4 injured Dodgers players rehabbing in Arizona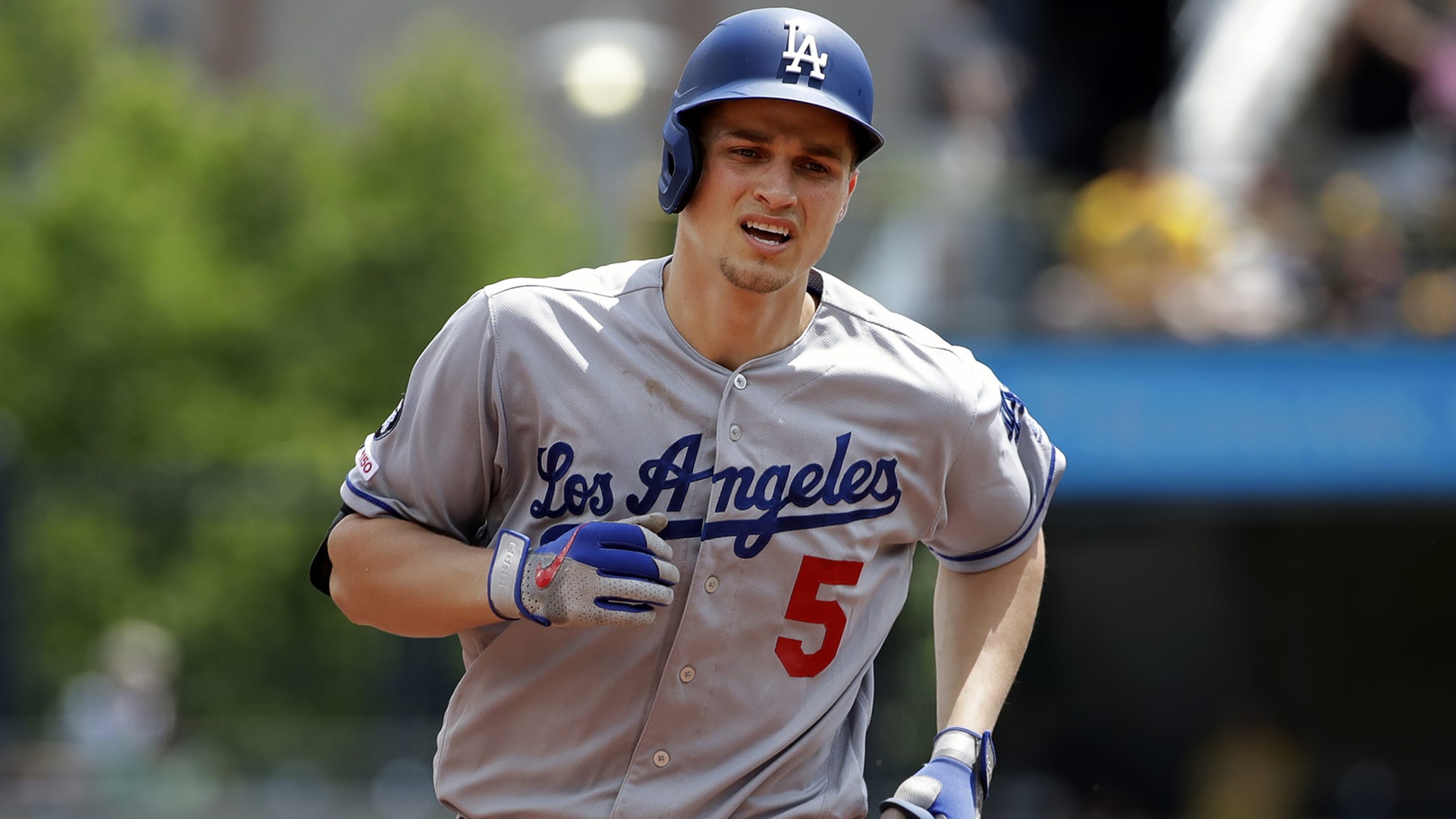 DENVER -- On Sunday, Dodgers manager Dave Roberts provided updates on the four injured players one reporter referred to as "The Camelback Four," who are rehabbing at the club's Spring Training complex in Arizona. Roberts said that A.J. Pollock (surgery on infected right elbow), Corey Seager (left hamstring) and David
DENVER -- On Sunday, Dodgers manager Dave Roberts provided updates on the four injured players one reporter referred to as "The Camelback Four," who are rehabbing at the club's Spring Training complex in Arizona.
Roberts said that A.J. Pollock (surgery on infected right elbow), Corey Seager (left hamstring) and David Freese (left hamstring) are all working out on the field, taking batting practice, fielding, throwing and running. Roberts said that Pollock and Freese are facing pitching, though he wasn't sure if Seager is yet.
Meanwhile, left-hander Scott Alexander, nursing biceps and thumb injuries, is not yet throwing to hitters.
Roberts said he expects Freese back with the Dodgers before the All-Star break. Pollock and Seager will likely go on Minor League rehab assignments at some point next week, and are aiming for post-All-Star-break returns. Alexander is also expected back after the All-Star break.