Ex-Tigers great Whitaker back as instructor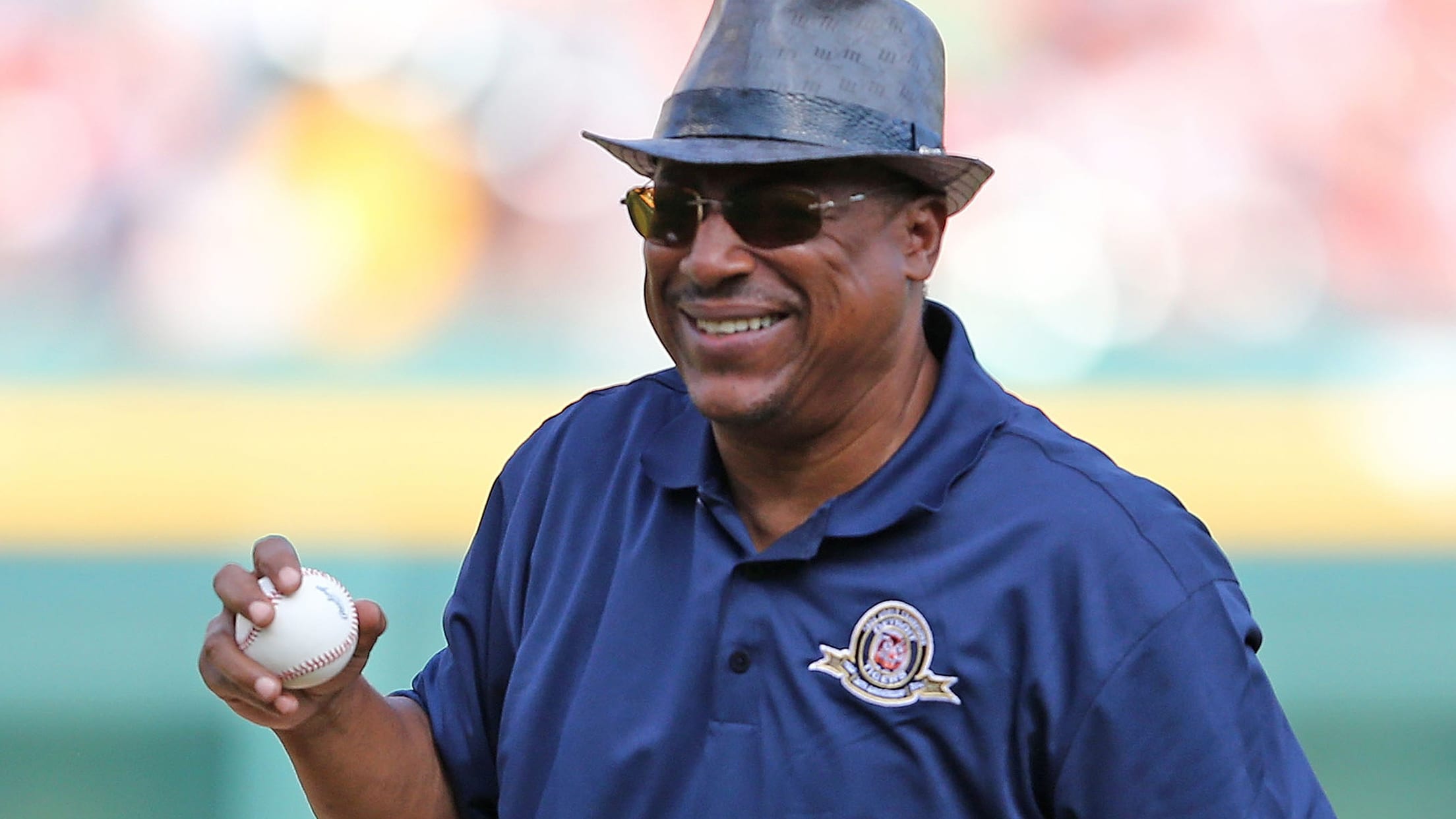 Lou Whitaker, the 1978 American League Rookie of the Year, won three Gold Glove Awards. (Getty) (Leon Halip/Getty Images)
LAKELAND, Fla. -- Lou Whitaker took a tour of the renovations at Publix Field at Joker Marchant Stadium and was amazed. The former Tigers great made a visit to the press box and teased the beat writers about fake news. He checked out some of the new seating.But he looked
LAKELAND, Fla. -- Lou Whitaker took a tour of the renovations at Publix Field at Joker Marchant Stadium and was amazed. The former Tigers great made a visit to the press box and teased the beat writers about fake news. He checked out some of the new seating.
But he looked most comfortable when he was on the field. Fortunately, the Tigers have given him a chance this spring to get back there. He reported to camp earlier this week as a visiting instructor.
Whitaker was a regular as a Spring Training instructor a decade ago, brought back soon after his double-play partner, Alan Trammell, became the manager. He hadn't been around in recent years, but like Trammell a couple of years ago, he's one of the former Tigers the front office has sought to bring back around manager Brad Ausmus, who said he and general manager Al Avila discussed the idea over the offseason.
"He's just mixing in," Ausmus said Thursday. "We just told him to mix in where you can. If he has something he wants to talk to infielders about, do it. We've seen him talk to some infielders already. He's just another resource."
He's a resource with one impressive résumé to back up his insights. The 1978 American League Rookie of the Year won three Gold Glove Awards, four Silver Sluggers and made five All-Star appearances over his 19-year career. His 74.9 Wins Above Replacement place him 49th all-time among Major League position players, according to baseball-reference.com.