Hope fading for Furbush's on-time return
Lefty has been slowed in comeback from shoulder issues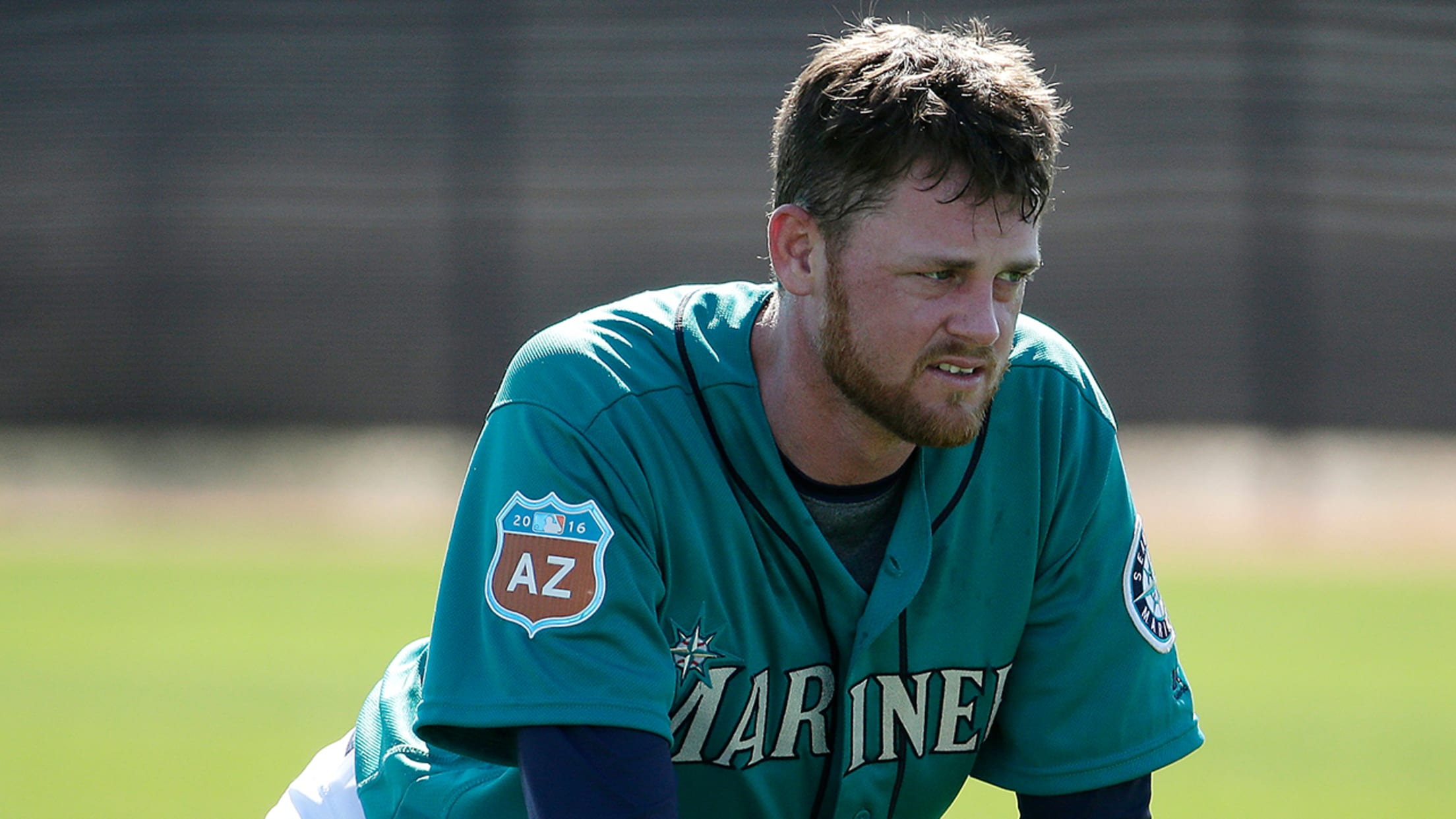 Shoulder issues are likely to delay Charlie Furbush's return to the Mariners. (AP)
PEORIA, Ariz. -- It's too early to say for sure, but it's becoming late in the spring to have a lot of hope, so it appears that Mariners setup man Charlie Furbush might not be ready for the start of the season.The lefty has thrown off the mound the last
PEORIA, Ariz. -- It's too early to say for sure, but it's becoming late in the spring to have a lot of hope, so it appears that Mariners setup man Charlie Furbush might not be ready for the start of the season.
The lefty has thrown off the mound the last couple of days, but manager Scott Servais said Sunday that it's not looking particularly good for Furbush to make it all the way back from some shoulder issues that cut his season short last year and then interrupted his spring.
• Mariners Spring Training info
"I'm trying to be as optimistic as I can ... but there's a better chance that Charlie's going to be late to start the season," Servais said. "Nothing definite yet, nothing set in stone, but it's starting to look that way."
Furbush, 29, was outstanding in 33 relief appearances last season with the Mariners before a tear in his rotator cuff ended his season in July. He posted a 2.08 ERA before the injury hit.
Other notes from Sunday:
• As part of the culture Servais wants to instill in the Mariners this spring, he has invited former players to camp to speak to the team. One with newly minted Hall of Fame credentials was there Sunday morning: Ken Griffey Jr.
Servais introduced Junior to the team like he had with Jamie Moyer and will do with Jay Buhner, and asked a couple of questions related to being a good teammate. But one question Servais likes to ask didn't really fit with Griffey, who will take his 630 homers, 10 Gold Gloves and 13 All-Star starts to Cooperstown this summer.
"The question I like to throw at guys like that is: If you had it to do over again in your career, would you change anything? Would you do anything different?" Servais said. "When you're going to the Hall of Fame, you're probably not going to change a whole lot."
• When the Mariners have Tuesday off, James Paxton will still be at work, pitching in a Minor League game. Pitching coach Mel Stottlemyre and Servais also will be on hand to monitor the starter's progess as he vies for the No. 5 role.
• The flu bug continues to work its way through the clubhouse, with Franklin Gutierrez, Steve Clevenger and Adam Lind among those fighting the ailment.
John Schlegel is a national reporter for MLB.com. You can follow him on Twitter @JohnSchlegelMLB.