Marlins staff gets brief respite after rainout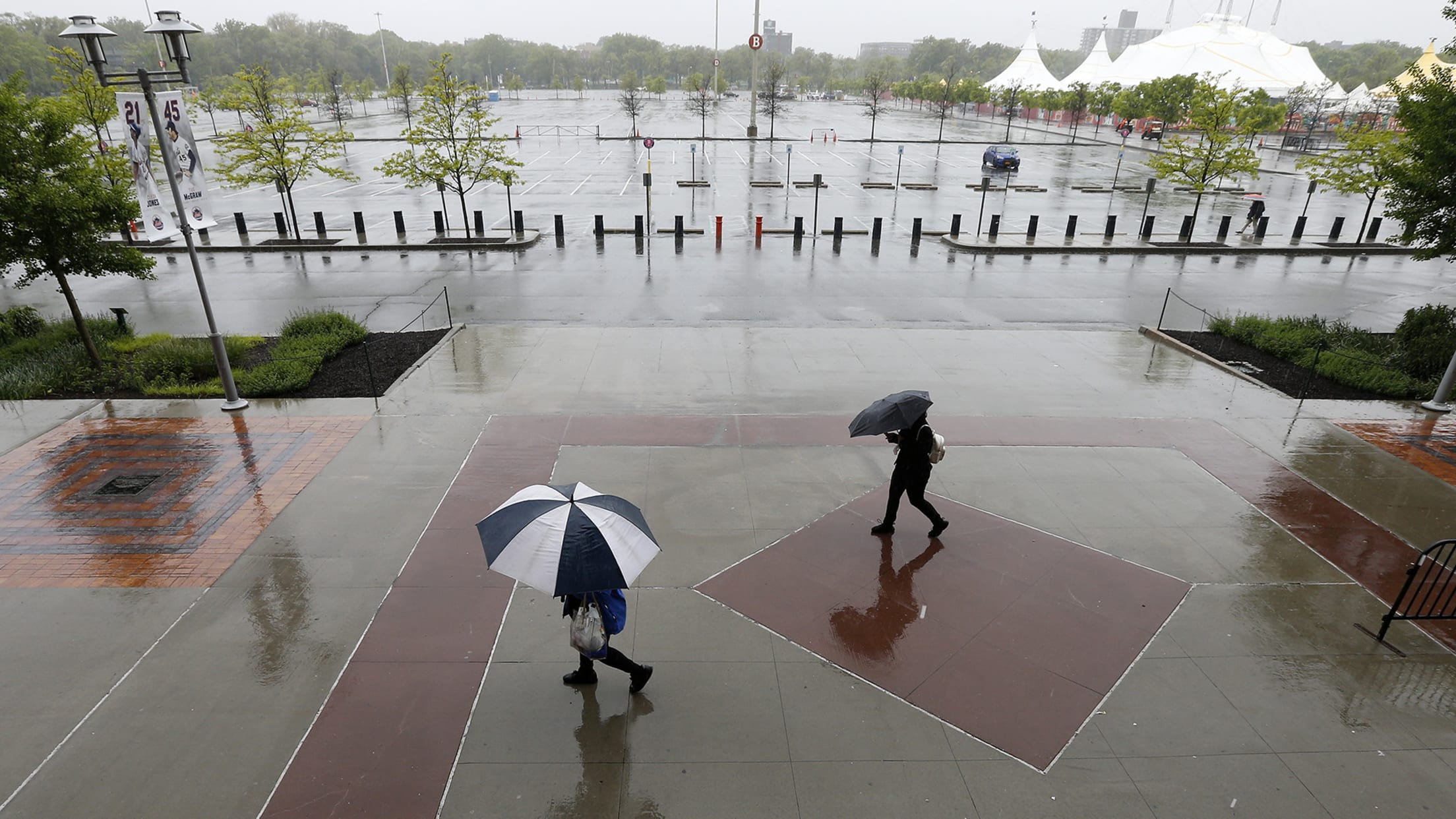 NEW YORK -- Sunday's game between the Marlins and the Mets has been postponed due to inclement weather. The game will be rescheduled as part of a single-admission doubleheader on Aug. 5 at 4:10 p.m. ET at Citi Field. The Marlins don't play again until Tuesday night, when they start
NEW YORK -- Sunday's game between the Marlins and the Mets has been postponed due to inclement weather. The game will be rescheduled as part of a single-admission doubleheader on Aug. 5 at 4:10 p.m. ET at Citi Field.
The Marlins don't play again until Tuesday night, when they start a two-game series against the Rays at Marlins Park. Manager Don Mattingly said Miami will stay in rotation, which means left-hander Caleb Smith will pitch the first game, followed by right-hander José Ureña.
The Marlins have a day off Thursday and then face the Mets again in a three-game series in Miami. Mattingly hopes the Marlins can return to their winning ways at home after going 1-5 during their recent road trip. He also feels the days off this week will help the young pitching staff.
"Obviously, you don't want to hang around here all day long and play in the rain," Mattingly said. "The days off can't hurt us. With our young pitching -- the way we have our off-day schedule -- we are going to have [off] two days in a row and then get another one [on Thursday]. It's almost like a break for some of our pitchers. They will be going seven or eight days [without pitching in a game]. With young guys, you don't mind giving them that break in there."
Bill Ladson has been a reporter for MLB.com since 2002. He covered the Nationals/Expos from 2002-2016. Follow him on Twitter and Facebook.