Carpenter exits game with left knee contusion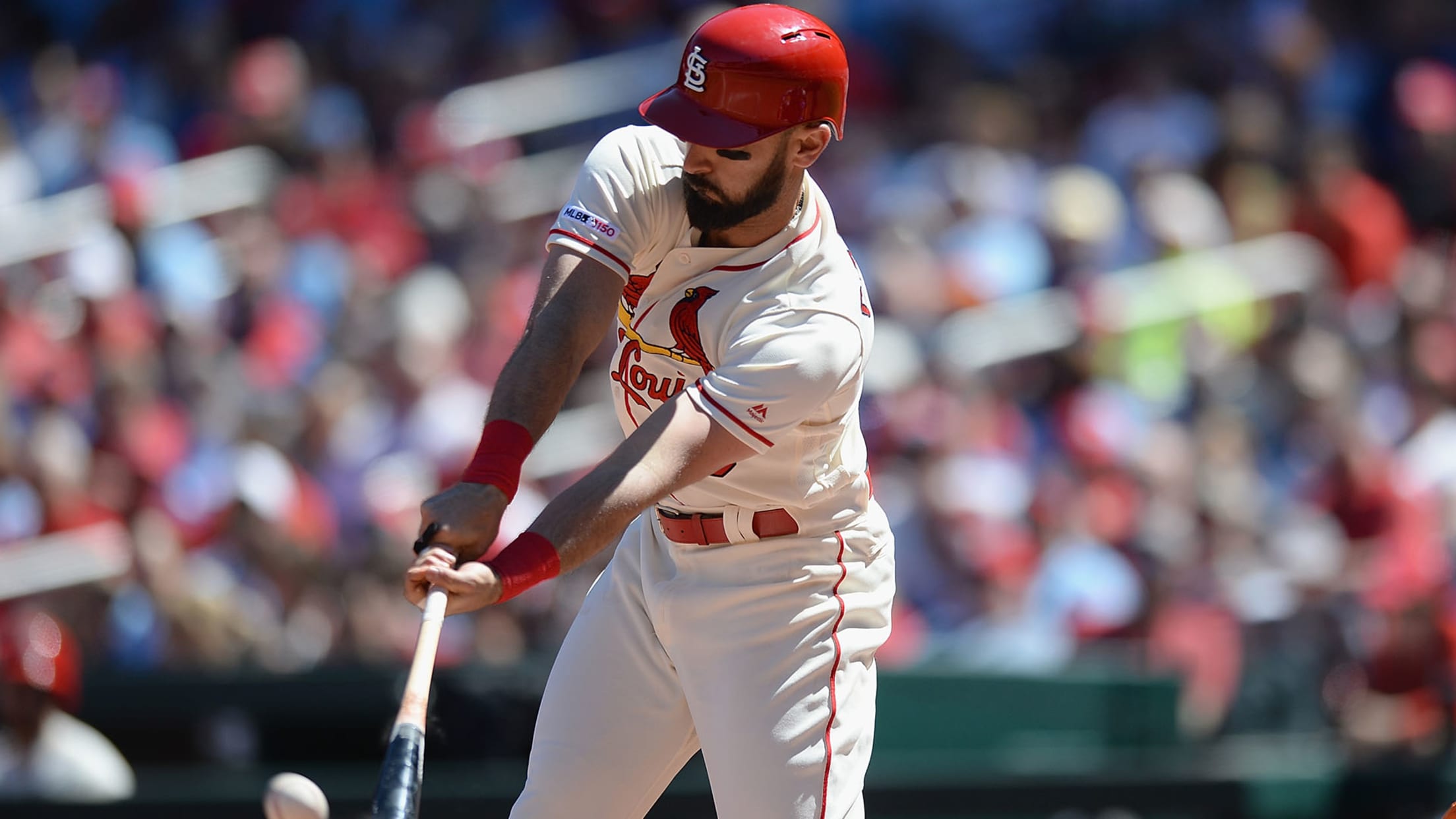 ST. LOUIS -- Before the Cardinals finished their 10-2 victory over the Mets on Saturday afternoon, Matt Carpenter was removed from the game for precautionary reasons, shortly after the third baseman fouled a pitch off his left knee. Officially, Carpenter was diagnosed with a left knee contusion. Though Carpenter was
ST. LOUIS -- Before the Cardinals finished their 10-2 victory over the Mets on Saturday afternoon, Matt Carpenter was removed from the game for precautionary reasons, shortly after the third baseman fouled a pitch off his left knee. Officially, Carpenter was diagnosed with a left knee contusion.
Though Carpenter was not available for comment afterward, manager Mike Shildt relayed Carpenter's confidence that the issue won't keep him out for long.
"He said, 'I'll be fine,'" Shildt said. "We wanted to make sure we were able to get ahead of it a little bit."
Carpenter did not exit the game immediately, and actually circled the bases after walking in his sixth-inning plate appearance. En route to drawing the walk, Carpenter had fouled Luis Avilan's sixth pitch off his knee and felt enough pain that an athletic trainer briefly checked on him. Carpenter stayed in the game and later scored from first on Paul DeJong's two-out double.
But with the Cardinals leading by nine runs when the inning ended, the club opted not to push Carpenter any further. Jedd Gyorko took over at third base.