Carpenter reps Hooton Foundation for Cards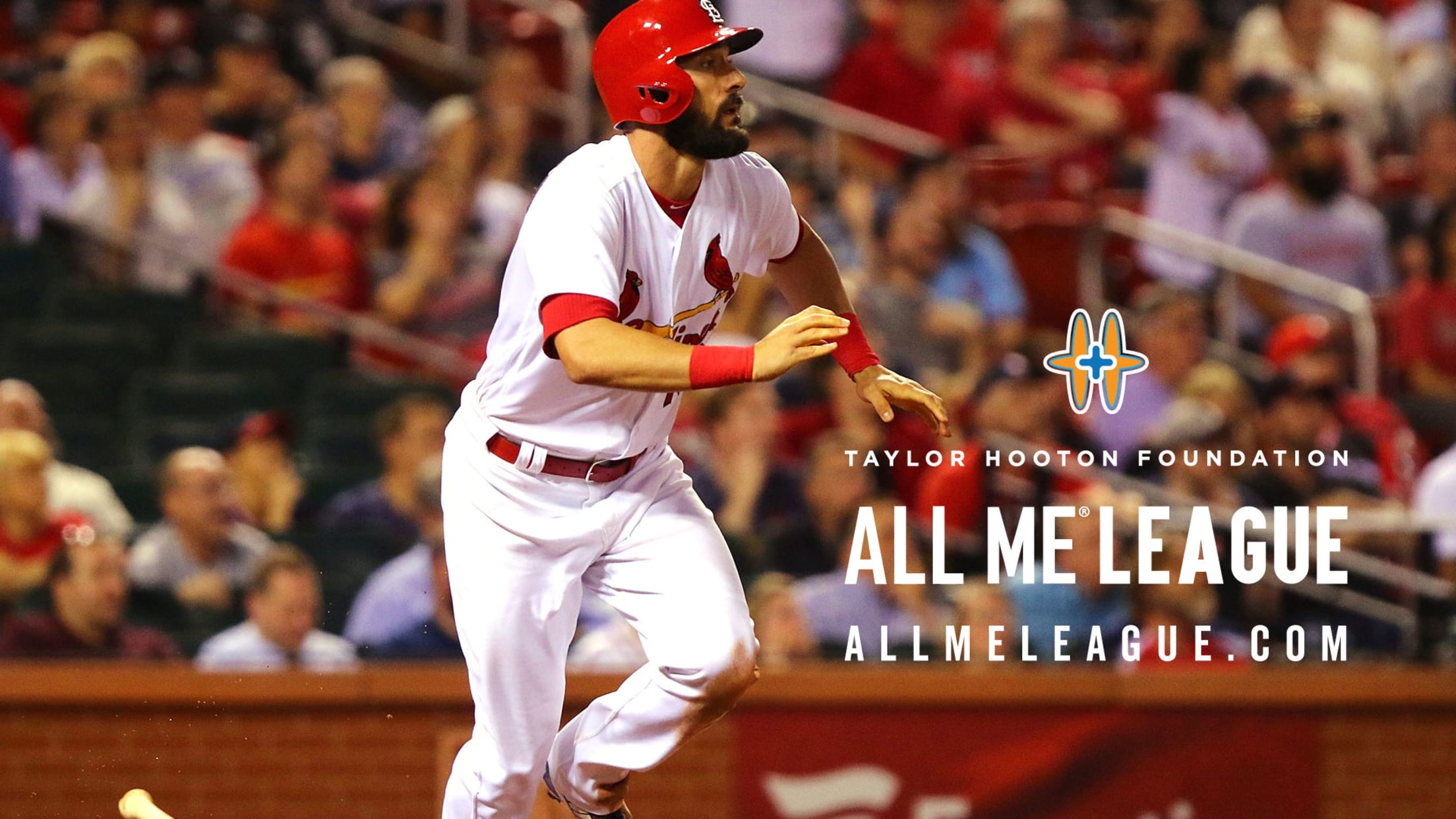 ST. LOUIS -- For the second consecutive year, Matt Carpenter will represent the Cardinals on the Taylor Hooton Foundation Advisory Board, which is raising awareness about youth usage of appearance and performance-enhancing drugs for competitive advantage in sports."That's a good cause, representing clean baseball in a game where we've had
ST. LOUIS -- For the second consecutive year, Matt Carpenter will represent the Cardinals on the Taylor Hooton Foundation Advisory Board, which is raising awareness about youth usage of appearance and performance-enhancing drugs for competitive advantage in sports.
"That's a good cause, representing clean baseball in a game where we've had a past where we're heading in the right direction with it, so I'm excited to do it," Carpenter said.
The advisory board is made up of 38 players from across the Majors. Part of being on the board includes involvement in the "It's All Me" campaign, where players assist in teaching about the dangers of using performance-enhancing substances.
As part of the campaign, Advisory Board members will be featured on pictures provided by Getty Images, a partner of the Taylor Hooton Foundation. These images were displayed at the 2018 MLB All-Star Game and will appear again for the League Championship Series and World Series.
Taylor Hooton's family started the foundation in 2004 after their 17-year-old son died from anabolic steroid usage. Carpenter is hopeful that having clean Major League players as the face of the non-profit organization will set an example for the younger generation.
"My heart is in it for Taylor," Carpenter said, "And to just keeping the game the way it should be."
Sean Collins is a reporter for MLB.com based in St. Louis.