Grace pitches scoreless inning in rehab outing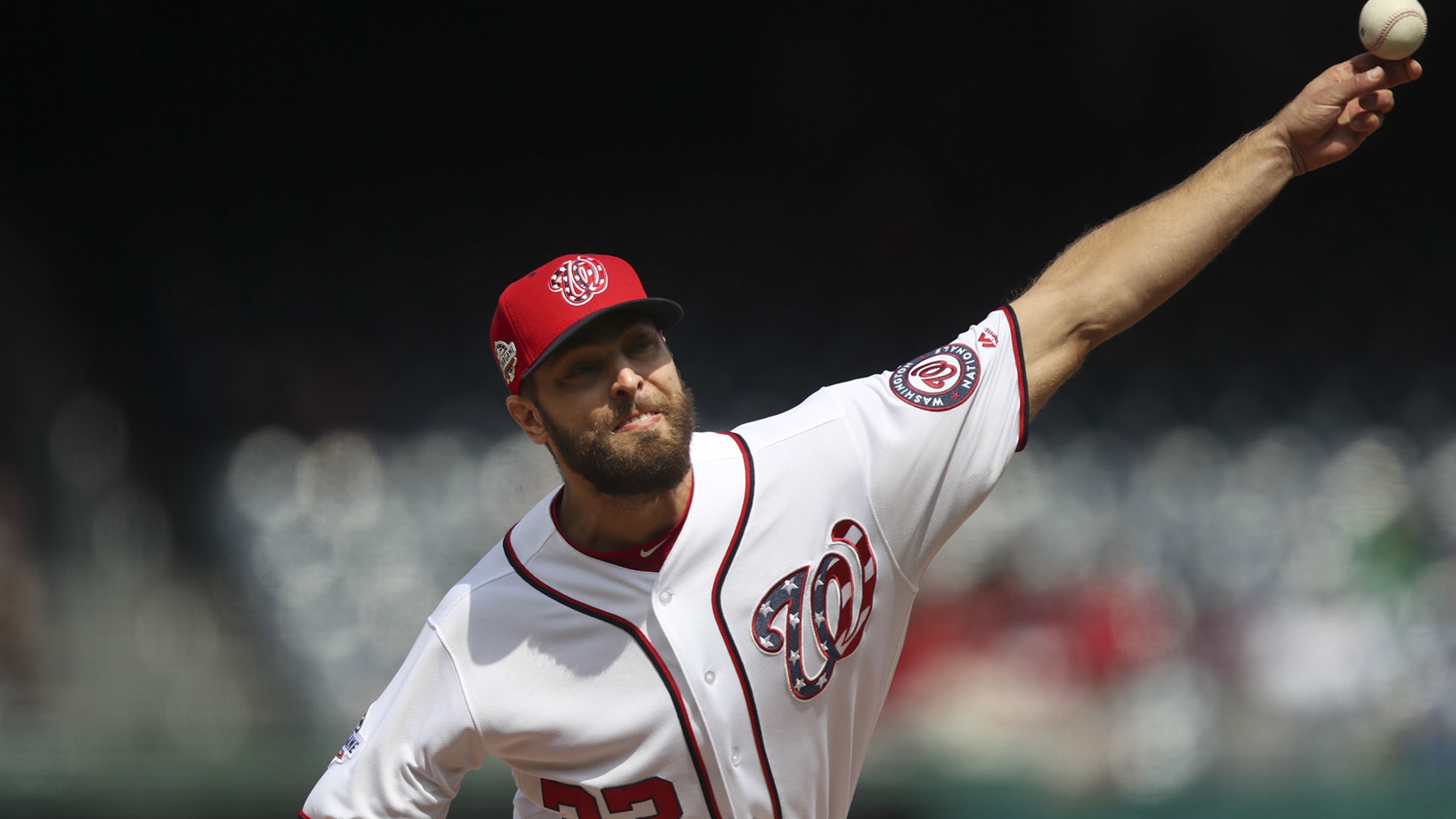 SAN DIEGO -- Nationals left-hander Matt Grace threw a scoreless inning during a Minor League rehab assignment on Tuesday night, his first appearance for Triple-A Syracuse as he works his way back from a sore left groin.Grace will throw again Thursday before he is likely activated. He has been on
SAN DIEGO -- Nationals left-hander Matt Grace threw a scoreless inning during a Minor League rehab assignment on Tuesday night, his first appearance for Triple-A Syracuse as he works his way back from a sore left groin.
Grace will throw again Thursday before he is likely activated. He has been on the disabled list since April 21, and resumed throwing off a mound last week.
Grace issued a leadoff walk during the seventh inning Tuesday night before he retired the next three batters. Ideally, the Nationals would like him to throw multiple innings in a rehab outing before he rejoins the team's relief corps.
His return could provide a boost to the Nationals' middle relief, which has had trouble bridging the gap from starter to closer. Grace had become one of the few relievers manager Dave Martinez could trust in those spots during the start of the season.
"We need him," Martinez said. "We really do. We want to get him back and make sure he's healthy."