Mets absent among contenders for HOF in '17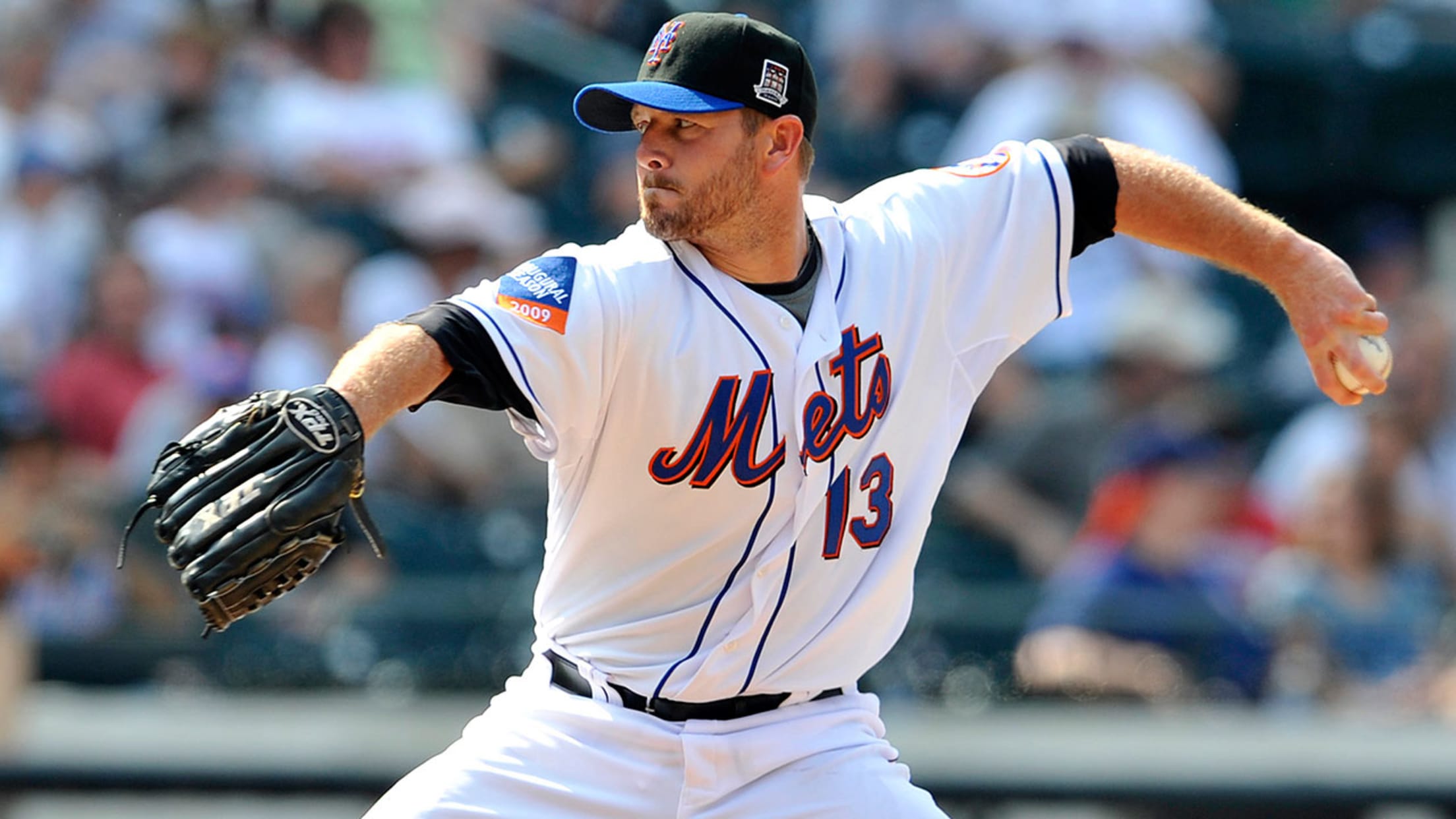 Former closer Billy Wagner had 101 of his 422 career saves with the Mets. (AP)
NEW YORK -- Cooperstown forever changed for Mets fans last summer, when Mike Piazza joined Tom Seaver as the only players with Mets caps on their Hall of Fame plaques.Don't expect more of the same anytime soon.• Complete Hall of Fame coveragePlayers with Mets ties missed out on the 2017
NEW YORK -- Cooperstown forever changed for Mets fans last summer, when Mike Piazza joined Tom Seaver as the only players with Mets caps on their Hall of Fame plaques.
Don't expect more of the same anytime soon.
• Complete Hall of Fame coverage
Players with Mets ties missed out on the 2017 Hall of Fame class completely, according to voting totals released Wednesday. The Baseball Writers' Association of America voted in three players: Jeff Bagwell, Tim Raines and Ivan Rodriguez.
Among those who did not earn induction were Jeff Kent (16.7 percent), Gary Sheffield (13.3 percent), Billy Wagner (10.2 percent), Mike Cameron (0 percent) and Melvin Mora (0 percent), all of whom have Mets connections. Because Cameron and Mora did not receive 5 percent of the votes, they will not be included on future ballots.
:: 2017 Hall of Fame election results ::
Wagner has curried favor among some in the BBWAA given his superior career ERA (2.31), FIP (2.73) and ERA+ (187) to Trevor Hoffman, who received 74 percent of votes and is a strong candidate for induction next year. Wagner also struck out more batters than Hoffman and made the same amount of All-Star teams, despite pitching fewer innings over a shorter career. Amassing 101 of his 422 career saves over four years with the Mets from 2006-09, Wagner spent the bulk of his career in Houston.
Also receiving modest Hall support was Kent, whose best years came in San Francisco. With the Mets from 1992-96, Kent hit .279 with 67 homers, but he did not make his first All-Star team until later in his career, his age 31 season. Kent's peak Hall of Fame vote support occurred last year, when he received 16.6 percent of the vote.
Sheffield and Mora each spent minimal time with the Mets, though Sheffield hit his 500th home run in New York in 2009. Neither Mora nor Cameron, who was with the Mets from 2004-05, were serious candidates for Cooperstown.
The Mets' next prime candidate may be Carlos Beltran, who spent a plurality of his 19-year (and counting) career with the Mets. Beltran's career Baseball Reference WAR of 70.4 is tied for 93rd all-time. Nearly a third of that production occurred with the Mets.