Morning Lineup podcast: Heavyweight slugfest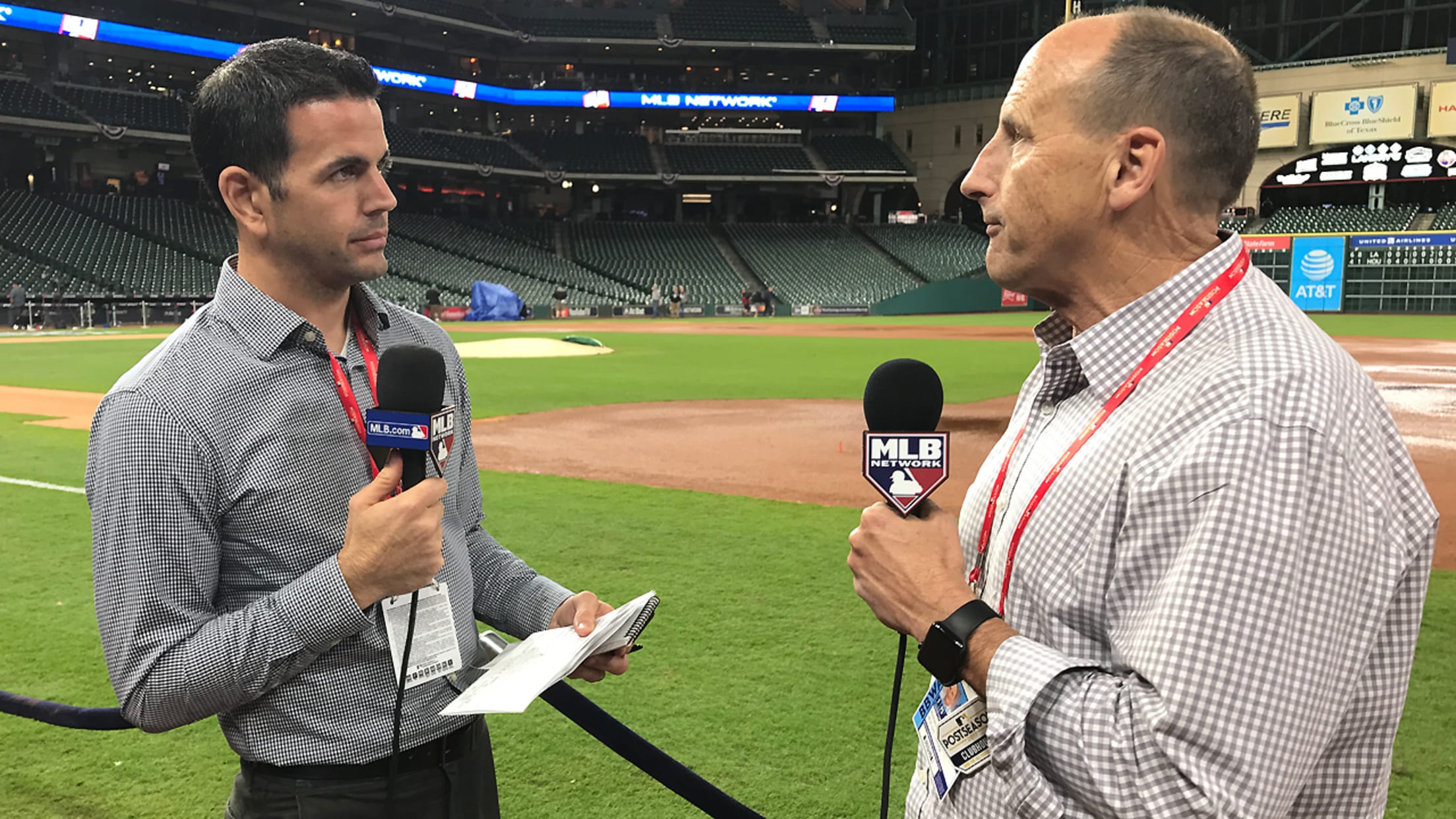 Game 5's Clayton Kershaw vs. Dallas Keuchel duel didn't unfold as expected, but the resulting 13-12 barnburner will go down as one of the most memorable World Series games in history. We run through the epic game in today's edition of the Morning Lineup podcast.• LISTEN NOW: Morning Lineup podcast
Game 5's Clayton Kershaw vs. Dallas Keuchel duel didn't unfold as expected, but the resulting 13-12 barnburner will go down as one of the most memorable World Series games in history. We run through the epic game in today's edition of the Morning Lineup podcast.
• LISTEN NOW: Morning Lineup podcast recaps Game 5

In addition to downloading today's podcast, you can subscribe with iTunes or have the podcast delivered to your RSS feed. You can also listen to other MLB.com podcasts, featuring everything from Cut4 to the PosCast.
MLB.com's Anthony Castrovince and Richard Justice cover all the angles, including Dave Roberts' fateful decision to use Brandon Morrow and A.J. Hinch's successful gamble on the speedy Derek Fisher.
Tune in to the Morning Lineup podcast daily during the World Series for more insight and analysis from Justice and Castrovince.