Walker tweaks neck, sits out after 2-HR night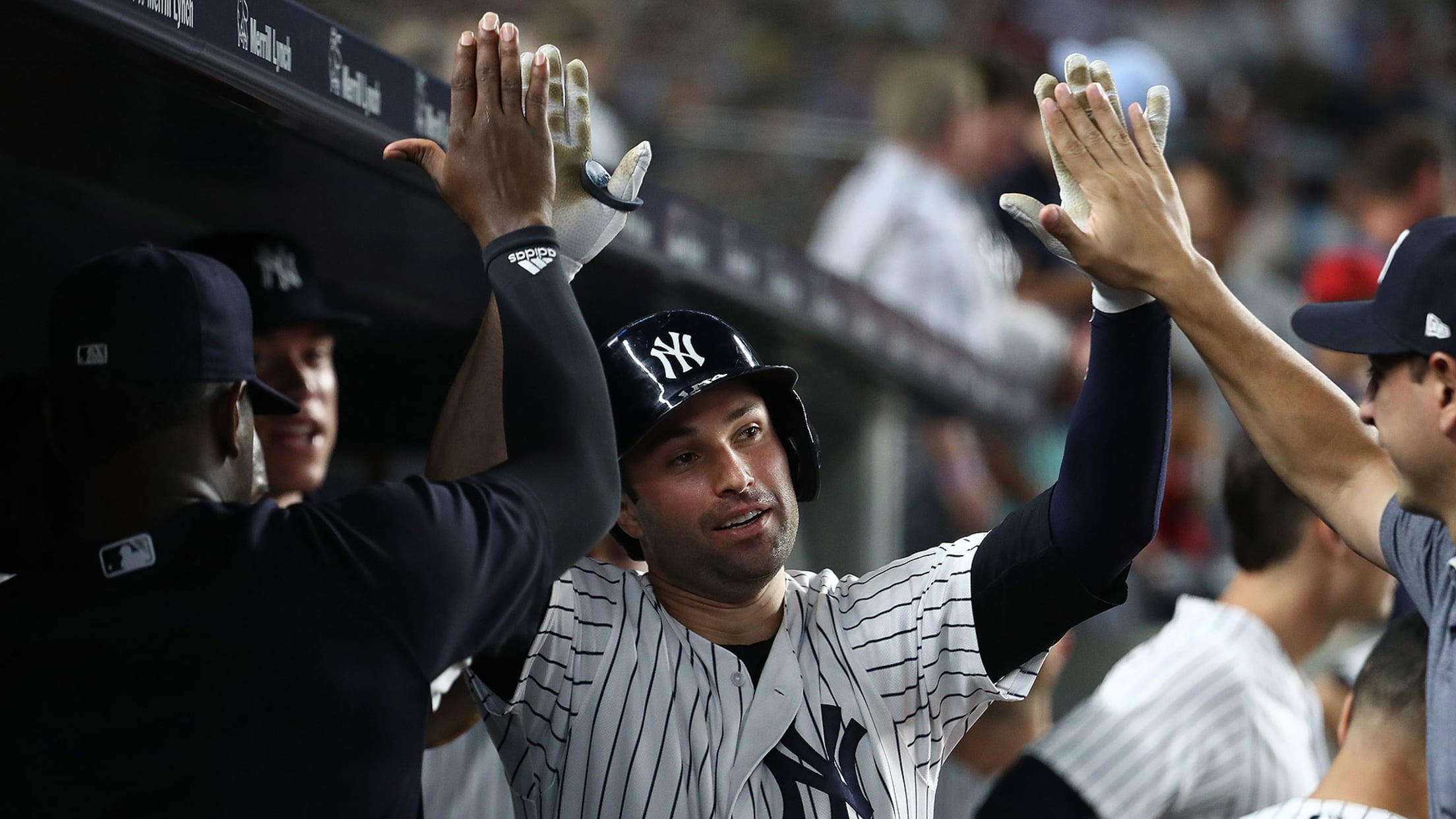 NEW YORK -- Prior to Friday's 12-7 loss, Yankees manager Aaron Boone said Neil Walker would likely enter the game in a big spot off the bench, a day after his two-homer night in the series opener against the Rangers. However, he never made an appearance.After the game, Boone said
NEW YORK -- Prior to Friday's 12-7 loss, Yankees manager Aaron Boone said Neil Walker would likely enter the game in a big spot off the bench, a day after his two-homer night in the series opener against the Rangers. However, he never made an appearance.
After the game, Boone said Walker experienced a "tweak of his neck" and was feeling ill just before first pitch, so he became unavailable as an option off the bench.
"[Walker] ended up not really being available, [unless] a little emergency situation tonight, with kind of a neck and illness," Boone said. "Unless it got close late and there was an emergency spot."
Boone said he hopes the Yankees' switch-hitting utility man will be feeling better for Saturday's 1:05 p.m. ET game.
Mandy Bell is a reporter for MLB.com based in New York.