Castellanos gets 3 instructional league ABs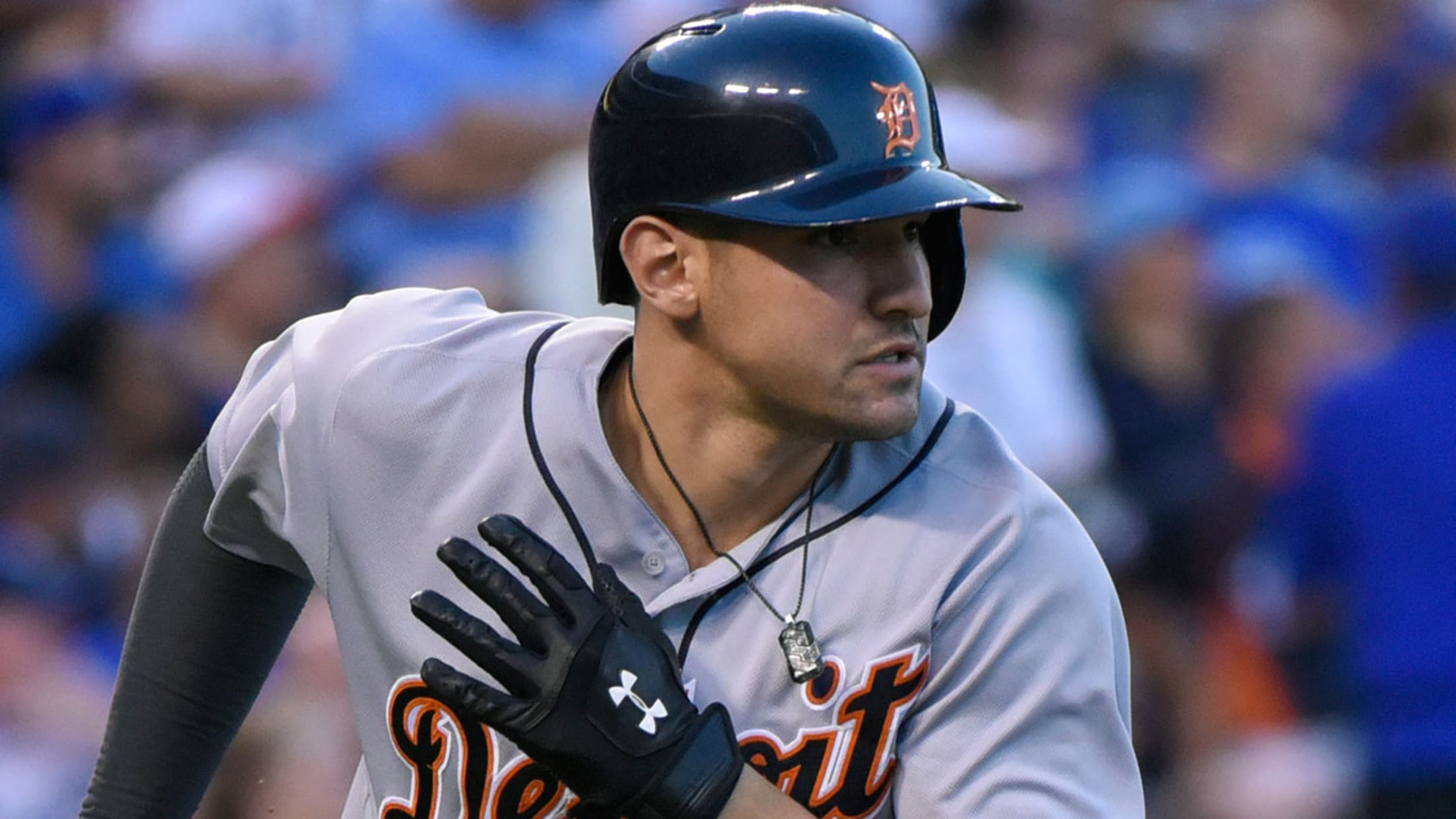 Nick Castellanos was batting .286 with 18 home runs and 58 RBIs at the time of his injury. (Getty)
DETROIT -- Nick Castellanos went 1-for-3 in a rain-shortened instructional league game in Florida on Monday, Tigers manager Brad Ausmus said. Castellanos has been on the disabled list since breaking a bone in his left hand on Aug. 6 during a game against the Mets.Castellanos will participate in a six-inning
DETROIT -- Nick Castellanos went 1-for-3 in a rain-shortened instructional league game in Florida on Monday, Tigers manager Brad Ausmus said. Castellanos has been on the disabled list since breaking a bone in his left hand on Aug. 6 during a game against the Mets.
Castellanos will participate in a six-inning intrasquad game on Tuesday. He will likely lead off each inning to get extra at-bats and play all six innings in the field, Ausmus said.
The team will decide on a course of action following Tuesday's game in regards to Castellanos' big league return. Ausmus did not rule out the possibility of his return to the postseason-chasing Tigers for the final weekend of the season in Atlanta.
"There's a possibility he's back before then," Ausmus said.
Castellanos took live batting practice for the first time in more than five weeks on Sept. 12 and participated in Jordan Zimmermann's simulated game two days later, but pulled himself after one at-bat because his hand was still bothering him.
He has been working out at the team's Spring Training facility in Lakeland, Fla., since Sept. 17. Castellanos was still feeling some soreness in his hand while taking batting practice last week. Ausmus said his return has been a slow process, but hopes to have him back soon.
Castellanos was batting .286 with 18 home runs and 58 RBIs at the time of his injury, though he had dipped into a 4-for-26 slump in his last eight games.
Kyle Beery is a reporter for MLB.com based in Detroit.