Oregon State's Cadyn Grenier named 2018 Brooks Wallace Award winner
Grenier played all 60 games for the Beavers and batted .322 with five homers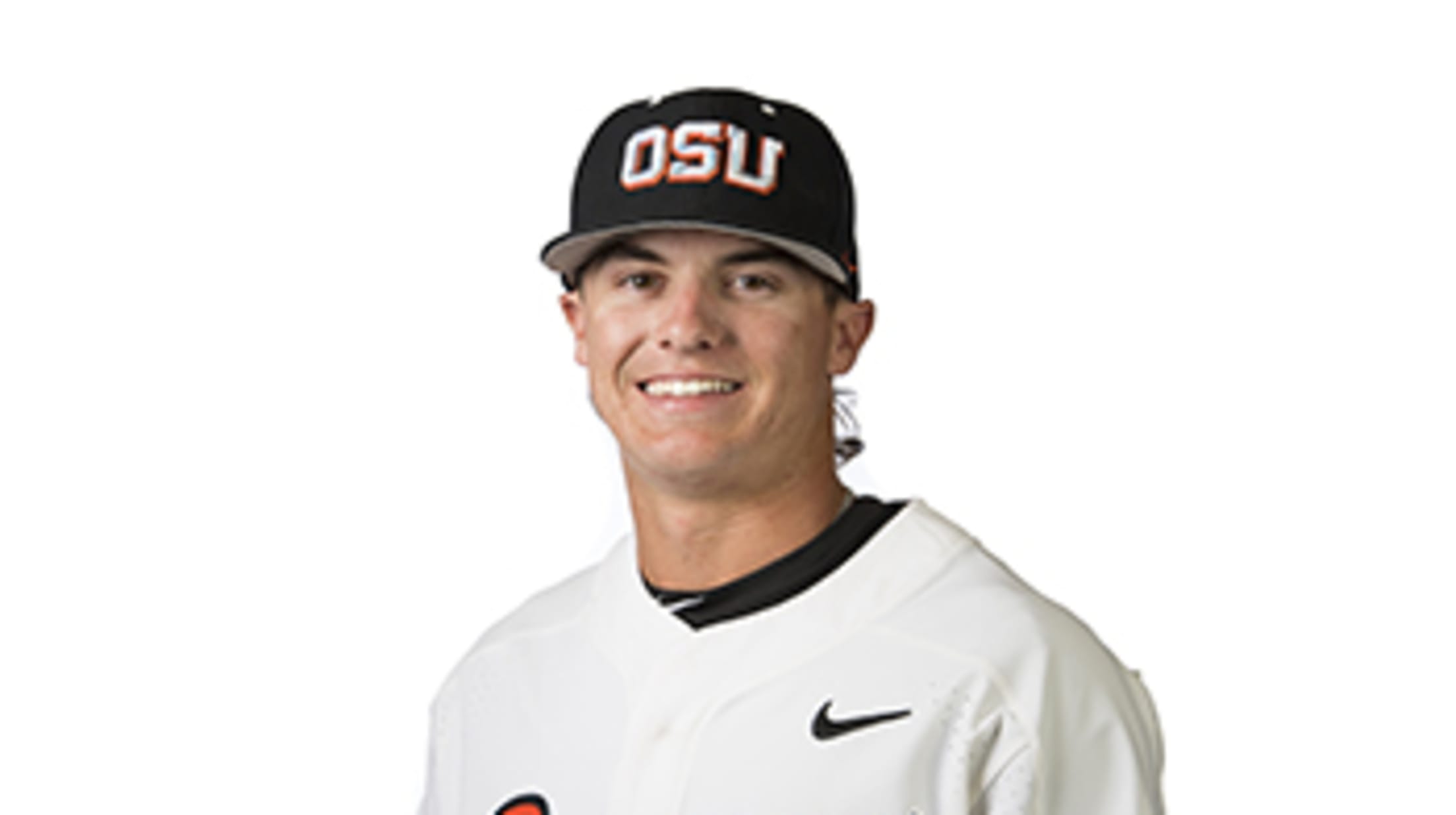 LUBBOCK, Texas -- Since arriving on campus in Corvallis, Oregon, Cadyn Grenier has been a mainstay in the Oregon State lineup. Over the last three years, the junior started 171 of 174 games he has played, including 96 at shortstop over the last two seasons. Through it all, no one
LUBBOCK, Texas -- Since arriving on campus in Corvallis, Oregon, Cadyn Grenier has been a mainstay in the Oregon State lineup. Over the last three years, the junior started 171 of 174 games he has played, including 96 at shortstop over the last two seasons.
Through it all, no one in the country has been as steady as the Henderson, Nevada, native. His steadiness, reliability and production are big reasons why the Beavers are headed back to the College World Series.
Those attributes also are big parts of what helped set Grenier apart from the rest of the field to help him capture the 2018 Brooks Wallace Award, which honors the nation's top collegiate shortstop.
"We are very pleased to have Cadyn represent the Brooks Wallace Award this year," said Larry Wallace, co-chairman of the Brooks Wallace Award. "He is an outstanding young man and a terrific shortstop as well. Cadyn has all the attributes we look for when we think of Brooks and select our winner. We congratulate all of our shortstop finalists for this year on their success and wish them the best next year with their respective teams."
The award will be presented by the College Baseball Foundation later this year. It is named for former Texas Tech shortstop Brooks Wallace, who played for the Red Raiders from 1977 to 1980. Wallace died of leukemia in 1985 at the age of 27.
Grenier started all 60 games heading into the College World Series. He is hitting .322 with five home runs and 44 RBI, while swiping eight of nine bases. He committed just six errors, compiling a .973 fielding percentage and leading the team in assists with 142.
Grenier was one of a school-record three Beavers taken in the first round of the 2018 Major League Baseball First-Year Player Draft, going 37th overall to the Baltimore Orioles after being taken in the 21st round last year. He was also named a second-team All-American by both Baseball America and the American Baseball Coaches Association.
He was also named the Pac-12 Defensive Player of the Year and an All-Pac-12 first-team selection, as well as a Pac-12 All-Academic team honoree.
For more information on the Brooks Wallace Award, visit http://www.collegebaseballhall.org/brooks_wallace.jsp.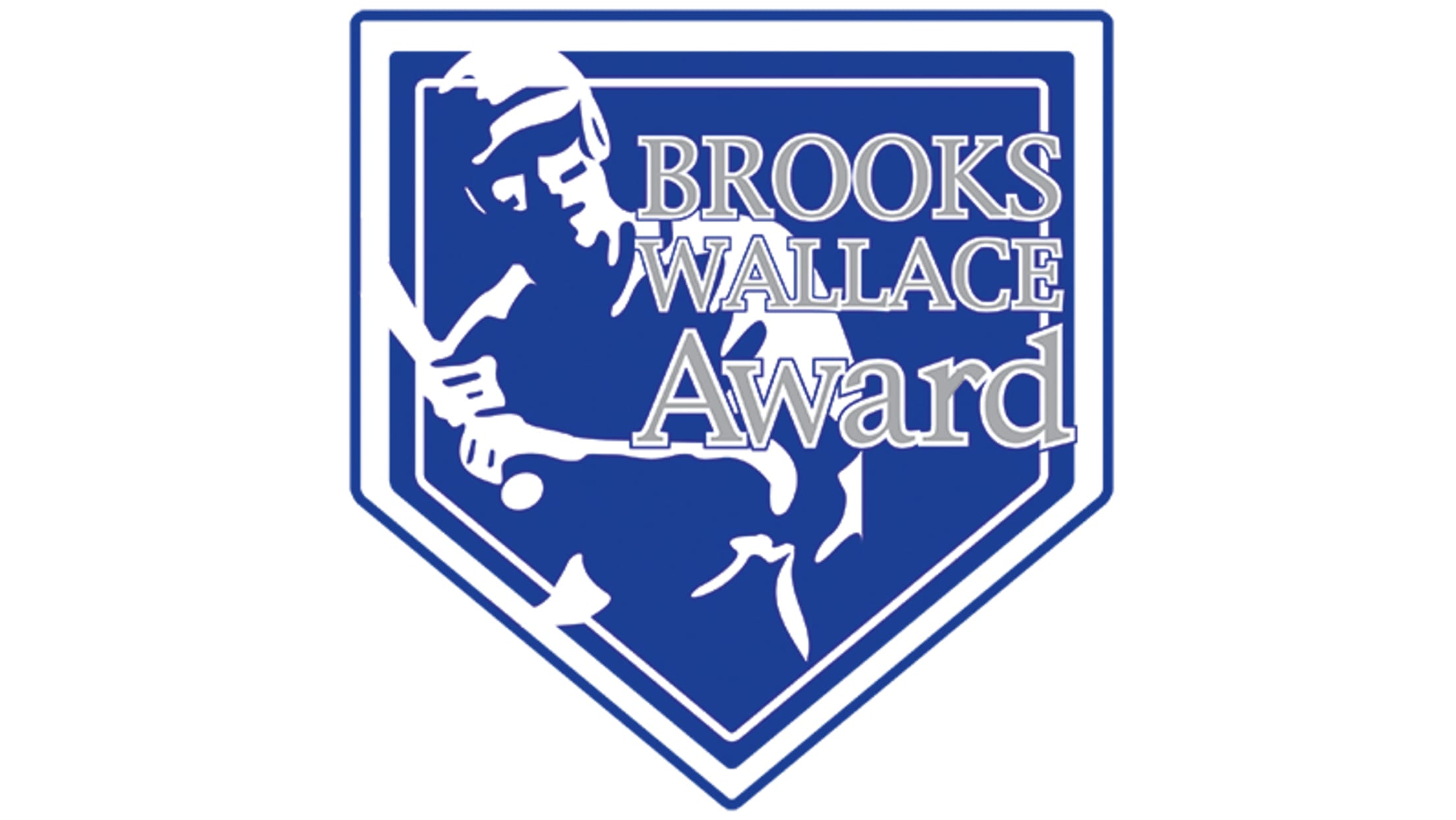 Past winners:
2017: Logan Warmoth - North Carolina
2016: Sheldon Neuse - Oklahoma
2015: Dansby Swanson - Vanderbilt
2014: Trea Turner - North Carolina State
2013: Alex Bregman - LSU
2012: Zach Vincej - Pepperdine
2011: Brad Miller - Clemson
2010: Jedd Gyorko - West Virginia
2009: Ben Orloff - UC-Irvine
2008: *Buster Posey - Florida State
2007: *David Price - Vanderbilt
2006: *Brad Lincoln - Houston
2005: *Alex Gordon - Nebraska
2004: *Kurt Suzuki - Cal State Fullerton
* Prior to 2009, the award recognized the national player of the year.