Source: Orioles add two to coaching staff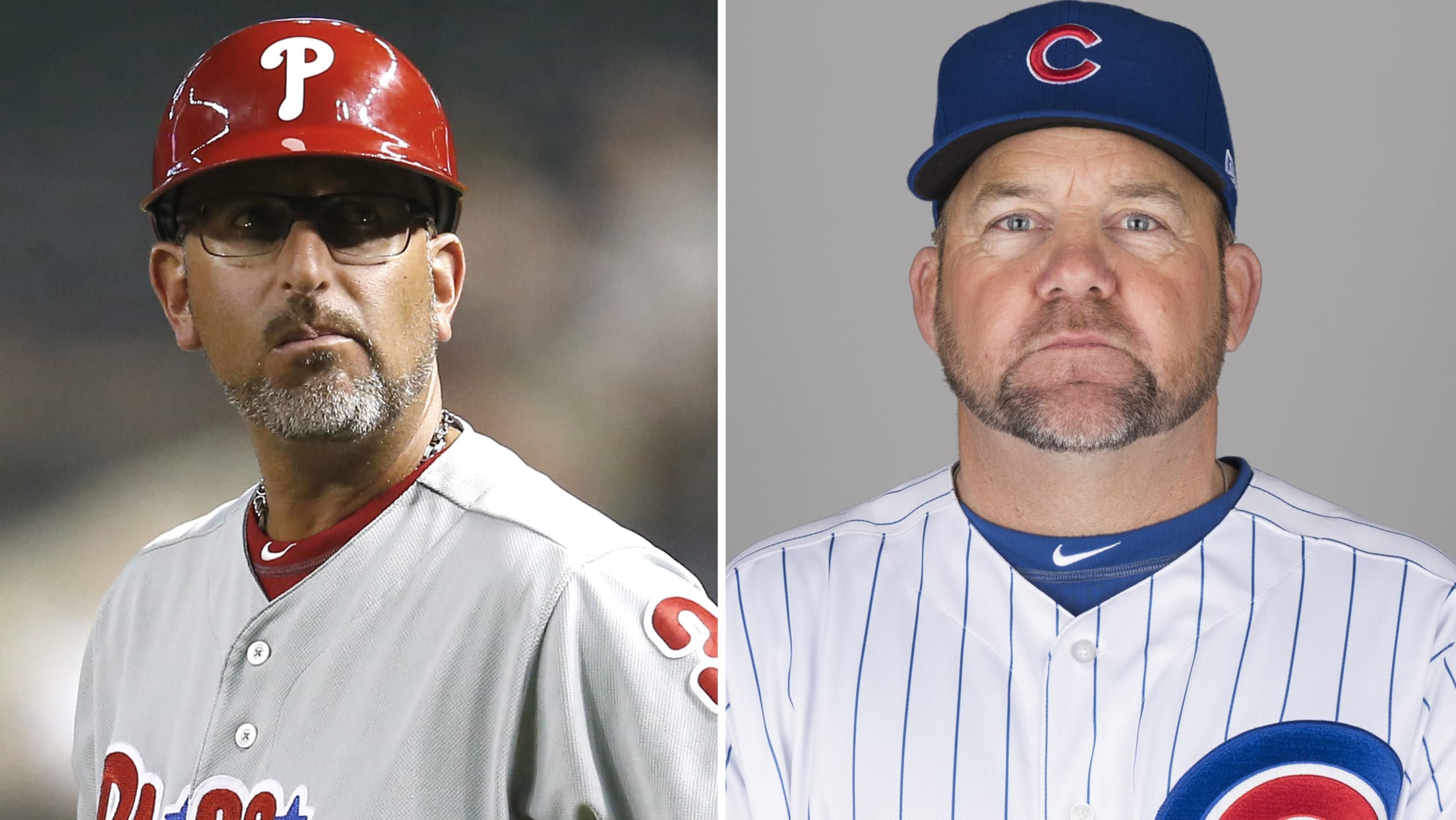 At his introductory press conference, it became clear how much Brandon Hyde's experience rebuilding the Cubs helped him land the job as Baltimore's new skipper. In an attempt to replicate that success with the Orioles, Hyde is bringing old friends from Chicago along.The details of Hyde's first two coaching hires
At his introductory press conference, it became clear how much Brandon Hyde's experience rebuilding the Cubs helped him land the job as Baltimore's new skipper. In an attempt to replicate that success with the Orioles, Hyde is bringing old friends from Chicago along.
The details of Hyde's first two coaching hires surfaced Thursday, and both have ties to Hyde's days with the Cubs. Former Phillies first-base coach Jose Flores will be joining Hyde's staff, sources told MLB.com, while the Orioles are also reportedly hiring longtime Minor League instructor Tim Cossins.
The Orioles have not confirmed the hires.
Both Flores and Cossins worked alongside Hyde in the Cubs' farm system earlier this decade before Hyde joined Chicago's big league staff in 2014. Together, they represent the first fruits of a coaching search that is expected to extend into the new year.
Before spending 2018 on the Phillies' big league staff, Flores, 47, worked as the Cubs Minor League infield coordinator from 2012-17. Prior to that, he was the manager of the Puerto Rico National Baseball Team for two years. Flores also spent 10 years coaching in the Puerto Rico Winter League, and he was a coach for Puerto Rico's team in the 2013 World Baseball Classic.
Cossins, 48, has been a key figure since 2012 in the Cubs system, in which he garnered a reputation as a catching guru. His role in Baltimore will focus on catching strategy, according to reports. Cossins and Hyde also both managed in the Marlins system in the 2000s.
It is unclear at this point what Flores or Cossins' exact titles will be in Baltimore. Their additions leave five vacancies remaining on Hyde's staff.