'Conviction, command' key for Hughes at camp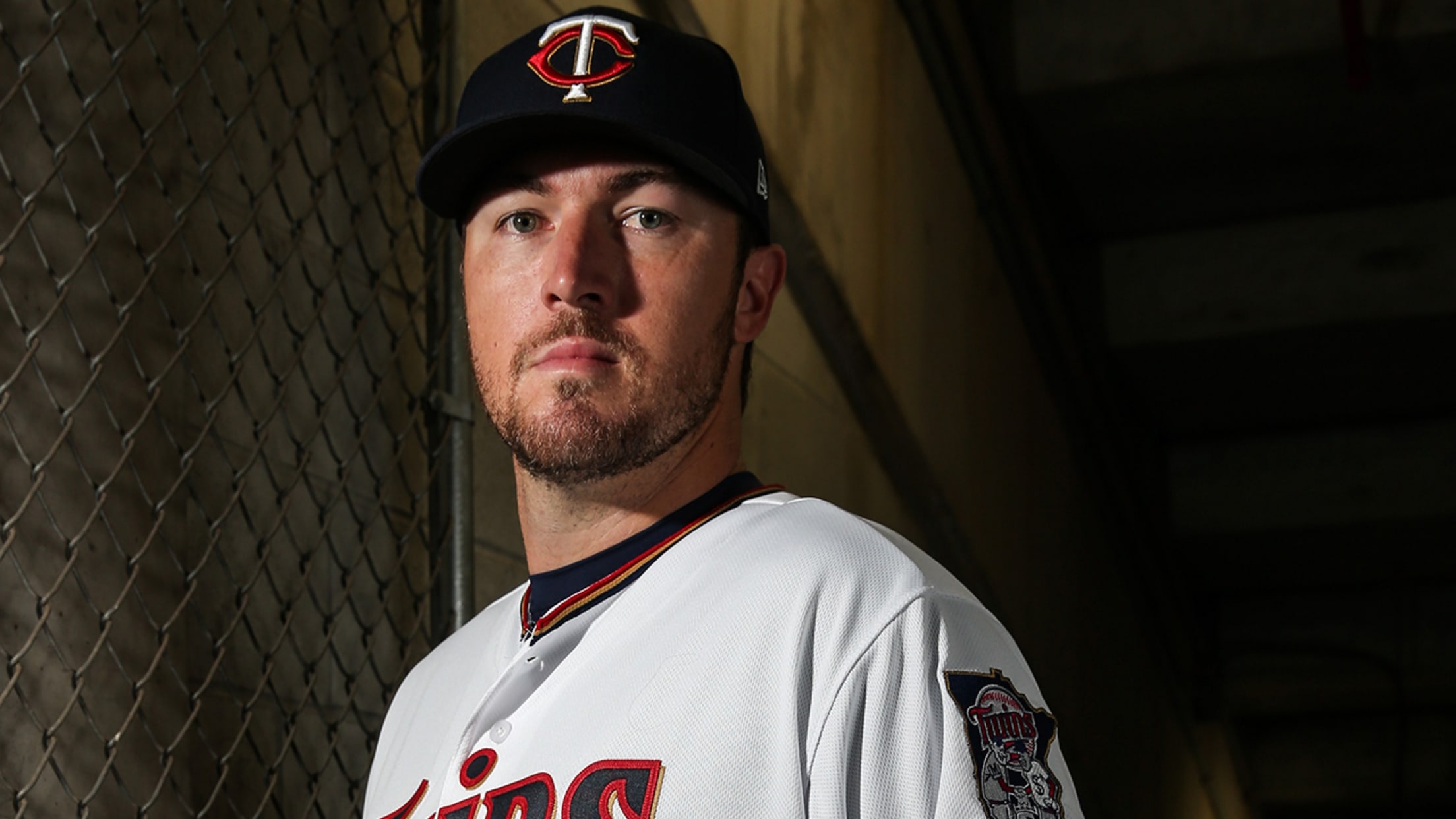 Phil Hughes threw 30 of his 45 pitches for strikes in his second Grapefruit League start. (Getty)
SARASOTA, Fla. -- Twins right-hander Phil Hughes, coming back from surgery to alleviate thoracic outlet syndrome in July, said he's continuing to make progress, but it's still too early to say he's back to feeling like his old self.Hughes made his second Grapefruit League start on Thursday, allowing one run
SARASOTA, Fla. -- Twins right-hander Phil Hughes, coming back from surgery to alleviate thoracic outlet syndrome in July, said he's continuing to make progress, but it's still too early to say he's back to feeling like his old self.
Hughes made his second Grapefruit League start on Thursday, allowing one run on three hits and two walks over two-plus innings in a 6-6 tie against the Orioles. He reached his 45-pitch limit, throwing 30 strikes, and he was mostly pleased with his command. However, he didn't want to compare how he feels this spring to how he felt in 2016 before the surgery, during which his upper right rib was removed.
"It's still hard to say," Hughes said. "It's really going to have to take going out there and having to sit down for six or seven innings to really know. These first few are kind of like [bullpen sessions]. So I don't want to get too far ahead of myself, but I feel pretty good."
• Spring Training: Info | Tickets | Schedule | Gear
Other than building up his arm strength -- he topped out at 90 mph on Thursday -- Hughes said he's not looking to change his repertoire this season, sticking with his mix of fastball, cutter, curveball and occasional changeup.
"I feel like my combination of pitches is good, as long as I'm healthy and throwing with conviction and command," Hughes said. "I feel like I don't need to change anything. But hopefully my velocity gets back to where it was, and then my confidence and command kind of stem from that."
Worth noting
• Twins closer Glen Perkins, coming off labrum surgery, threw his fourth bullpen session of the spring on Thursday. He's continuing to throw off a mound every four days.
• Left-hander Mason Melotakis, slowed by a strained oblique, continues to make progress, and he is expected to throw his first bullpen session of the spring this weekend.