Phils announce slew of Minors coaching moves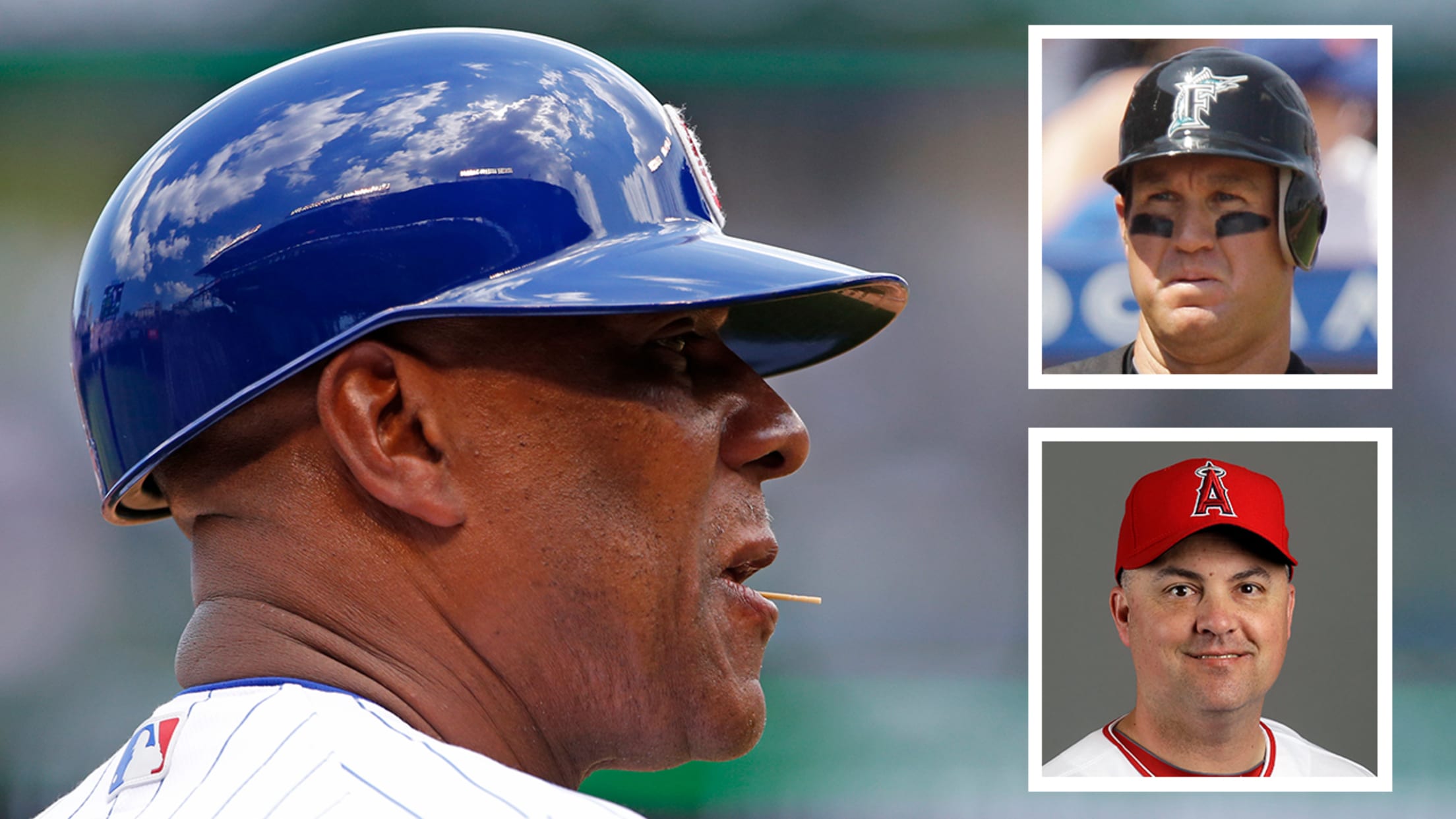 PHILADELPHIA -- The Phillies have found a replacement for former manager Dusty Wathan at Triple-A Lehigh Valley.They announced Tuesday that former Cubs third-base coach Gary Jones will be the next IronPigs manager. He had been the Cubs third-base coach the past four seasons. Wathan will be Gabe Kapler's third-base coach
PHILADELPHIA -- The Phillies have found a replacement for former manager Dusty Wathan at Triple-A Lehigh Valley.
They announced Tuesday that former Cubs third-base coach Gary Jones will be the next IronPigs manager. He had been the Cubs third-base coach the past four seasons. Wathan will be Gabe Kapler's third-base coach next season after spending the past two years managing the IronPigs and the past 10 seasons managing in the Phillies' Minor League system.
The Phillies also announced that former Phillies infielder Wes Helms will be an IronPigs coach, and former Phillies first baseman Rico Brogna will be a coach at Double-A Reading.
The Phillies also announced they have added a second rookie-level Gulf Coast League team. Manager Roly DeArmas, coach Charlie Hayes, hitting coach Rafael DeLima and pitching coach Héctor Mercado will be in charge of GCL Phillies East. Manager Nelson Prada, pitching coach Matt Hockenberry and hitting coach Chris Heintz will be in charge of GCL Phillies West.
The Phillies promoted Steve Noworyta to player development special assistant. Former Clearwater coach Rob Ducey has been promoted to the position of baserunning and bunting coordinator.