Phils junior team eyeing RBI title repeat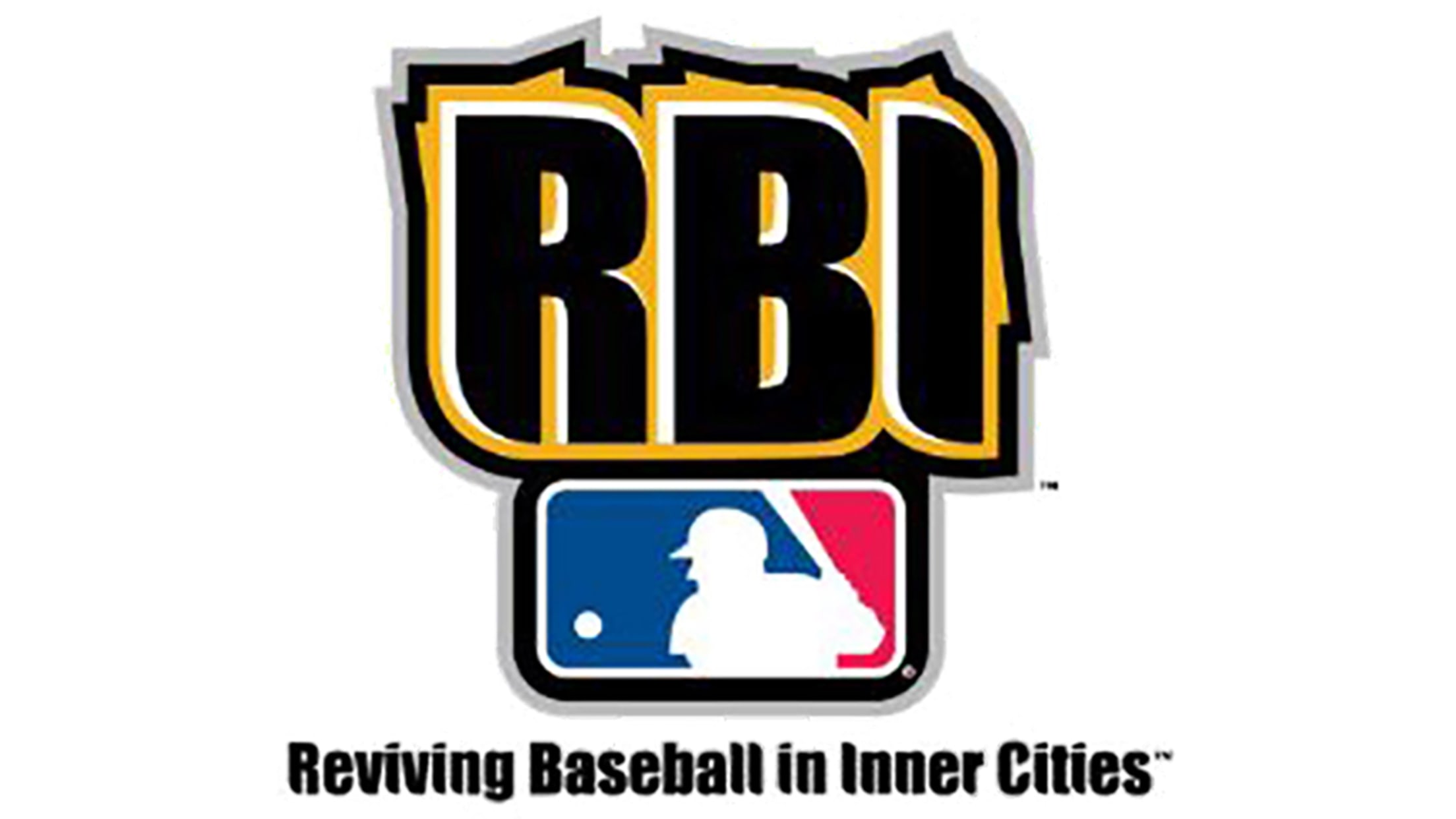 ST. PAUL, Minn. -- When the travel baseball schedule kicks into full swing at the high school level, pressure and expectations can often wear teams down and eat away at the fun of the game.As the Philadelphia Phillies RBI junior team aims to capture its second consecutive RBI (Reviving Baseball
ST. PAUL, Minn. -- When the travel baseball schedule kicks into full swing at the high school level, pressure and expectations can often wear teams down and eat away at the fun of the game.
As the Philadelphia Phillies RBI junior team aims to capture its second consecutive RBI (Reviving Baseball in Inner Cities) World Series title, its players have created a unique bond that helps them avoid the struggles that so often accompany long seasons spent with the same group.
A trio of returning players from the 2017 squad will be integral for this year's team: Jonathan Bautista, Karim Mullen and Robert Lucas are carrying over lessons learned from last year's tournament and helping keep things loose on the field as the Phillies aim for another title run in Minnesota this week.
"It's a very good adrenaline rush," said Bautista, the team's captain. "It's good to come in here with a new team and help show them how it is to play here. Because the way I felt last year was good, but we're coming back with a stronger camaraderie than last year's team. It's a very good feeling."
Phillies head coach Devon Buchanan understands the nerves that can take hold during a big tournament; he played for the Phillies during the 2002 and '03 RBI World Series. His players will have the chance to square off with some of the world's best baseball players in their age group during the tournament. On Monday, they even had the chance to meet with Twins legend Rod Carew during a roundtable organized by MLB.
But Buchanan knows all too well that far more goes into these tournaments than just playing the games.
"Some of the guys haven't traveled before, haven't been on a plane before," Buchanan said. "So just making sure they were comfortable on the plane or making sure they had all their stuff with them -- it's a lot of logistical stuff. It's like baseball, sometimes, is secondary."
Buchanan is in his fifth year coaching with Phillies RBI and his first as the junior team's head coach. His father, Bruce Buchanan, serves as one of his assistant coaches, and much of the duo's coaching approach was shaped by Devon's experience as a player.
"I really think as a former player, I try to think of all the things I loved, but all the things I hated as well when I was playing," Buchanan said. "One of the things I'm big on is trying to make sure every kid gets an opportunity to play and play a significant amount. I mean, I think it's about building memories and giving them that opportunity."
Last summer, the Phillies lost their opening game before rattling off five consecutive wins to capture the tournament title. On Monday, they played their tournament opener against Houston Astros RBI at CHS Field and received some big contributions from Garcia when they encountered a late-game jam.
The Phillies built a comfortable 6-2 lead, but encountered trouble in sixth inning when the Astros loaded the bases with nobody out. Buchanan brought in Mullen to try to keep Houston at bay. Mullen induced a groundout, struck a batter out and then got a third Houston player to fly out to escape the inning unscathed.
He stayed on the mound in the seventh and struck out three Astros batters in a row to end the game.
"There's no pressure at all with us," Mullen said. "It felt like nobody was on base. … I've played with these guys so much that I know if the ball gets put in play, they're going to go get it."
Many of the Phillies' players play together on multiple baseball travel teams, as well as a basketball travel team. During the spring, they'll often play a baseball game around 4 p.m., take a short break afterwards and then go play another game under the lights at 8:30.
"We all pick up each other," Bautista said. "If one of us makes an error, we don't talk down on each other. We just try to pick each other up. On some of the travel teams I've played on, even the coaches get on you, which is not good.
"It's a feeling I can't explain. Just kind of at ease."
Jarrid Denney is a reporter for MLB.com based in Minneapolis.