Bucs get prolonged break from division foes
Pittsburgh won't face an NL Central club again until Cards on June 10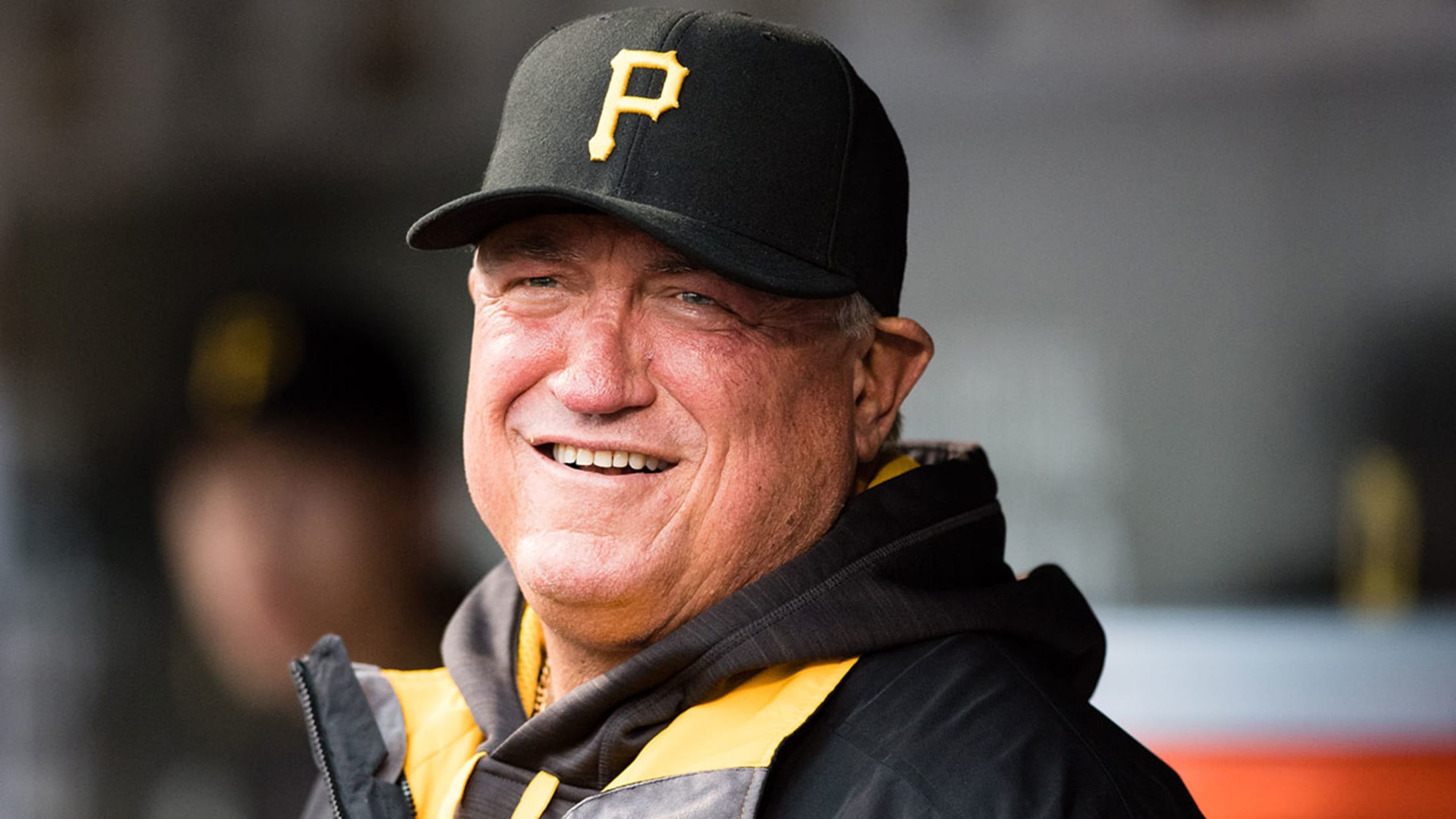 Clint Hurdle has led the Pirates to a 12-11 record against the NL Central to open 2016. (Getty)
PITTSBURGH -- The Pirates began a 10-game homestand Monday night against the Braves, one of two extended stays they'll enjoy at PNC Park this season. As manager Clint Hurdle said, it's "a nice opportunity for us to unpack our bags."It's also a good chance for the Bucs to get away
PITTSBURGH -- The Pirates began a 10-game homestand Monday night against the Braves, one of two extended stays they'll enjoy at PNC Park this season. As manager Clint Hurdle said, it's "a nice opportunity for us to unpack our bags."
It's also a good chance for the Bucs to get away from the National League Central for a little while. After Pittsburgh played 23 of its first 36 games within the NL Central, Monday marked the start of a 24-game stretch against non-division competition.
Last year, getting away from four familiar faces -- the Brewers, Cardinals, Cubs and Reds -- was good for the Pirates. They finished 2015 with a 34-42 divisional record and romped to a 64-22 mark against the rest of the league.
Hurdle couldn't put a finger on one particular reason for the Pirates' recent success against non-NL Central clubs.
"Our scouts do an extremely good job. It's our execution that gets in the way sometimes," Hurdle said. "We get very good reads on teams. ... We played well. We pitched well. The collective effort seemed to be a little crisper. Not one thing to grab for any reason."
The Bucs were 24-9 against the NL East last season and 27-6 against the NL West. They finished 13-7 in Interleague Play. So far this season, they're 12-11 against the NL Central and 7-6 against everyone else.
Big win?
Each game counts for one win or loss, never more or less. But Sunday's 2-1 victory over the Cubs at Wrigley Field, sparked by Gerrit Cole's arm and Jung Ho Kang's bat, may have felt like more in Pittsburgh.
After five losses, the Pirates got into the win column against the NL Central-leading Cubs. After getting beaten by Jake Arrieta, they beat Jon Lester. After struggling against the Cubs, Cole dominated them.
The Pirates' pitching finally carried them to victory. It was their first win all season when scoring fewer than four runs. Their last such win came on Sept. 25, a 3-2 decision, also a Cole-Lester matchup at Wrigley Field.
So, did Sunday still feel like an important win when the Pirates came to the ballpark Monday?
"I still think it can represent more outside the clubhouse," Hurdle said. "If you're not in the vacuum -- you don't feel these guys, you don't hear these guys every day -- it's not like we were wiped out even though we'd lost five games to them.
"If you've got a team where their depth of confidence is five games, you've got no business hanging around. ... You get mad or you get sad. They're not sad. They're not a sad group. We had an opportunity, one last shot at them at Wrigley. I think we showed there was no hangover from the prior five games."