Pirates to host kids at PNC for PLAY campaign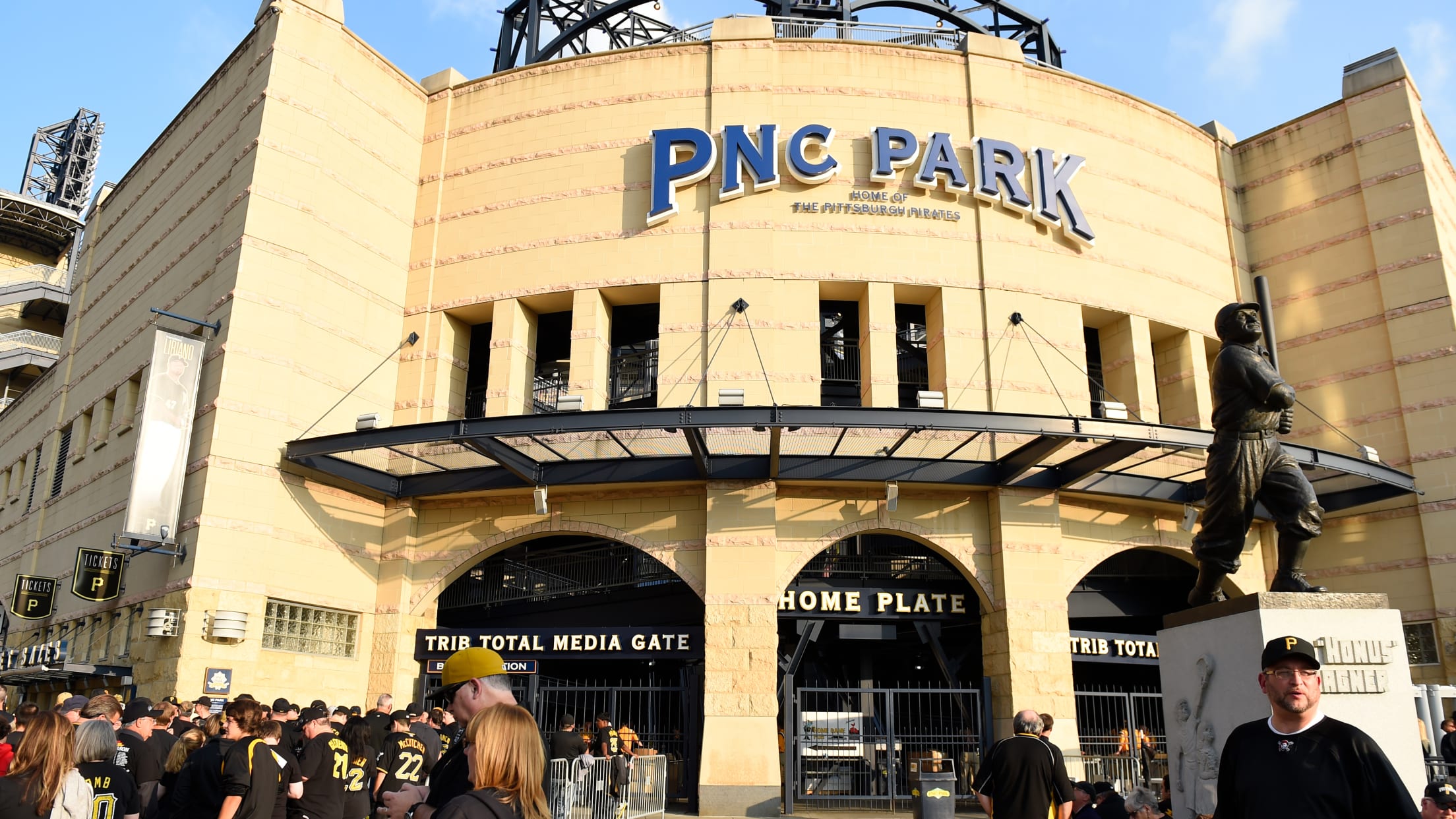 On Tuesday morning, the Pirates will host an event for PLAY, Promoting a Lifetime of Activity for Youth, at PNC Park. (Getty)
PITTSBURGH -- Between the first two games against the Brewers, the Pirates will play host to the national PLAY campaign Tuesday morning at PNC Park.PLAY, which stands for Promoting a Lifetime of Activity for Youth, is a public awareness campaign of the Professional Baseball Athletic Trainers Society (PBATS) in conjunction
PITTSBURGH -- Between the first two games against the Brewers, the Pirates will play host to the national PLAY campaign Tuesday morning at PNC Park.
PLAY, which stands for Promoting a Lifetime of Activity for Youth, is a public awareness campaign of the Professional Baseball Athletic Trainers Society (PBATS) in conjunction with the Ruderman Family Foundation, the Taylor Hooton Foundation and the Henry Schein Cares Foundation. It will host events in all 30 Major League parks this year, with children from ages 8-17 selected to take part. There have been more than 300 events since 2004, reaching thousands of children with messages about the importance of healthy decisions and active lifestyles.
The program was created in 2004 to promote healthy living and disability inclusion among children. In 2014, the PLAY campaign became the first program in professional sports to include children with disabilities. It has since added a fully inclusive aspect in partnership with the Ruderman Family Foundation and the National Down Syndrome Society.
The NDSS will bring a group of young people with disabilities to 10 PLAY programs this season, including Tuesday's event at PNC Park. The Pirates will be represented by reliever Tony Watson, head athletic trainer Todd Tomczyk, assistant athletic trainer Ben Potenziano, sports science coordinator Brendon Huttmann, strength coach Ricky White and physical therapist Kevin "Otis" Fitzgerald.
"The ultimate goal of the PLAY campaign is to do nothing less than change America's perception about the value of people with disabilities," Tomczyk said.
According to Tomczyk, members of PBATS hope to show that everyone deserves an opportunity in their workplaces, whether in sports or any other walk of life. But they can use baseball to demonstrate how people with disabilities have made a difference and deserve inclusion.
On Tuesday morning, however, the goal can best be summarized by the event's acronym: The Pirates want everyone in attendance to play.
"Play on the same field as Andrew McCutchen and Gregory Polanco, and warm up in the same bullpen as Jameson Taillon and Gerrit Cole," Tomczyk said. "It's getting the kids out, getting the youth out, and having them experience what Major League players do every day."