Qualifying offers raised to $17.2 million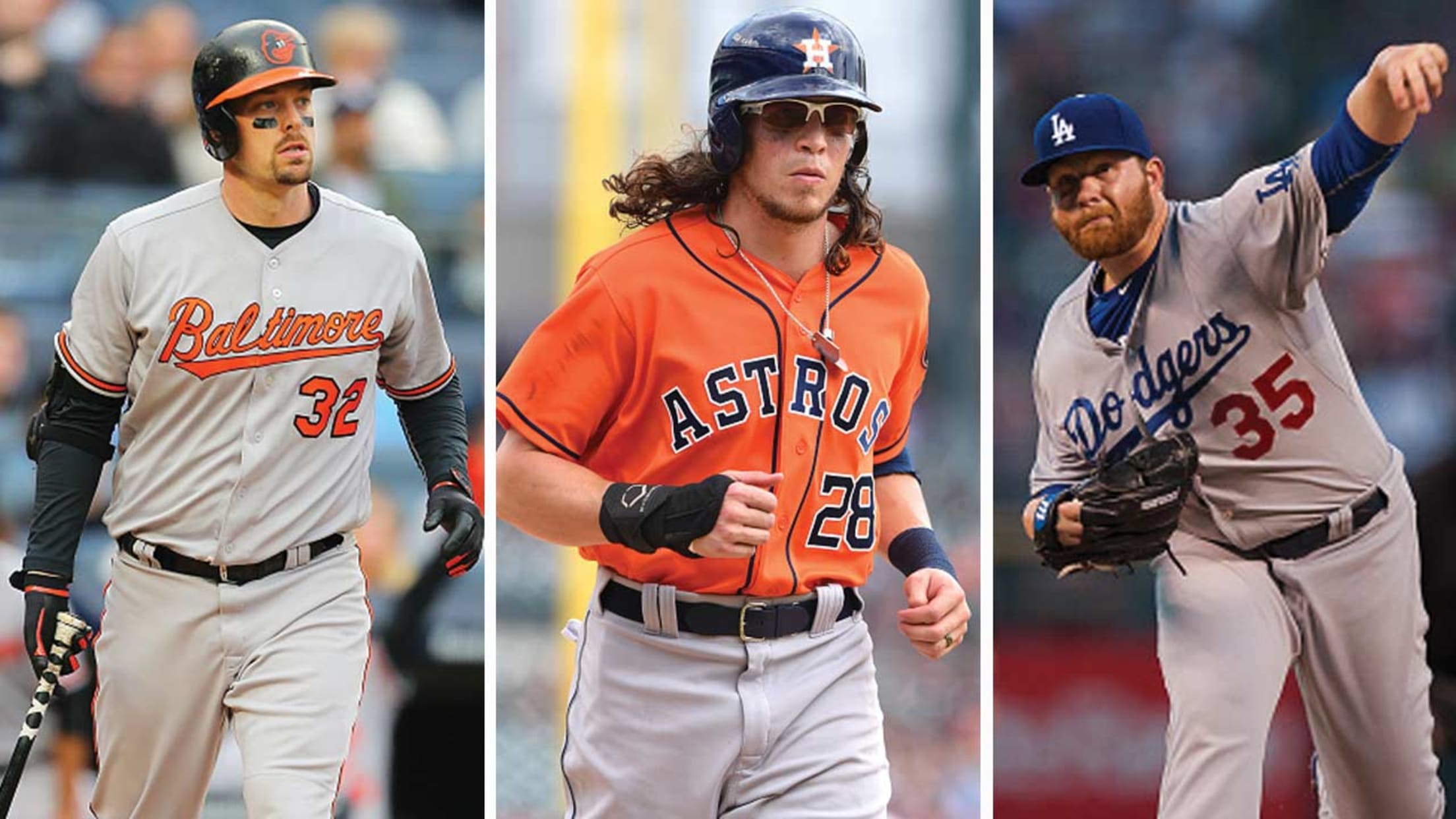 Last offseason three players -- the Orioles' Matt Wieters, the Astros' Colby Rasmus and the Dodgers' Brett Anderson -- signed qualifying offers for the first time. (Getty)
The qualifying offer for Major League Baseball free agents this offseason will be $17.2 million, sources confirmed to MLB.com.Under terms of baseball's collective bargaining agreement, the amount was computed by averaging the 125 highest individual salaries this year. Teams may offer any free agent who has been with the team
The qualifying offer for Major League Baseball free agents this offseason will be $17.2 million, sources confirmed to MLB.com.
Under terms of baseball's collective bargaining agreement, the amount was computed by averaging the 125 highest individual salaries this year. Teams may offer any free agent who has been with the team the entire season a one-year contract for $17.2 million for 2017, and if he rejects it and signs elsewhere, the team is entitled to Draft pick compensation.
Teams have until five days following the end of the World Series to make the QO. Players then have seven days to accept or reject it.
Ken Rosenthal of FOX Sports was first to report the 2017 figure. Rosenthal added that the system is expected to remain in place under baseball's new CBA, with some modifications.
The current agreement will expire in December. At present, officials with MLB and the MLB Players Association are engaged in negotiations toward a new labor deal.
Through the first three years of the collective bargaining agreement, all 34 players to receive a qualifying offer rejected it. Last November, there were three acceptances among 20 offers of a one-year, $15.8 million contract: Brett Anderson (Dodgers), Colby Rasmus (Astros) and Matt Wieters (Orioles).
Jon Paul Morosi is a national columnist for MLB.com.