Texas to host Susan G. Komen choir vs. Yanks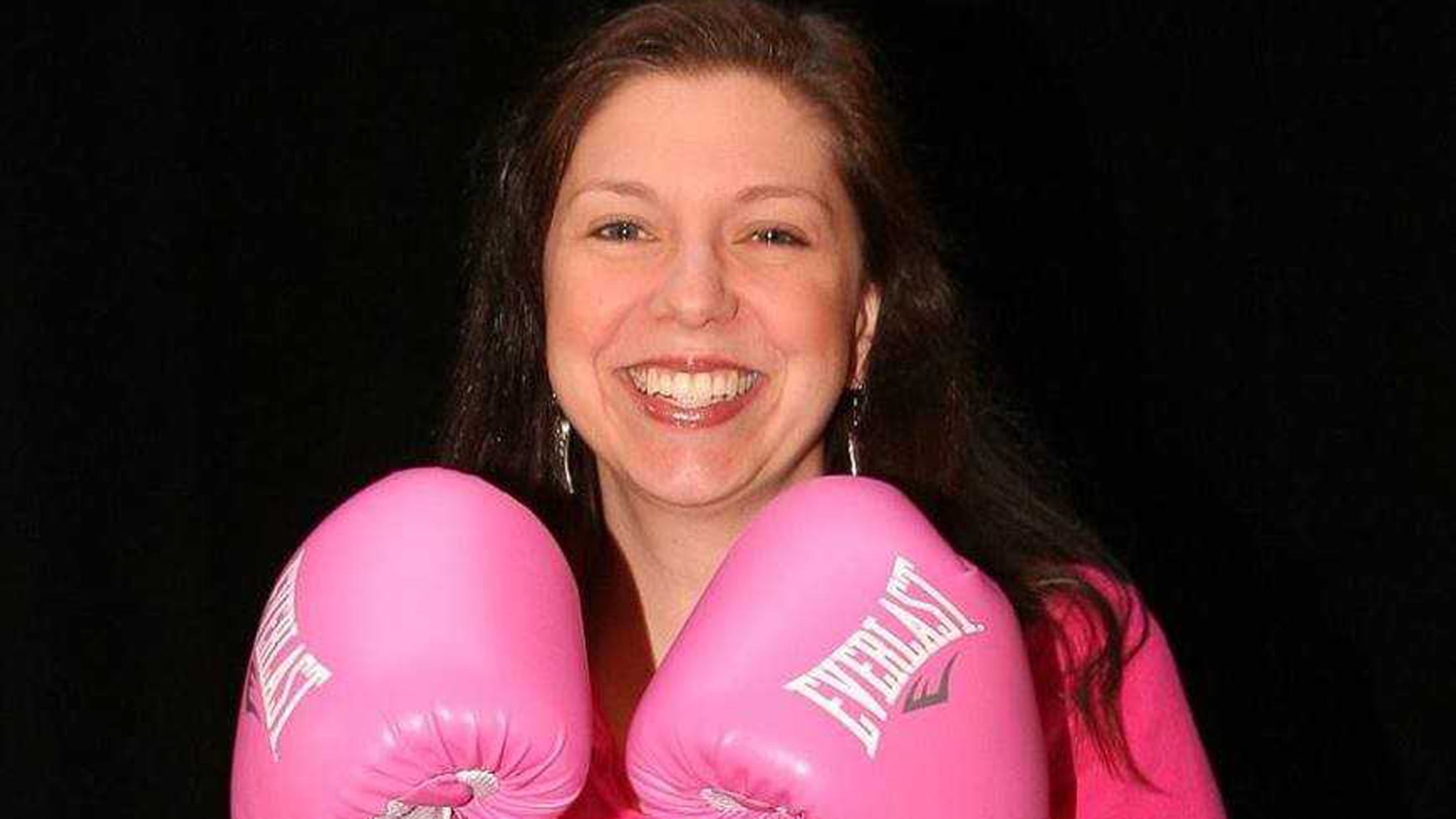 HOUSTON -- The Susan G. Komen survivor choir, "Voices of Hope," will sing the national anthem before the Rangers host the Yankees on May 22.This group of a dozen or so women have a few things in common. They are close friends and supporters who love to sing and are
HOUSTON -- The Susan G. Komen survivor choir, "Voices of Hope," will sing the national anthem before the Rangers host the Yankees on May 22.
This group of a dozen or so women have a few things in common. They are close friends and supporters who love to sing and are breast cancer survivors.
"It's another family, another sisterhood for me," said Meg Miller, a mother of three who lives in Dallas.
Miller just celebrated her fifth year of being free of breast cancer and is the Rangers' Honorary Bat Girl. Since 2009, Major League Baseball have had honorary bat girls as part of its annual "Going to Bat Against Breast Cancer" initiative celebrated on Mother's Day.
• MLB Shop: Mother's Day
The Rangers were in Houston for Mother's Day, so Miller will be honored on May 22 when she sings with the Voices of Hope.
Mother's Day has special resonance for Miller. Her mother, Eleanor, lost a seven-year battle with breast cancer in 2011 when she was just 35, five years younger than when women are encouraged to start getting mammograms. Miller's doctors told her not to wait because of her family history.
Two years later she discovered she had breast cancer. The diagnosis came down on Eleanor's birthday.
The early detection made a huge difference in Miller's treatment and is why she is doing well today. She owes it to her mother.
"I truly feel my mom saved me," Miller said. "If it hadn't been for my family history, I wouldn't have gone for my mammogram early. I would have waited five years. I would have been much farther along and with a less chance of surviving. Early detection is the key. So I feel my mom had a hand in this. She was my best friend, we were really close. Losing her was hard but she is still with me."
Miller, her husband Anthony -- a Dallas attorney -- and their three sons -- Jackson, 16, Cody, 13, and Luke, 10 -- are all Rangers fans. Miller grew up in Houston, met her husband at the University of Texas and has lived in Dallas since 2003.
The Millers are also huge supporters of Susan G. Komen. They usually participate in the Family Walk as part of the Race for the Cure, although this year Miller will work at the registration desk at next weekend's event.
"It is important for us to participate every year," Miller said. "The first thing is early detection and know your own normal. It is a scary thing to think about breast cancer. A lot of people don't want to do that. But regular doctors exams and self-exams are so important. Getting tested early is the key. Your chances of survival are exponentially higher if you take care of yourself.
"There was a lot of pain going through this, but I've met so many wonderful friends and sisters through Susan G. Komen. It is a scary thing but there is a support group -- family and sisters -- to help you through it. That was huge for me."
During games on Mother's Day, players wore newly designed caps highlighted by a pink crown and team color brim, while club uniforms will feature a pink ribbon on the left chest. A matching pair of pink socks is optional for every player.
MLB players will continue to have the opportunity to use pink bats during Mother's Day games. Louisville Slugger, the Official Bat of Major League Baseball, will donate proceeds from the sale of their pink bats, which will be stamped with the MLB breast cancer awareness logo, to Susan G. Komen and Stand Up To Cancer. MLB will again donate its licensed uniform royalties through Mother's Day apparel to Susan G. Komen and Stand Up To Cancer.
Rangers catcher Robinson Chirinos has special shinguards that are painted pink to mark the occasion.
"It means a lot, especially for the people of breast cancer," Chirinos said. "It's a big deal. I wouldn't be here without my mother. We have to celebrate Mother's Day all year, not just Sunday, We need to be pink all year."