Ross to throw bullpen session this weekend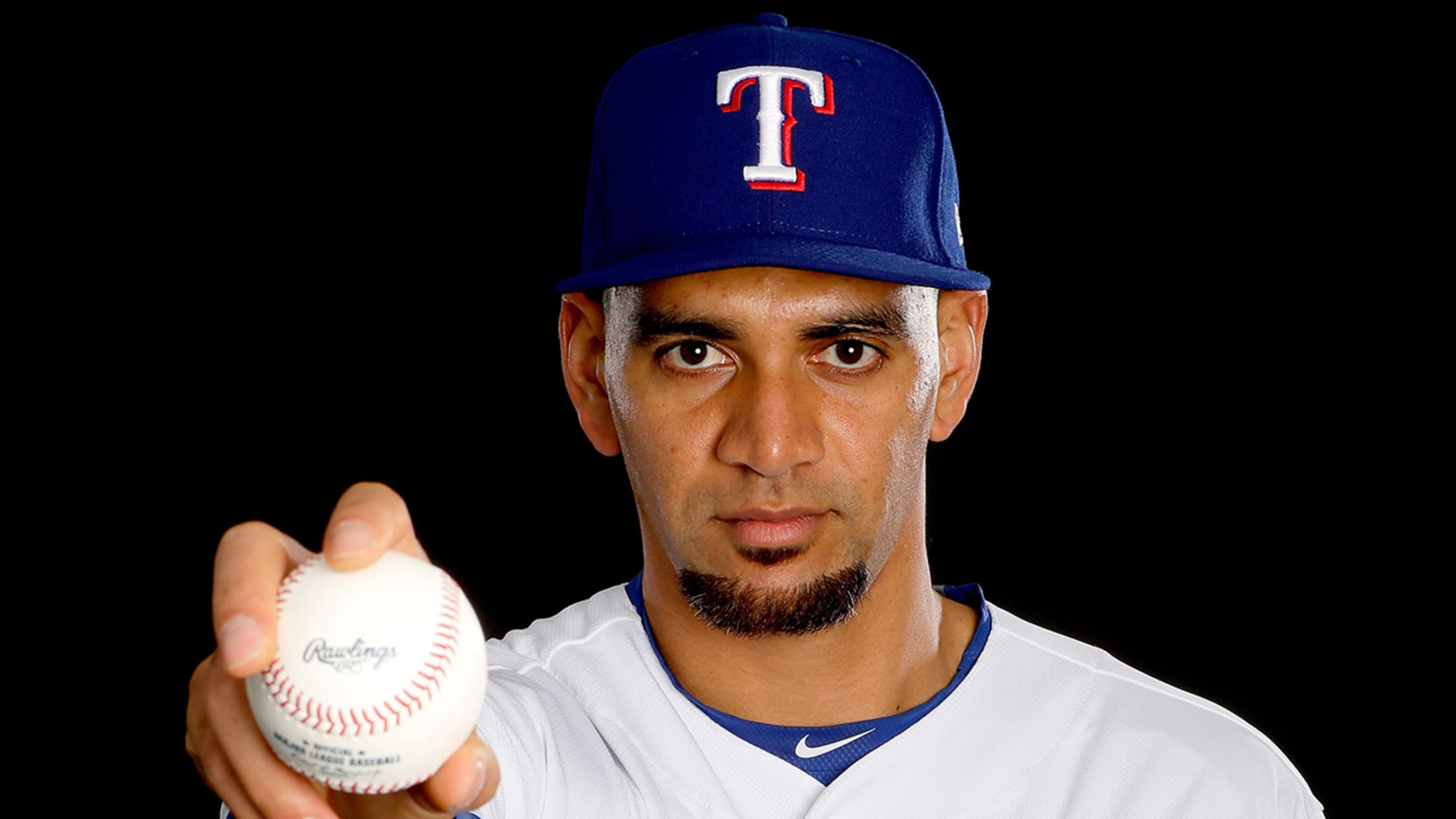 Tyson Ross is 32-53 with a 3.64 ERA in 153 career outings. (Getty Images) (Jamie Squire/Getty Images)
ARLINGTON -- Rangers right-hander Tyson Ross is expected to throw a bullpen session on Saturday. It will be his first time on the mound since being scratched from an April 12 start in extended spring training because of back spasms.Ross has been playing catch all week without any issues."It's getting
ARLINGTON -- Rangers right-hander Tyson Ross is expected to throw a bullpen session on Saturday. It will be his first time on the mound since being scratched from an April 12 start in extended spring training because of back spasms.
Ross has been playing catch all week without any issues.
"It's getting better," Ross said. "I have been getting a lot of treatment, and we've gotten everything calmed down. I'm getting my strength back. Throwing the last few days has been huge. I'm looking forward to the next step."
The bullpen session will be the next step. The Rangers will see how Ross responds to that, then determine if he is ready to pitch in a game again. Ross went three innings on 45 pitches in his last outing in extended spring training and was scheduled for four innings and 60 pitches on April 12.
The Rangers have not yet determined how much the back spasms set him back. Ross, signed by the Rangers in the offseason as a free agent, began the season on the disabled list while trying to finish his recovery from Oct. 13 surgery on his right shoulder to alleviate thoracic outlet syndrome.
Beltre returns to Los Angeles: Rangers third baseman Adrian Beltre, who is on the DL with a strained right calf muscle, has returned to Los Angeles to spend the weekend with his family. He is not expected to travel with the Rangers to either Houston on Monday or Seattle next weekend.
Beltre remains limited in his baseball activities although he continues to take batting practice inside. He has not been making as much progress as the Rangers had hoped, and the plan is still to take a conservative approach.
Bush to remain as closer: The Rangers activated right-hander Sam Dyson off the DL on Friday, but he will not go back into the closer's role.
At least for now, that job remains with Matt Bush.
"Matt Bush's job is to get the last out in save situations," manager Jeff Banister said. "Every other pitcher out there, when the gates open up, their job is to get the ball over to the next guy."
Worth noting
• Catcher Brett Nicholas, who was on the DL recovering from left knee surgery, has been activated and optioned to Triple-A Round Rock.
• Catcher Ivan Rodriguez, who will be inducted into the National Baseball Hall of Fame this summer, is being recognized by the Texas Legislature on May 2. House Resolution 148 honoring Rodriguez was introduced by State Rep. Jonathan Stickland of Bedford.
• After facing left-hander Tyler Skaggs on Friday night, the Rangers are expected to face a run of eight straight games with a right-handed starting pitcher for the opposing team until the Mariners' James Paxton a week from Sunday. The Rangers are not scheduled to see Dallas Keuchel during their four-game series with the Astros.