Kolarek called up after 8 seasons in Minors
Rays option Pruitt, Alvarado to Triple-A Durham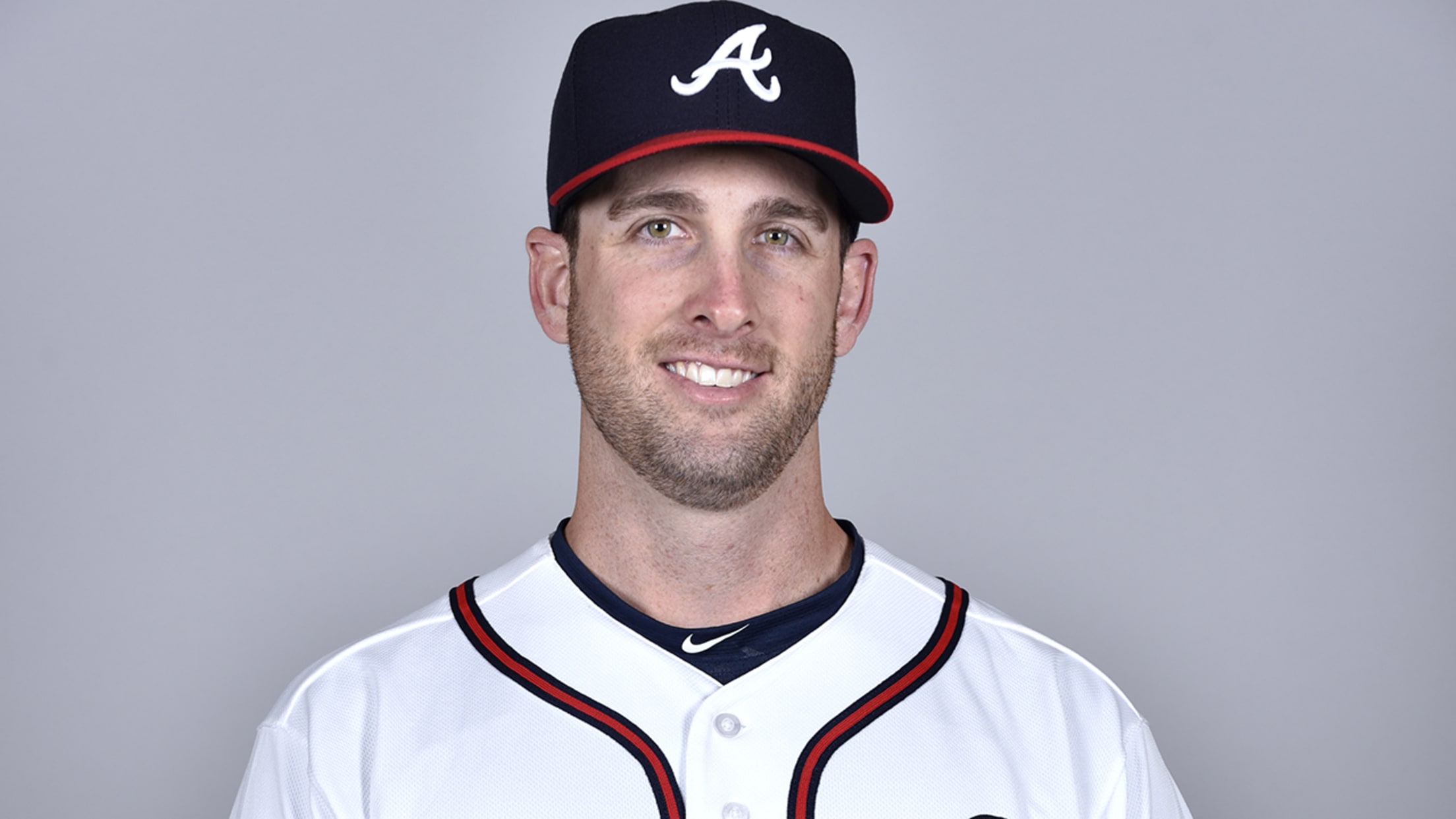 Adam Kolarek was released by the Braves during Spring Training before signing with the Rays. (Getty Images) (Tony Firriolo/Getty Images)
PITTSBURGH -- Adam Kolarek was driving with his dad, Frank, through North Carolina on Highway I-95, contemplating his next move. The left-handed reliever had just been released by the Braves during Spring Training and had left their facility in Orlando when his agent called to tell him that he had
PITTSBURGH -- Adam Kolarek was driving with his dad, Frank, through North Carolina on Highway I-95, contemplating his next move. The left-handed reliever had just been released by the Braves during Spring Training and had left their facility in Orlando when his agent called to tell him that he had been signed by the Rays. He and his dad promptly made a U-turn and drove to the Rays' facility in Port Charlotte, Fla.
About two months later, Kolarek received more good news. After spending eight seasons in the Minor Leagues, Kolarek was finally reaching the Majors. The Rays called up Kolarek and right-hander Blake Snell late Tuesday night and optioned right-hander Austin Pruitt and left-hander Jose Alvarado to Triple-A Durham.
"It's not like I ever lost hope or anything," said Kolarek, who was 21-22 with a 3.35 ERA in the Minors. "I have always been very comfortable with my progression as a pitcher, and I feel like all the time that it's taken me to get here I feel like I am more than ready for the chance now. I think everybody has their own path and timeline with their careers. Just 'cause mine took longer, it's all worth it now.
"It all worked out. I couldn't be happier."
Kolarek, 28, doesn't record many strikeouts. Instead, he likes to attack the strike zone to induce soft grounders. Rays manager Kevin Cash said Tampa Bay decided to call him up after Durham pitching coach Kyle Snyder spoke highly of him. He also said he plans to use his unique delivery against left-handed batters.
"Watching him pitch on the computer and seeing what he does, it's odd for a left-handed at-bat," Cash said. "We will use him quite a bit against lefties. If we get a clump of two or three lefties in a period, he's going to pitch. And if the opportunities present right out of the gate, we are going to use him."
No concern with Colome
Rays right-hander Alex Colome hasn't been himself lately, but his manager isn't worried. Colome squandered a late lead in the Rays' 4-2 win over the Pirates on Tuesday, surrendering two runs on two hits in the ninth. He has given up seven runs in three innings in his last three outings after he held a 1.95 ERA in his first 30 appearances.
But Cash is confident Colome will eventually return to his early-season form.
"He's in fine spirits," Cash said. "Alex has done a lot of really, really good things for us. He's had a couple of hiccups here in his last couple of outings. We understand that. He understands that."
Cash said that command has been an issue for Colome lately. He walked two batters, and his two hits came off pitches in the middle of the strike zone on Tuesday. Cash also said that Colome has too often allowed the leadoff hitter to reach, resulting in traffic on the bases.
But Cash isn't too concerned at the moment.
"I am sure he will make the adjustments that he needs to make to get back to dominating like we know he's capable of doing," Cash said.
Jonathan Toye is a reporter for MLB.com based in Pittsburgh.