Rain cancels Friday's Red Sox-Nats exhibition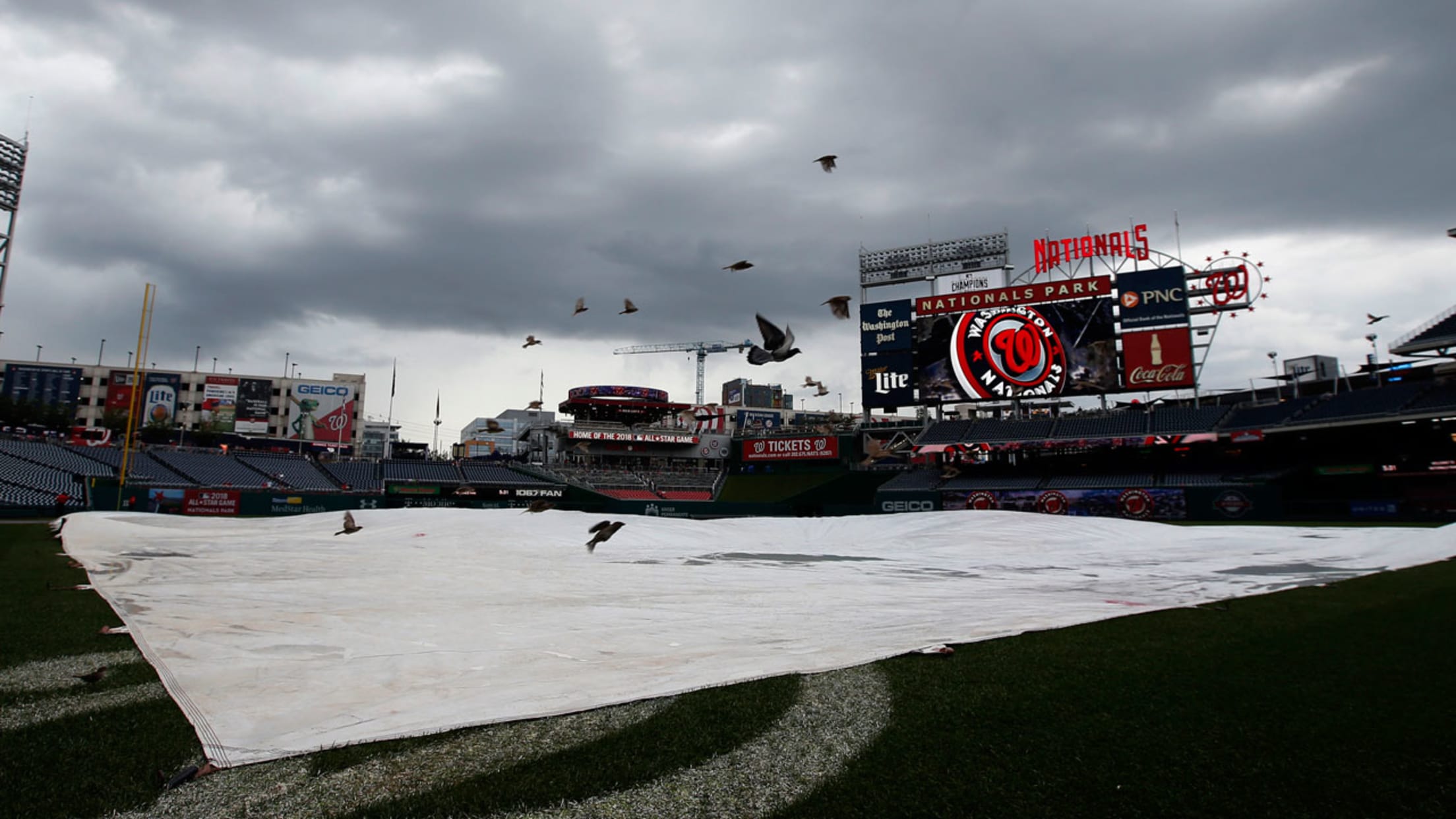 WASHINGTON -- Friday's exhibition game between the Nationals and Red Sox has been canceled due to inclement weather. The game will not be rescheduled.Nats right-hander Tanner Roark was scheduled to face Red Sox lefty Chris Sale. Washington did not announce how the rainout affects its rotation, but Sale got his
WASHINGTON -- Friday's exhibition game between the Nationals and Red Sox has been canceled due to inclement weather. The game will not be rescheduled.
Nats right-hander Tanner Roark was scheduled to face Red Sox lefty Chris Sale. Washington did not announce how the rainout affects its rotation, but Sale got his work in with a simulated four-inning bullpen session. Right-handed reliever Matt Barnes also threw a simulated two-inning bullpen session Friday after the game was called.
Boston manager John Farrell said all of the relievers who were set to follow Sale will receive work when the Nationals and Red Sox play their final exhibition game on Saturday at 2 p.m. ET at Max Bishop Stadium in Annapolis, Md. Eduardo Rodriguez, as scheduled, will be the starting pitcher for Boston opposite Washington's Max Scherzer in the Spring Training finale.