Washington return special to Black, Redmond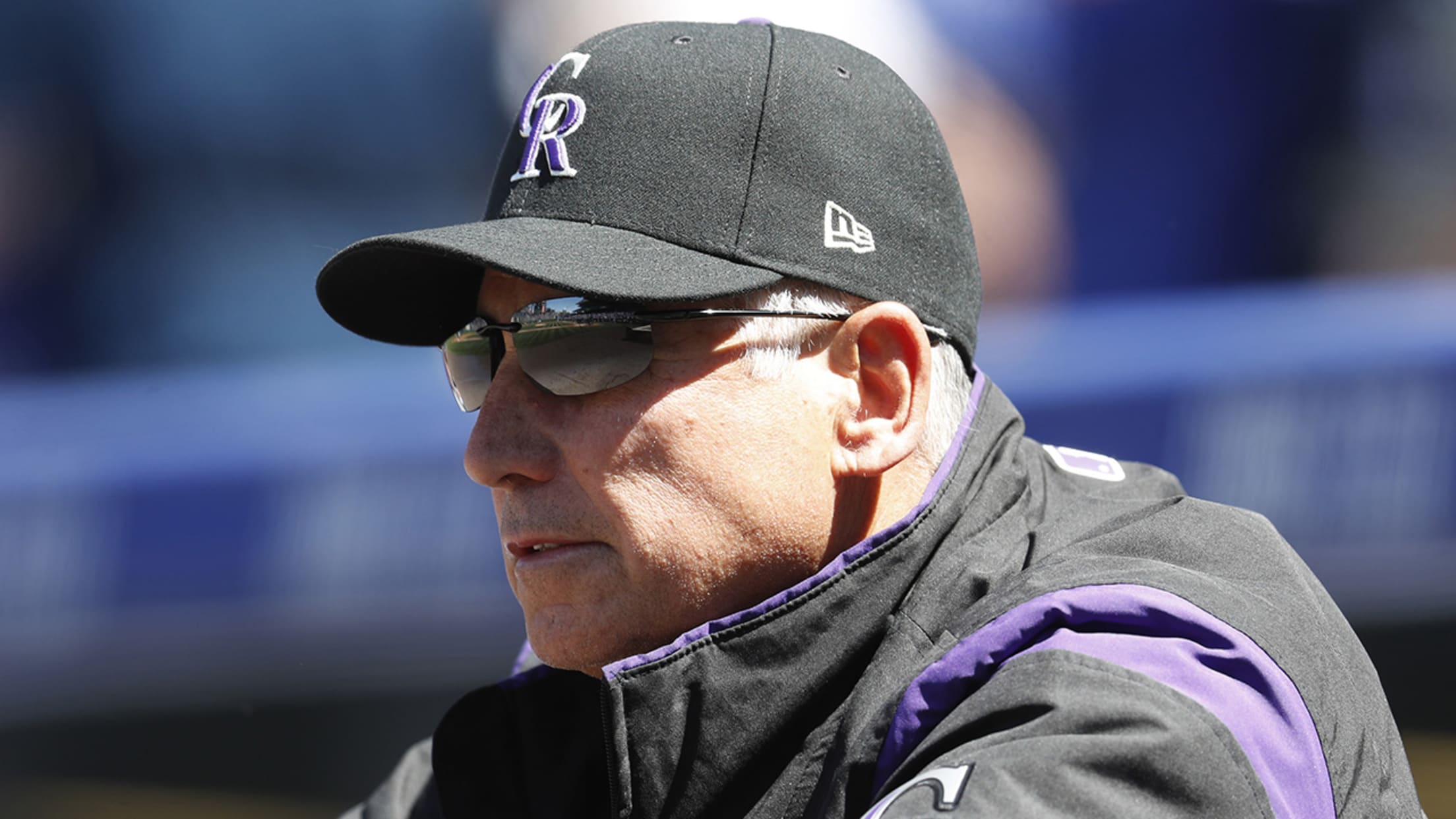 "We couldn't believe it. We were in shock," said Bud Black of the moment George Brett's homer was nullified. (AP)
SEATTLE -- Pregame can be extra busy for Rockies manager Bud Black when he visits Safeco Field.In addition to his usual duties, Black will walk over to the net behind home plate to chat with people from his past that came down from their seat to say hello.Black spent part
SEATTLE -- Pregame can be extra busy for Rockies manager Bud Black when he visits Safeco Field.
In addition to his usual duties, Black will walk over to the net behind home plate to chat with people from his past that came down from their seat to say hello.
Black spent part of his youth in Longview, Washington -- about two hours south of Seattle, and was drafted by the Mariners in the 1979. He made his big league debut for Seattle in 1981.
Having the Rockies make a stop in Seattle this week brings a personal connection and a dash of nostalgia for Black.
"I think for all of us, no matter where you are from, when you are in this game and your formative years were somewhere near a Major League city, when you fly into that airport, it's a different feel," Black said. "And for me, when I fly into Seattle it's different. Because this is where I was raised.
"Not a game comes by where somebody from my youth doesn't come down here and say hello."
The same can be said for Rockies bench coach Mike Redmond, who was born in Seattle and grew up in nearby Kirkland. He played his college baseball at Gonzaga University in Spokane.
"I always think it's special," Redmond said. "It definitely brings back a lot of memories."
Their respective experiences with the Mariners in particular vary.
Redmond fondly remembers attending games at Seattle's Kingdome growing up and cheering for the Mariners. Black missed rooting for the Mariners in his youth, as the club was founded in 1977, the year he left the state to play his college baseball at San Diego State University.
This is Black's first time at Safeco Field since being named the Rockies manager last winter. And even though he managed games in Safeco Field while with the Padres from 2007-2015, the feeling of touching down in Seattle hasn't lost its excitement.
"It's really cool to be back, that's for sure," Black said.
Josh Horton is a reporter for MLB.com based in Seattle. He covered the Rockies on Wednesday.