Dodgers memorabilia exhibit opens soon
Sports Museum of Los Angeles to feature thousands of items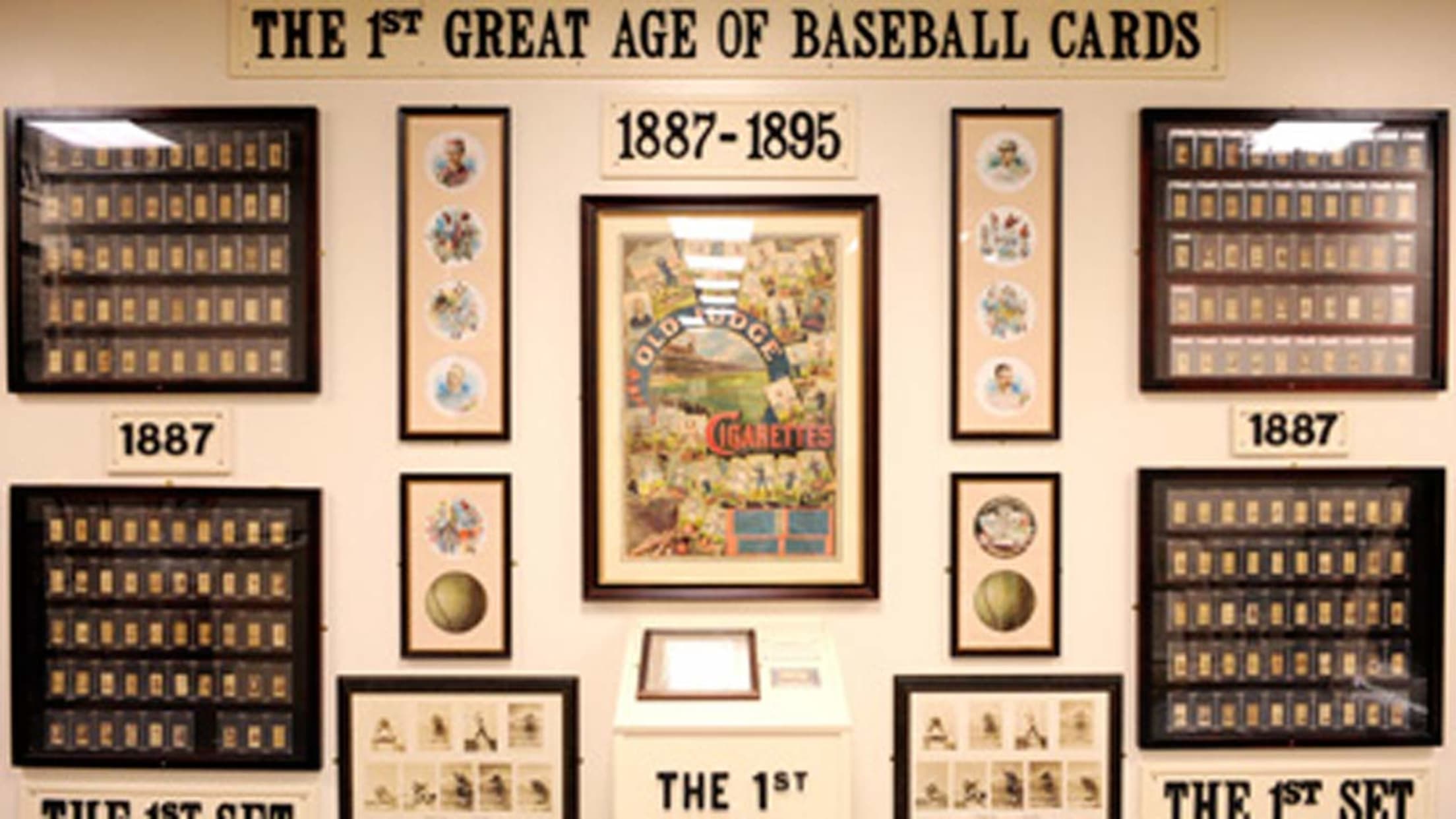 Gary Cypres' collection is extensive. (Sports Museum of Los Angeles)
LOS ANGELES -- The Sports Museum of Los Angeles reopens Saturday featuring the "Dodgers Collection," with thousands of items of memorabilia from the team's founding in Brooklyn to the current club.Among owner Gary Cypres' collection are Roy Campanella and Don Newcombe MVP and Cy Young awards, the first ball thrown
LOS ANGELES -- The Sports Museum of Los Angeles reopens Saturday featuring the "Dodgers Collection," with thousands of items of memorabilia from the team's founding in Brooklyn to the current club.
Among owner Gary Cypres' collection are Roy Campanella and Don Newcombe MVP and Cy Young awards, the first ball thrown out at the opening of Ebbets Field in 1913, tickets and programs from all World Series between the Dodgers and Yankees, Johnny Podres' 1955 World Series MVP trophy, a Dodgers 1981 World Series trophy, a Don Drysdale collection from his days at Van Nuys High School through his career in Brooklyn and Los Angeles, game-worn jerseys from the 1955 Boys of Summer club and Gold Glove and MVP awards of Steve Garvey, Gil Hodges, Wes Parker and John Roseboro.
Cypres' collection also includes the rare T206 Honus Wagner trading card.
Former Dodgers owner Peter O'Malley calls the collection, "The best sports museum in the world."
The museum is located at Main St. and Washington Blvs. near Staples Center and will be open to the public on Saturdays and Sundays only from 10 a.m. to 5 p.m. PT.
Ken Gurnick has covered the Dodgers for MLB.com since 2001.