5 most indispensable players in the NL East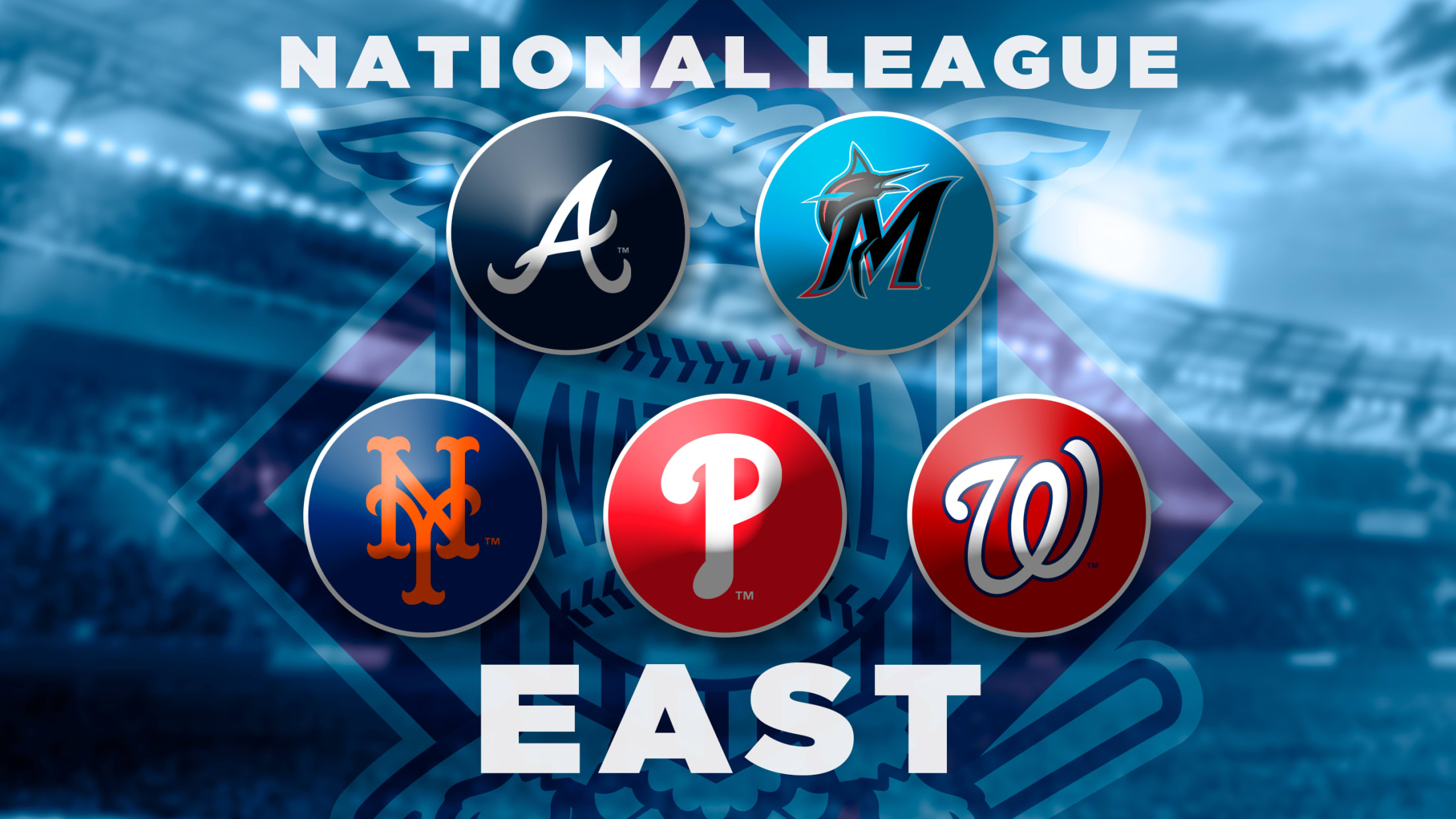 With three sub-.500 teams muddling its ranks, the National League East may not be the powerhouse many expected heading into the season -- at least not yet. The division is still home to four clubs boasting legitimate postseason aspirations, not to mention some of the sport's brightest talent. All five
With three sub-.500 teams muddling its ranks, the National League East may not be the powerhouse many expected heading into the season -- at least not yet. The division is still home to four clubs boasting legitimate postseason aspirations, not to mention some of the sport's brightest talent. All five NL East teams employ players that they simply could not do without.
Here's a look at the most indispensable player from each NL East club:
Braves: Ronald Acuña Jr.
While Freddie Freeman remains the Braves' best hitter, Acuna may have overtaken him as their best overall player. A strong defender capable of manning all three outfield positions, Acuna has played mostly left this season but also offered help in center. He's an All-Star-caliber hitter, a strong baserunner and versatile to boot, hitting both leadoff and cleanup for the Braves.
The scariest part? Acuna won't celebrate his 22nd birthday until September. There's a reason why the Braves locked Acuna up to an eight-year, $100 million extension last month: he's one of the game's most exciting young stars, and will likely only improve as he continues cutting down on his strikeouts.
Marlins: Caleb Smith
The Marlins are 4-4 in games that Smith pitches, and 6-27 in games he doesn't. While Smith is relatively old to be a long-term building block (he'll be 28 in July), he's under team control through 2023 and doesn't appear to be a fluke. Smith trails only Gerrit Cole, Blake Snell, Chris Sale, and Jacob deGrom -- two reigning Cy Young Award winners, and two perennial contenders for that award -- in strikeout rate among qualified pitchers. He's also drastically reduced his walk rate, giving fans in Miami a star to enjoy.
On a rebuilding club, that could eventually make Smith a trade target. For now, he's thriving as the Marlins' best player -- and it hasn't been particularly close.
Mets: Jacob deGrom
It's not just that deGrom, who has recovered from a late-April slump to deliver three consecutive standout starts, is on the short list of baseball's best pitchers. It's also that the Mets lack depth beyond their starting five. If any one of deGrom, Noah Syndergaard, Zack Wheeler or Steven Matz suffers injury, the Mets don't have an obvious candidate to pick up the slack. That makes deGrom even more important -- the Mets could not come close to replacing him.
Realizing that, they recently locked deGrom up on a five-year, $137.5 million contract that could make him a Met for life. Team officials know how critical he is to their franchise.
Nationals: Anthony Rendon
Since Rendon never seems to get enough love in MVP voting, this is his space to shine. Washington's do-everything third baseman, Rendon is leading Nats position players in WAR for a third consecutive season, despite missing nearly a quarter of it due to a bruised left elbow. The Nationals went 3-9 from the time Rendon was plunked until the day he came off the injured list. They've gone 3-5 since, with Rendon recording multiple hits in two of the three victories.
With Ryan Zimmerman and Matt Adams injured, Juan Soto and Victor Robles inconsistent, and Bryce Harper in Philadelphia, Rendon has been this offense's rock. The Nationals need him to remain that way for the foreseeable future.
Phillies: Rhys Hoskins
That Hoskins, not Harper, is the Phillies' most indispensable player is no slight on Harper. It's simply a credit to Hoskins, who has dominated in ways that Harper, J.T. Realmuto and Aaron Nola have not. Philadelphia's leader among qualified hitters in on-base percentage, slugging, home runs and RBIs, Hoskins has regularly batted cleanup, doing particular damage when teams choose to pitch around Harper.
In the NL, Cody Bellinger and Christian Yelich are grabbing the lion's share of headlines, and for good reason -- those two are legitimate NL MVP Award candidates. Quietly, Hoskins has been a half-step behind them as one of the league's best hitters. The Phillies' division lead wouldn't be as comfortable without him.