Mancini excited for Hooton board nomination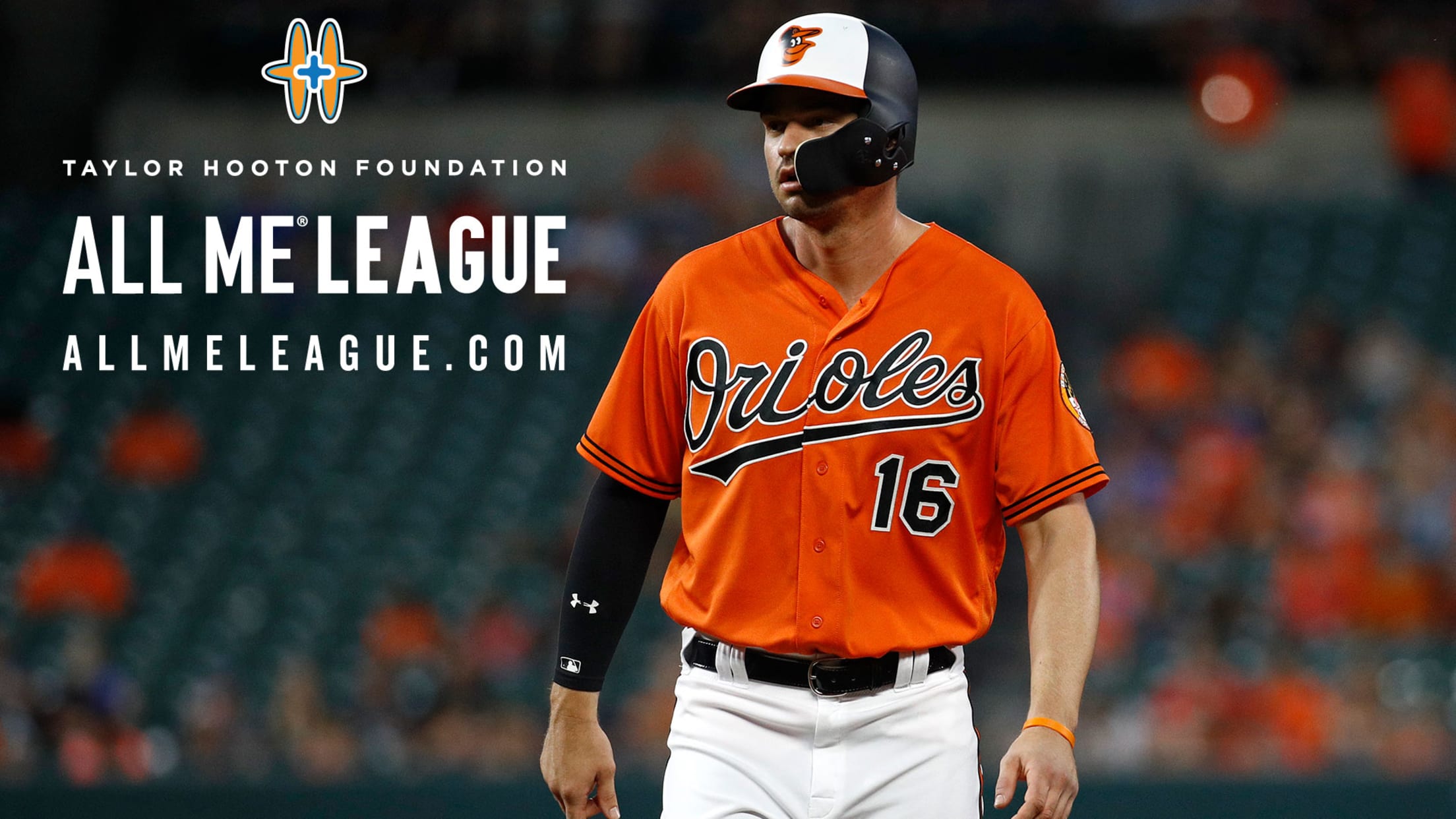 BALTIMORE -- As the Orioles continue their rebuild, filling the vacated lockers of Manny Machado and Zach Britton -- and perhaps soon that of longtime Oriole Adam Jones -- requires more than just the on-field presence.To that end, when Orioles left fielder Trey Mancini was asked to be the club's
BALTIMORE -- As the Orioles continue their rebuild, filling the vacated lockers of Manny Machado and Zach Britton -- and perhaps soon that of longtime Oriole Adam Jones -- requires more than just the on-field presence.
To that end, when Orioles left fielder Trey Mancini was asked to be the club's representative on the Taylor Hooton Foundation advisory board, it was an easy choice.
"That's something that right when I got here, September [2016], you could tell how involved these guys are in the community," Mancini said. "So you always want to step up in that role when you've been here a little bit, especially with our situation right now. We've been trading some guys away.
"I think it's important to have people engaging with the community around here in Baltimore, because it's a great place. You want to give back however you can. I want to start getting more involved in that stuff."
The Hooton Foundation advocates against the use of performance-enhancing substances and is named for the 17-year-old who died in 2004 following his use of anabolic steroids.
"They told me what the organization is all about and how it's an outlet for people to be drug free, so definitely something I was very interested in doing and something I believe in," said Mancini, who will host a clinic on Aug. 28 as part of his advisor duties.
"Got big shoes to fill because J.J. [Hardy] was our rep before. So got to do him proud."