Twins send LHP Strong to Triple-A Rochester
Move opens spot for lefty reliever on 40-man roster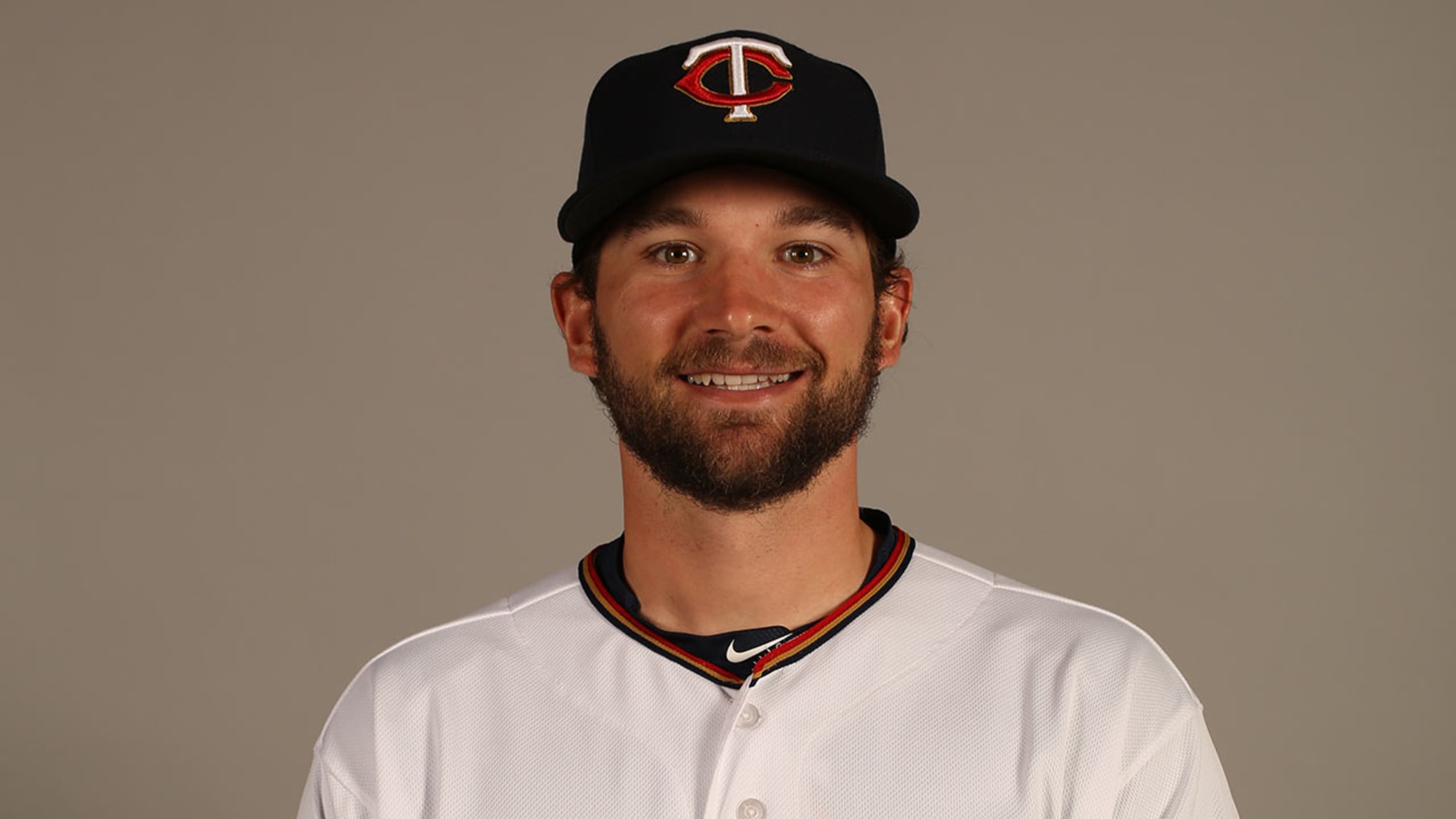 Mike Strong has a 3.61 career ERA over 5 Minor League seasons. (Getty)
FORT MYERS, Fla. -- The Twins outrighted lefty reliever Mike Strong to Triple-A Rochester on Wednesday, clearing a spot on the 40-man roster. The Twins now have 39 players on their 40-man roster.The move essentially opens a spot for a non-roster lefty reliever to make the team, with Fernando Abad
FORT MYERS, Fla. -- The Twins outrighted lefty reliever Mike Strong to Triple-A Rochester on Wednesday, clearing a spot on the 40-man roster. The Twins now have 39 players on their 40-man roster.
The move essentially opens a spot for a non-roster lefty reliever to make the team, with Fernando Abad being the most likely candidate. Other non-roster lefties still in camp include Logan Darnell and Dan Runzler. They're competing for the situational lefty role with Ryan O'Rourke.
• Nolasco sharp as Twins fall to Rays, 5-2
Strong, 27, was claimed on waivers by the Twins from the Marlins on Jan. 22. He came into camp competing for a spot in the bullpen but was sent to Minor League camp on March 14. He had a 6.75 ERA in four Grapefruit League appearances, allowing three runs in four innings with two strikeouts and two walks.
Strong, an Afton, Minn., native who attended Stillwater High School, has yet to reach the big leagues. He posted a combined 3.68 ERA with 61 strikeouts and 31 walks in 66 innings between Double-A and Triple-A in Milwaukee's organization last year.
Drafted by the Brewers in the 10th round of the 2011 Draft, he has a career 3.61 ERA with 358 strikeouts in 337 innings in the Minor Leagues. He was claimed by the Marlins on Dec. 7 before being designated for assignment on Jan 20.
Worth noting
• Twins manager Paul Molitor wasn't pleased with his team after their 5-2 loss to the Rays, as he felt they lacked focus both at the plate and in the field.
"I didn't really like the game," Molitor said. "It just wasn't very clean. I didn't think we had very good focus on our at-bats throughout the day. Our defense made some mistakes, both physically and mentally. My recollection from last year was we hit a little bit of a mental wall this time in spring, but it doesn't mean I want to accept that."
• Closer Glen Perkins struggled against the Rays, allowing three runs (two earned), while recording two outs. He allowed a two-run double to Mayo Acosta, but he wasn't helped by a run-scoring throwing error from shortstop Eduardo Nunez with two outs.
• The throwing error from Nunez was his third over his last two games, and Molitor said he's going to check with him to make sure he's healthy and there is no physical issue.
"He's gotten a little out of whack here," Molitor said. "It looks like it's in his mind a little bit when he's making throws. So I'm going to try to find out and make sure he's OK."
• Trevor May, pitching in relief for the second time since being moved to the bullpen, gave up two runs in the ninth inning. May has allowed three runs in 1 2/3 innings since being moved to relief this spring.
• Byron Buxton spent the morning working on his bunting and attempted a bunt single in the third inning, only to bunt directly to pitcher David Carpenter for an out. But Buxton did go 1-for-3 with an infield single and has a hit in five of his last six games. He's hitting .316 over that stretch.