Sox announce TV partnership with Hawks, Bulls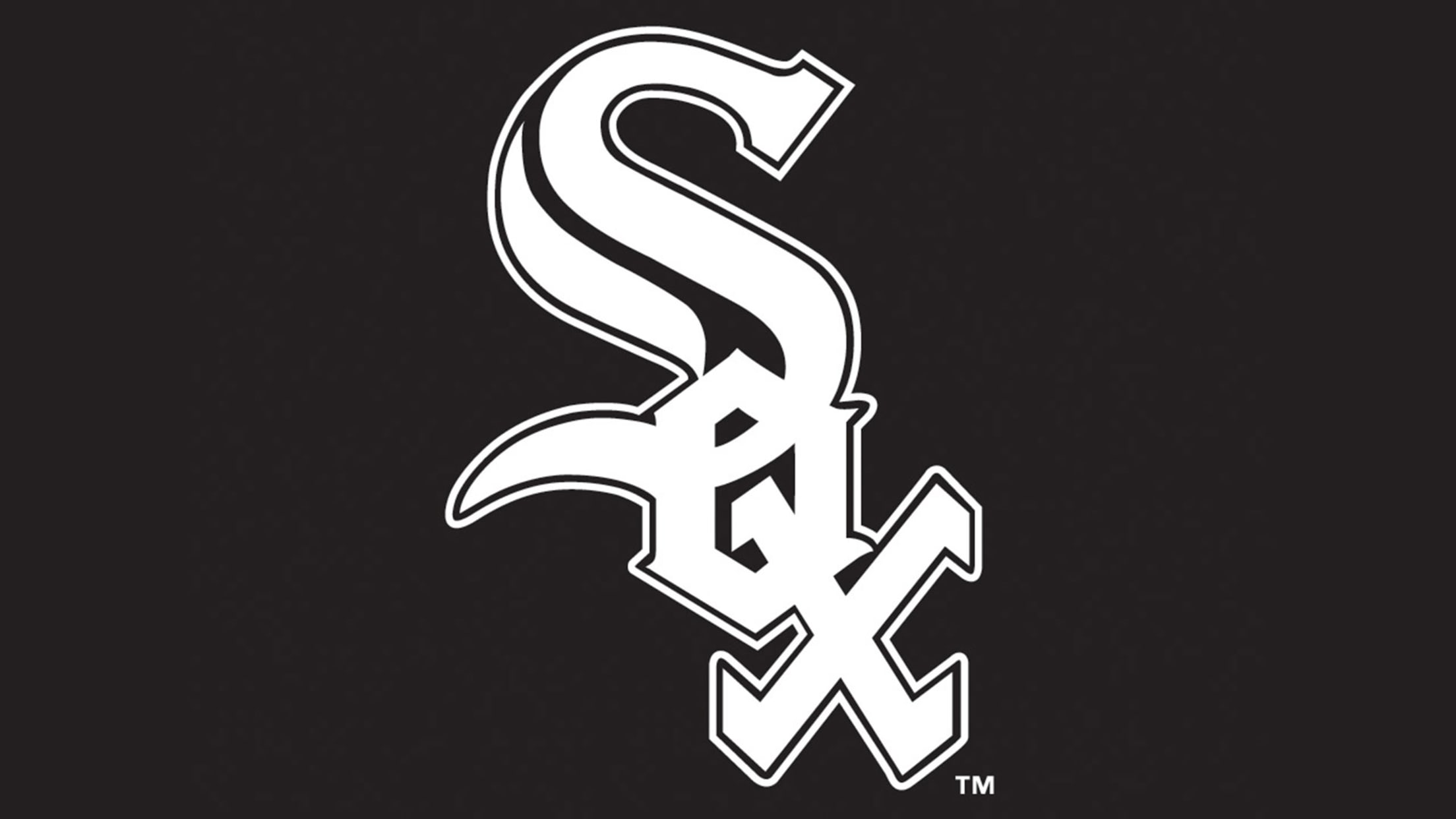 CHICAGO -- NBC Sports Chicago and the White Sox, Bulls and Blackhawks announced a multiyear media rights deal providing NBC Sports Chicago with exclusive local and multi-platform media rights to present game coverage of all three teams, starting with the 2019-20 season.Now the question for the White Sox becomes whether
CHICAGO -- NBC Sports Chicago and the White Sox, Bulls and Blackhawks announced a multiyear media rights deal providing NBC Sports Chicago with exclusive local and multi-platform media rights to present game coverage of all three teams, starting with the 2019-20 season.
Now the question for the White Sox becomes whether they will have a player such as outfielder Bryce Harper or infielder Manny Machado at the forefront of their team for this new deal. The Sox have pursued both premium free agents during this current offseason.
"That would be great," said White Sox senior vice president of sales and marketing Brooks Boyer of the potential of adding one of these elite players. "If we get a big name, that would be terrific.
"One of the great things about a network like this, partnered with the Bulls and Blackhawks, is as they succeed, we succeed, and as we succeed, they succeed. You are pulling for great players, not just for the Sox.
"I'm a little biased because I work for the White Sox," Boyer said. "I would like to see the great players be with us, but if [the Blackhawks and Bulls] get one that's great too."
Since 2004, the Cubs were part of a deal with these three teams running to October '19. But the Cubs chose to go in a separate direction with their own network, leaving the remaining three teams to forge a partnership. The deal is subject to formal documentation and pending MLB, NBA and NHL approval, per the release sent out by the White Sox Wednesday.
"Their vision for distributing content and promoting the clubs and having continuity with what our fans are used to, it is of value to us," said Boyer of staying with NBC Sports Chicago. "We are excited to be able to have multi-platform distribution, to be able to have a place where our fans of the three teams can go and be part of something that is consistent with what they have done before.
"They don't have to go search for the program or the station. We'll be able to provide more and more as time goes on."
All White Sox games are scheduled to be on this new network, beginning with the '20 season. NBC Sports Chicago and NBC Sports Chicago+ will be the exclusive regional home for all regular-season games, preseason/Spring Training, and the first round of postseason coverage for the Bulls and Blackhawks. This new agreement also enables the continuation of all games to be streamed on NBCSportsChicago.com and the MyTeams by NBC Sports app.
"We are very pleased to extend our relationship with our partners at NBC Sports Chicago," said Bulls/White Sox chairman Jerry Reinsdorf in a statement from Wednesday's release. "Chicago sports fans are the greatest, and we are pleased that this agreement allows for the very best access to Bulls, Blackhawks and White Sox live action and content."