White Sox prospects throw combined no-hitter for Voyagers
Trio put together first no-no for Rookie-level Great Falls since 2011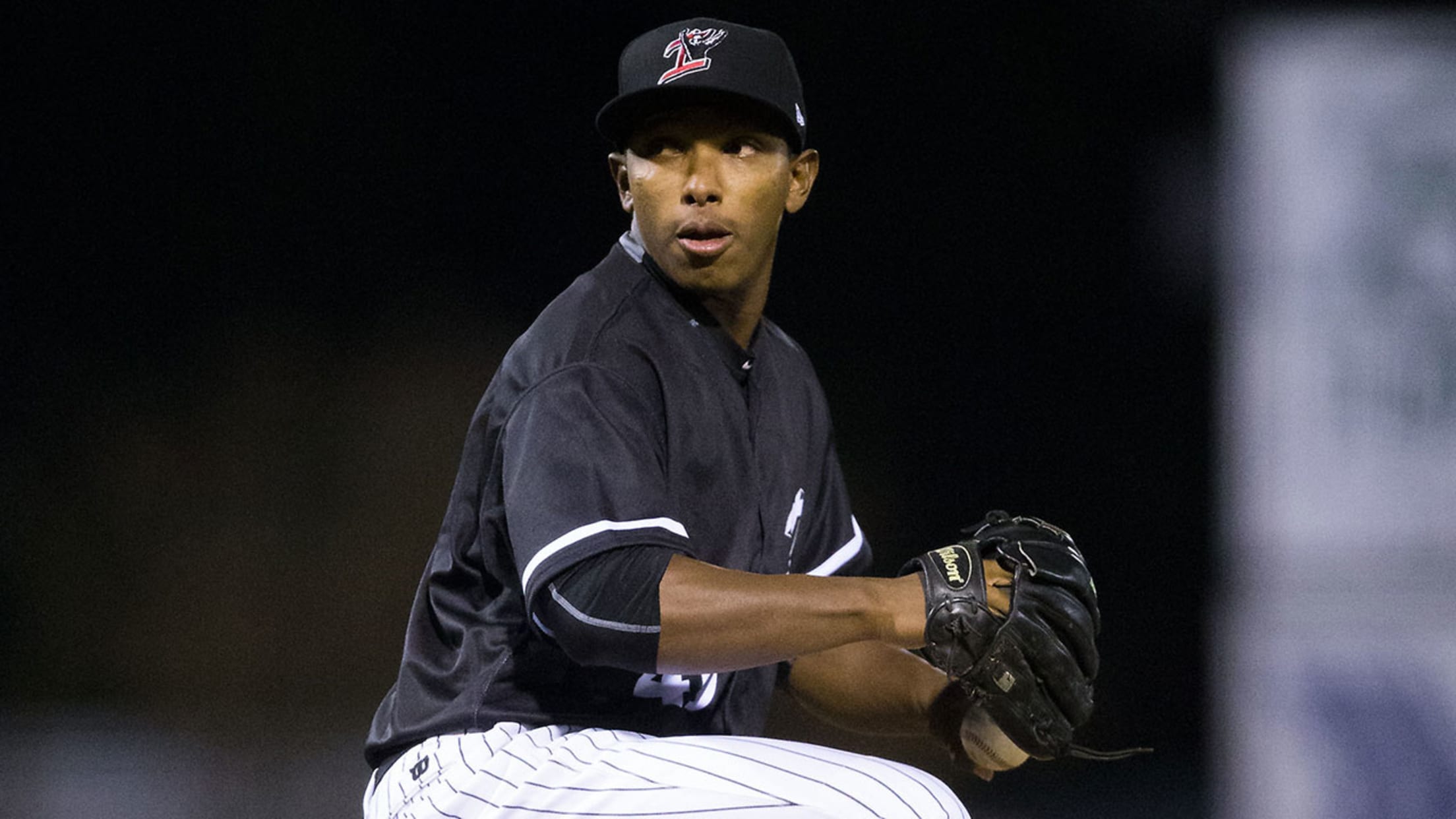 A trio of White Sox hurlers combined to throw a nine-inning no-hitter on Saturday as Rookie-level Great Falls defeated Helena, 2-0, in Pioneer League action. It was the first no-hitter thrown by Great Falls since 2011.Starter Yosmer Solorzano paved the way for the Voyagers as he matched career highs with
A trio of White Sox hurlers combined to throw a nine-inning no-hitter on Saturday as Rookie-level Great Falls defeated Helena, 2-0, in Pioneer League action. It was the first no-hitter thrown by Great Falls since 2011.
Starter Yosmer Solorzano paved the way for the Voyagers as he matched career highs with eight strikeouts in seven innings. The 19-year-old right-hander issued one walk, hit one batter and committed two errors but also induced nine ground-ball outs in the outing, throwing 57 of his 91 pitches for strikes.
With the scoreless performance, Solorzano, playing in his second professional season, lowered his ERA to 4.57 through 12 starts.
Right-hander Adam Panayotovich entered in the eighth inning in relief of Solorzano and extended the combined no-hit bid as he struck out a pair of hitters while pitching around a two-out walk. In the ninth, southpaw Jaider Rocha induced a key ground-ball double play to erase a leadoff walk en route to recording his fifth save and sealing the no-hitter.
Pacing Great Falls' offense in the victory was first baseman Corey Zangari (White Sox No. 26), whose solo home run in the fifth inning provided the Voyagers with an important insurance run. The deep fly was Zangari's 15th of the season and seventh during his 50 games in the Pioneer League.