Rays to activate Ramos, designate Norris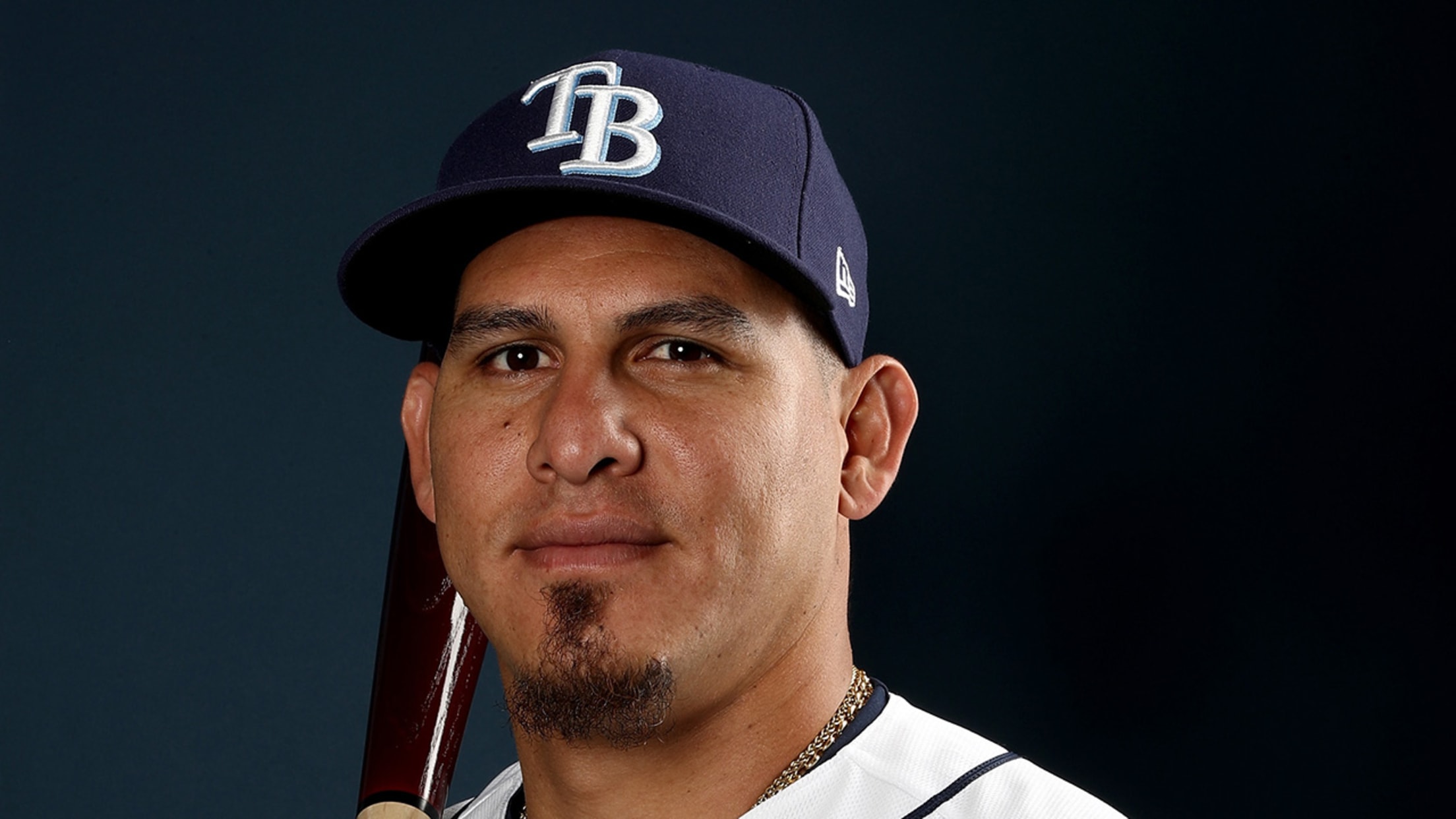 The Rays signed Wilson Ramos to a two-year, $12.5 million deal on Dec. 12. (Getty Images) (Elsa/Getty Images)
ST. PETERSBURG -- The Rays announced after Friday night's 15-5 win over the Orioles that catcher Derek Norris will be designated for assignment prior to Saturday's game to make room on the roster for catcher Wilson Ramos.Ramos suffered a torn anterior cruciate ligament in his right knee on Sept. 26
ST. PETERSBURG -- The Rays announced after Friday night's 15-5 win over the Orioles that catcher Derek Norris will be designated for assignment prior to Saturday's game to make room on the roster for catcher Wilson Ramos.
Ramos suffered a torn anterior cruciate ligament in his right knee on Sept. 26 while playing for the Nationals. He spent the entire offseason recovering from the surgery that repaired the ACL, the medial meniscus and lateral meniscus.
The Rays signed him to a two-year, $12.5 million deal on Dec. 12.
Norris went 3-for-3 Friday night with a home run. He was hitting .201 with nine home runs and 24 RBIs this season.
Bill Chastain has covered the Rays for MLB.com since 2005.