Yankees Magazine: Shifting Focus
Trading his bat and glove for a camera, Didi Gregorius puts his artistic gifts to work for *Yankees Magazine*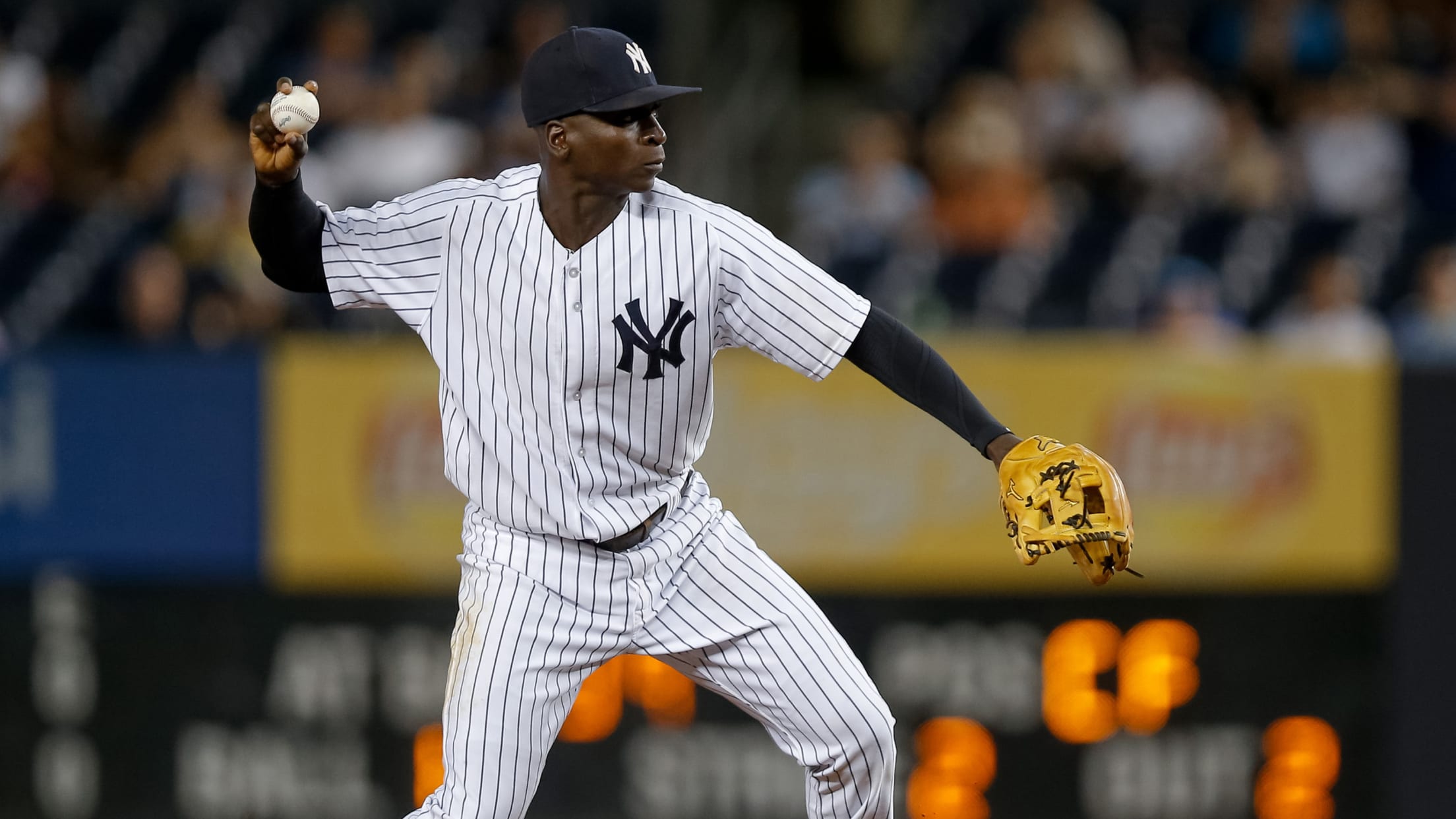 Off the field, Yankees shortstop Didi Gregorius has a passion for photography. (New York Yankees)
Don't let the megawatt smile fool you: When it's time to work, Didi Gregorius is all business.The Curaçao resident earned high praise for his performance during his first year in the Bronx, both at the plate and in the field. Heading into his second year in pinstripes, Yankees Magazine gave
Don't let the megawatt smile fool you: When it's time to work, Didi Gregorius is all business.
The Curaçao resident earned high praise for his performance during his first year in the Bronx, both at the plate and in the field. Heading into his second year in pinstripes, Yankees Magazine gave the 26-year-old shortstop an entirely different assignment.


The task was to give fans a very different perspective and point of view: through his camera lens. Gregorius, who came to New York from the Diamondbacks in December 2014, took the job and ran with it.
In this photo essay, curated exclusively for Yankees Magazine, Sir Didi affords us a small glimpse into his life as he prepped for the 2016 season, as well as a sense of his artistic eye. Clearly, his ability to survey his surroundings and capture every moment stretches far beyond the infield.
This article appears in the April issue of Yankees Magazine. Get this article and more delivered to your doorstep by purchasing a subscription at yankees.com/publications.