The Texas Rangers Baseball Foundation is dedicated to improving the lives of those in our community - especially children, the military and first responders, and their familiars - through educational, health and athletic programming and partnerships that bring meaningful change to our communities.

Foundation Spotlight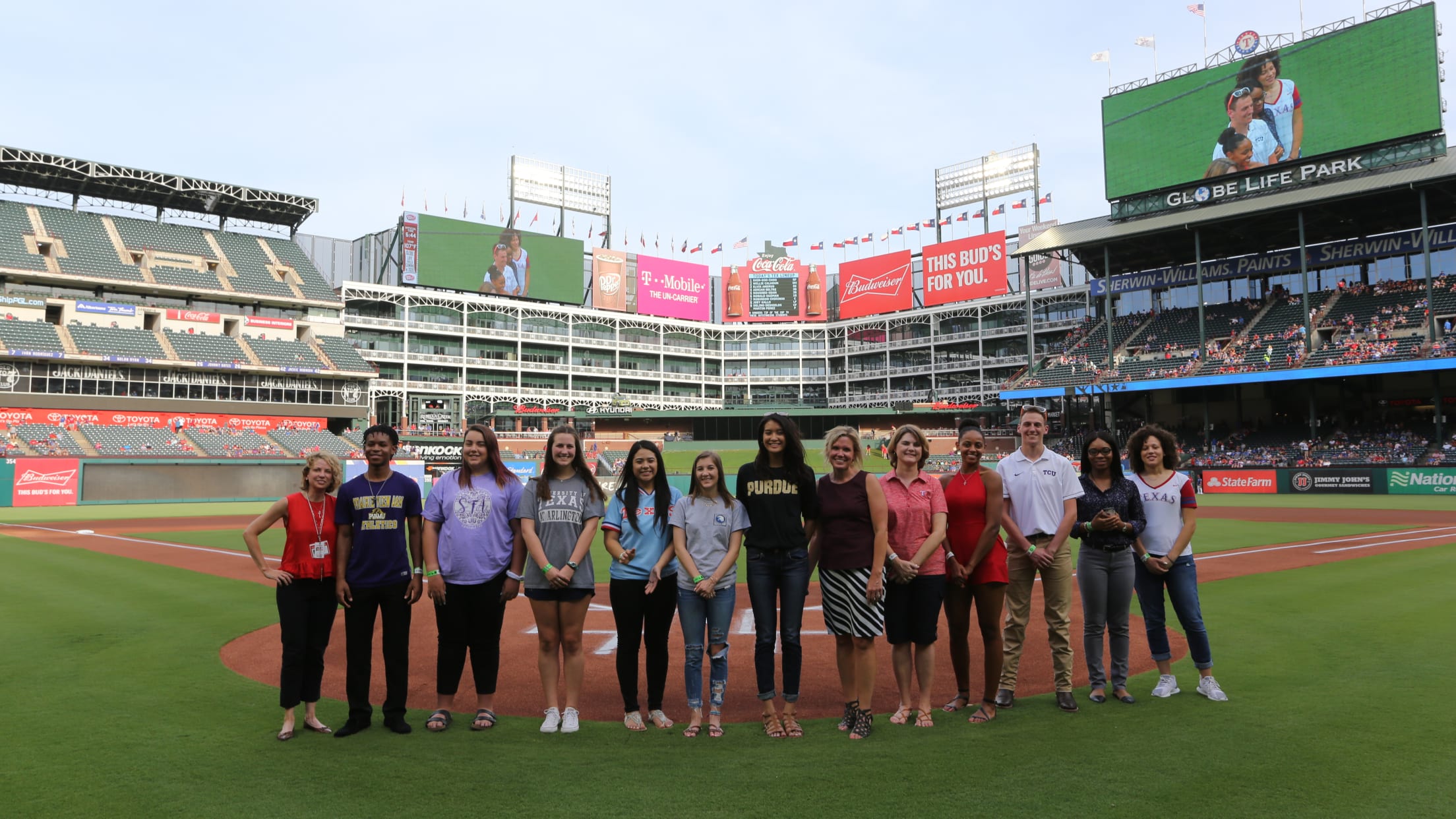 Richard Greene Scholars Program
The Richard Greene Scholars program was named the recipient of the 2018 Allan H. Selig Award for Philanthropic Excellence in October at the Owners Meetings in Atlanta, Georgia. The honor recognizes the Texas Rangers Baseball Foundation's efforts to support Arlington youth through the Texas Rangers Richard Greene Scholars program. The Richard Greene Scholars program has provided more than $1.2 million in college scholarships to 126 Arlington high school students over the last 22 years.
Contact the Texas Rangers Baseball Foundation
By Mail:
734 Stadium Drive
Arlington, TX 76011