Youth Baseball and Softball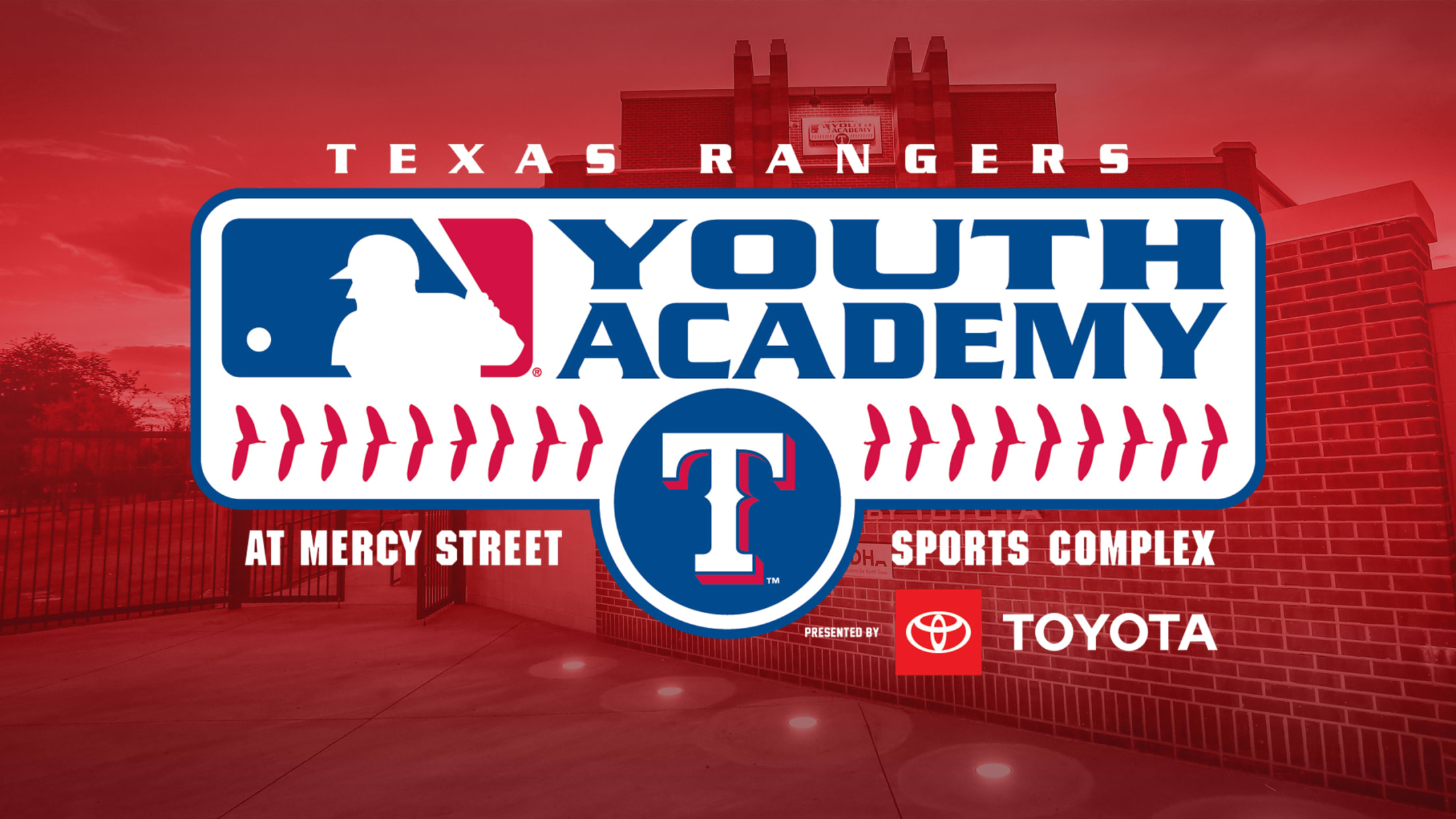 In partnership with Major League Baseball and Major League Baseball Players Association, the Texas Rangers Baseball Foundation provides baseball and softball instruction to children ages 6-18 year-round at the Texas Rangers MLB Youth Academy at Mercy Street Sports Complex presented by Toyota. The Globe Life Training Center houses the Adrian Beltre Field, along with classrooms and meeting areas. The complex includes Oates Field presented by Papa John's, Kershaw's Challenge Field, Josh "Hambone" Hamilton Field, Mimi's Field and Field of Dreams. This state-of-the-art facility gives children across North Texas the opportunity to make advancements on the field and in the classroom.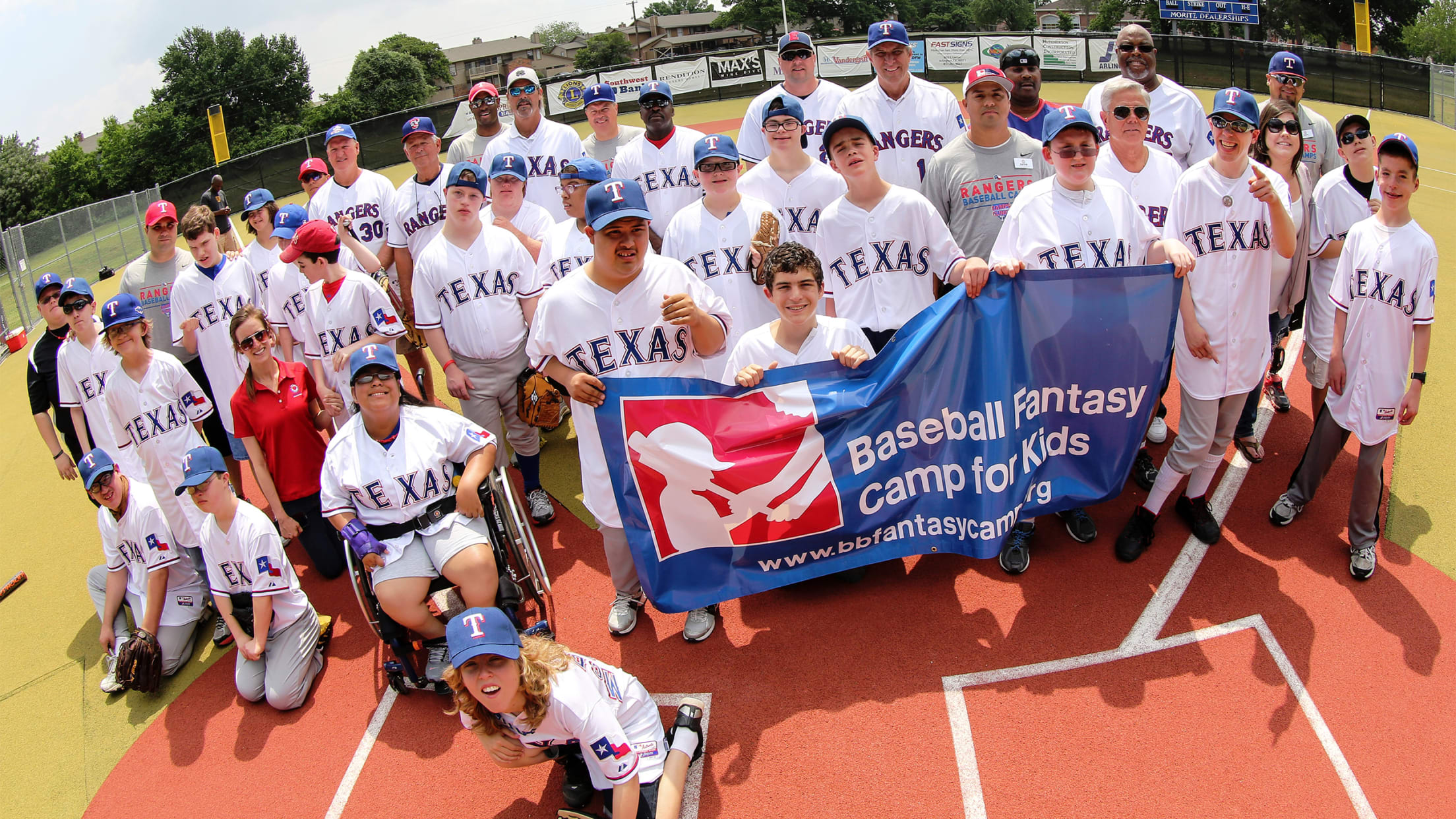 Miracle League and Baseball Fantasy Camps
Since 2005, the Texas Rangers Baseball Foundation, and more specifically, the Texas Rangers Alumni Legacy program, has supported The Miracle League of Dallas-Fort Worth. The Miracle League program provides children with mental and physical challenges, opportunity to safely play baseball on specially designed baseball fields.
In partnership with the Rangers, The Miracle League constructed the Doug Inman Miracle League Field at Randol Mill Park in Arlington. The Rangers are dedicated to continuing their support of The Miracle League through Rangers alumni attending Miracle League games, hosting Miracle League Night at Globe Life Field and partnering with Baseball Fantasy Camps for Kids to host a Fantasy Day for all Miracle League participants.