Texas Rangers Scholarships
In continued support of the educational dreams of area students, the Texas Rangers Baseball Foundation provides high school and college students scholarships through the following programs: Richard Greene Scholars, Mark Holtz Scholarships, Johnny Oates Scholarships, and Rangers RBI Scholarships.
Richard Greene Scholars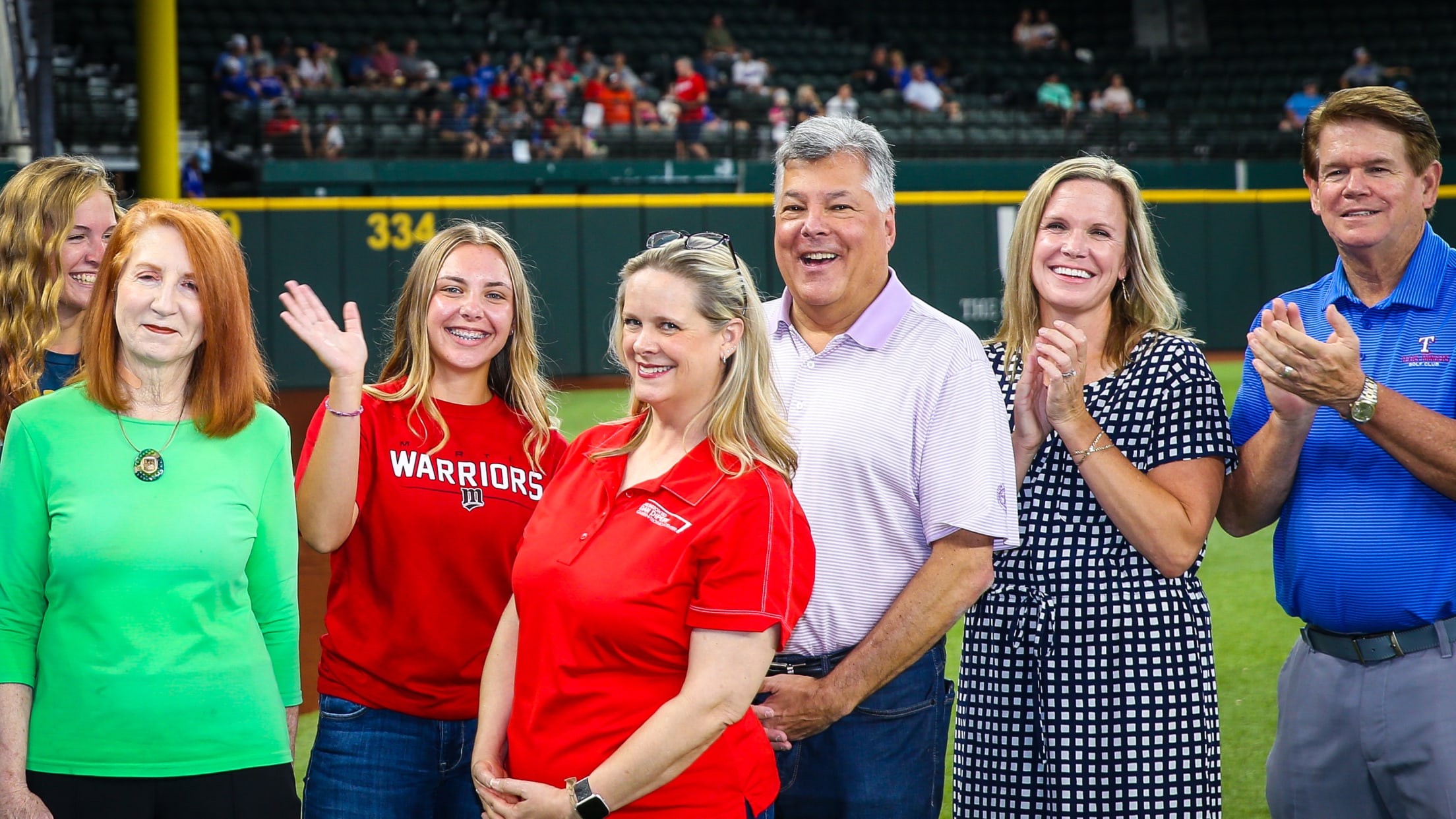 A rising high school senior is selected from each Arlington ISD high school to receive a $10,000 college scholarship and participate in an immersive internship and mentorship program.
The Richard Greene Scholars Program, named for former Arlington Mayor Richard Greene, was established in 1997 as a collaborative effort with the City of Arlington and Arlington Independent School District to pay tribute to the mayor that led the campaign to keep the Rangers in Arlington.
Since its inception, over $1 million has been awarded to more than 1,000 students attending more than 20 different colleges and universities throughout the country. In 2018, the Richard Greene Scholars program was recognized by Major League Baseball, winning the Allan H. Selig Award for Philanthropic Excellence.
Johnny Oates Scholarship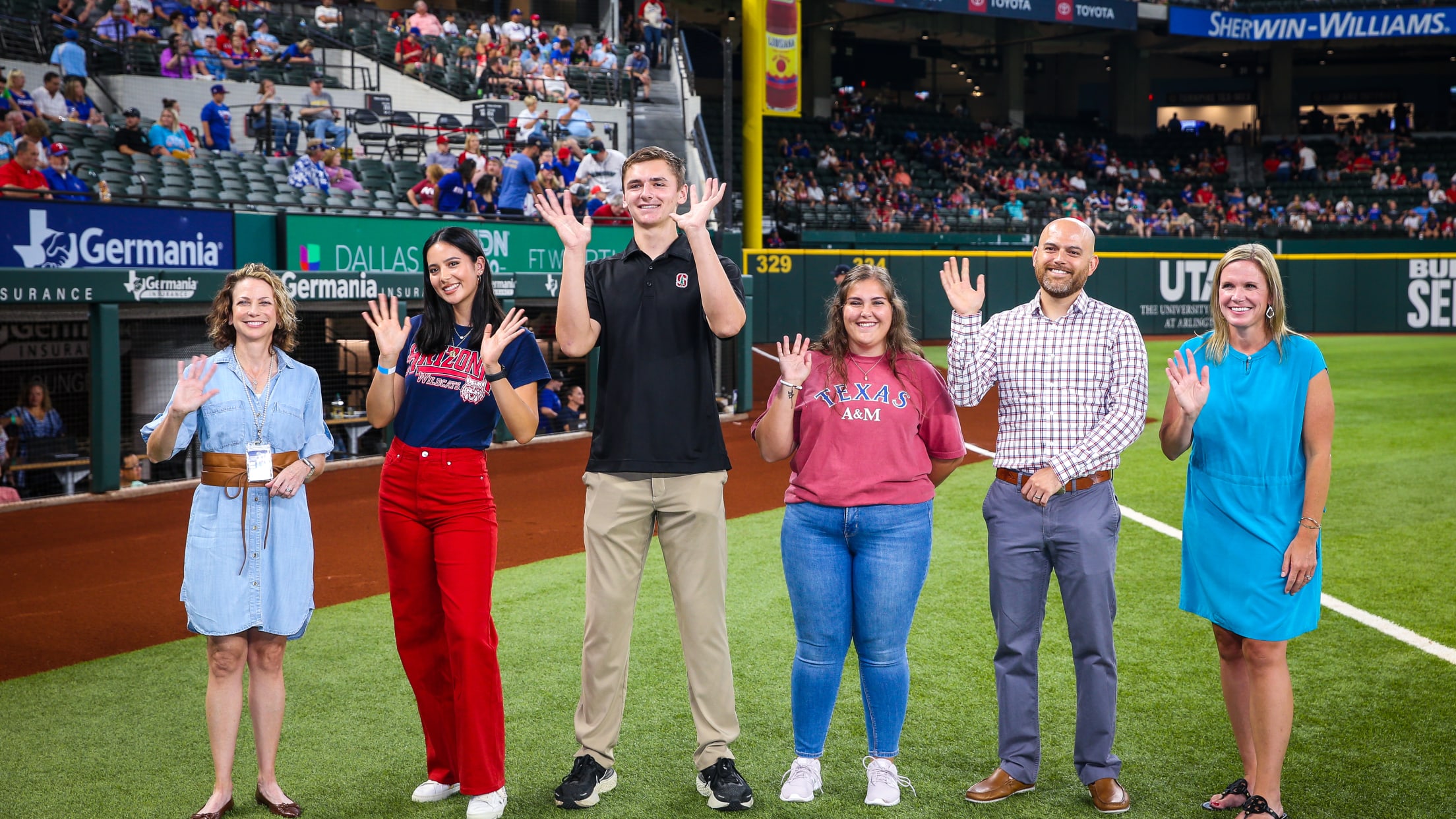 Established more than 20 years ago and named for beloved Rangers managers Johnny Oates, who led the franchise to its first postseason appearance, the Oates Scholarship helps make college education affordable for Rangers employees.
Children of Texas Rangers Baseball Club and Delaware North employees selected to win Johnny Oates Scholarships receive $1,000 per semester.
Mark Holtz Scholarship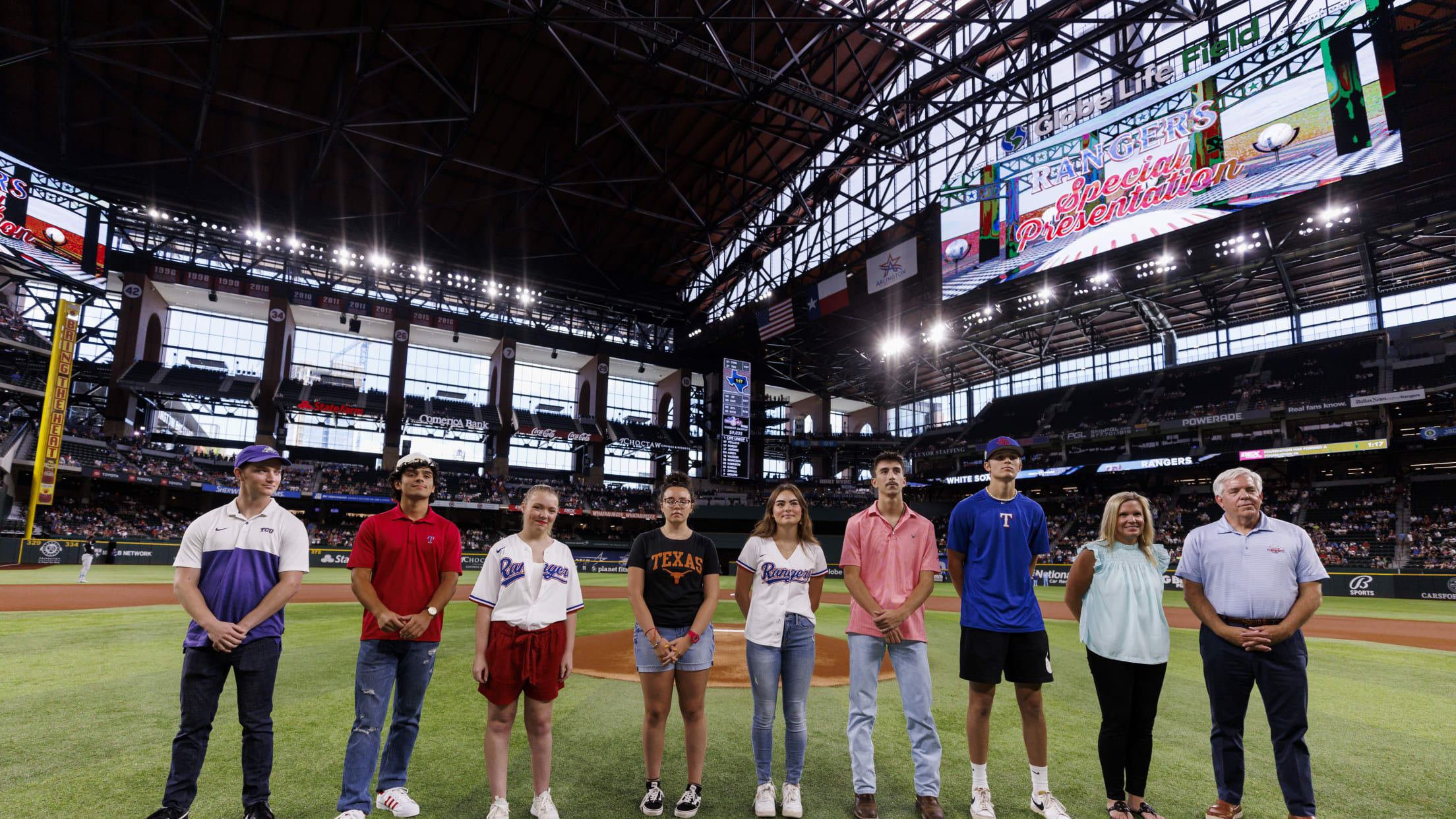 Named in honor of late Rangers' broadcaster Mark Holtz, two journalism majors are selected each year from Texas Christian University and University of Texas – Arlington to receive $1,000 scholarships per semester.
This scholarship was started in Holtz's honor to promote the proliferation of sports broadcasting journalism. Since its inception, more than $45,000 has been awarded to deserving students.
Rangers RBI Scholarship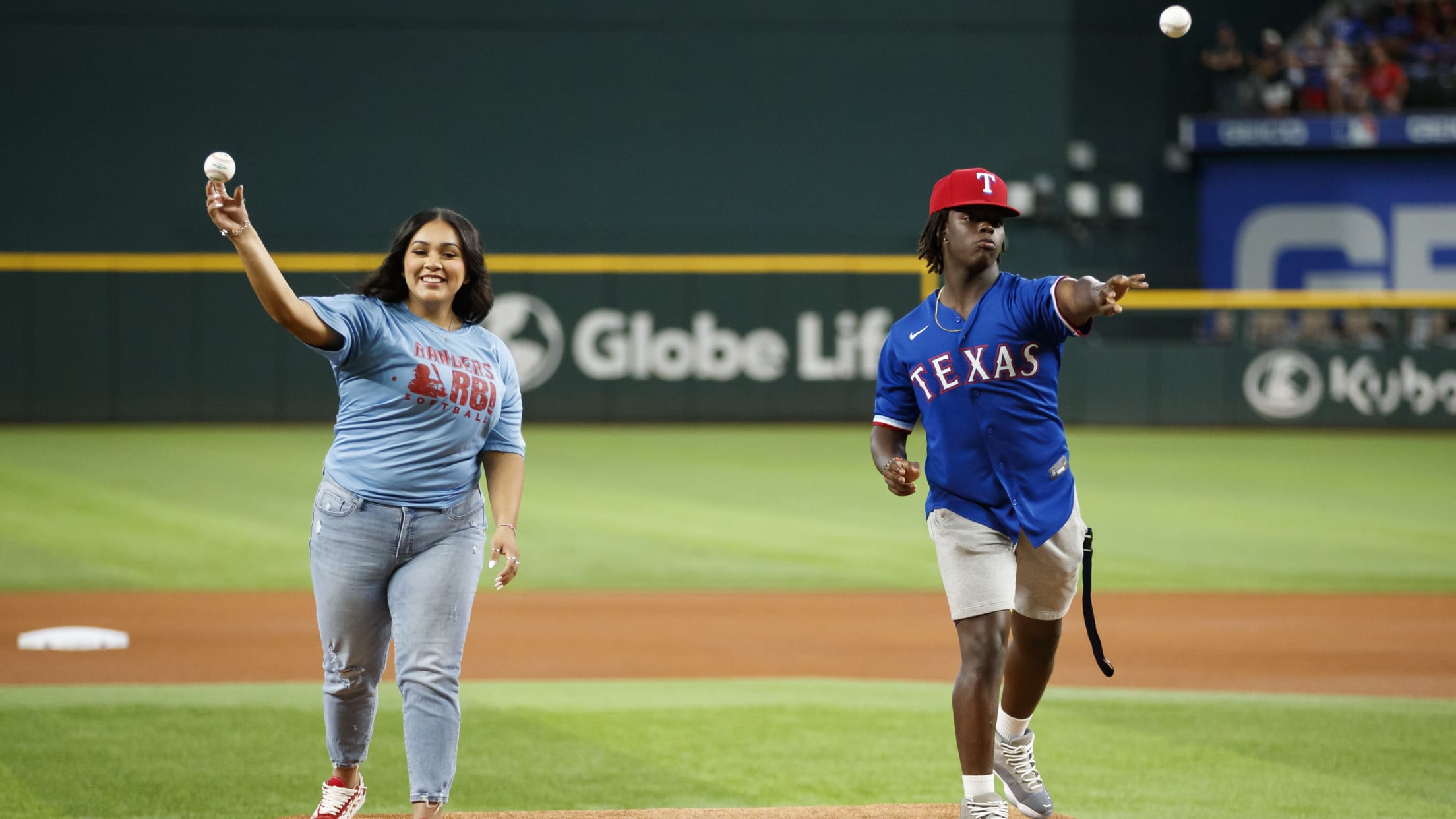 The Rangers annually award two Rangers RBI Scholarships of $2,500 to graduating high school seniors who participated in the Reviving Baseball in Inner Cities League.
Charley Pride Fellowship Program Presented by the Roland Parrish Foundation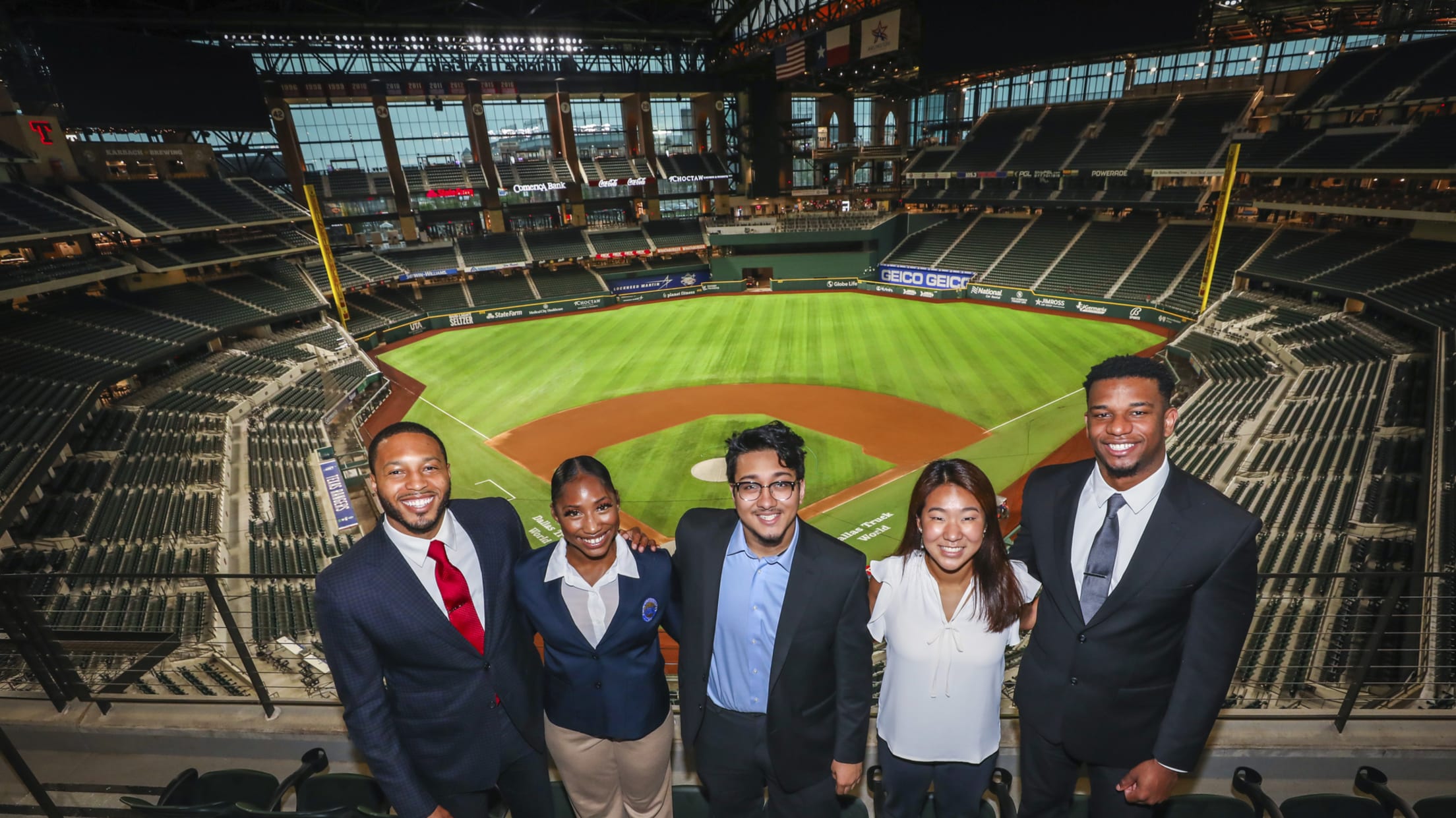 The Texas Rangers Baseball Foundation established the Charley Pride Fellowship Program in 2021 to help create a launching pad for college students from diverse backgrounds. Each year the Foundation will hire, train, and support the five fellows as they rotate through three different departments within the Texas Rangers front office.
To learn more about this paid 10-week internship opportunity, visit texasrangers.com/charleypridefellowship.
Leading Off presented by Globe Life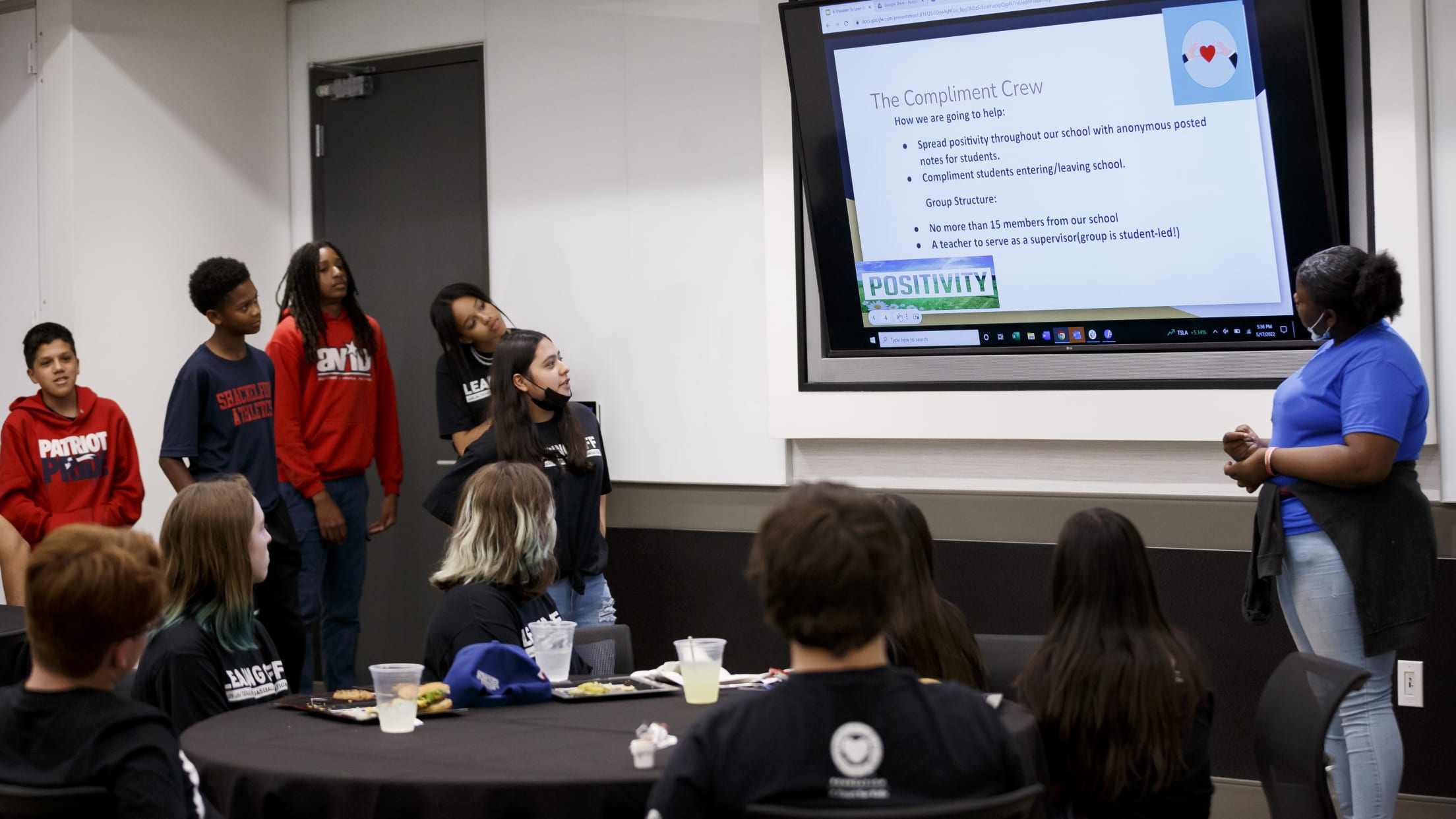 In partnership with Globe Life and the Arlington Independent School District, the Texas Rangers Baseball Foundation implemented the Leading Off program which every year sees 60 8th grade students from across Arlington participate in workshops and community service events to create a passion for servant leadership.
Leading Off focuses on giving participants the tools to succeed after graduation through various workshops and community service events focused on eight primary leadership qualities.
Teacher Appreciation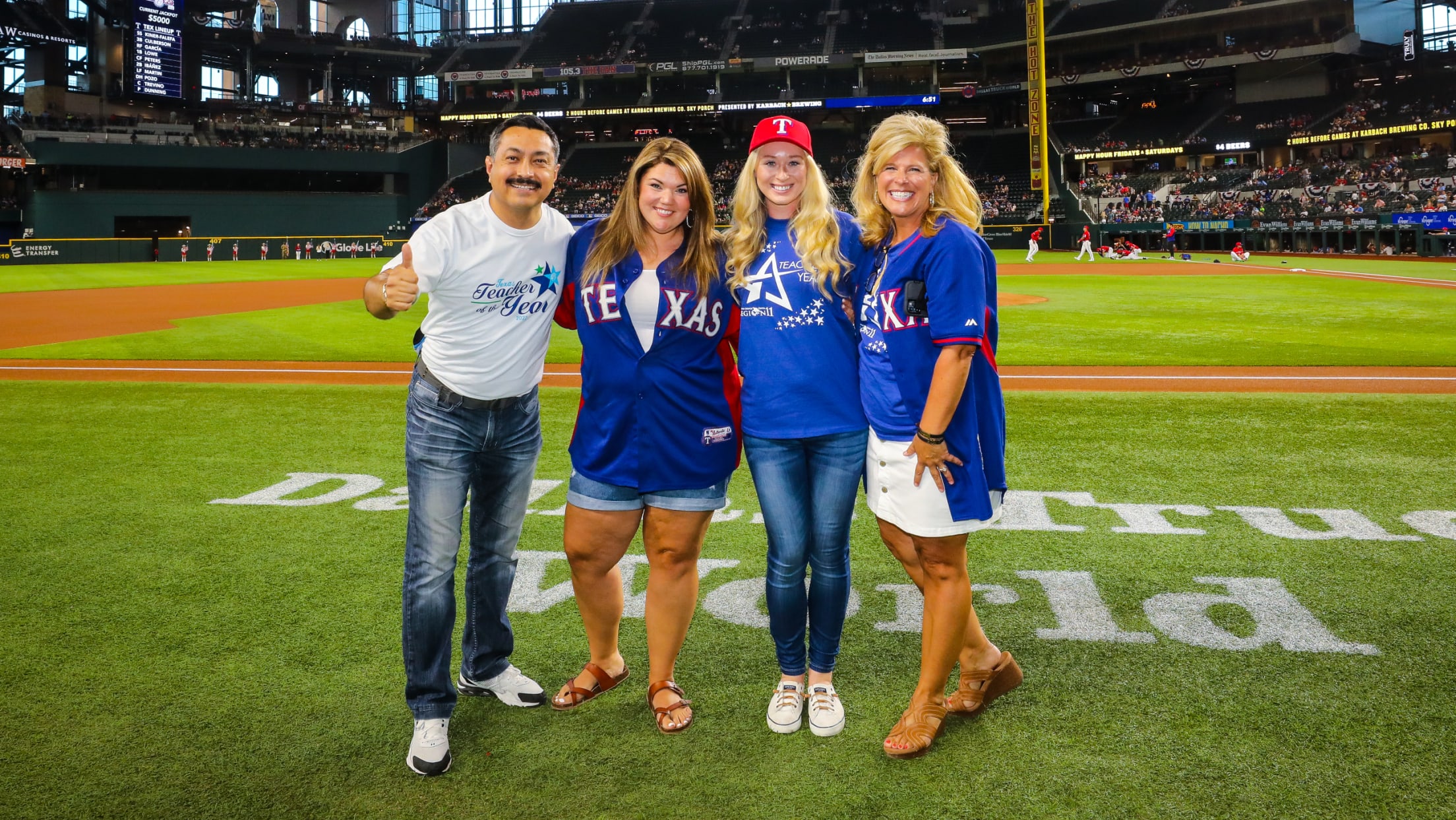 Every season the Texas Rangers honor more than 150 North Texas school district Teachers of the Year during a special on-field presentation, where they are presented with a gift from the Rangers Foundation.
Additionally, the four Regional Teachers of the Year, representing Regions 10 and 11, also receive a special game day presentation and gift before going on to represent North Texas for the State Teacher of the Year award.