PLAY BALL PARK Frequently Asked Questions
About
What is PLAY BALL PARK?
PLAY BALL PARK is the largest indoor & outdoor interactive baseball theme park in the world. The event will be held at the Colorado Convention Center and the surrounding streets from July 9-13, 2021. Tickets are free and will be available to be claimed beginning on June 10th at allstargame.com while supplies last. When claiming your ticket, you will have an opportunity to select the time slot you would like to attend pending availability.
For five days, baseball and softball fans have the opportunity to meet MLB Legends, get free autographs, receive daily giveaways and more. Fans can also participate in baseball training drills, test out their batting skills, view artifacts from Cooperstown, along with a collection of official awards and trophies of Major League Baseball including the World Series, Home Run Derby and All-Star Game MVP and get their photo taken with the World's Largest Baseball signed by Ted Williams, Hank Aaron, Derek Jeter, Yogi Berra, Willie Mays and others. Fans also have the opportunity to purchase official 2021 MLB All-Star Game presented by Mastercard souvenirs in the MLBshop.com store.
Admission
Does my ticket allow me to re-enter PLAY BALL PARK after I leave?
No, re-entry is not permitted.
Can bats be brought into PLAY BALL PARK?
Full-size bats will not be allowed into the event, but mini souvenir bats are allowed.
Can I bring a backpack into the event?
Backpacks are NOT allowed into the event, but you are able to bring a different type of bag as long as it does not exceed 16"x16"x8".
Can I bring a baby stroller into the event?
Yes, baby strollers are welcome.
What day of the week is best to visit?
Saturday and Sunday are the busiest days. Please consider attending PLAY BALL PARK on a Friday, Monday or Tuesday.
What are the event hours?
Indoor and Outdoor Dates & Times (subject to change)
| Date | Open | Close |
| --- | --- | --- |
| Friday, July 9 | 10 a.m. | 8 p.m. |
| Saturday, July 10 | 10 a.m. | 8 p.m. |
| Sunday, July 11 | 10 a.m. | 8 p.m. |
| Monday, July 12 | 10 a.m. | 6 p.m. |
| Tuesday, July 13 | 10 a.m. | 6 p.m. |
All-Star Experience Pass
What is the All-Star Experience Pass?
The All-Star Experience Pass is a program that allows fans to scan QR codes and collect badges at various attractions to enter to receive prizes, share moments via social media with friends and family.
How do I register for the All-Star Experience Pass?
Fans can register for the experience pass beginning on July 6, 2021, by downloading the MLB Ballpark app.
What type of prizes can fans win by registering for the All-Star Experience Pass?
Fans can win prizes by collecting badges at various locations on the show floor. Prizes include posters, keychains, autographed baseballs, All-Star Game tickets and more! (subject to change).
Autographs
Can I bring personal items for autographs into PLAY BALL PARK?
Items such as baseball cards, baseballs, jerseys and photos are allowed, but autographs are limited to one per person at one time. Full-size bats will not be allowed into the event, but mini souvenir bats are allowed. Items to be signed by players are subject to change based on player restrictions.
Will we be able to meet players?
The Autograph stages are great places for you to meet former players and get free autographs.
When do we know which players will be signing/appearing at PLAY BALL PARK?
Prior to the event, the Legends schedule will be available on allstargame.com. It will highlight player appearances and autograph session days and times. Check out our Facebook and Twitter pages for updates. All appearances are subject to change.
Can I get autographs at Q&A Sessions or Photo Ops?
Autographs will only be offered at designated autograph areas.
Food and Beverage
What type of food will be offered at the concession stands?
Select signature dishes from various ballparks around the big leagues will be offered.
Can I bring outside food into the event?
Outside food cannot be brought into PLAY BALL PARK. See below for exceptions.
If I have a food allergy or severe health condition, may I bring in my own food?
Yes. Please see a volunteer or uniformed staff near the entrance of the event to inform them about your allergy or health condition.
Is baby food/formula allowed into the event?
Yes.
Payment Types
Are credit cards accepted?
Yes, credit cards will be accepted. PLAY BALL PARK will be cashless at the MLBshop.com store and all concession stands. Look for the Mastercard logo, the preferred card of Major League Baseball, at these locations.
Photography
Are cameras and video cameras allowed into PLAY BALL PARK?
Yes, fans are encouraged to bring cameras and video cameras to capture moments and share with family and friends via social media. However, selfie sticks, professional video cameras and camera tripods are not permitted.
Tickets
Where can I claim tickets to PLAY BALL PARK?
PLAY BALL PARK tickets can be claimed online at allstargame.com.
What does my ticket entitle me to?
All activities are included in the ticket with the exception of souvenirs and food & beverage. Activities include interactive attractions & professional clinics on the MLB Diamond, free autographs from Major League Legends and the many giveaways from corporate partners of Major League Baseball.
Do I need a ticket for a 2 year old child?
Yes, children two and over will need a ticket for the event.
Can I exchange my ticket for a different day?
No, tickets are only good for the day stated on the ticket.
General
Will there be any special arrangements for fans in attendance?
The event is ADA accessible; service dogs are welcome and there will be a nursing room and quiet room.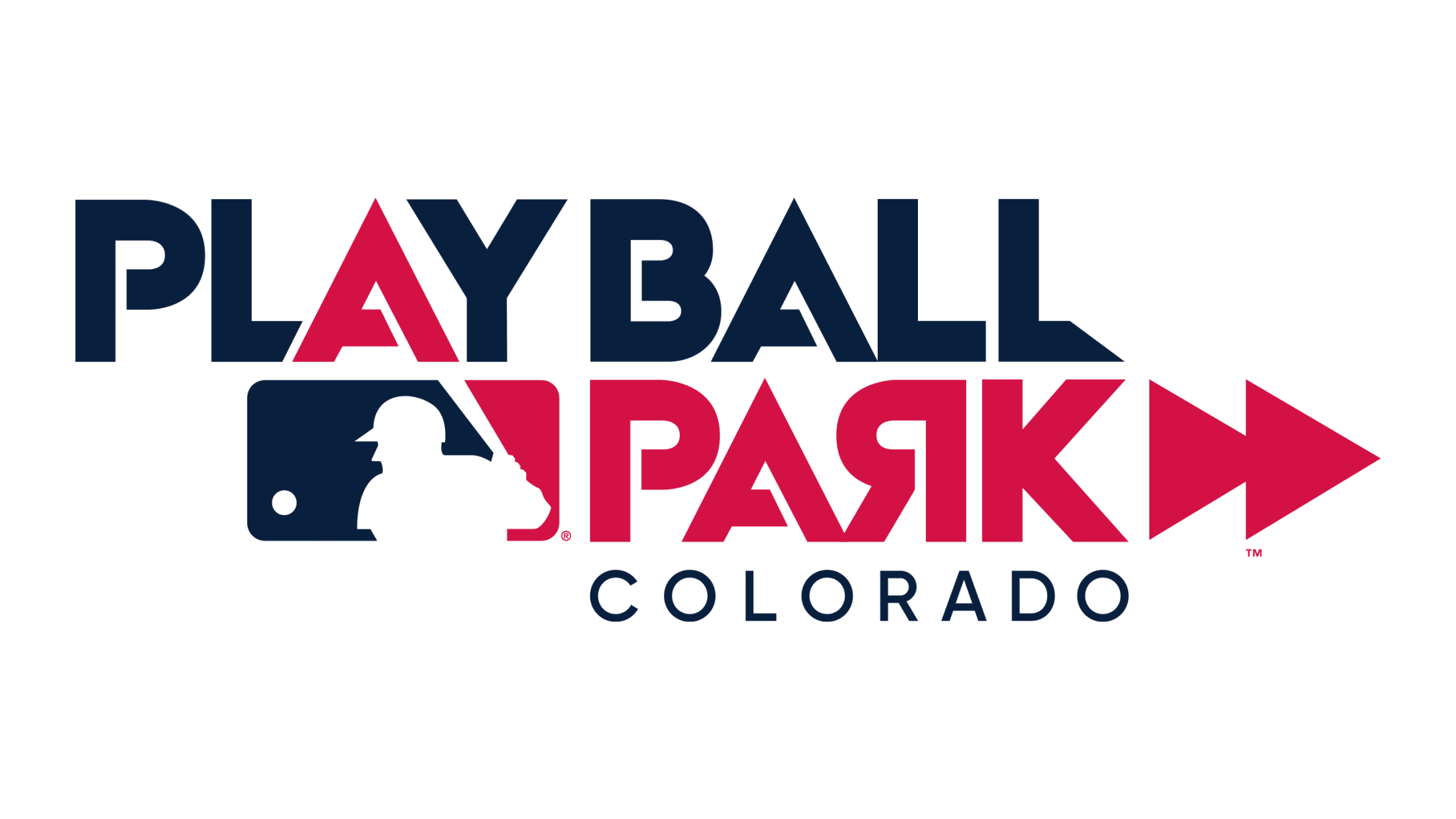 July 9 - 13, 2021
Colorado Convention Center