Was that an alien spaceship or giant blimp that blotted out the sun during Nationals-Giants game?
Was that a UFO or blimp during Nats-Giants game?
"Yet across the gulf of space, minds that are to our minds as ours are to those of the beasts that perish, intellects vast and cool and unsympathetic, regarded this earth with envious eyes, and slowly and surely drew their plans against us." - H.G. Wells, War of the Worlds
Wells' prophetic words seemed to be coming true during Game 3 of the NLDS between the Nationals and Giants when a massive chariot of the sky blotted out the sun, surely foretelling our doom from the heavens.
As it slowly approached, the fans at AT&T Park could only gaze up as the object from the heavens encroached on the park: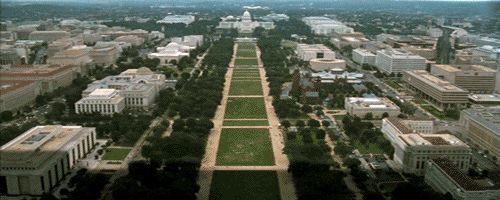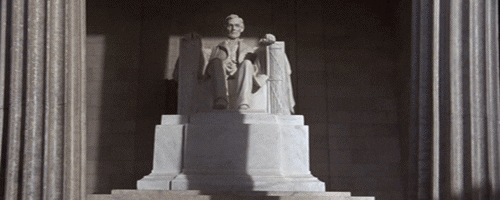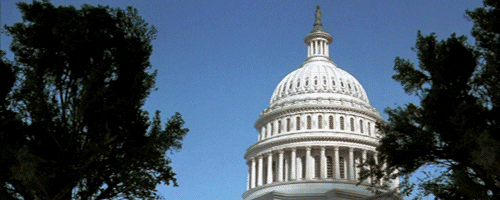 THIS IS THE END! WE'LL BE COLONIZED AND PUT TO WORK IN THE ALIENS' ACID MINES--oh, wait. It's just a blimp. Just a blimp, everyone! We're gonna be okay ... for now.