Indians prank Francona with water balloons
Indians prank Francona with water balloons
The Indians' front office recently held a closed-door meeting without manager Terry Francona. They were not going over detailed plans for the roster. No, this secret gathering was designed to orchestrate a perfect take-down of the manager ... with water balloons.
Francona and his coaches have been bringing water balloons with them for the short drive back to Cleveland's training complex from Goodyear Ballpark, just in case there are any Indians personnel walking down the road to pelt and drench. This time, the Ivy League-educated front-office staffers -- led by general manager Chris Antonetti -- devised the perfect plan.
After Sunday's game, Francona and bench coach Brad Mills spotted Ross Atkins, the team's vice president of player personnel, and began planning their attack. What Francona did not know, as he leaned out of the gator with a water balloon in hand, was that Atkins was only the bait.
"All of a sudden, there were like 10 people with water balloons," Francona said. "I got smacked with one in the neck, and then they just soaked us."
Here's an artist's interpretation: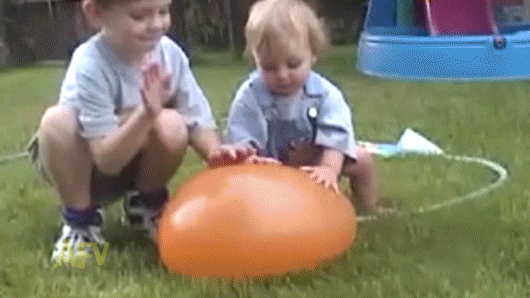 After the onslaught, Francona continued back to the Indians' training complex, where he saw Victor Wang, the assistant director of pro scouting. The manager -- now drenched in water -- again planned for some payback, but Wang was living up to his title, serving as a scout. He was texting Antonetti, who was on the roof of the building with buckets of water.
When Francona found himself in the front office's trap, Antonetti and his team unleashed the water attack from above.
"I look up, and there's Chris," said Francona, shaking his head. "Those guys are so smart -- I didn't stand a chance. I said to Cherney [assistent GM Mike Chernoff], ' You went to Princeton for this?'"
Francona said this battle is far from over.
"We have three weeks left," the manager said with a smirk.