Royals' Robert Redford-lookalike Rusty Kuntz shows off his quick reflexes on this foul ball
Baseball's most handsome first base coach and its only Robert Redford-lookalike, Rusty Kuntz, faced some danger during Tuesday night's ALCS Game 3. With Mike Moustakas at the plate in the bottom of the fifth, the Royals third baseman laced a laser towards Kuntz.
Fortunately for all involved, Kuntz showed off his impressive reflexes and even more impressive high-fiving abilities after getting out of the way.
I guess there's only one thing we can say to Mr. Kuntz: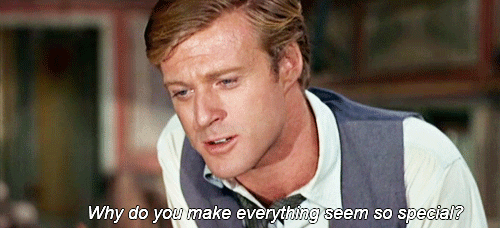 Michael Clair writes about baseball for Cut4. He believes stirrup socks are an integral part of every formal outfit and Adam Dunn's pitching performance was baseball's greatest moment.
Teams in this article:
Topics in this article: