Game of the Weird: Things turn bizarre for Red Sox and Athletics on Sunday
Things turn bizarre for Red Sox and A's on Sunday
According to the website, ismercuryinretrograde.com, Mercury is in retrograde. Their message is very telling too, saying, "This may account for the weirdness." Obviously, they are referring to Sunday's afternoon tilt between the Red Sox and Athletics, a game where the world of the bizarre crossed over with the baseball's reality.
So be careful readers, for you are about to enter a world that is the middle ground between light and shadow, between science and superstition. It is an area we call: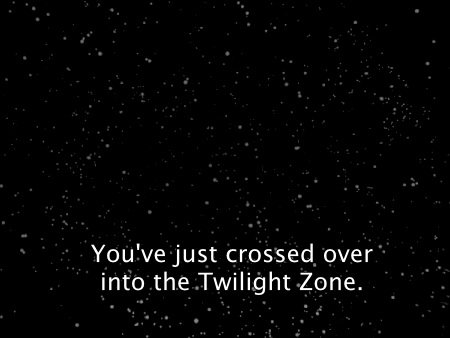 Stranger than a sighting of the Loch Ness Monster, Mike Napoli not only stole home (28 career stolen bases entering Sunday), but he hit a home run, too. The last Red Sox player to do both in one game: Rico Petrocelli in 1967.
More rare than the 200-plus cases of spontaenous human combustion, Koji Uehara blew his first save of the season, giving up ninth inning home runs to Stephen Vogt and John Jaso.
Of course, Vogt's trot around the bases wasn't the only thing he did on Sunday. After all, his movements across the field were as strange as the flight path of the UFOs in the 1952 Washington DC incident. Vogt started in right, moved to first base for his first career appearance at the position and shifted back to right before finishing the game behind the plate following Derek Norris' injury.
And finally, more unexpected than the appearance of a ghost in a photograph, Sean Doolittle received his first Major League plate appearance when he was called on to bat against Koji Uehara for the final out. Stranger still, despite all of that rust, his swing looked pretty good. There was no Bartolo Colon-ing here.
Sean Doolittle did have a response for Uehara after the game:
Wow Koji thanks for the steady diet of splitters. When I face you, you're getting all fastballs! THIS ISN'T OVER!

- Sean Doolittle (@whatwouldDOOdo) June 23, 2014
Of course, not everything in this one was weird. After all, David Ortiz won the game with a 10th inning home run. Considering that he's hit 11 walk off home runs and 155 go-ahead home runs, that's not very strange at all.