Royals broadcaster Rex Hudler thinks the moon is a planet
There's really not much more to say about this -- Royals broadcaster Rex Hudler mistook the moon for a planet. And then, when partner Ryan Lefebvre corrected him, Hudler doubled down, saying, "It looks like a planet to me."
You probably already know this, but the moon is not actually a planet. Let's check in with our science panel to get their thoughts on this matter: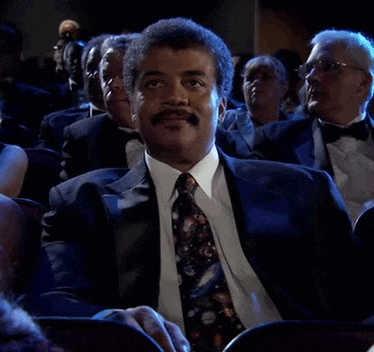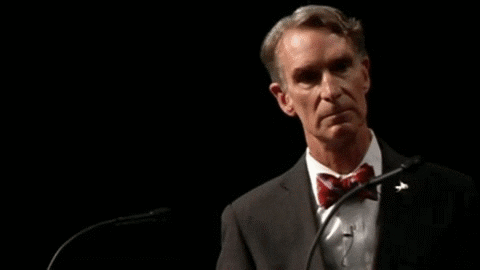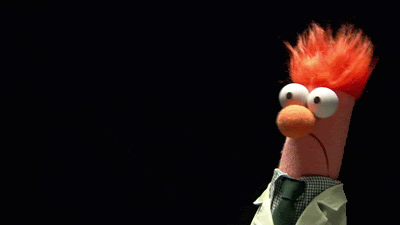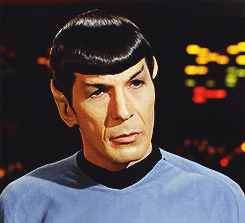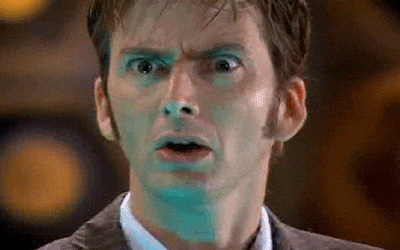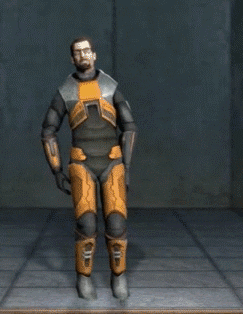 Dakota Gardner has worked as an editor and a writer for MLB.com's Cut4 since 2013. He's also one of the hosts of the Cut4Cast.