The Champions Club is a versatile and open space, spanning the ballpark from first to third base. It is the optimal setting for large gatherings from galas to dinners. With its built-in bars, floor-to-ceiling windows and spectacular views of both the field and the Anacostia River, the Champions Club will dazzle your guests.
Overall Size
Square footage: 18,886 sq. ft.
First Base Side
Square footage: 12,265 sq. ft.
Reception: 800
Banquet: 430
Theater: 750
U Shape: 70
Classroom: 200
Board: 42
Crescent: 301
Third Base Side
Square footage: 6,621 sq. ft.
Reception: 300
Banquet: 120
Theater: 200
U Shape: 30

Classroom: 75
Board: 36
Crescent: 84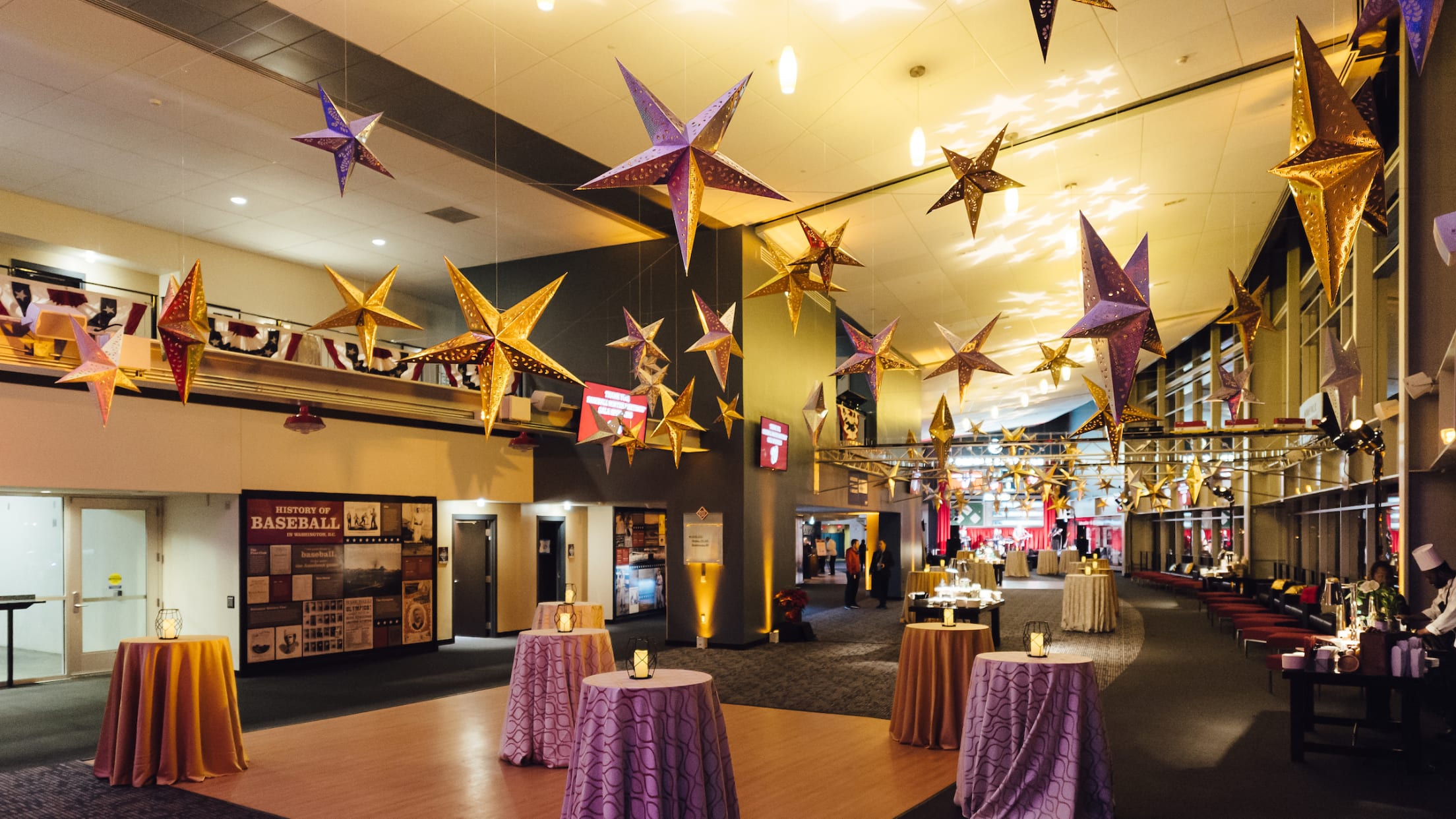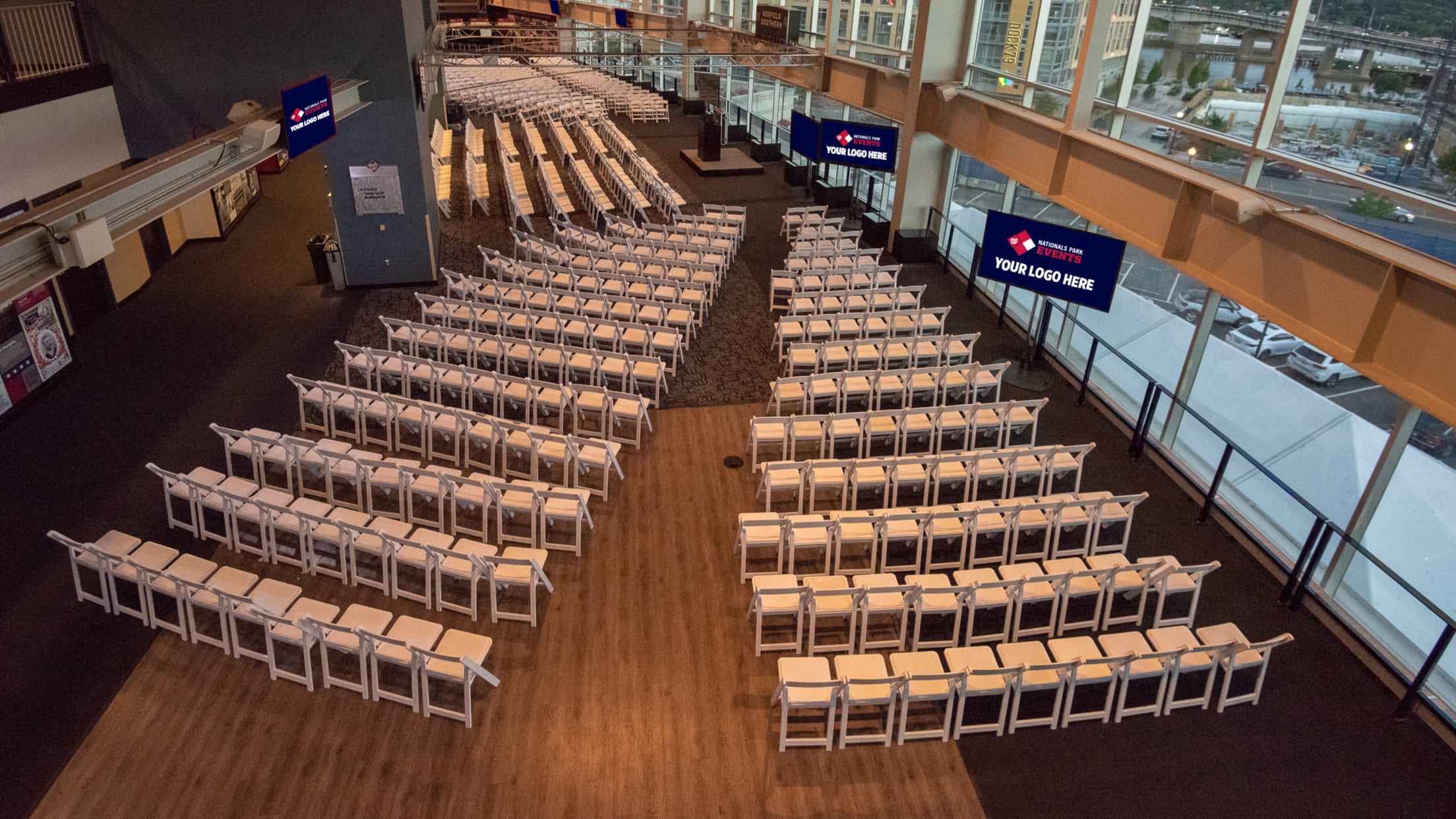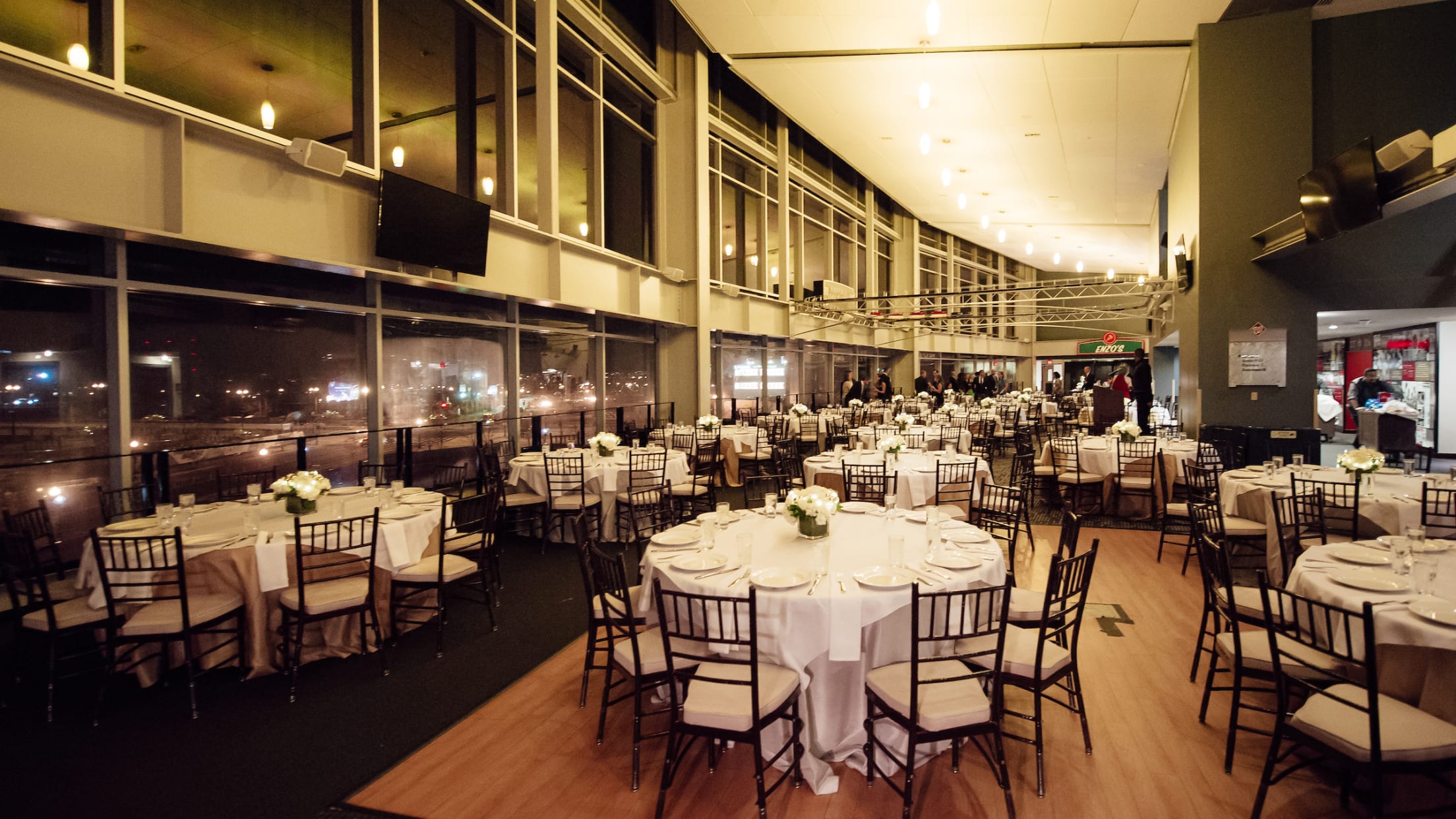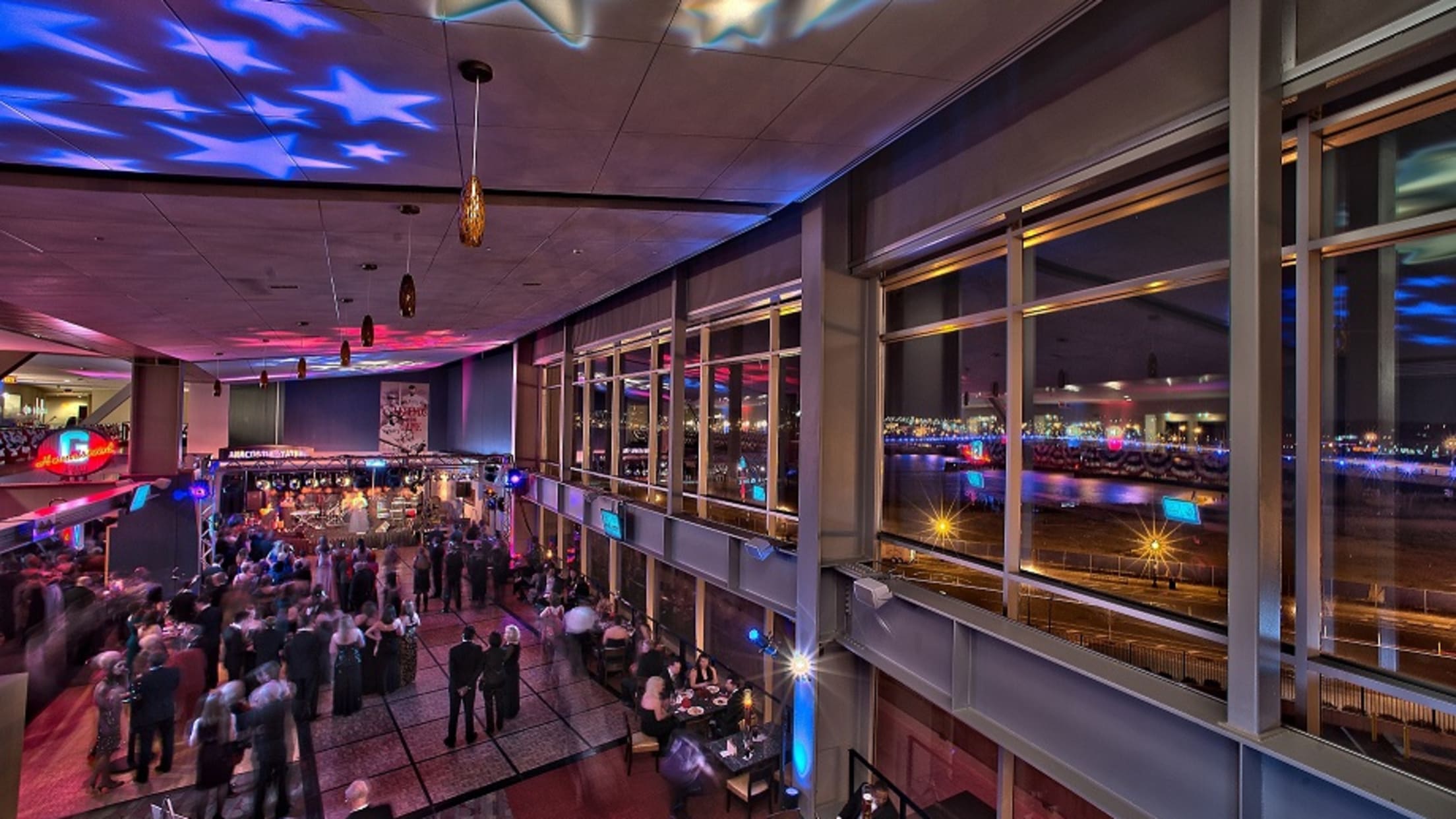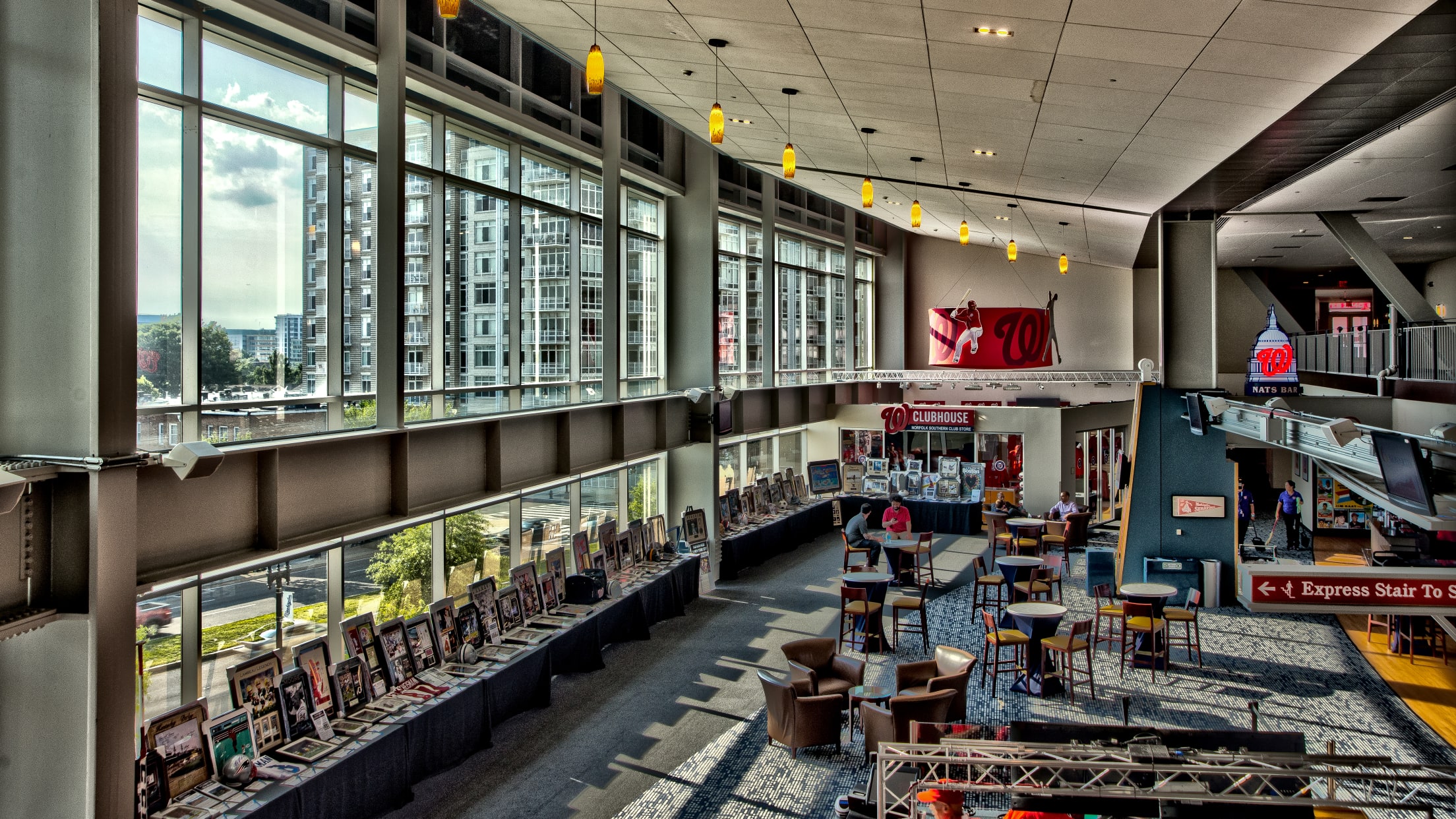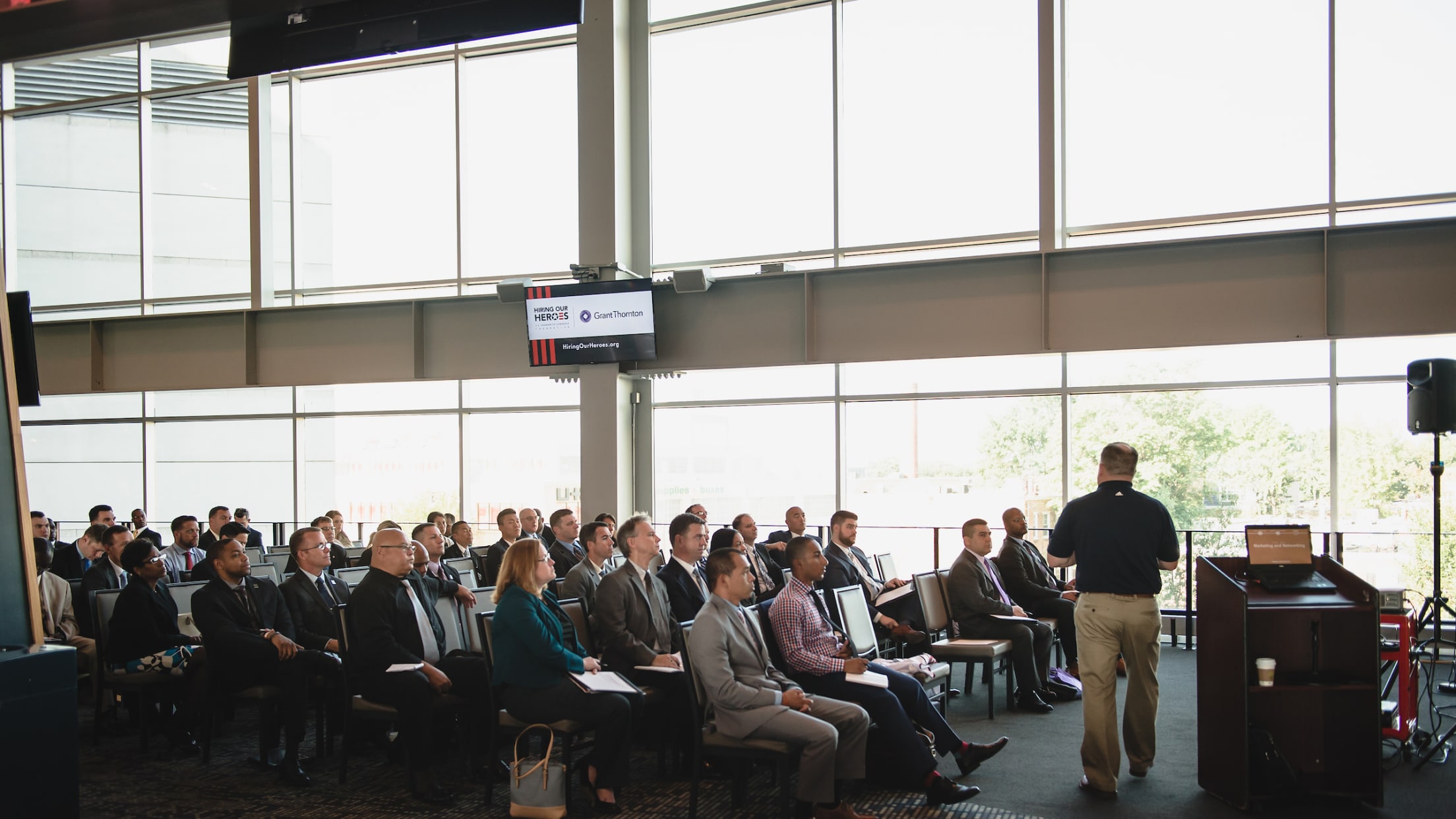 Floor Plan