Notes: Dodgers' G5 mindset; Ríos delivering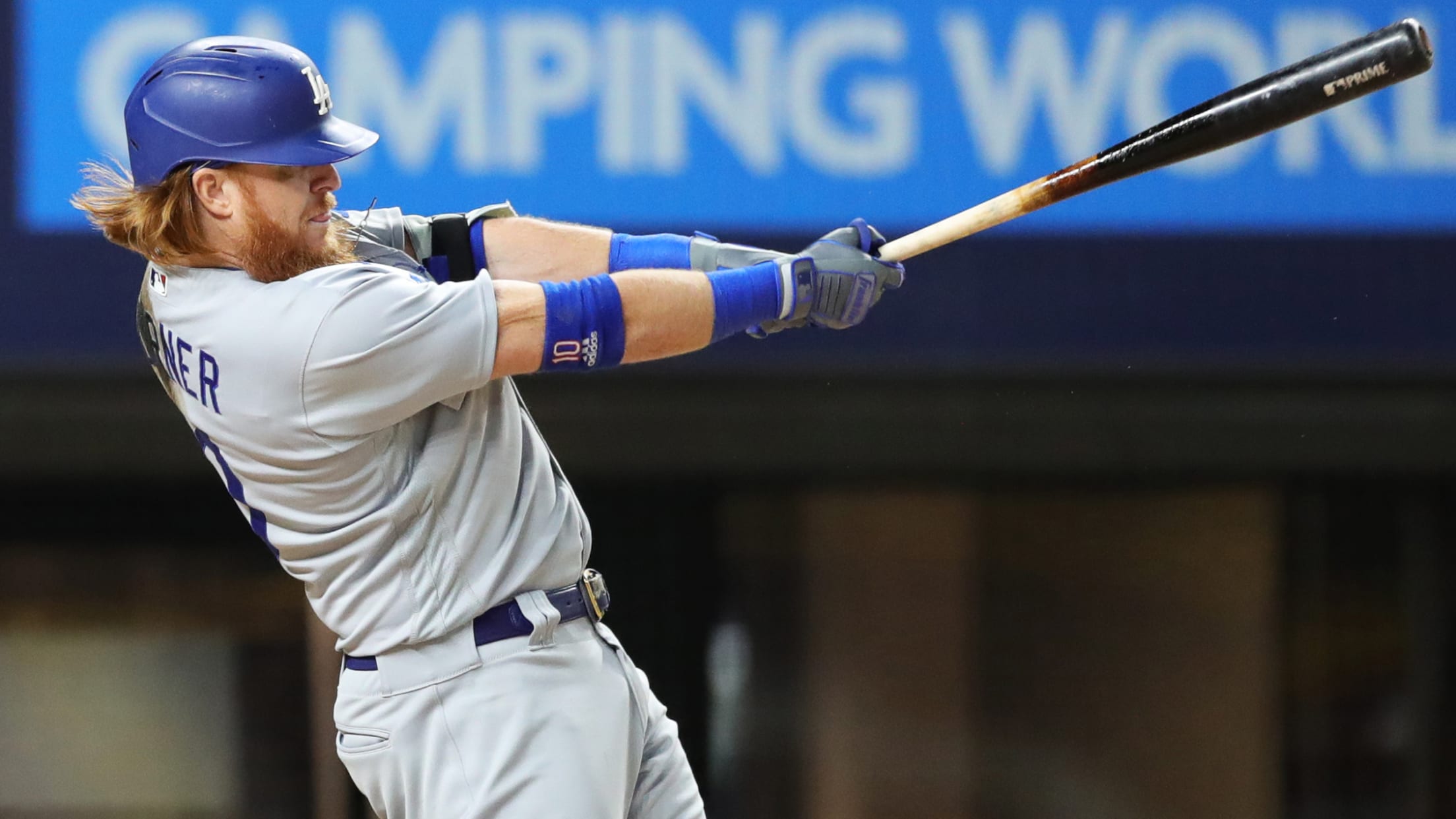 With his team facing elimination, Dodgers third baseman Justin Turner offered an upbeat assessment of the Dodgers' challenge before Friday's Game 5 of the National League Championship Series. "Mindset's good," said Turner. "Guys are loose and ready to go. Obviously, we know what's in front of us and ready to
With his team facing elimination, Dodgers third baseman Justin Turner offered an upbeat assessment of the Dodgers' challenge before Friday's Game 5 of the National League Championship Series.
"Mindset's good," said Turner. "Guys are loose and ready to go. Obviously, we know what's in front of us and ready to attack this thing one pitch, one inning at a time. There's a lot of guys in this room that have faced elimination games before, so we have that experience. One thing we talked about is this is an opportunity to do something special. Everyone's accepting the challenge and ready to go."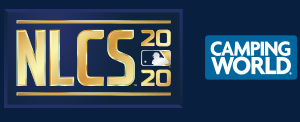 The Dodgers must win three consecutive games to reach the World Series after losing three of the first four.
"We have a good text and a few guys said some things last night in a group text and everyone seemed fired up and ready to go," Turner said.
Turner said the club's right-handed hitters, who have struggled through the series, are eager to see some of the Braves' relievers for a second or third time after not facing Atlanta all season.
"The more and more you see guys the more you know their arsenal and pitch tendencies," Turner said. "It's one thing to watch them on an iPad or computer, another thing to be in the box and actually see for yourself. We're looking forward to getting another crack at those guys and see what happens another time."
Turner also defended Clayton Kershaw's Game 4 performance. Kershaw allowed one run over the first five innings, then was charged with three more runs in a sixth inning that opened with an infield single and an error.
"I thought Clayton threw the ball great last night," Turner said. "He made probably one bad pitch, a 1-0 slider to [the last batter he faced, Marcell] Ozuna [for a double] that he wants back. Other than that, a lot of weak contact that found some holes. He did his job, he kept us in the game and we just didn't score any runs for him."
One bright spot from Game 4 for the Dodgers was Edwin Ríos, who continued a remarkable run of slugging this year with his second postseason home run in two games.
After missing the NL Division Series with a strained left groin and not being used in the first two games of the NLCS -- both Dodgers losses -- Ríos also has a sacrifice fly, going 2-for-8 with four strikeouts.
Despite missing two weeks at the end of August with a hamstring strain, Ríos slugged eight home runs in 76 at-bats during the regular season, providing a .645 slugging percentage despite a .250 average. That was a carryover from his cameo appearances in 2019, when he hit four home runs in only 47 at-bats. Including the postseason, he's slugged 14 home runs in 63 big league games.
According to Statcast, Ríos is tied with Giancarlo Stanton for the third-highest barrel rate per plate appearance -- balls hit with optimal combinations of exit velocity plus launch angle -- since 2019, behind only Nelson Cruz and Gary Sánchez.
"I'm just doing what I've been doing all year," Ríos said. "I know it's the playoffs, but I'm trying not to change what I've been doing. Lucky I've been able to put on some good swings and get a couple of homers."
Ríos, who has dramatically improved his defense at third base, provides a left-handed alternative at the position to Turner, who is 36 and about to be a free agent.
• Manager Dave Roberts indicated that Walker Buehler would start Game 6 and Tony Gonsolin was also unavailable Friday night, presumably to be a potential Game 7 starter.
Ken Gurnick has covered the Dodgers for MLB.com since 2001.