Must-see Padres items at the Hall of Fame in '20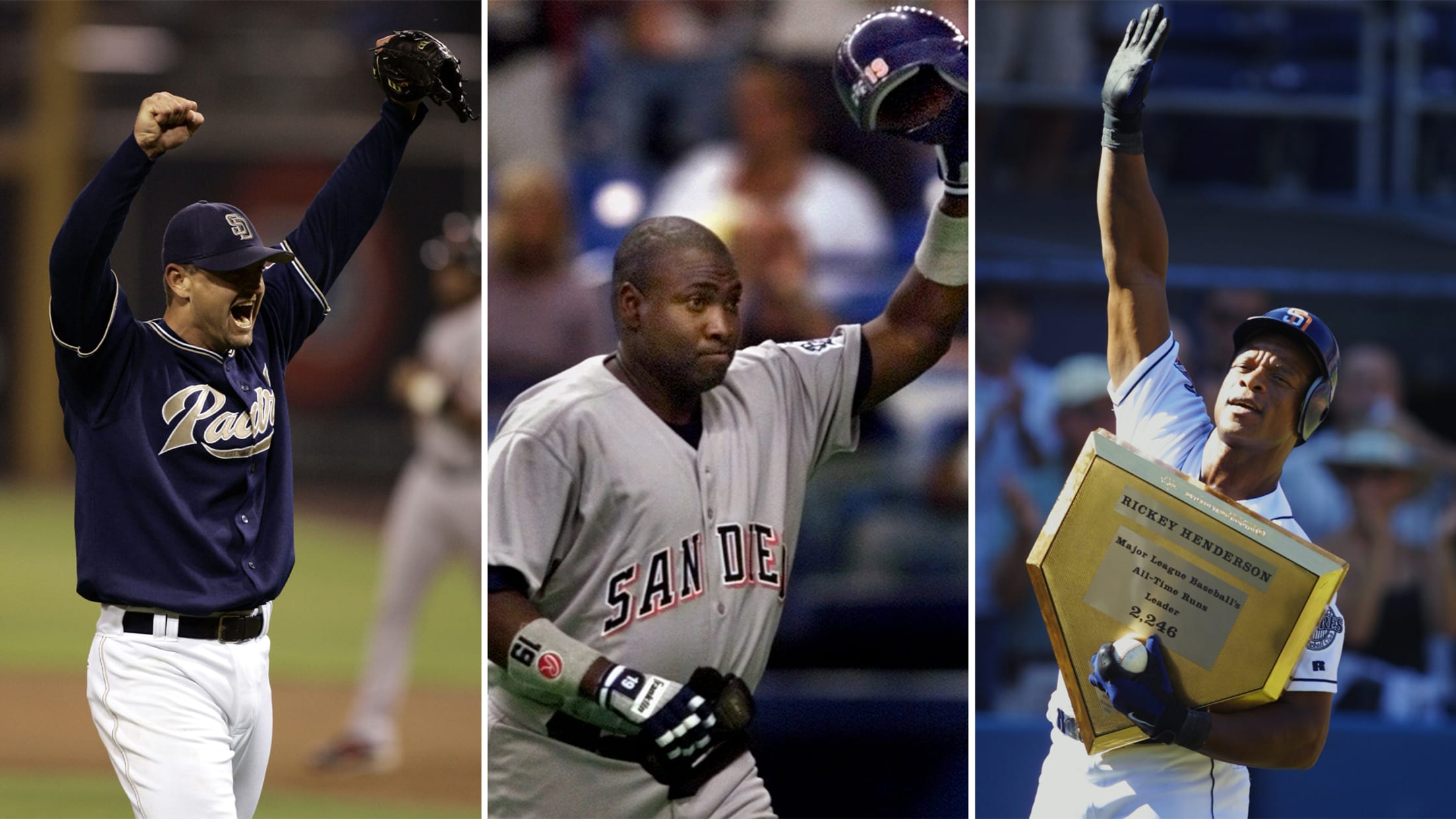 Now more than a half-century old, the Padres are accustomed to having the best. Early in its existence, San Diego's roster featured one of the game's most prodigious sluggers in Nate Colbert. Premier left-hander Randy Jones arrived in the mid-1970s. As the 20th century yielded to the 21st, the Padres
Now more than a half-century old, the Padres are accustomed to having the best.
Early in its existence, San Diego's roster featured one of the game's most prodigious sluggers in Nate Colbert. Premier left-hander Randy Jones arrived in the mid-1970s. As the 20th century yielded to the 21st, the Padres could be said to possess the game's top hitter (Tony Gwynn), an elite closer (Trevor Hoffman) and a widely respected manager (Bruce Bochy).
The Padres have tangible proof of their history. If you don't believe them, ask The Chicken for verification.
The National Baseball Hall of Fame and Museum's collection of more than 40,000 three-dimensional pieces contains artifacts that tell the story of the game's legendary players, moments and triumphs. Beginning this summer and running through 2020, the Museum will share some of those memorable artifacts through a new limited time experience: Starting Nine, which features nine artifacts from each of the 30 current MLB franchises. Whether you've visited before or you've always wanted to check it out, this is another great reason to plan a visit to the National Baseball Hall of Fame and Museum.
1. Let's play three
Where: One for the Books exhibit
Fun facts: Swinging this bat on Aug. 1, 1972, Nate Colbert might have wanted to play all day and night. He belted five home runs in a doubleheader at Atlanta -- two in the first game and three in the nightcap. It was a prolific day overall for Colbert, who went 7-for-9 with 13 RBIs to lead San Diego to a sweep in the twin bill, 9-0 and 11-7. Colbert finished the season with 38 home runs, two behind National League leader Johnny Bench of Cincinnati.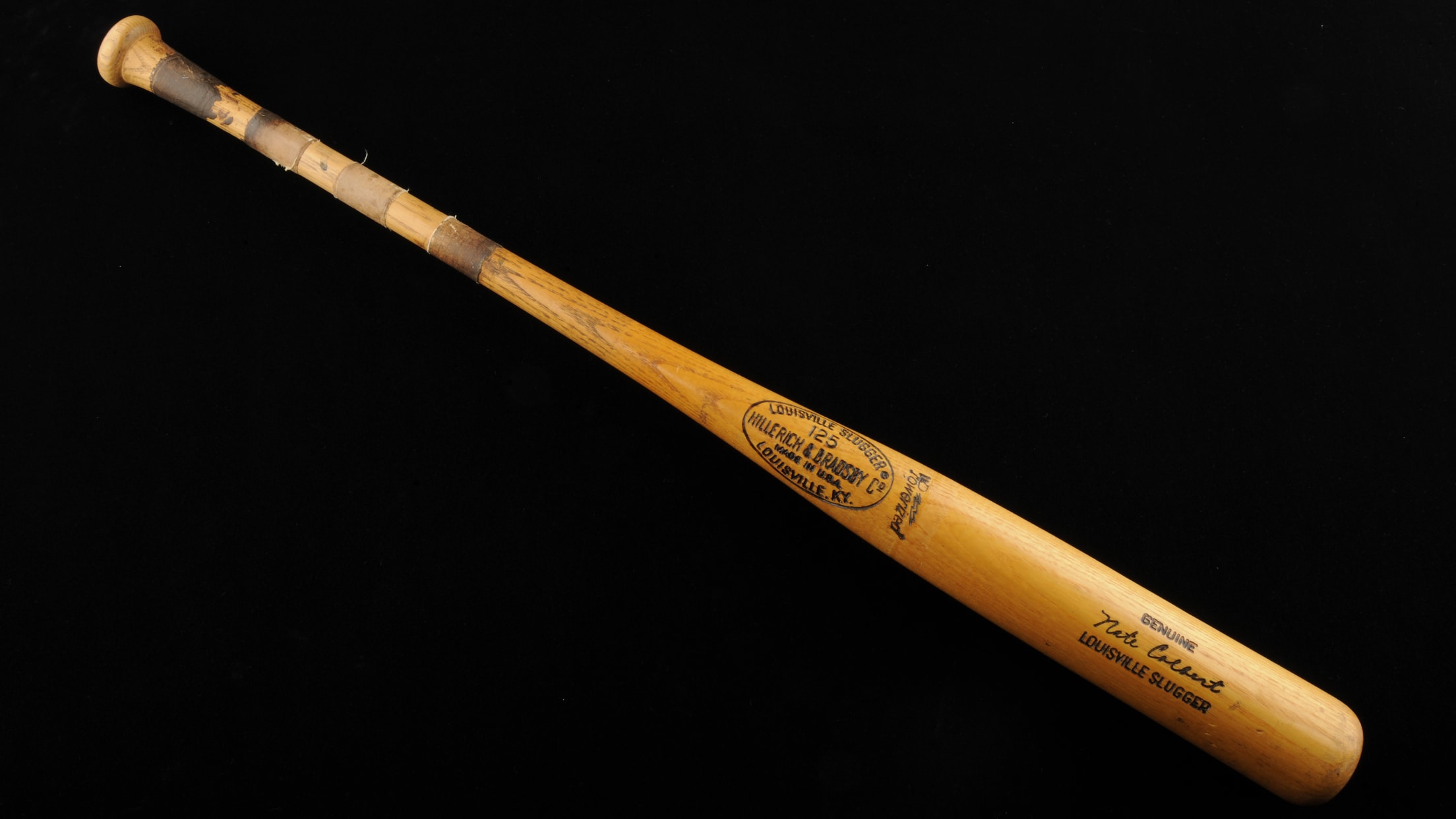 2. A head for hitting
Where: Whole New Ballgame exhibit
Fun facts: Wearing this helmet on Aug. 6, 1999, Tony Gwynn lined a single to right-center field for his 3,000th career hit. Gwynn ended this season with a .338 batting average -- which, coincidentally, matched his lifetime average. This also was the last of 11 consecutive seasons (15 overall) in which Gwynn was named to the NL All-Star team.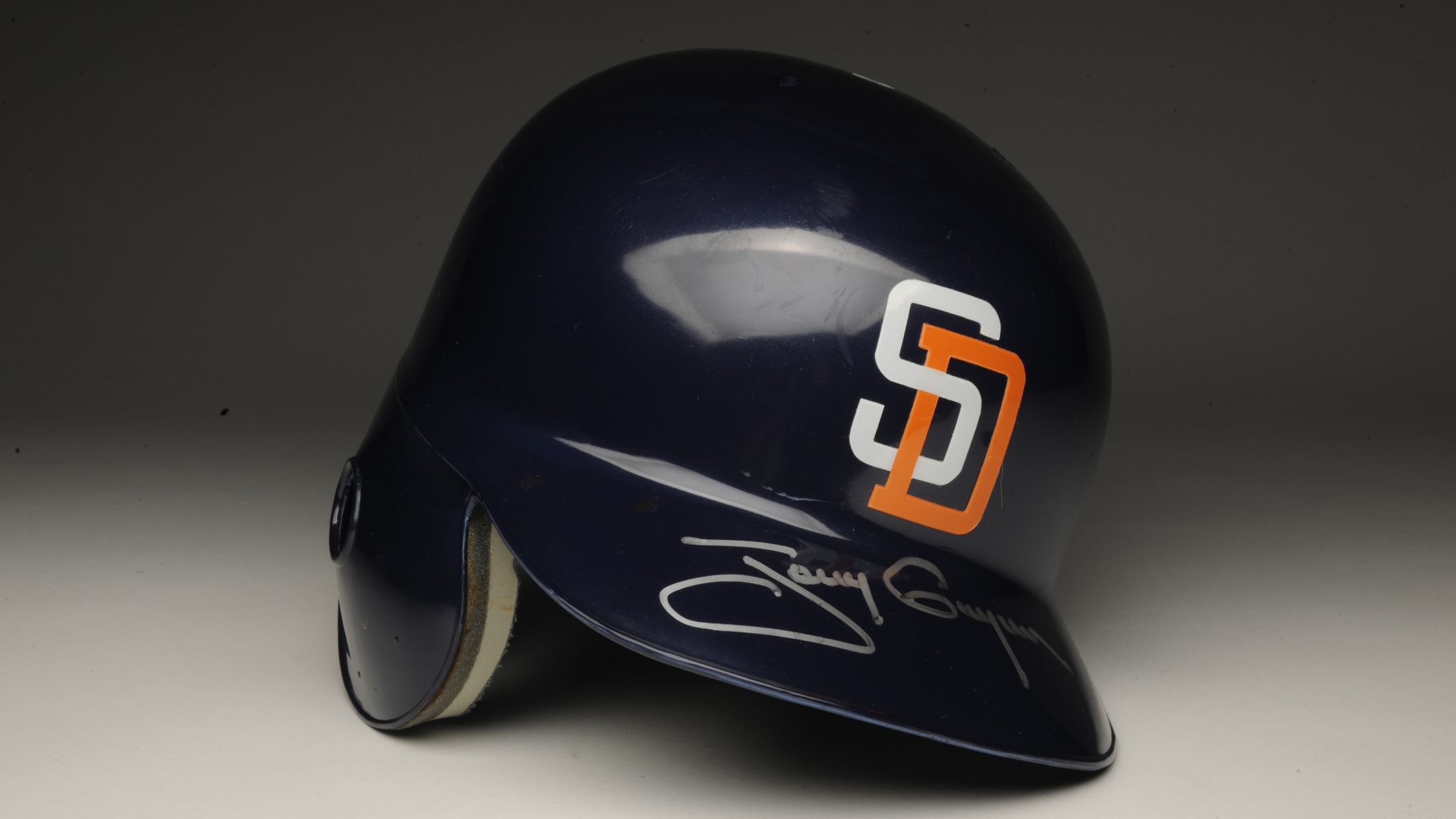 3. Oh, the what-ifs
Where: Whole New Ballgame exhibit
Fun facts: Gwynn wore this jersey during the strike-shortened 1994 season, during which he finished with a .394 batting average -- tantalizingly close to the hallowed .400 mark. It's anybody's guess whether Gwynn would have achieved a final average of .400 or better. But it sure would have been fun to watch him try.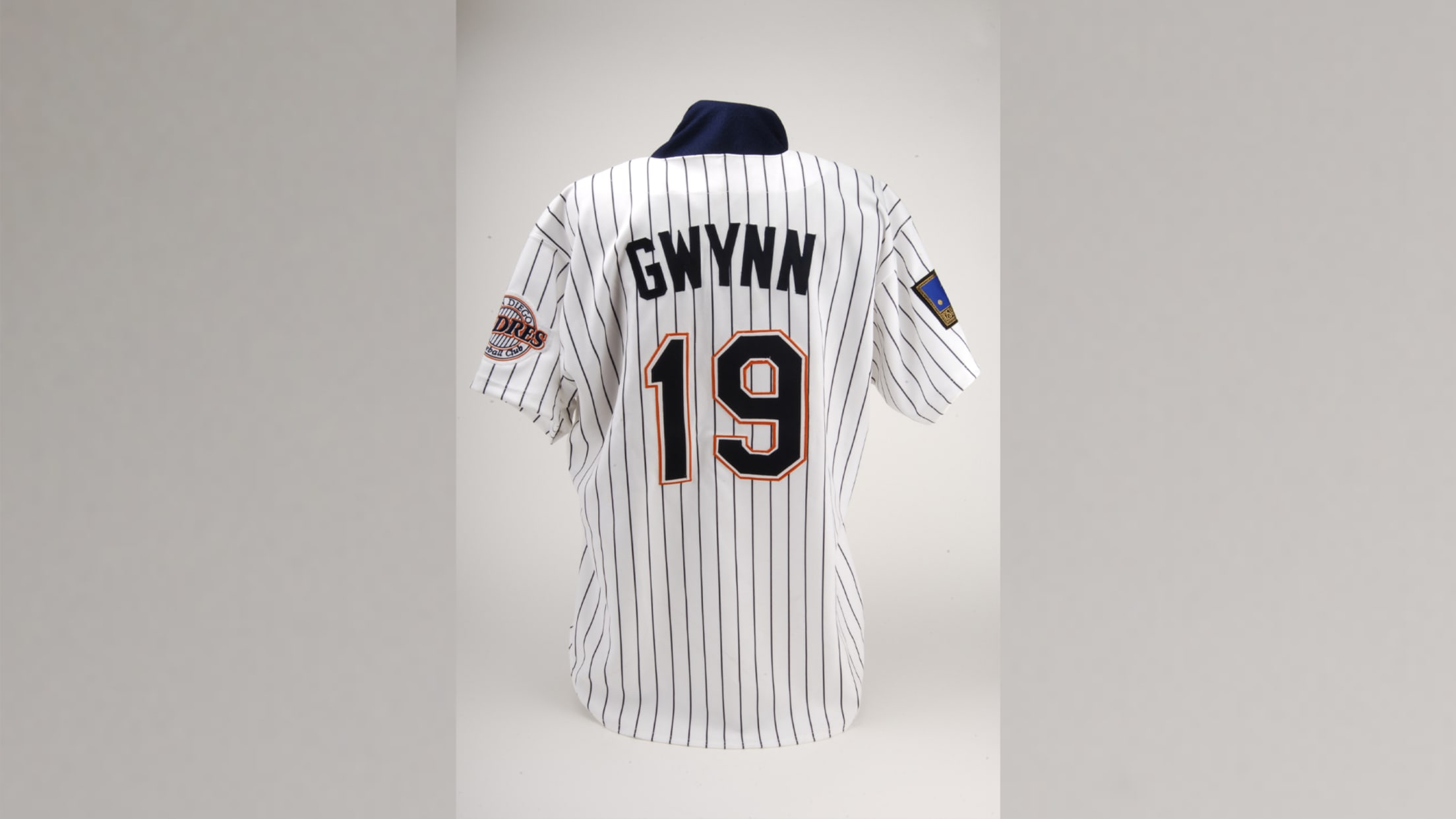 4. Another record for Rickey
Where: One For the Books exhibit
Fun facts: Known much more as a record-setting basestealer, Rickey Henderson turned slugger to clobber this ball for a home run against the Dodgers in a 6-3 San Diego win on Oct. 4, 2001. It was Henderson's 2,246th run scored, which, depending on which reference source is consulted, eclipsed Ty Cobb's record. Three games later, Henderson rapped his 3,000th career hit.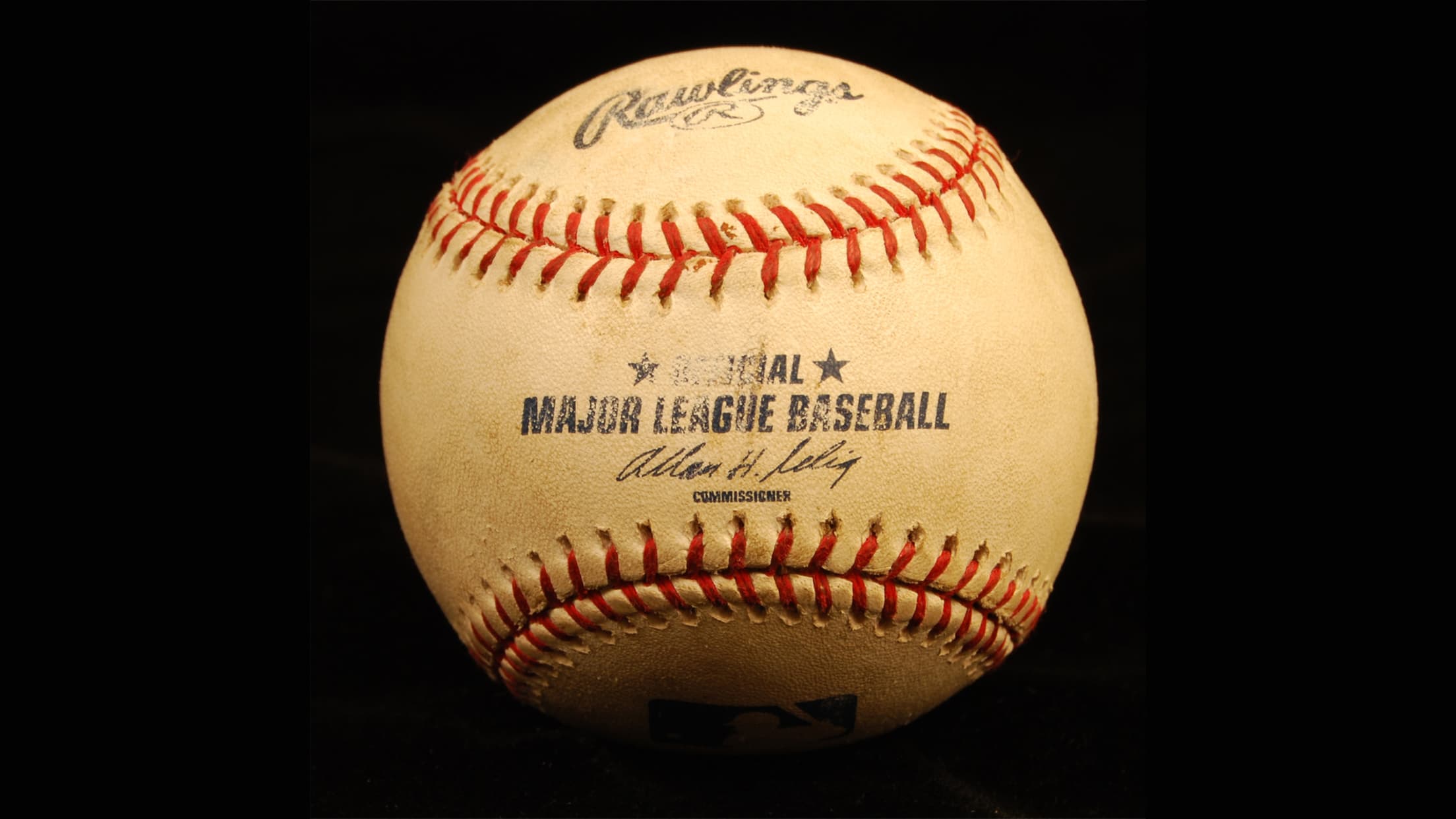 5. Scaling another plateau
Where: Whole New Ballgame exhibit
Fun facts: Wearing these shoes on June 6, 2007, right-hander Trevor Hoffman struck out Russell Martin of the Dodgers to record his 500th career save. Hoffman was the first reliever to reach that milestone. He retired in 2010 with a then-record 601 saves.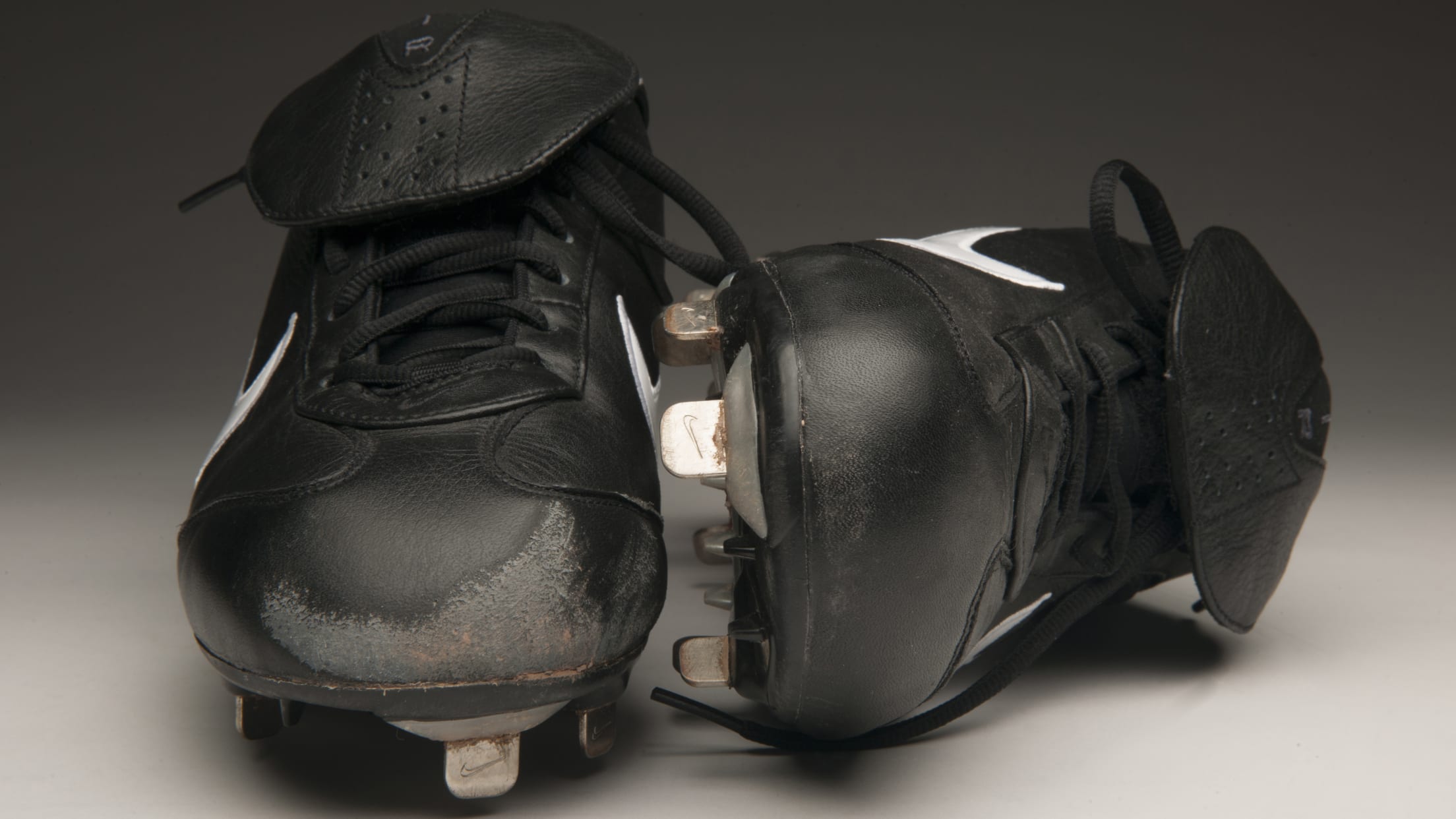 6. Maddux the master
Where: Locker room exhibit
Fun facts: The peerless Greg Maddux wore this jersey on May 10, 2008, while recording his 350th career victory, a 3-2 decision over Colorado. Maddux tossed six innings, yielding three hits and walking none while yielding an unearned run. In short, it was a typical late-career Maddux performance -- which didn't differ too much from his outings during his heyday.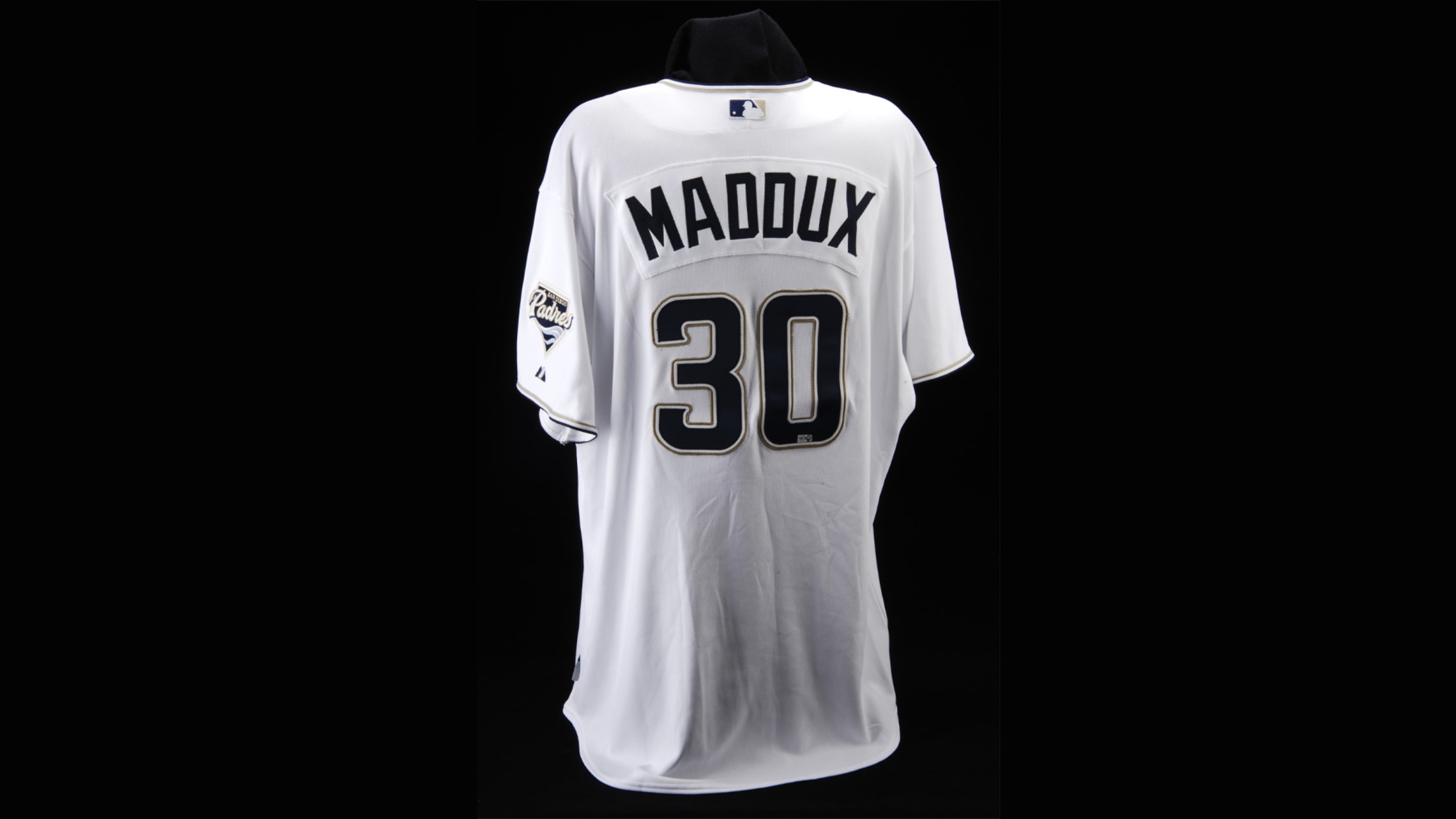 7. The Padres' 10th man -- uh, bird
Where: Whole New Ballgame exhibit
Fun facts: This was the outfit that Ted Giannoulas wore throughout four decades as the San Diego Chicken, the Padres' popular mascot. Giannoulas made his first appearance as the Chicken in 1974 on behalf of a radio station and was instantly embraced. He adopted this look in '79 after parting ways with the radio station.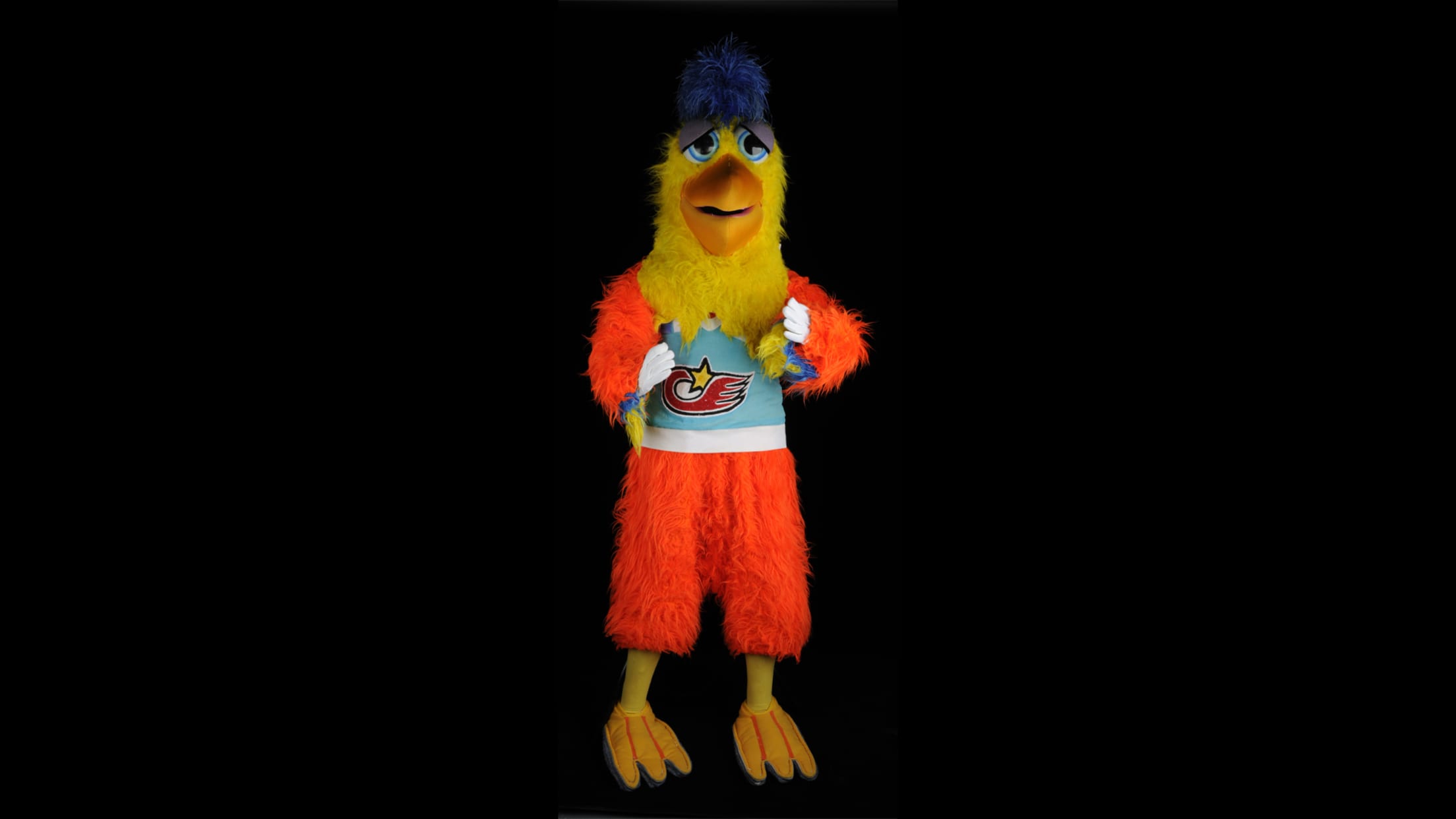 8. We're off to see the Wizard
Where: One For the Books exhibit
Fun facts: This was the glove that Ozzie Smith wore in 1980 to set a single-season record for assists by a shortstop with 621, eclipsing the benchmark of 601 set by Pittsburgh's Glenn Wright in 1924. This marked the first of 13 consecutive seasons in which Smith, who was traded to St. Louis after the 1981 campaign, earned a Gold Glove Award for defensive excellence. No wonder he ultimately became known as "the Wizard of Oz."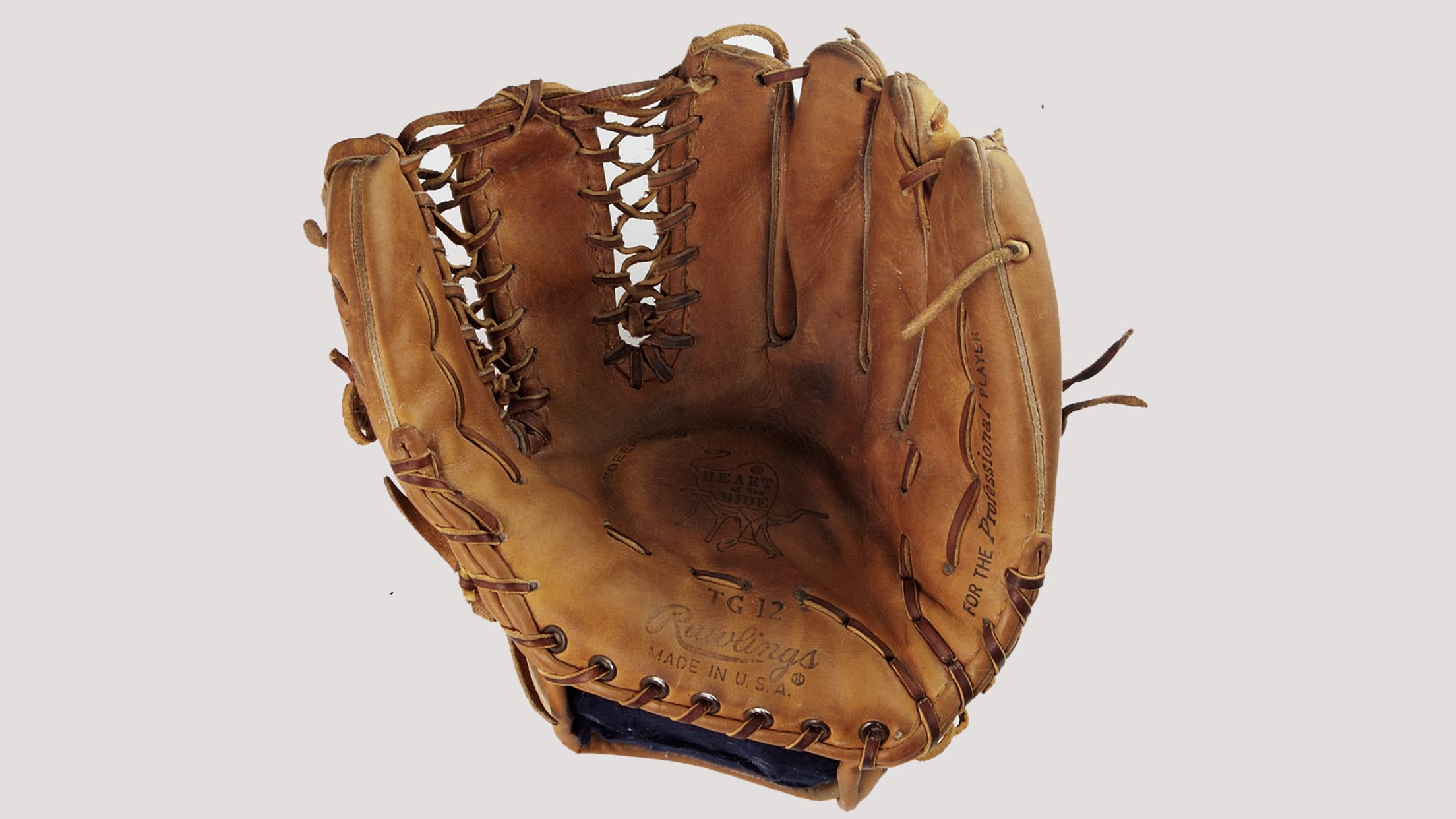 9. Heads up
Where: Whole New Ballgame exhibit
Fun facts: This is the isoBLOX cap that reliever Alex Torres wore on June 21, 2014. After watching a teammate get struck in the head by a line drive during the previous season, Torres resolved to put safety first when he took the mound with this padded hat.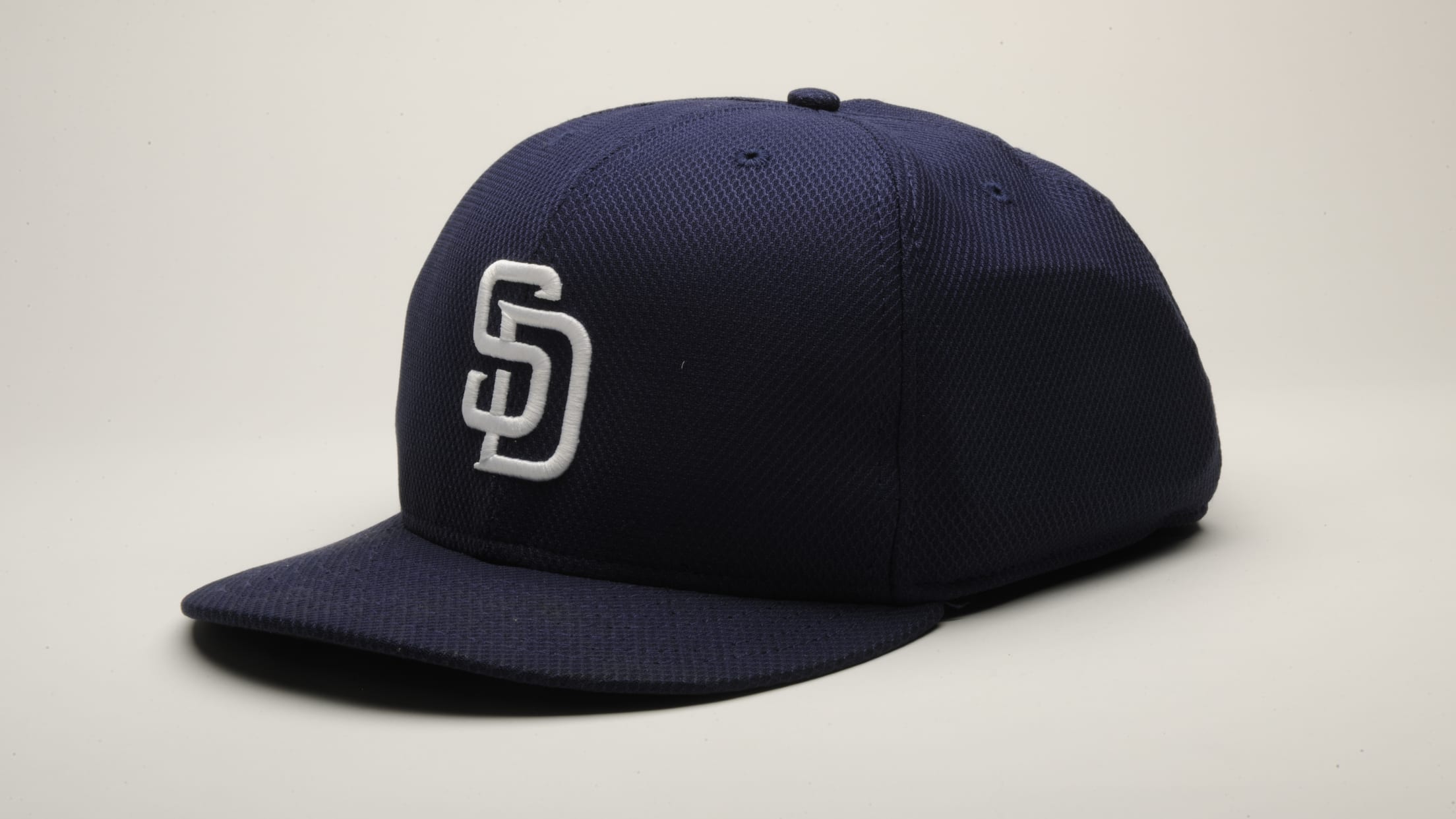 Chris Haft has covered the Major Leagues since 1991 and has worked for MLB.com since 2007. Follow him on Twitter at @goodforball.