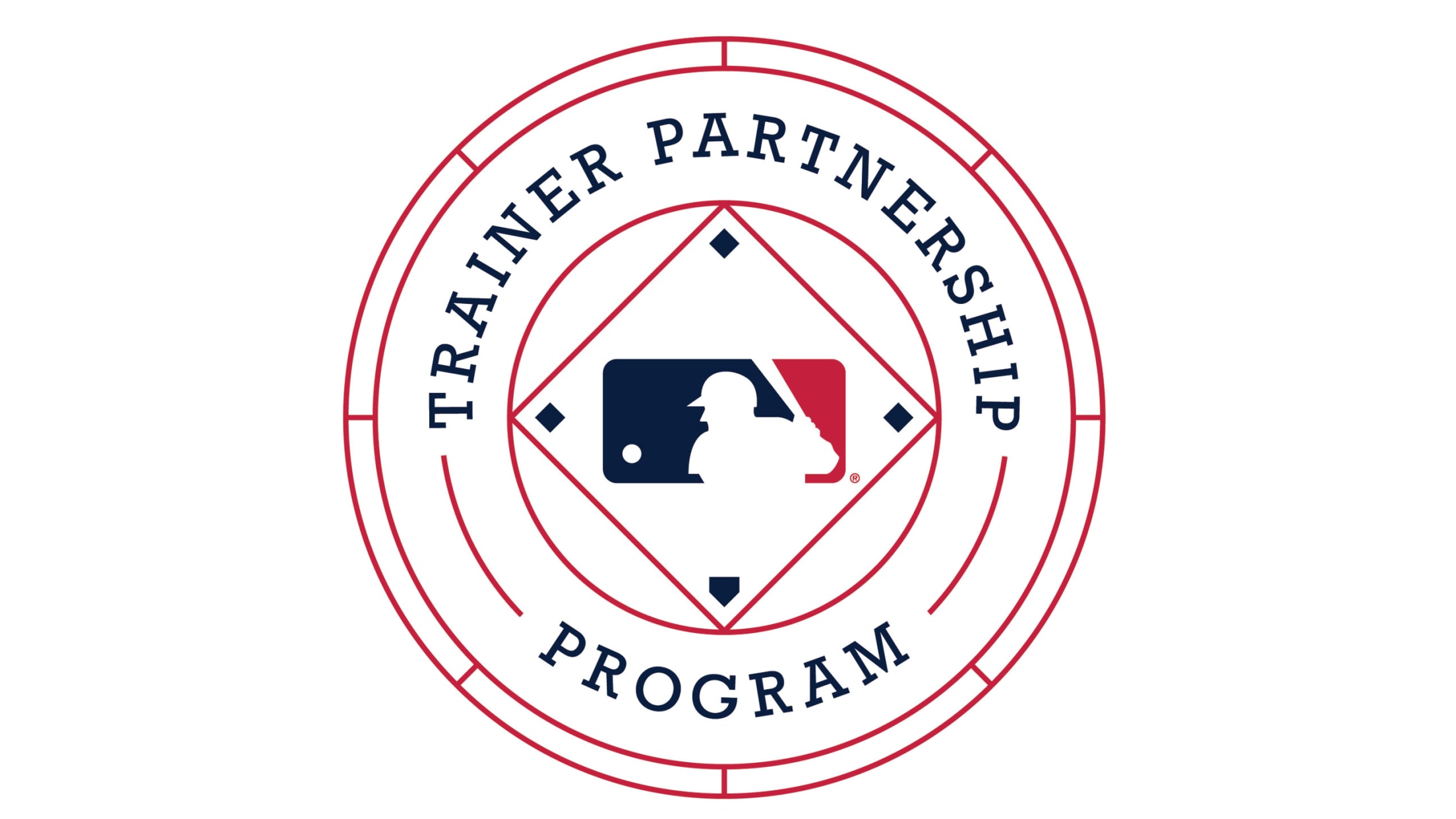 MLB Trainer Partnership Program
The Trainer Partnership Program is a collaboration between Major League Baseball ("MLB") and independent trainers to help develop international baseball while addressing important issues in the international market. Independent trainers are an essential part of the player development system in Colombia, the Dominican Republic, Panama, Venezuela and other countries, and MLB supports trainers who are focused on developing players in a safe and healthy environment while following MLB rules and acting ethically. Participating trainers are required to meet certain MLB standards, including early registration and drug testing of their players, and they maintain an ongoing dialogue with MLB about international baseball policy.
---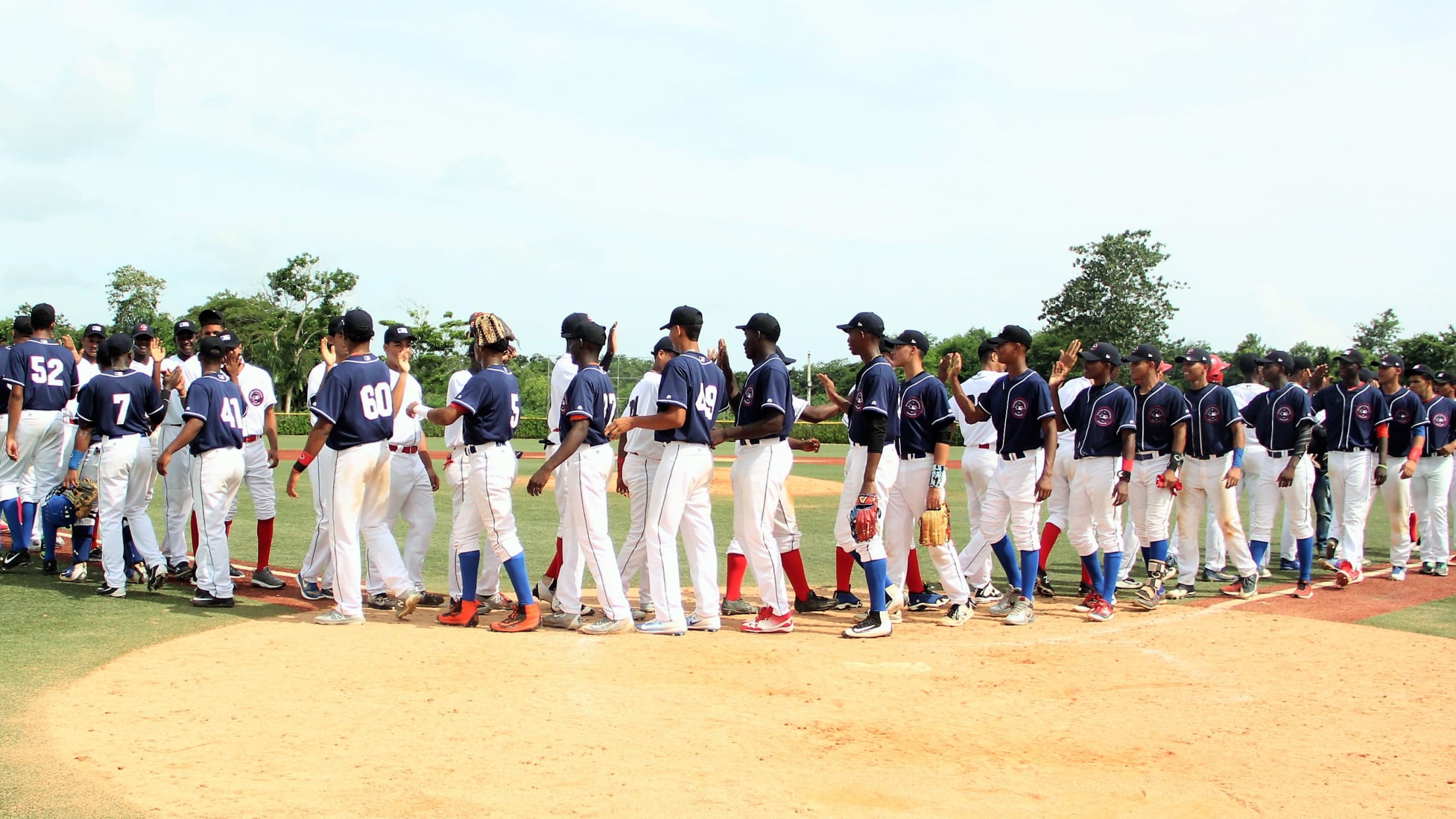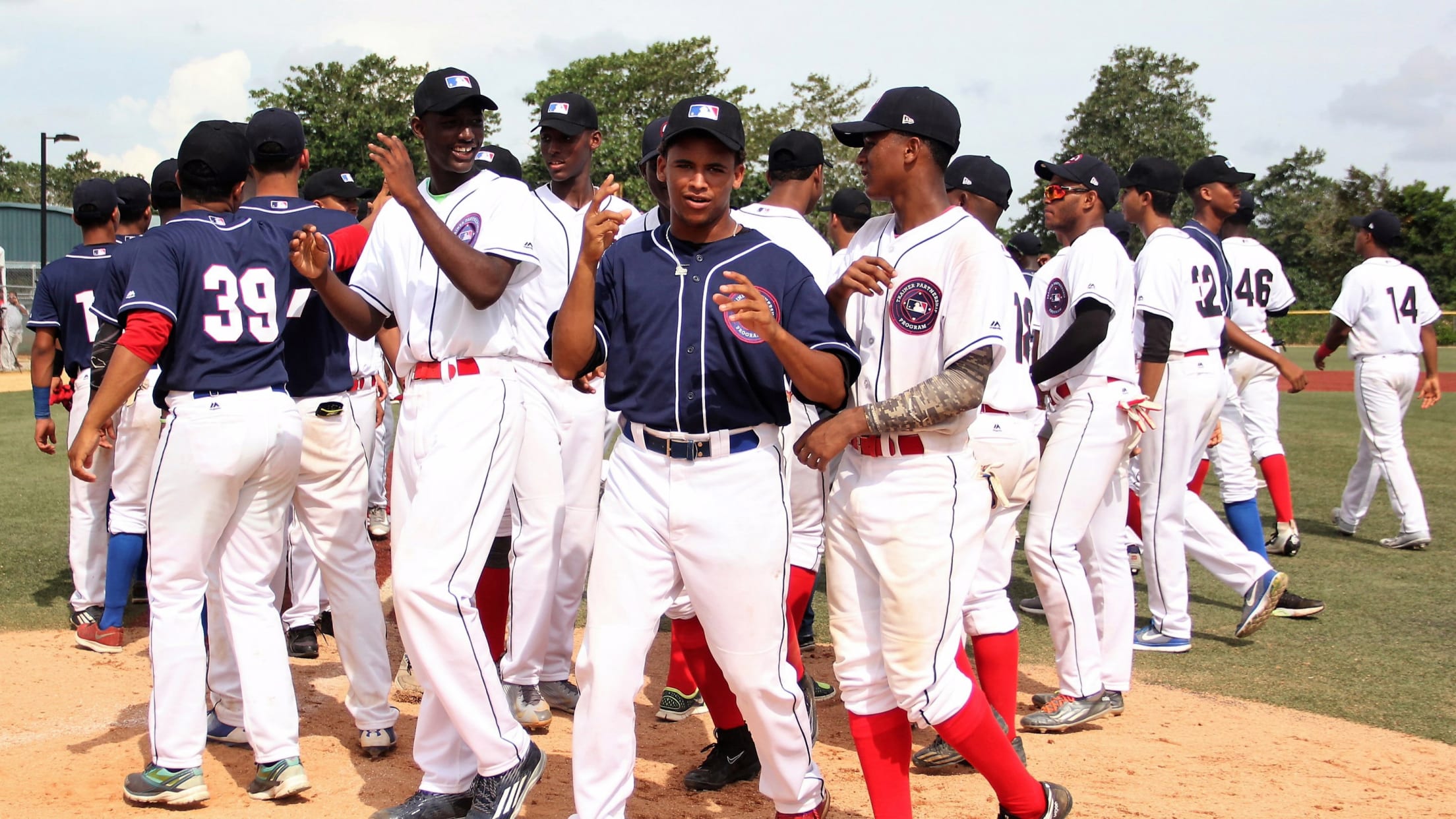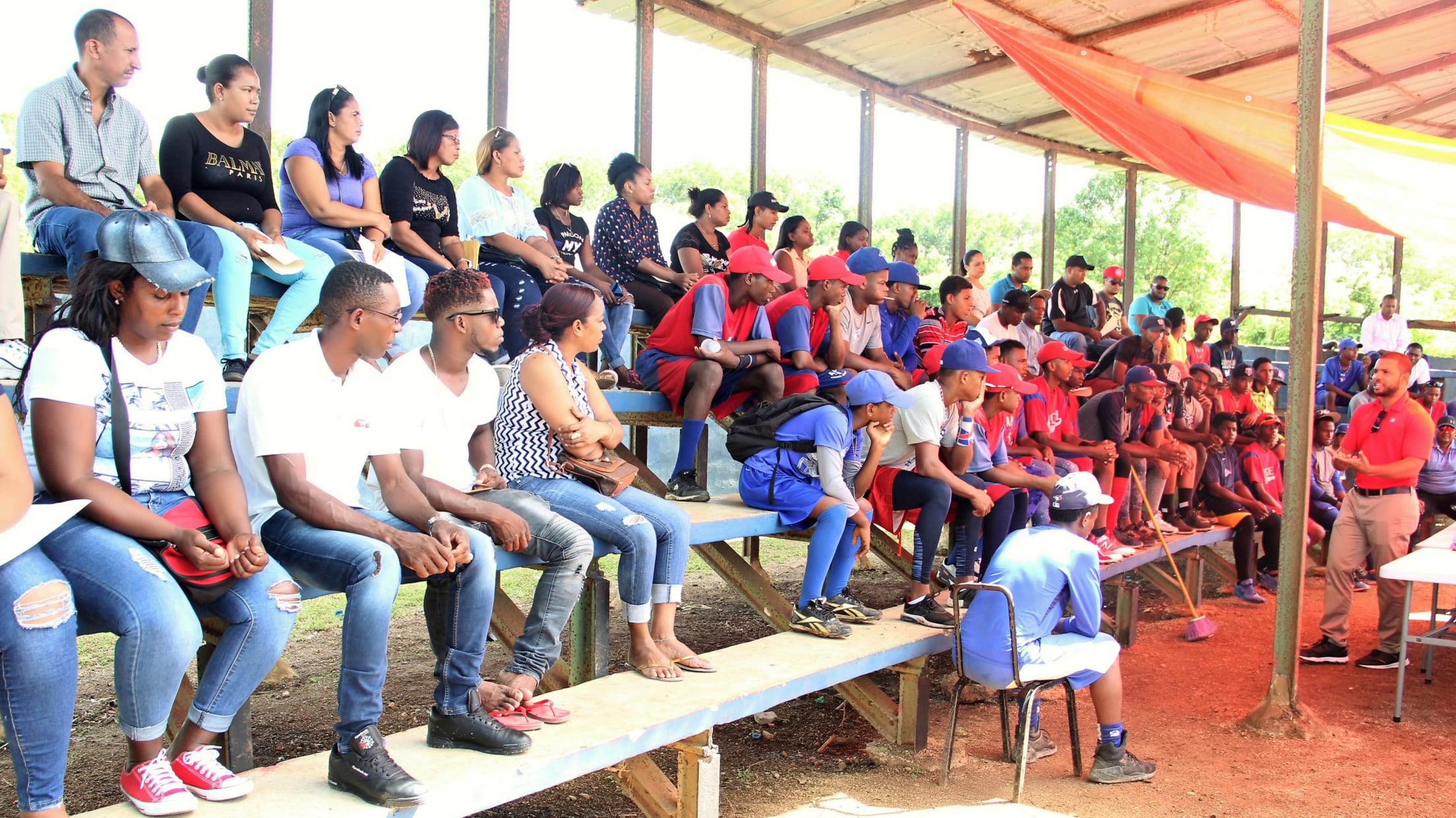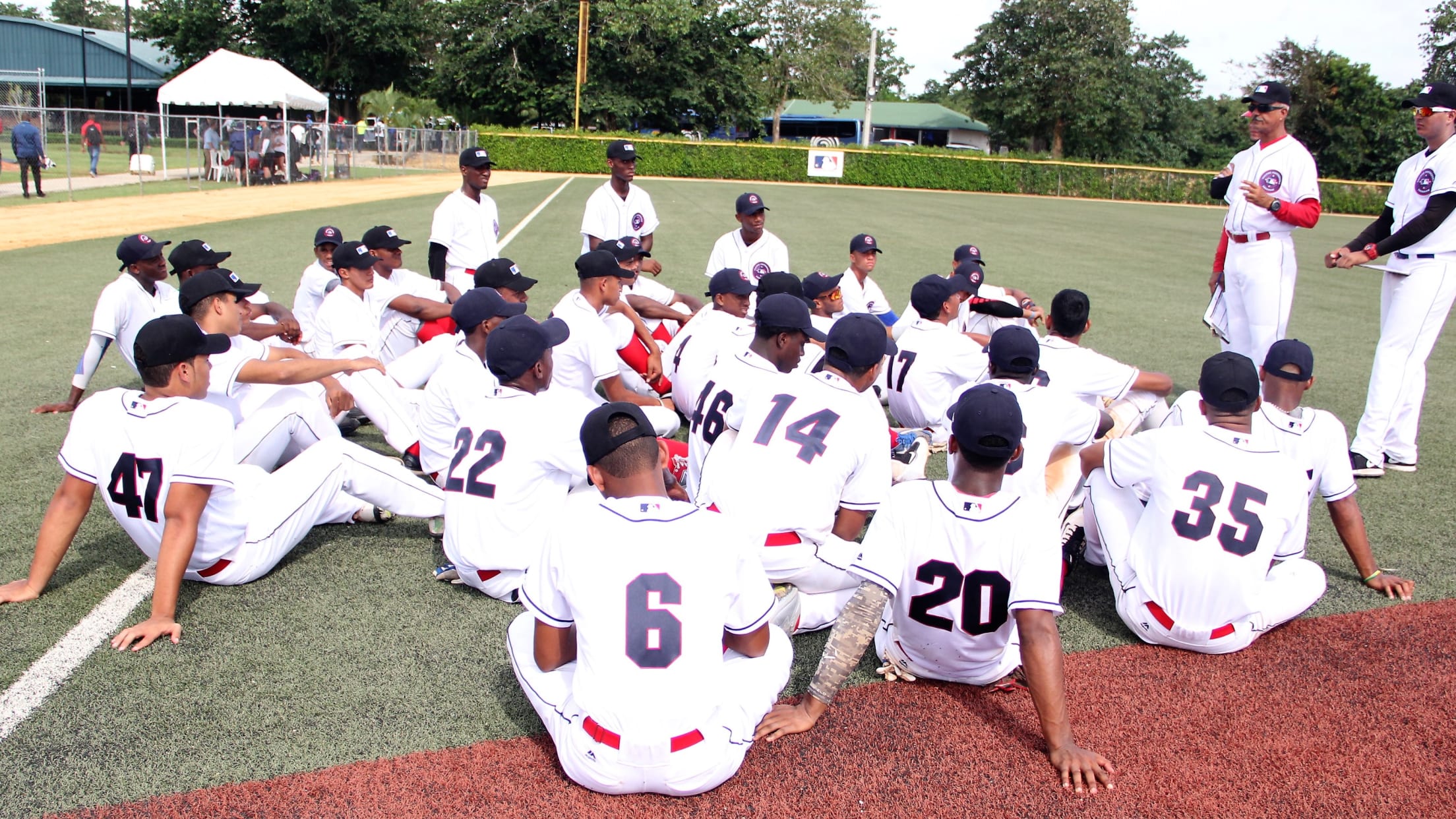 Click the flags below to view information about trainers in Colombia, the Dominican Republic, Panama and Venezuela.