Current Programs and Grants
Fields for Kids
The Fields for Kids program provides financial support to improve baseball and softball facilities for youth in the Upper Midwest and Southwest Florida. Grants are available. Apply today »
Coach and Parent Clinics
The Play Ball! Minnesota Coach and Parent Clinics are free for communities to host and free for coaches to attend. These clinics are excellent for coaches of all experience levels; there are three levels of clinics based on the age range of players. Learn more »
Twins RBI
The Twins RBI program is operated in partnership with MLB, Twins Community Fund, Minneapolis Park and Recreation and City of St. Paul Parks and Recreation.

Community Fund Spotlight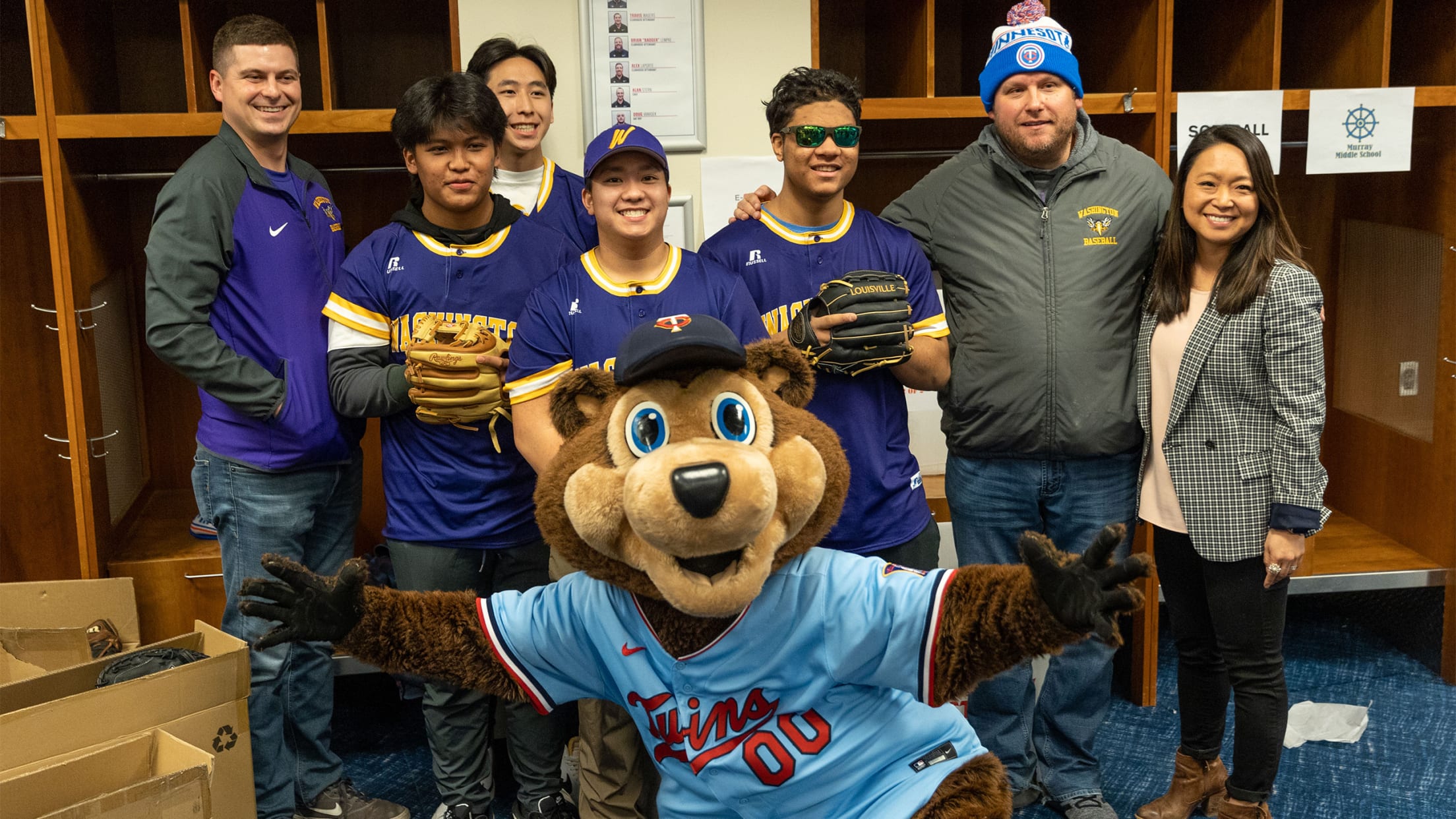 Twins and Pitch in For Baseball & Softball Equipment Drive at Target Field
More than 700 kids from 47 Minneapolis and St. Paul high school and middle school baseball and softball teams received new equipment and uniform resources.
Upcoming Events
Please check back for upcoming Twins Community Fund events.
Stay Up to Date with Twins Community Fund