Program Summary
The Twins Community Fund's Twins Fields for Kids program provides financial support to improve baseball and/or softball facilities for youth in the Upper Midwest and Southwest Florida. The program makes matching grants to nonprofit organizations and local government units that operate baseball and/or softball programs.
The Twins Community Fund and its grant programs are supported in part by Target, US Bank, Treasure Island and Delta.
Since its inception in 1999, the program has granted nearly $5 million to improve more than 850 Upper Midwest and Southwest Florida ball fields.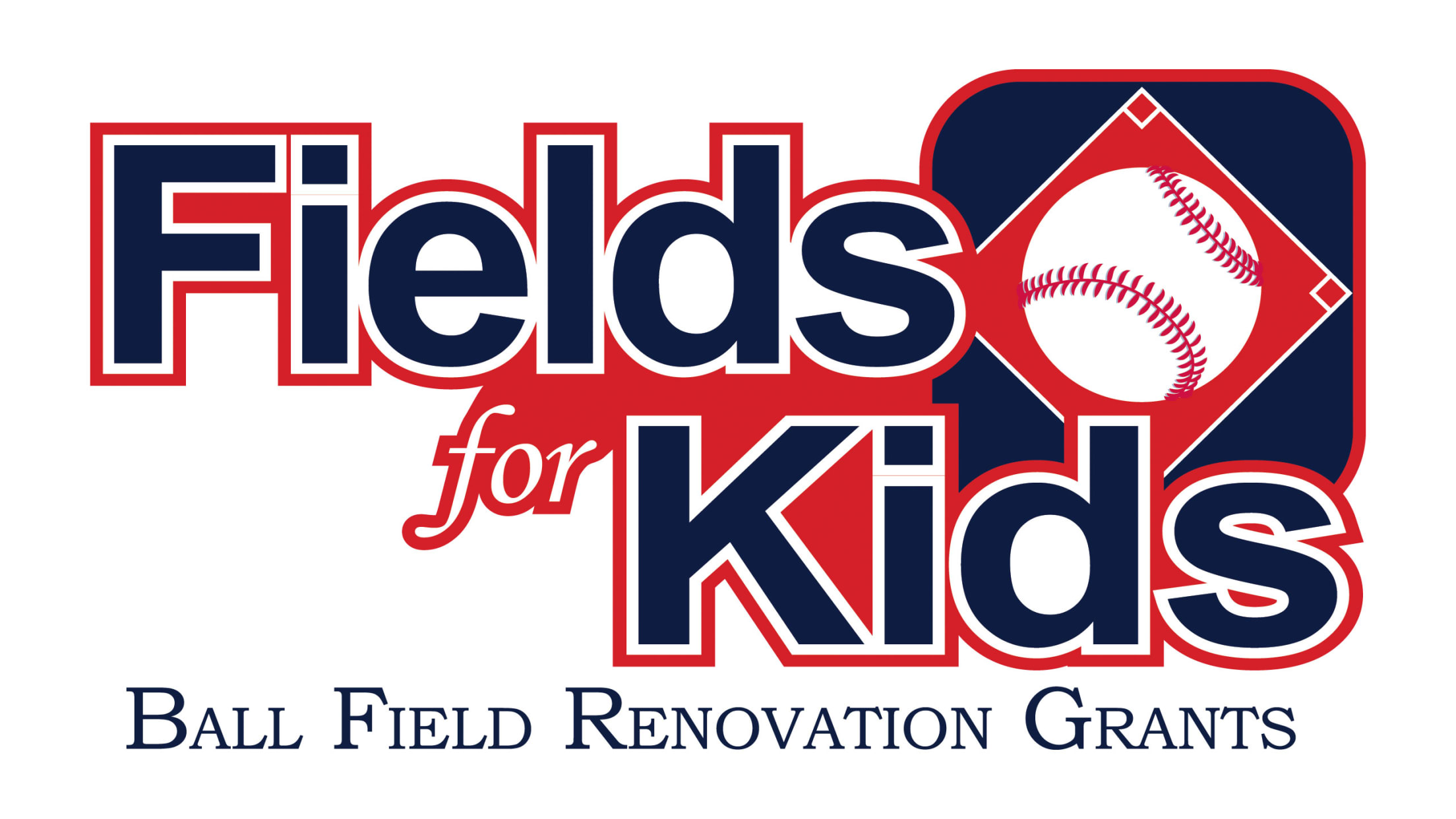 Administration
The Twins Fields for Kids program will be administered by the Minnesota Twins Community Fund staff who review all requests, pay matching grants, work closely with grantee organizations to ensure completion of the projects and maintain program records.
Matching Grant Size/Purpose
$1,000 to $15,000
Matching grants up to $15,000 are available for the renovation or construction of baseball and/or softball fields used primarily by youth. Eligible renovation projects include the upgrading of essential field components, such as new sod, infield, fencing and dugouts. Non-essential items, such as lights, bleachers, grandstands, restrooms, batting cages and scoreboards, do not qualify for support. Routine maintenance of fields does not qualify. Communities that have not received a Twins Fields for Kids grant receive higher priority.
Eligibility
The program is open to any independent Upper Midwest or Southwest Florida 501(c)(3) nonprofit organization, school or local government unit that operates youth baseball and/or softball programs.
Any organization operating baseball or softball programs for youth that has secured funds equal to or exceeding the amount of the requested matching grant funds (can include in-kind contributions of materials or labor) may apply for a grant.
Organizations must also be governed by active boards and have sufficient revenue to operate their leagues.
Application Process/Schedule
Applicants must complete the online application and submit other required documents. Final grant determinations will be made by the Twins Community Fund Board of Directors.
Grant Cycle One:
Applications Due: March 5, 2021
Grants Awarded: March 31, 2021
Grant Cycle Two (if funds remain):
Applications Due: June 4, 2021
Grants Awarded: June 30, 2021
If you have any questions about the Fields for Kids program, please call Stephanie Johnson at 612-659-3505 or email her.