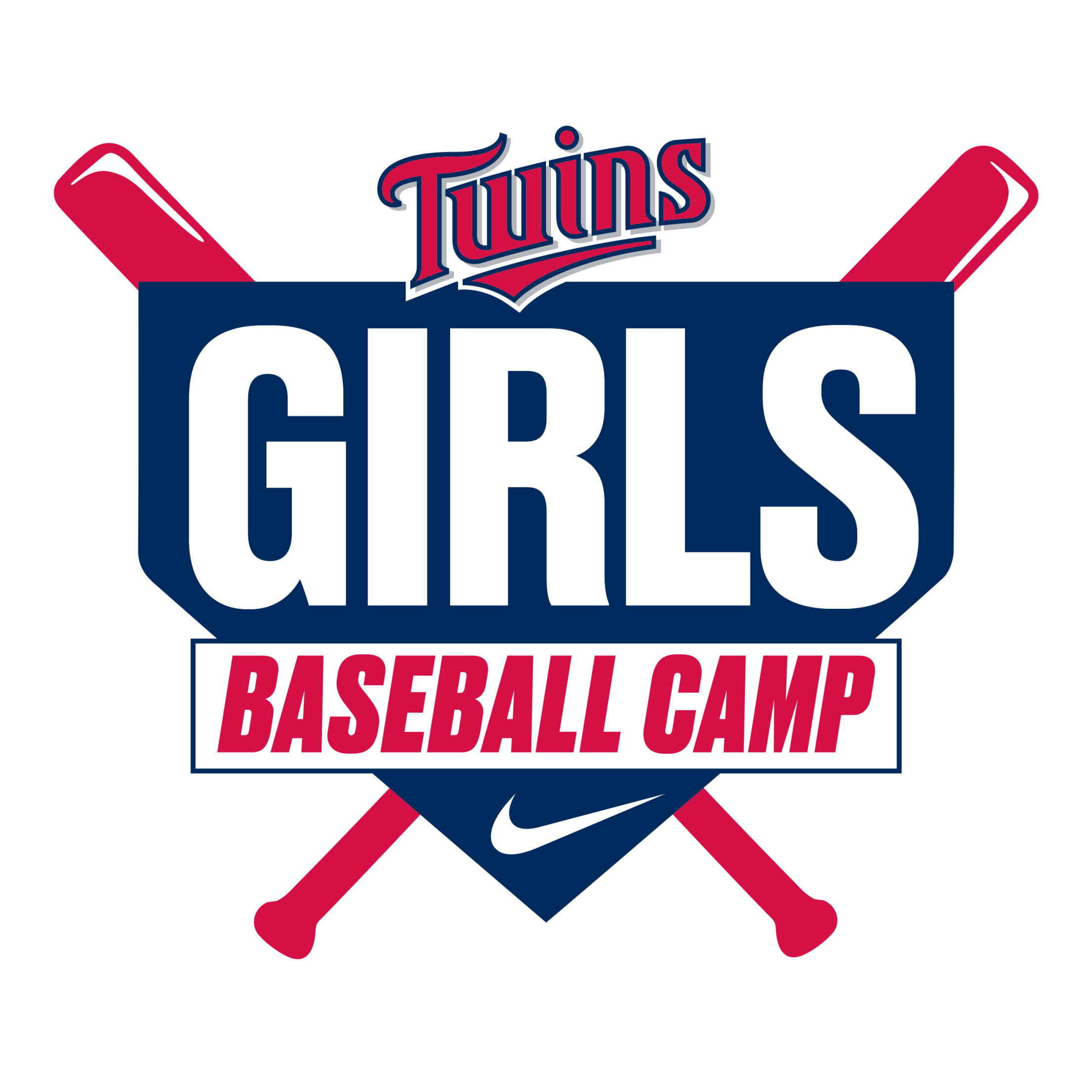 Girls Baseball Camp
Registration is open!
In partnership with the Twins Triple-A Affiliate, the St. Paul Saints, and Her Next Play, we are proud to offer the Twins Girls Baseball Camp, powered by Nike, for girls ages 7-14!
Twins Clinicians will lead athletes in fun-filled baseball instruction, drills and scrimmages! Her Next Play will provide an important session about positive self-talk, taking risks, and growing in confidence. Twins mascot T.C. and Saints mascot Mudonna are sure to join the fun!
---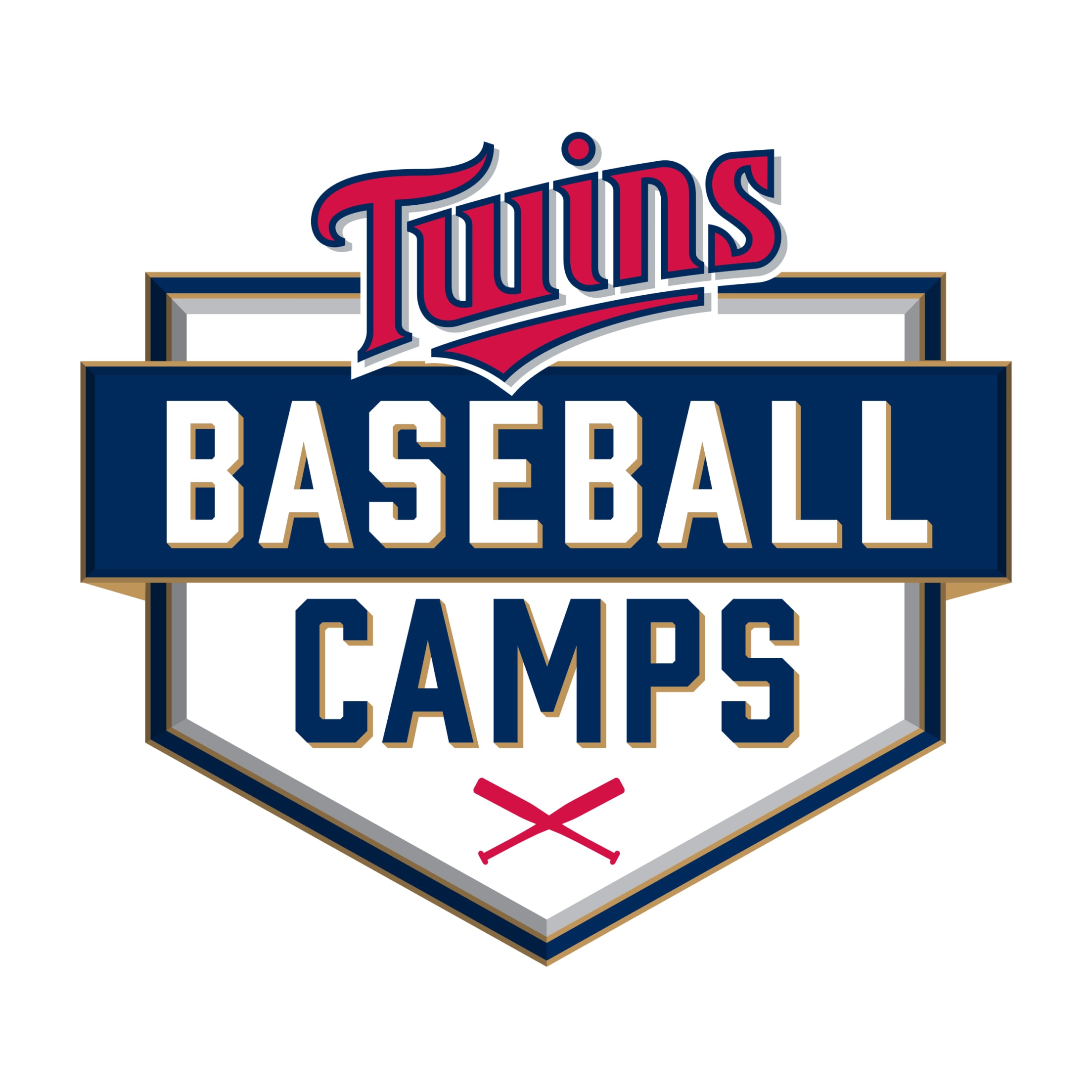 Summer Camps
Registration is open!
Twins Summer Camps, sponsored by Select Heartland Chevy Dealers, are open to baseball and softball players ages 6-14. From tee-ball to the Major Leagues, baseball is loved throughout Twins Territory. This program serves as a way for the Twins to share their passion with the thousands of players, parents and coaches who love baseball and softball as we do.
---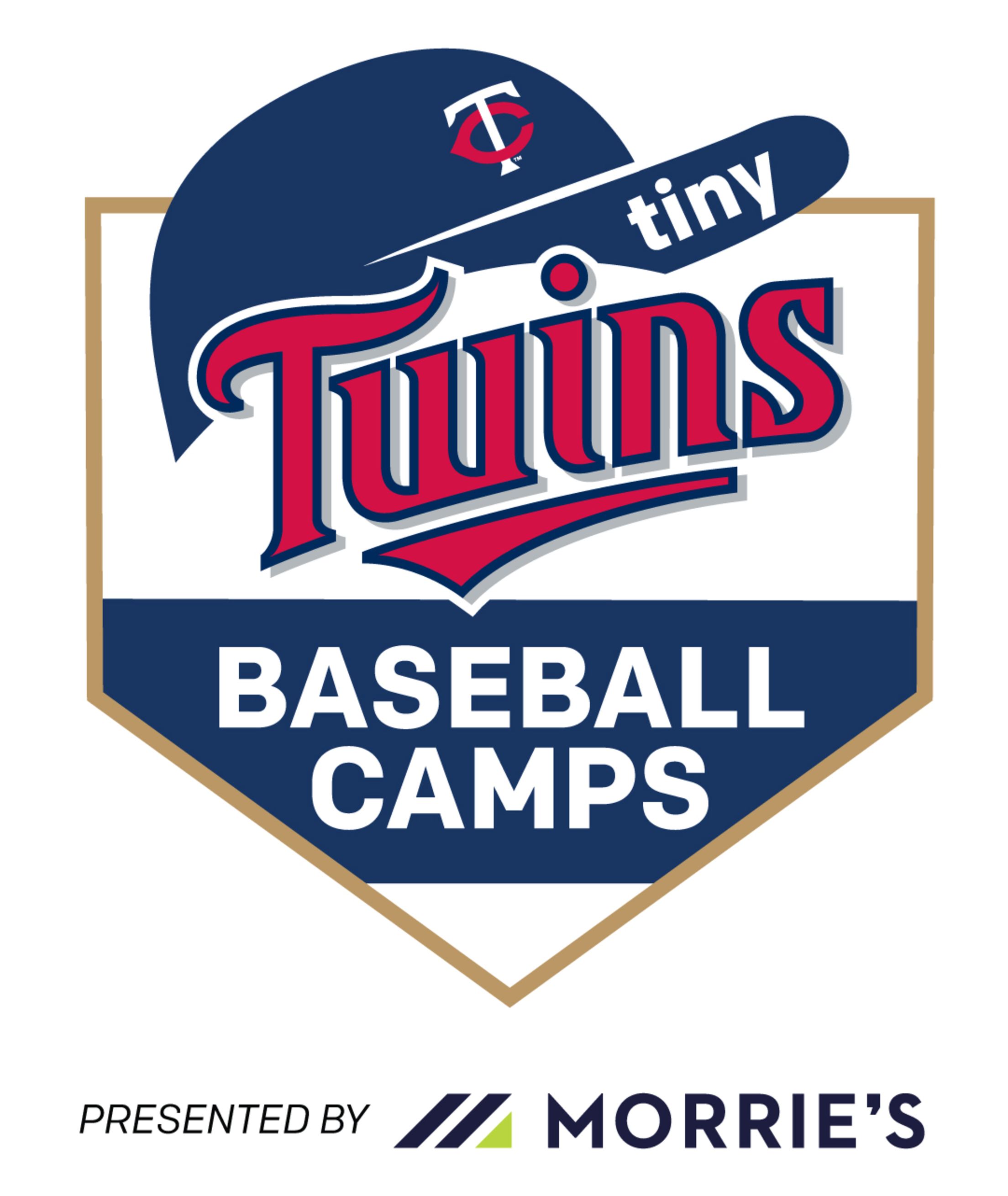 Tiny Twins
Registration is open!
Tiny Twins Baseball Camps, presented by Morrie's Auto Group, are open to kids ages 3-5. No playing experience necessary. These camps provide a fun environment to show kids the most basic baseball fundamentals. Skills such as throwing, catching, and hitting are introduced by Twins instructors. Kids will be active while having a great time!
---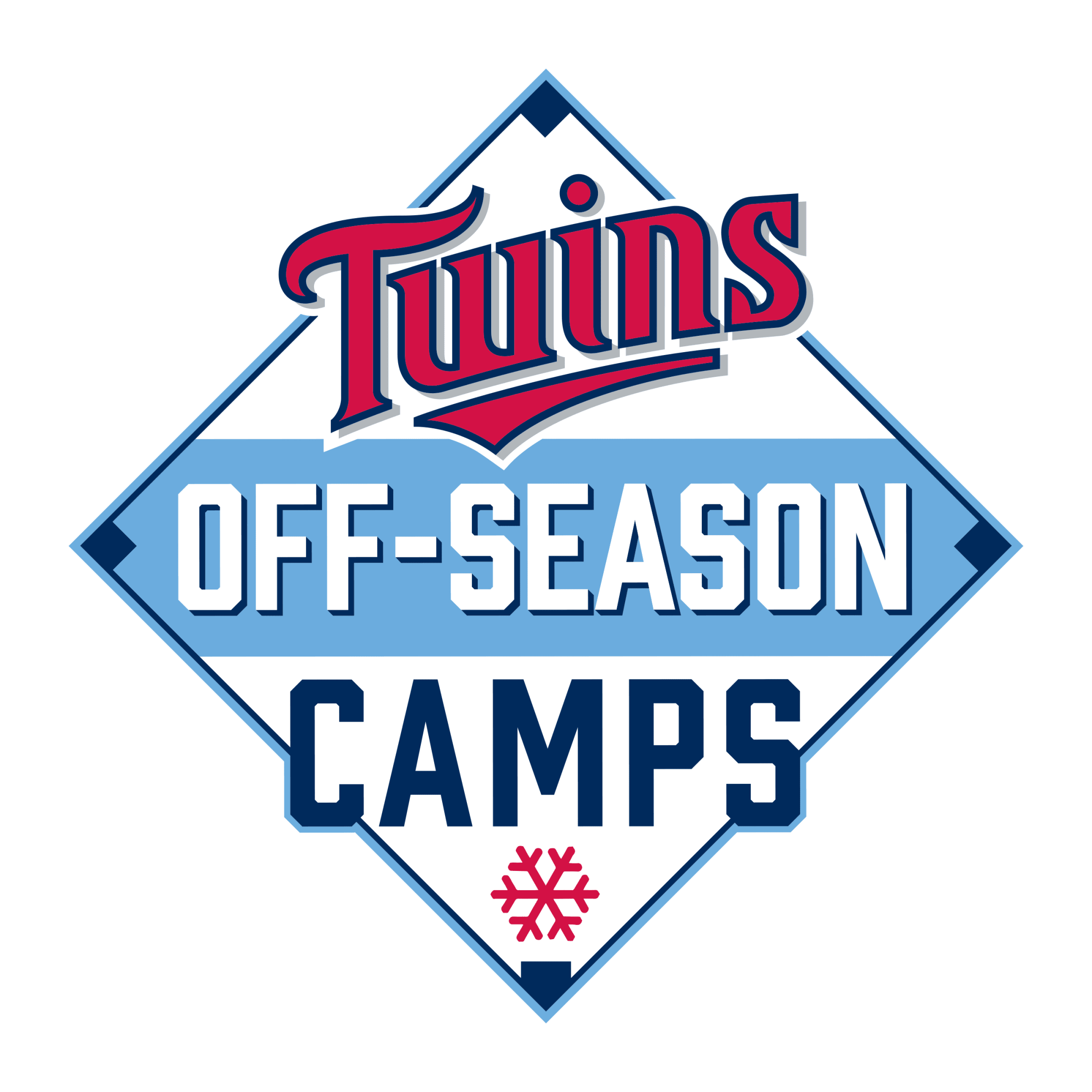 Off-season Training Camps
Holiday camp information coming next winter.
The Twins Off-season Training Camps provide kids ages 7-14 an opportunity to continue developing their skills as well as prepare for tryouts and the start of the new baseball season.
Twins Off-season Training Camps are located at the National Sports Center in Blaine. Camps vary from 5-10 hours of instructions.