Mr. Baseball & Ms. Softball
Play Ball! Minnesota Mr. Baseball and Ms. Softball Awards
In 2010, the Minnesota Minute Men and Play Ball! Minnesota began honoring the top Minnesota high school senior athlete in baseball and softball. Originally called the Mr. Baseball and Ms. Softball Award, the award was re-named the Play Ball! Minnesota Mr. Baseball and Ms. Softball Award in 2012 to recognize the support from Play Ball! Minnesota.
Each spring, finalists are nominated by high school and college coaches as well as professional scouts. Many athletic and character attributes are considered by the nominating panel, and these players represent the best players in the state. The award winners are announced at a banquet, presented by Nike, honoring the achievements of these top athletes, and the winners are honored at a Twins game by throwing out a ceremonial first pitch.
2021 Play Ball! Minnesota Mr. Baseball and Ms. Softball awards were presented to Noah Bush from Howard Lake-Waverly High School and Brynn Hostettler from Northfield High School.
Noah Bush has committed to Iowa Western Community College.
Brynn Hostettler has committed to the University of Minnesota Golden Gophers.
The 2021 Mr. Baseball finalists were: Lincoln Berry (Eagan High School), Trenton Burkhalter (Forest Lake High School), Ben North (East Ridge High School), Tucker Novotny (Park High School), Will Rogers (Mounds View High School) and Ero Wallin (William Kelley High School).
The 2021 Ms. Softball finalists were: Allison Benning (Stillwater Area High School), Megan Erickson (Randolph High School), Morgyn Otte (Randolph High School), Ellie Sather (Rockford High School), Avery Steffen (Zumbrota Mazeppa High School) and Annie Volkers (Elk River High School).
2021 Award Winners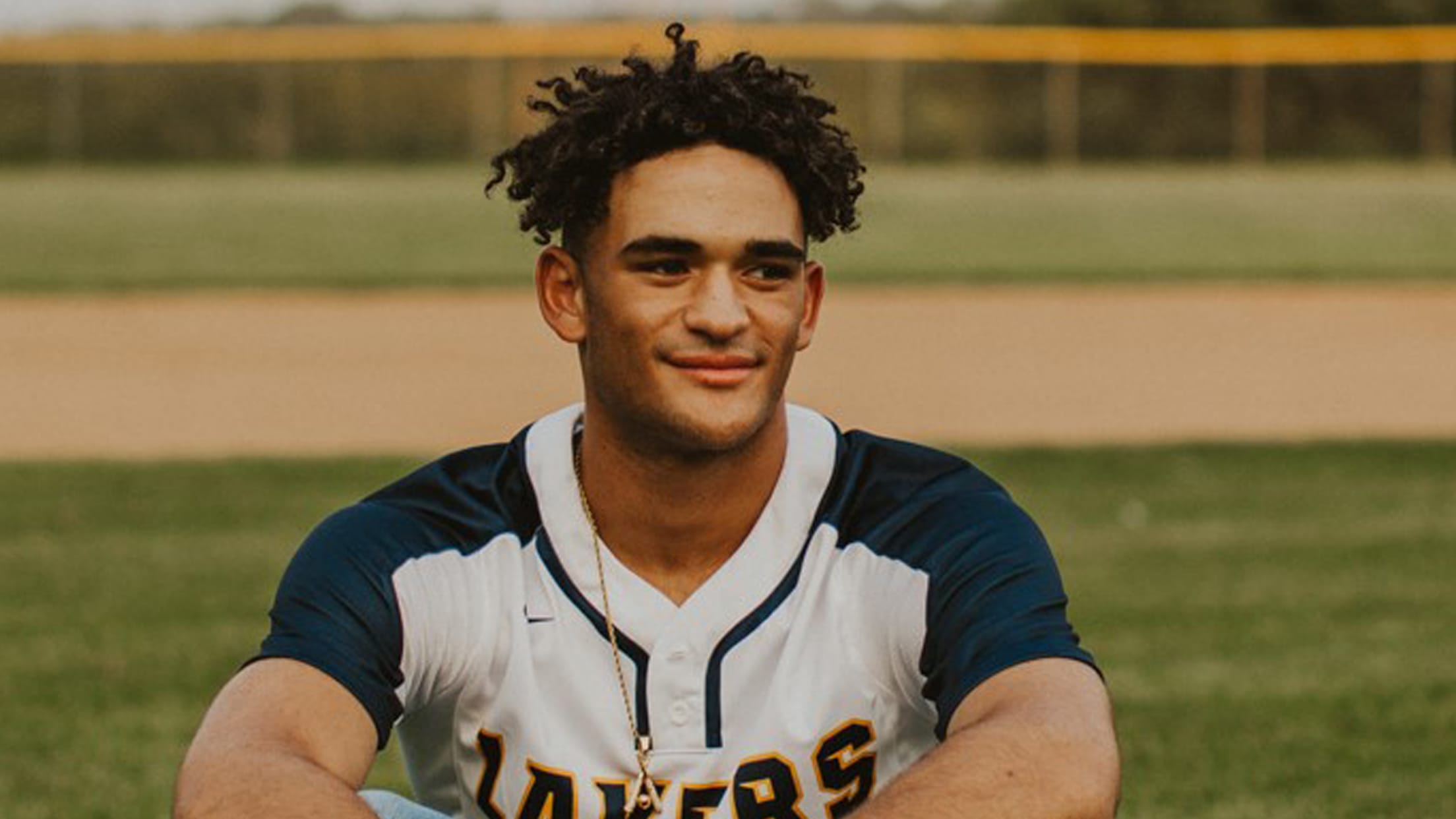 Mr. Baseball
Noah Bush
Howard Lake-Waverly High School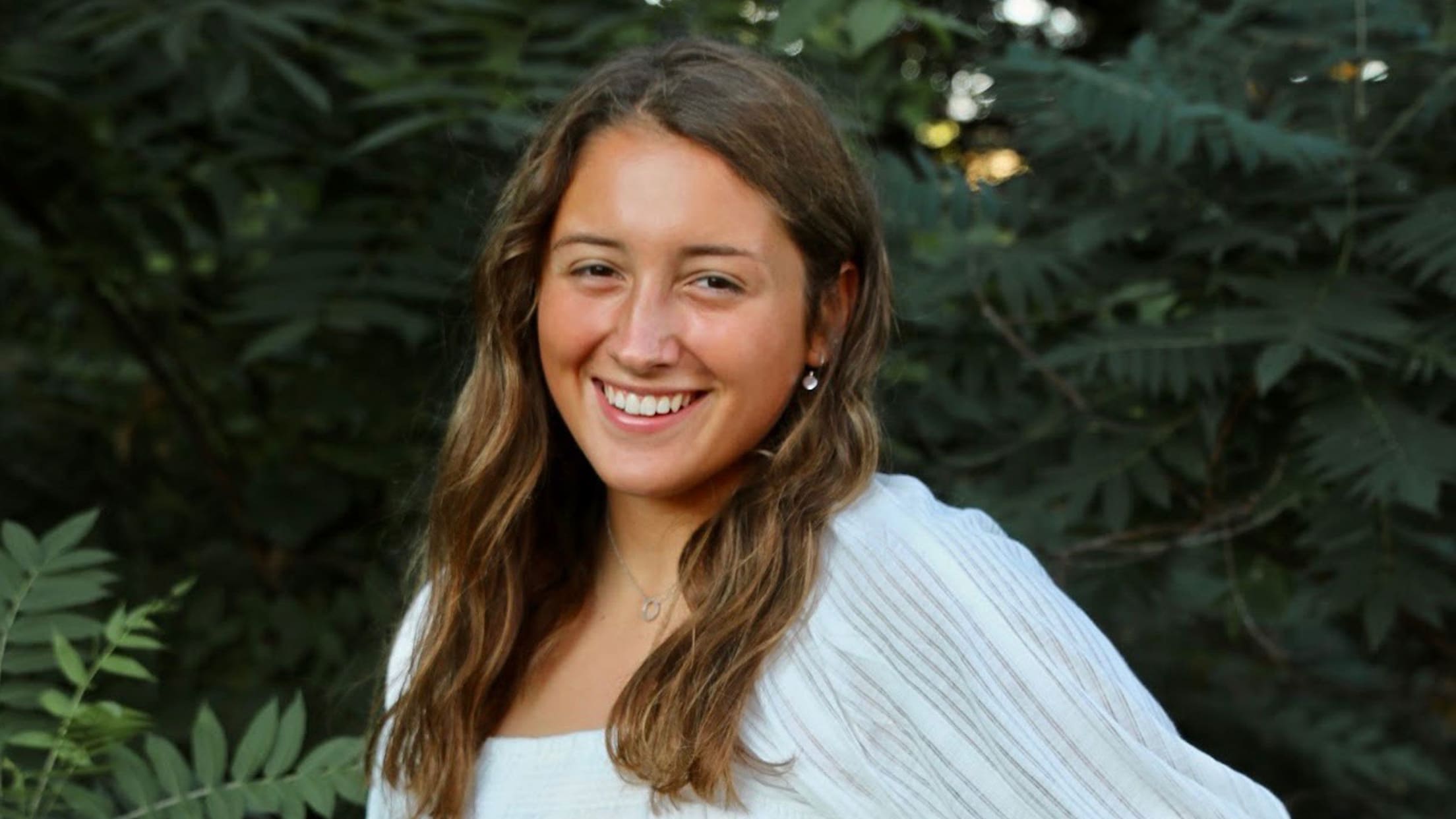 Ms. Softball
Brynn Hostettler
Northfield High School
2019 Award Winners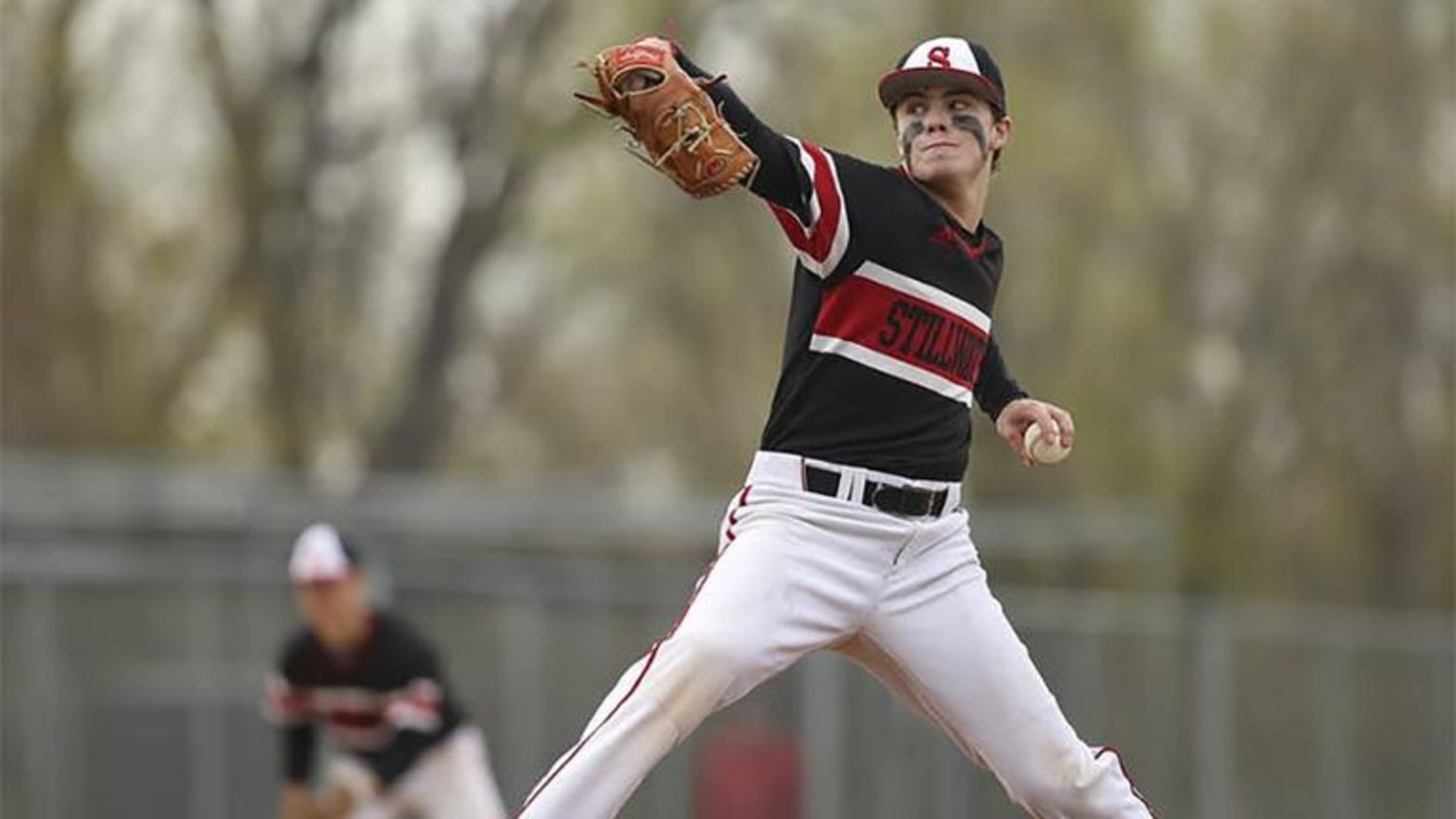 Mr. Baseball
Drew Gilbert
Stillwater Area High School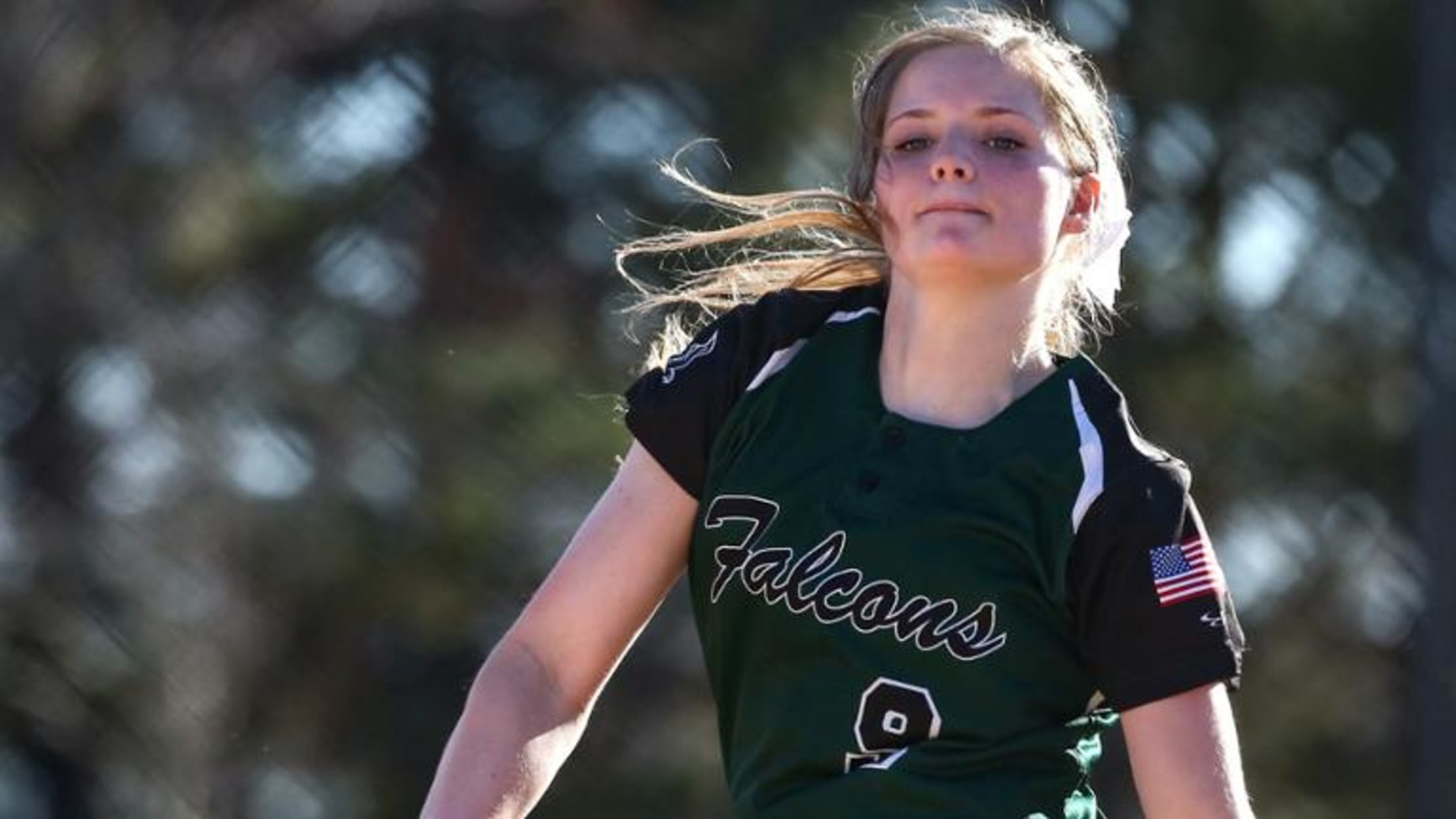 Ms. Softball
McKayla Armbruster
Faribault High School
2018 Award Winners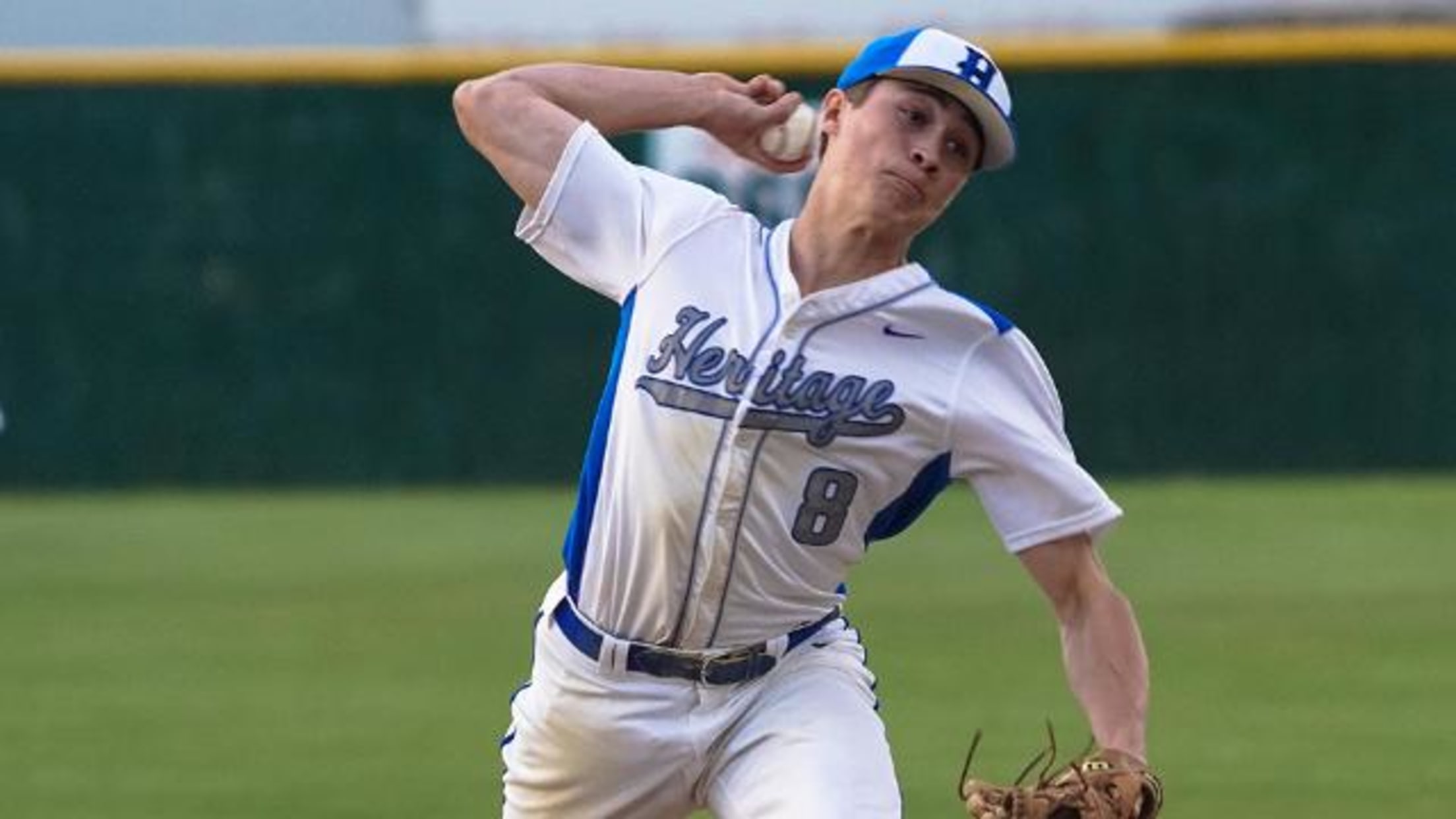 Mr. Baseball
Seth Halvorsen
Heritage Christian Academy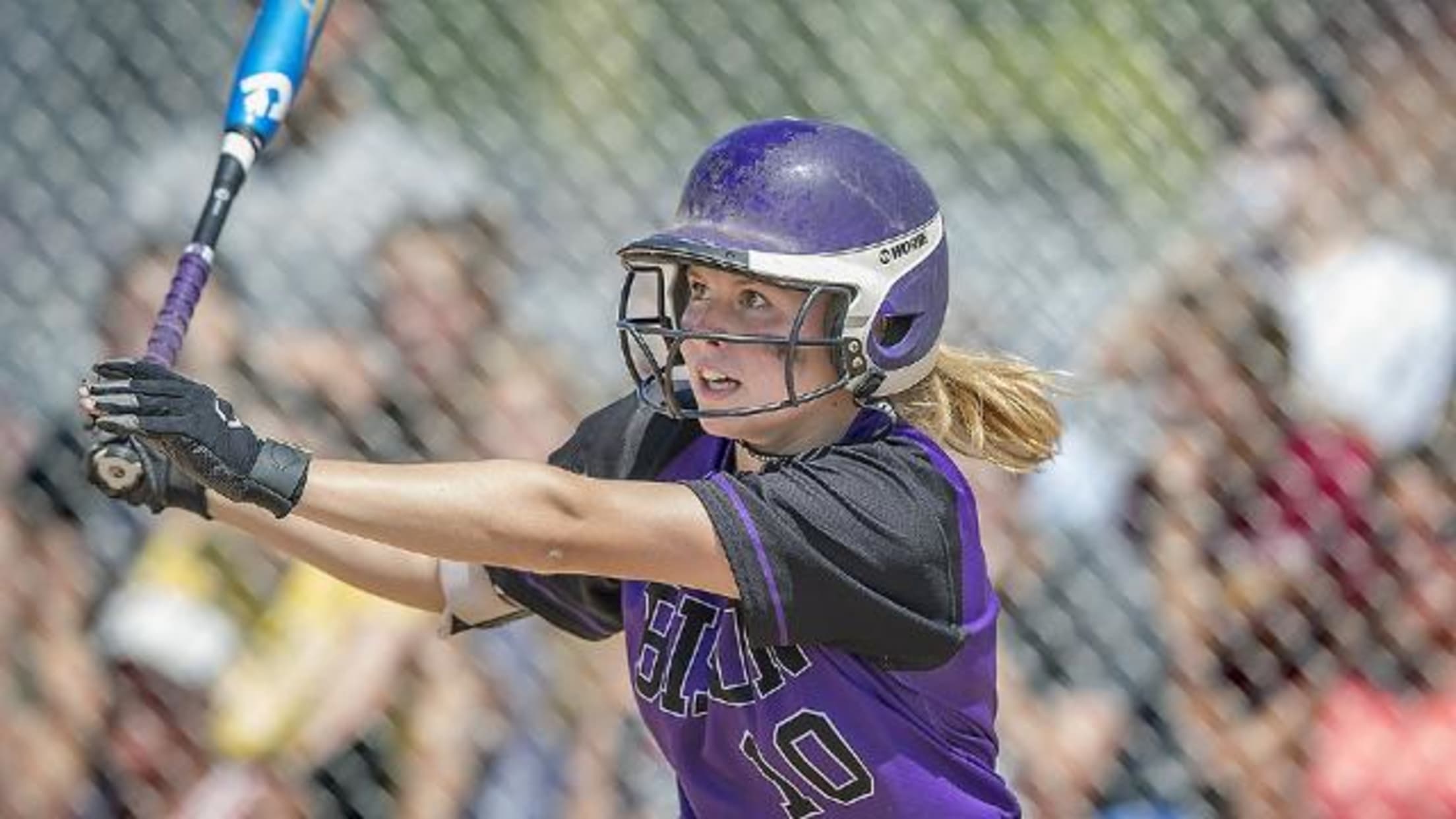 Ms. Softball
Emily Hansen
Buffalo
2017 Award Winners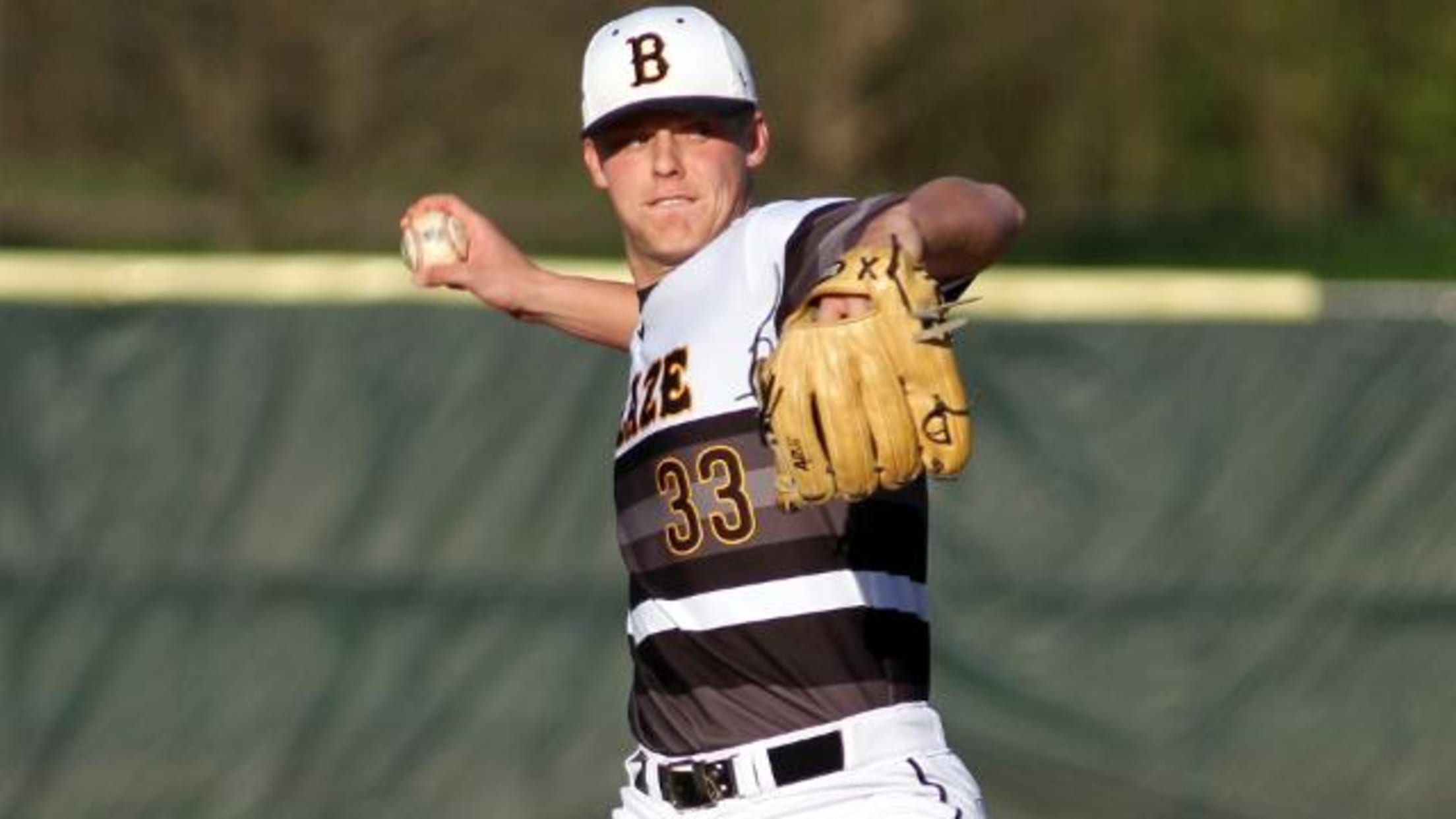 Mr. Baseball
Sam Carlson
Burnsville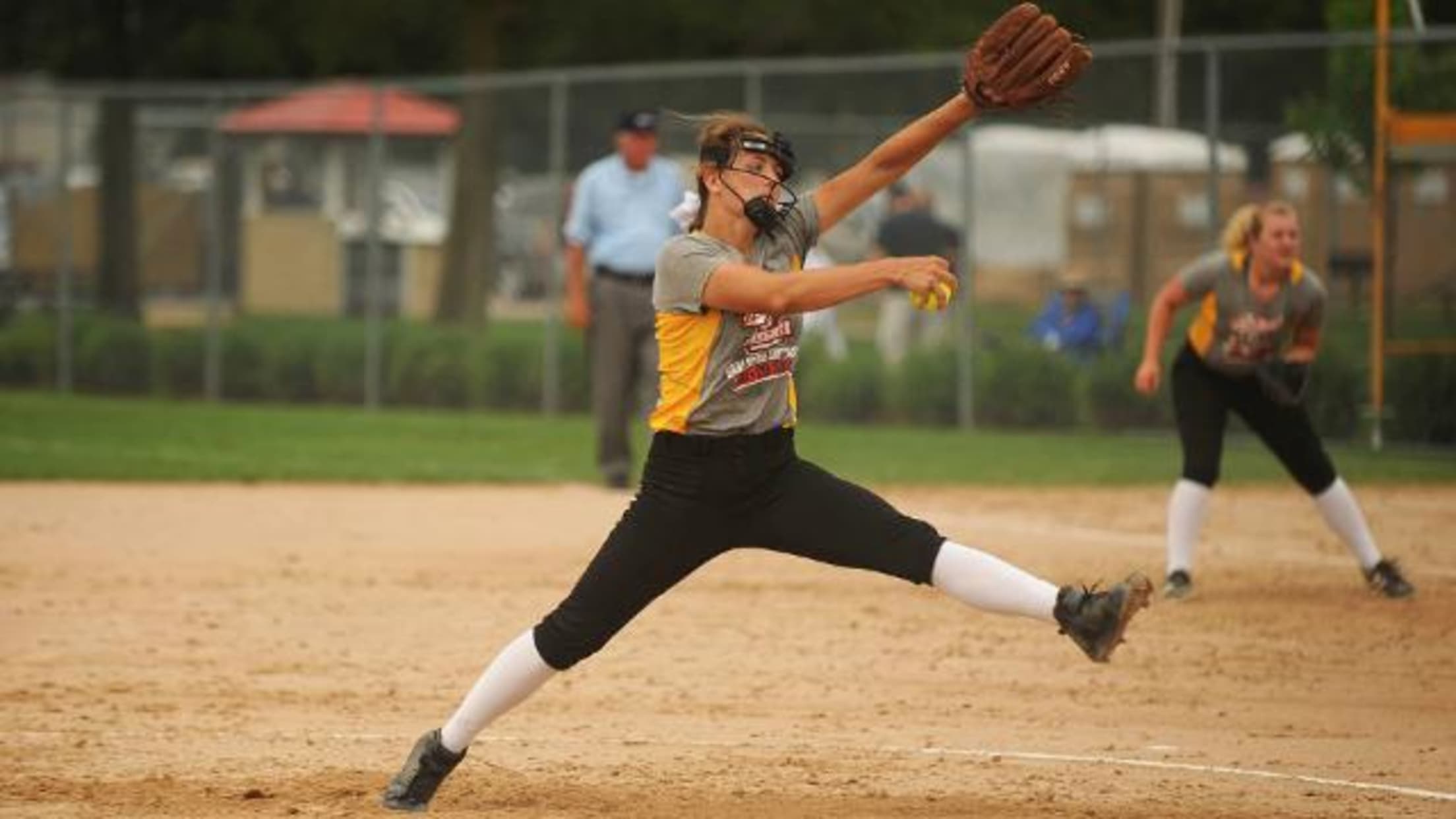 Ms. Softball
Amber Elliot
Anoka
2016 Award Winners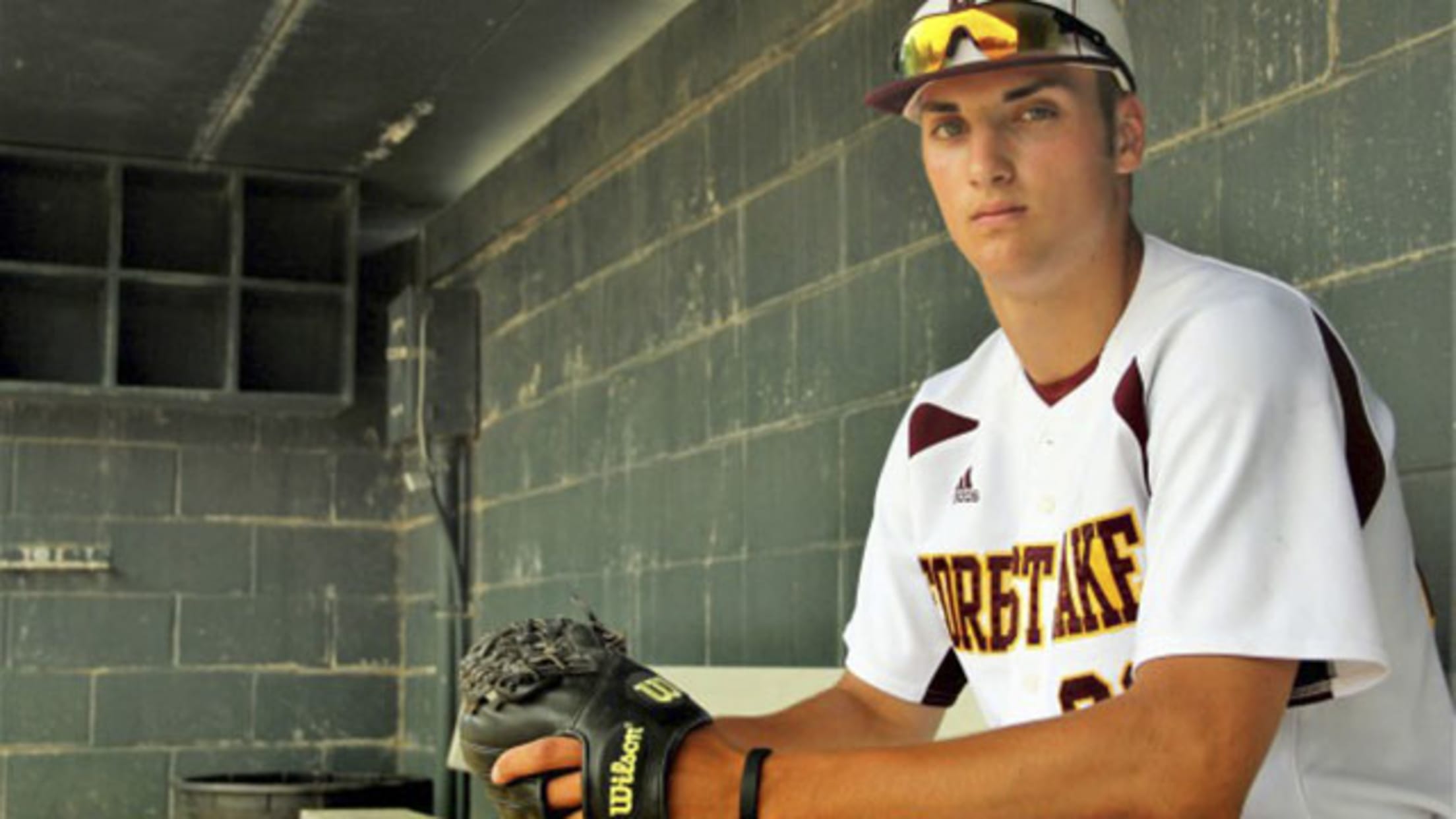 Mr. Baseball
Matt Wallner
Forest Lake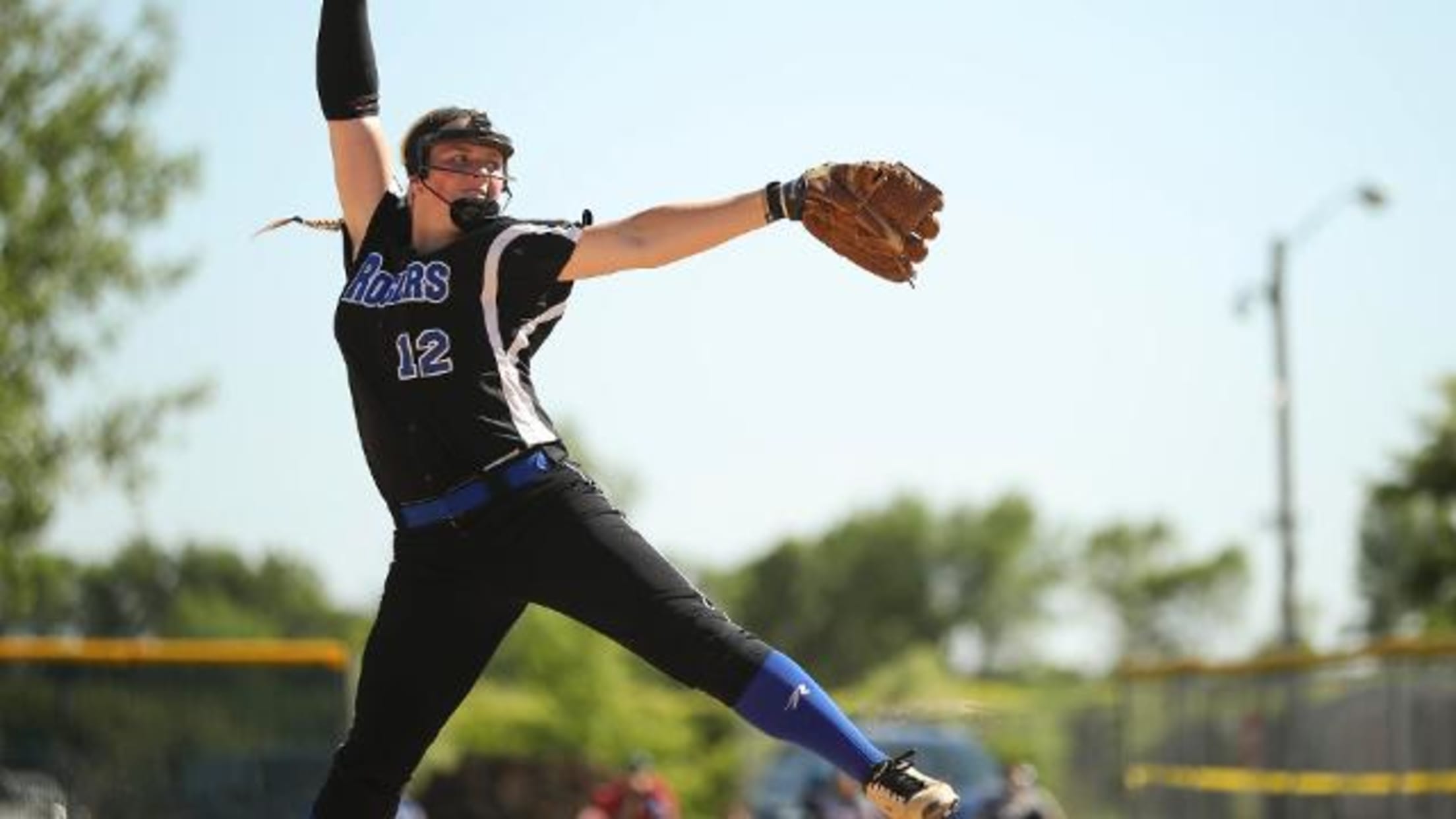 Ms. Softball
Katelyn Kemmetmueller
Rogers
2015 Award Winners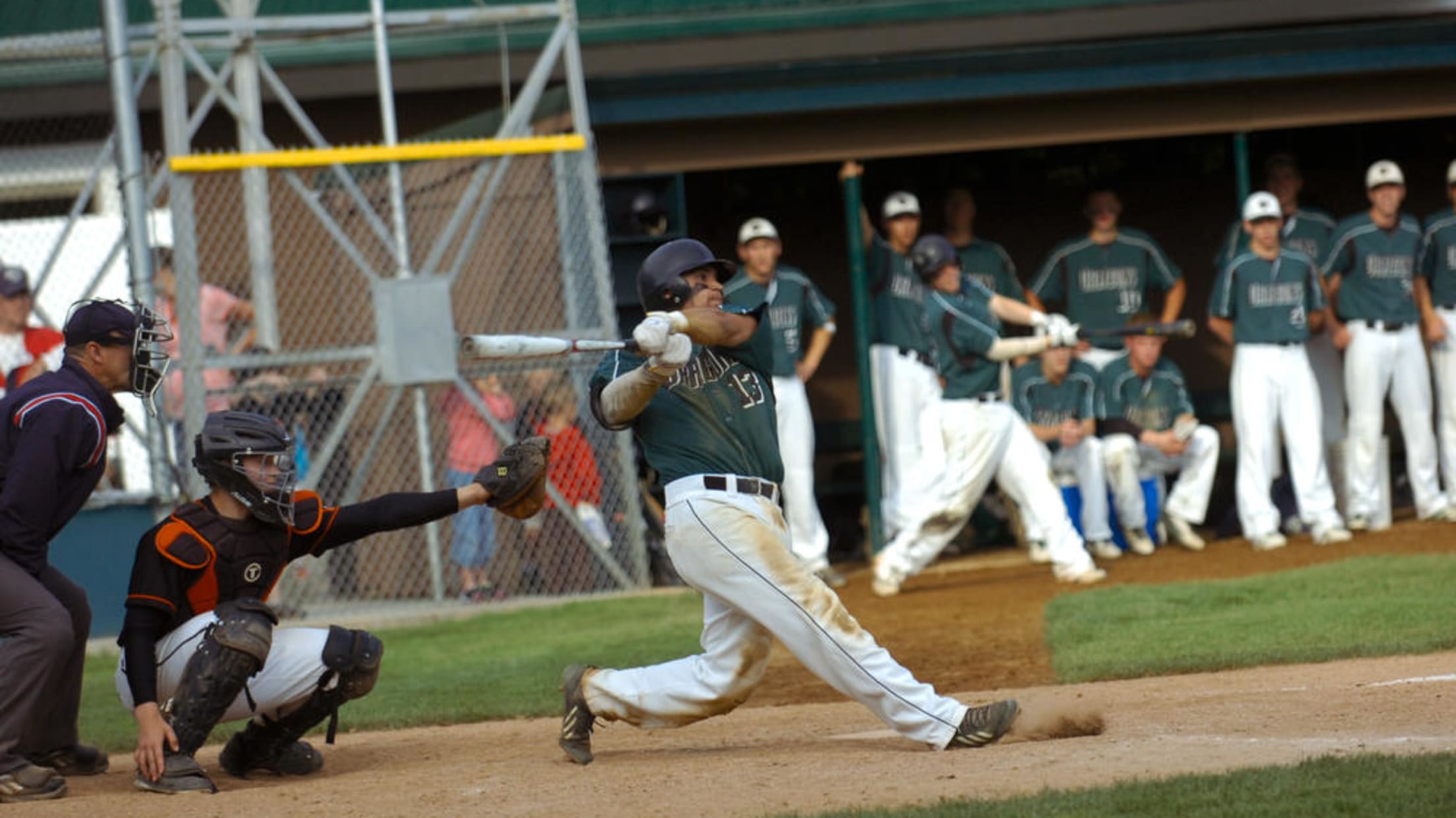 Mr. Baseball
Eddie Estrada
Litchfield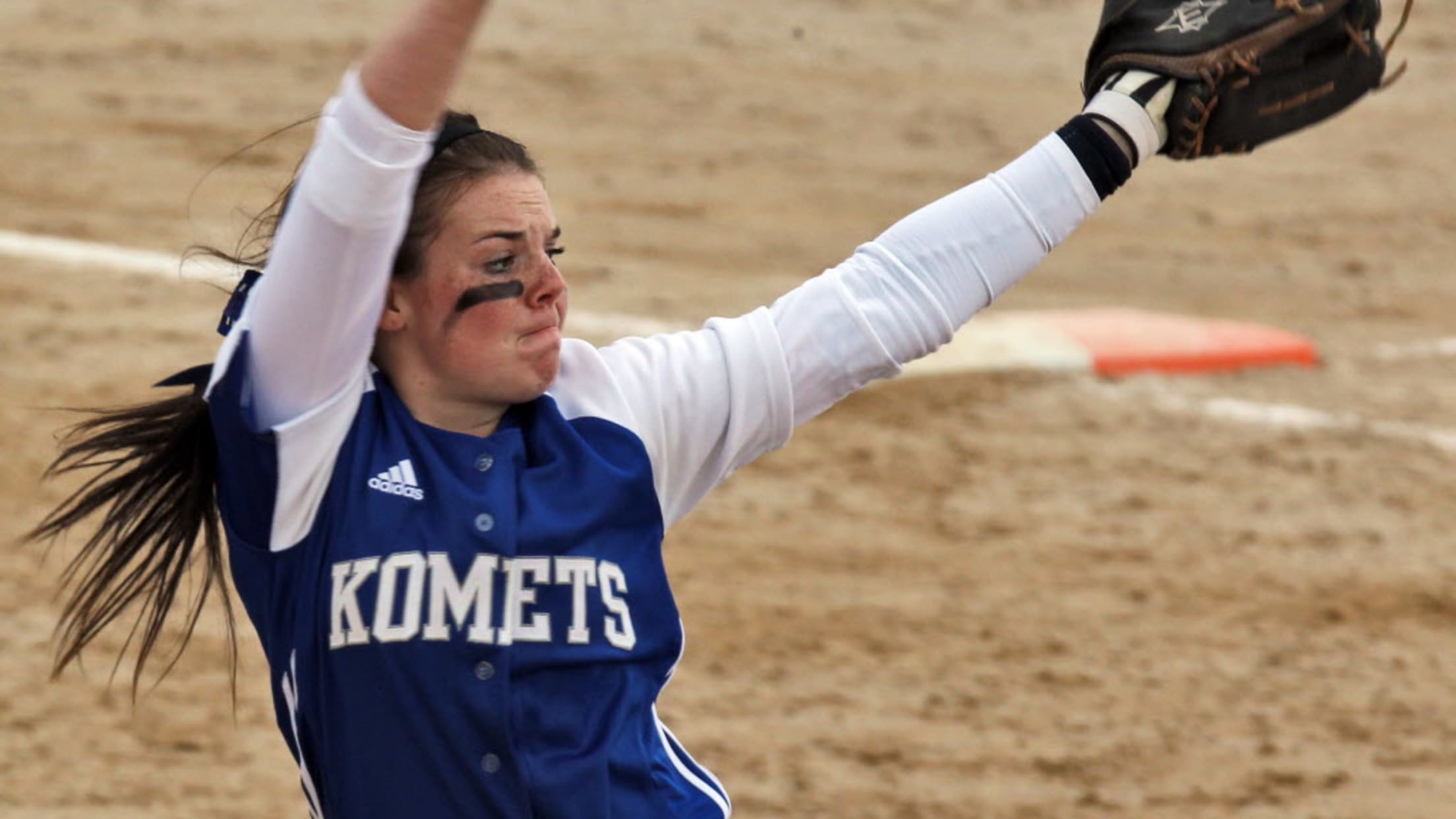 Ms. Softball
Maddie Damon
Kasson-Mantorville
2014 Award Winners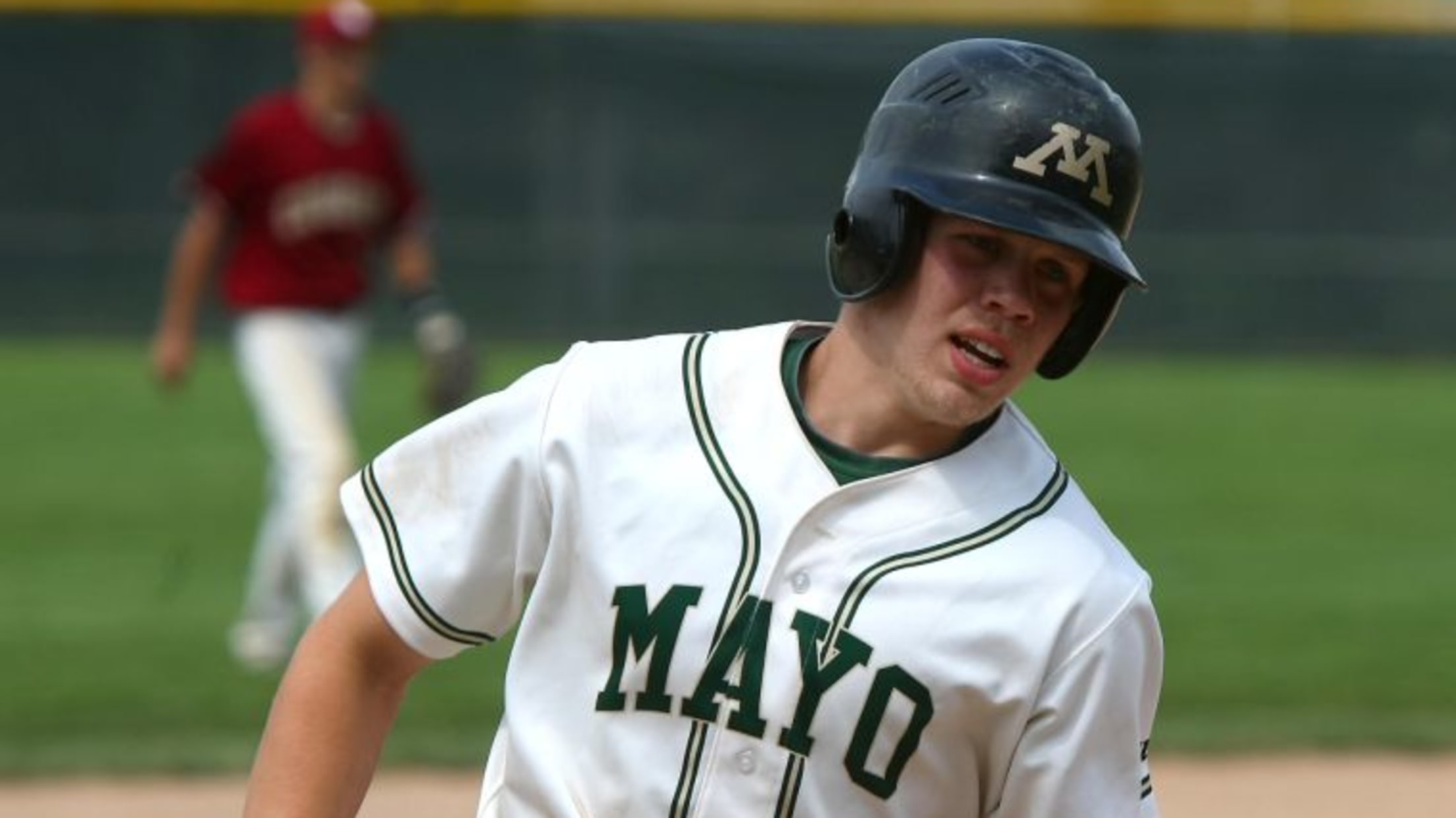 Mr. Baseball
Brad Mathiowetz
Rochester Mayo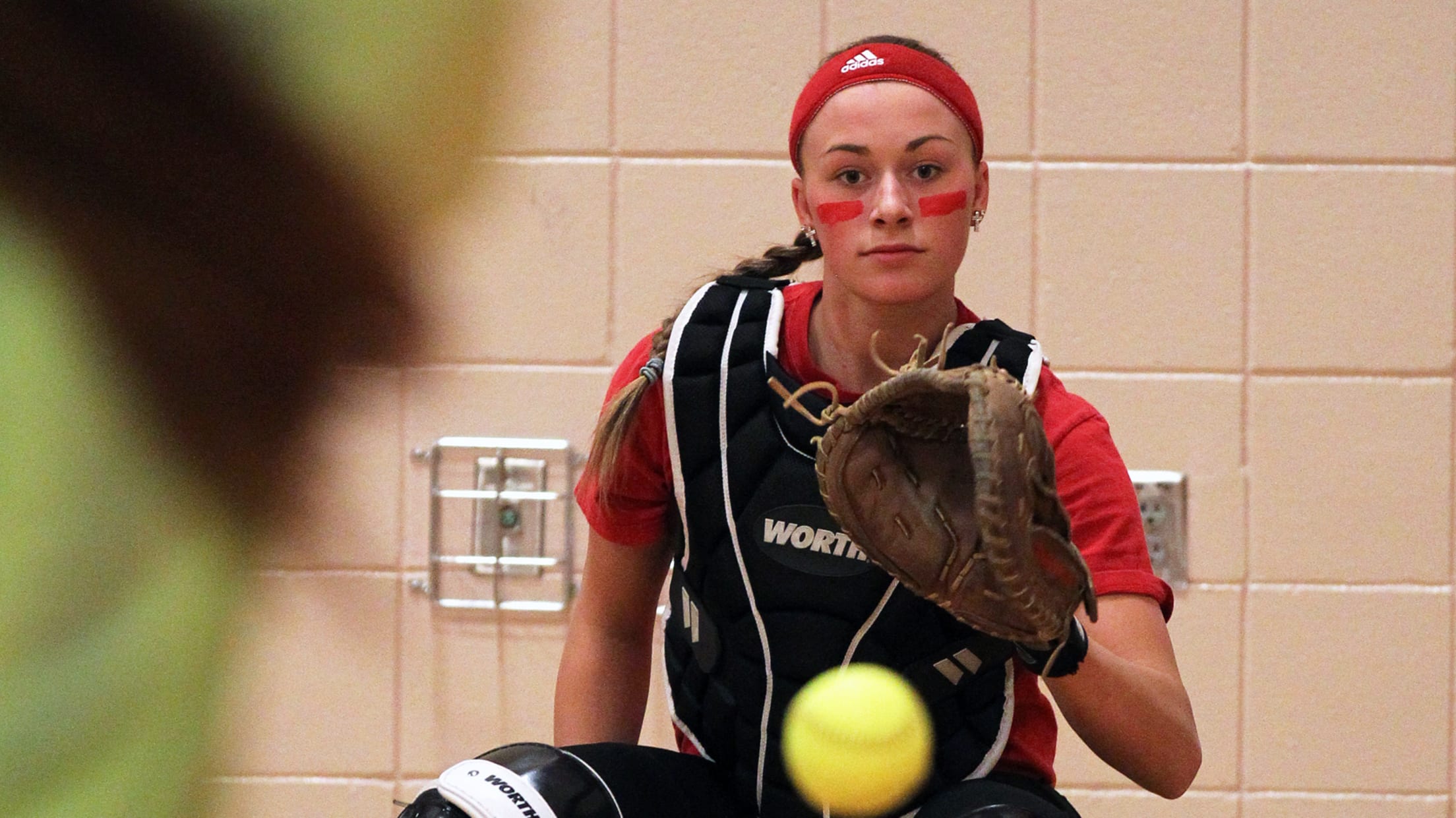 Ms. Softball
Erika Rozell
Lakeville North
2013 Award Winners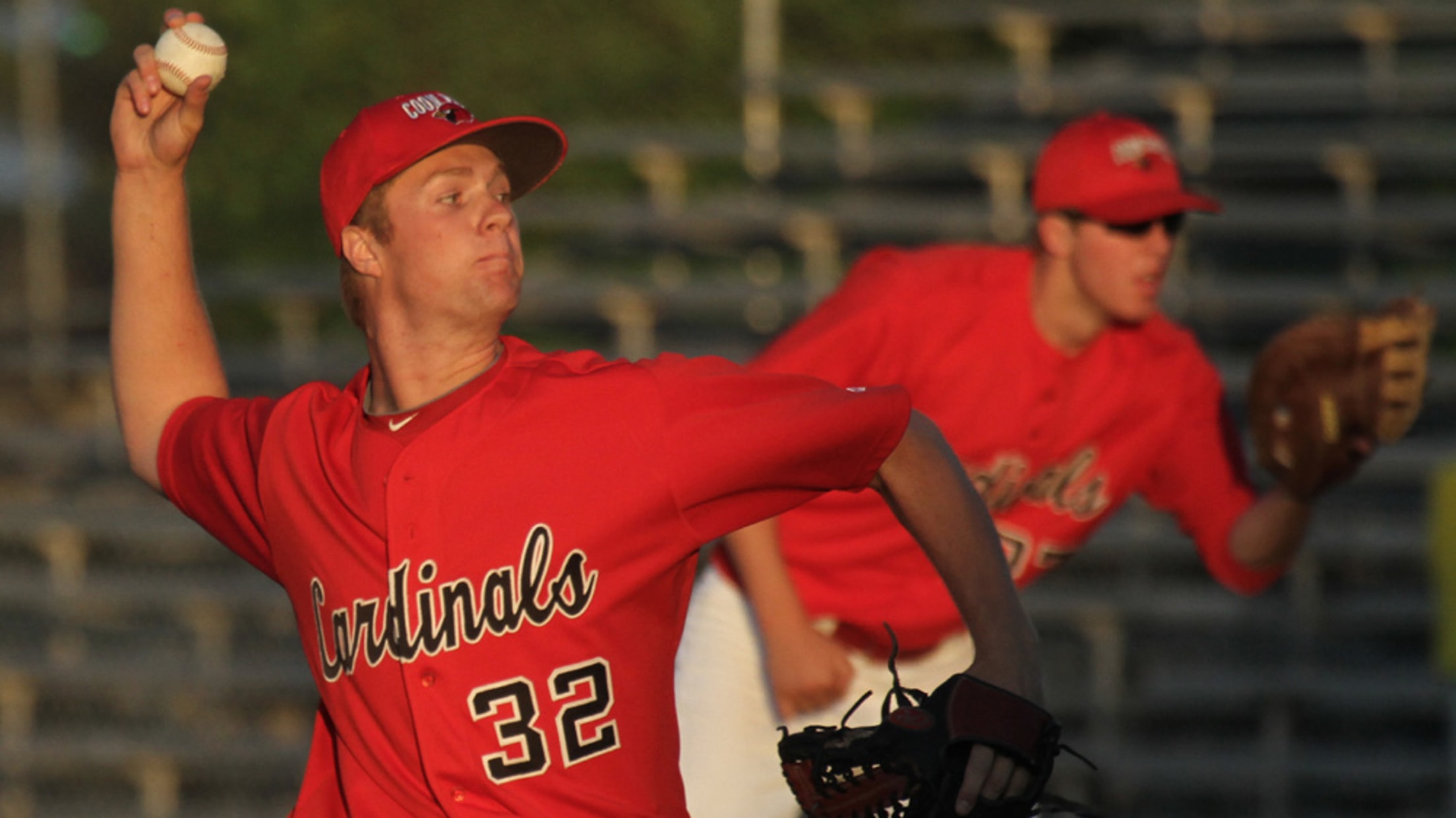 Mr. Baseball
Logan Shore
Coon Rapids High School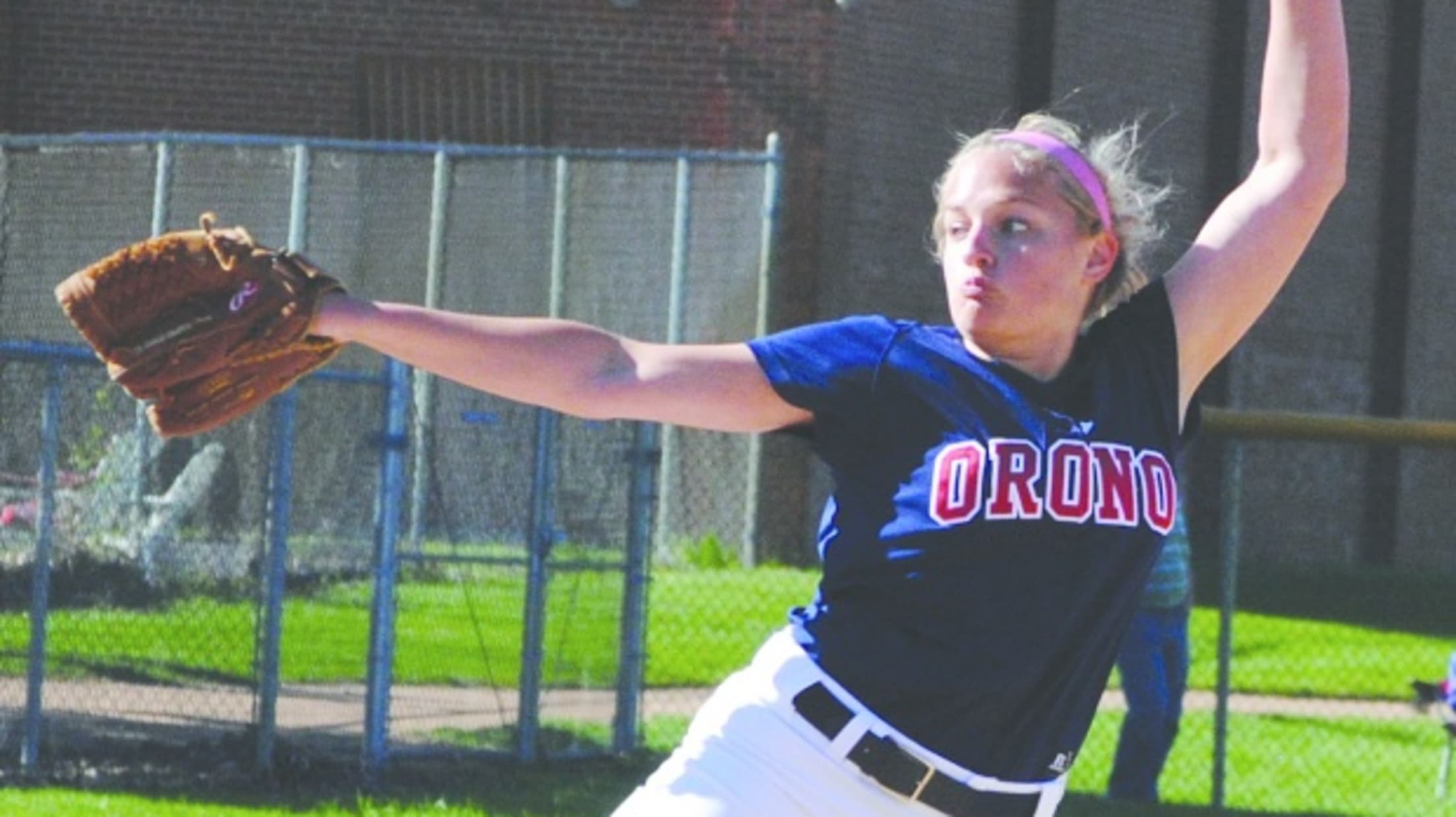 Ms. Softball
Samantha Hartmann
Orono High School
2012 Award Winners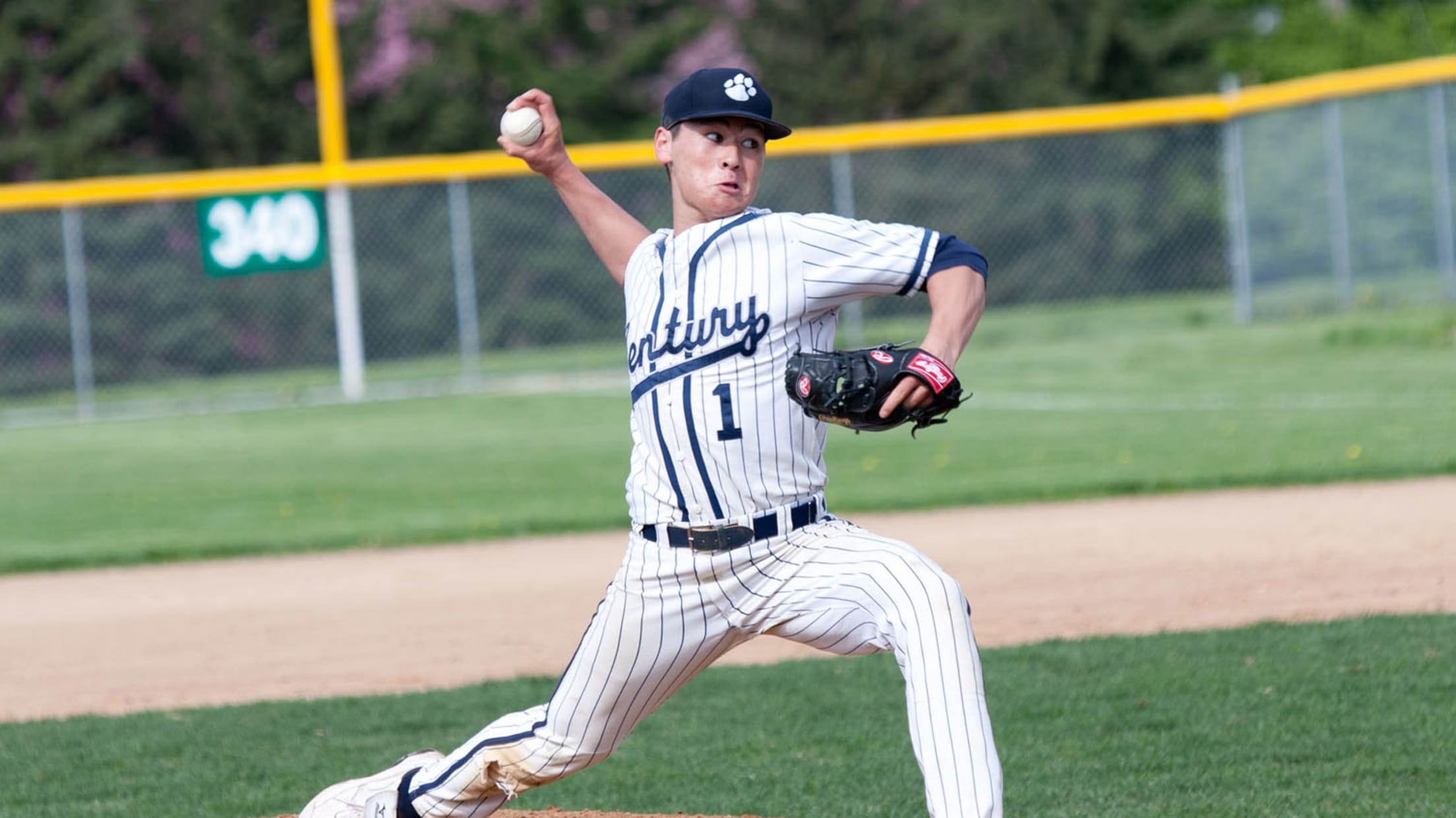 Mr. Baseball
Mitch Brown
Rochester Century High School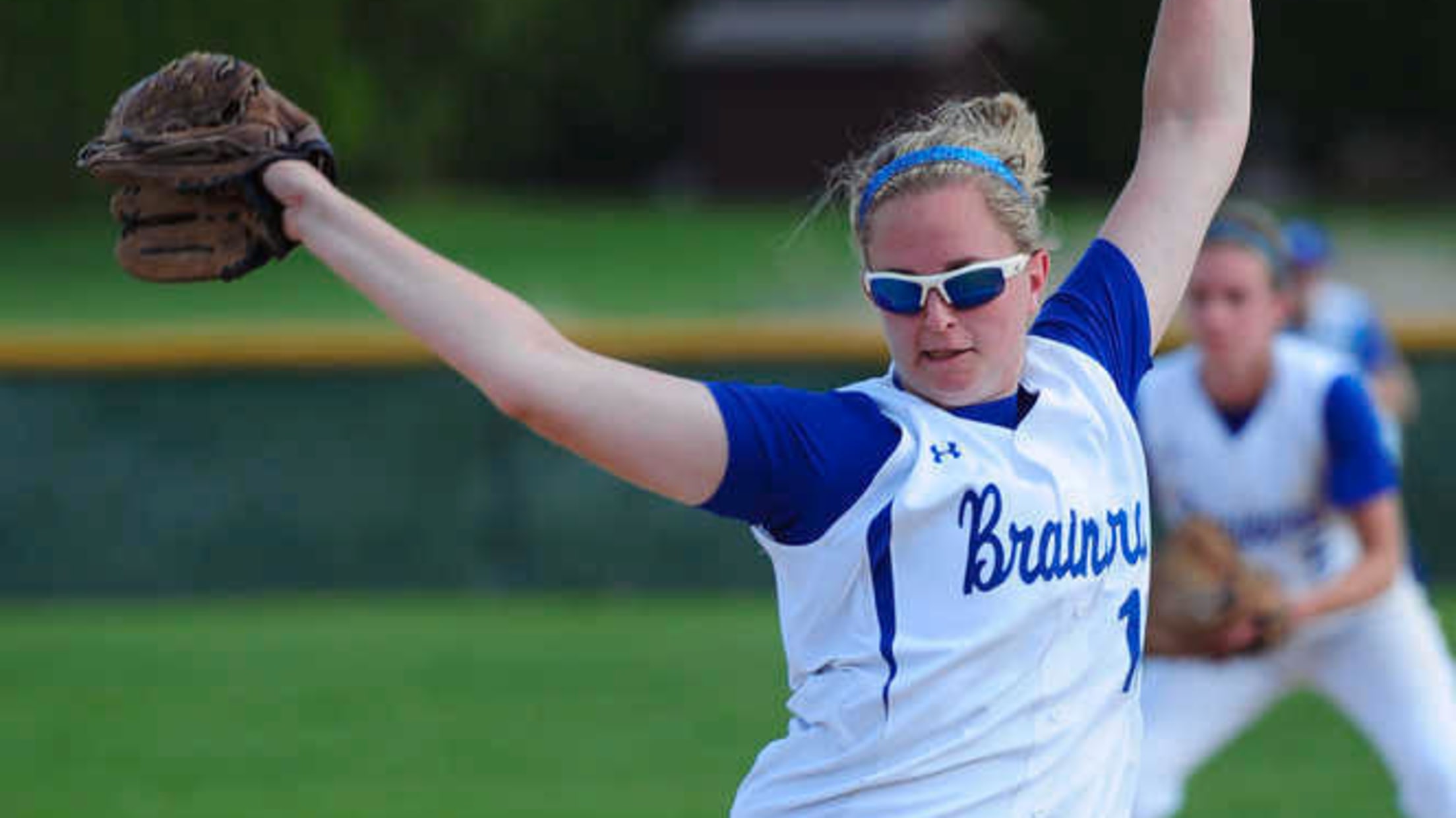 Ms. Softball
Nikki Anderson
Brainerd High School
2011 Award Winners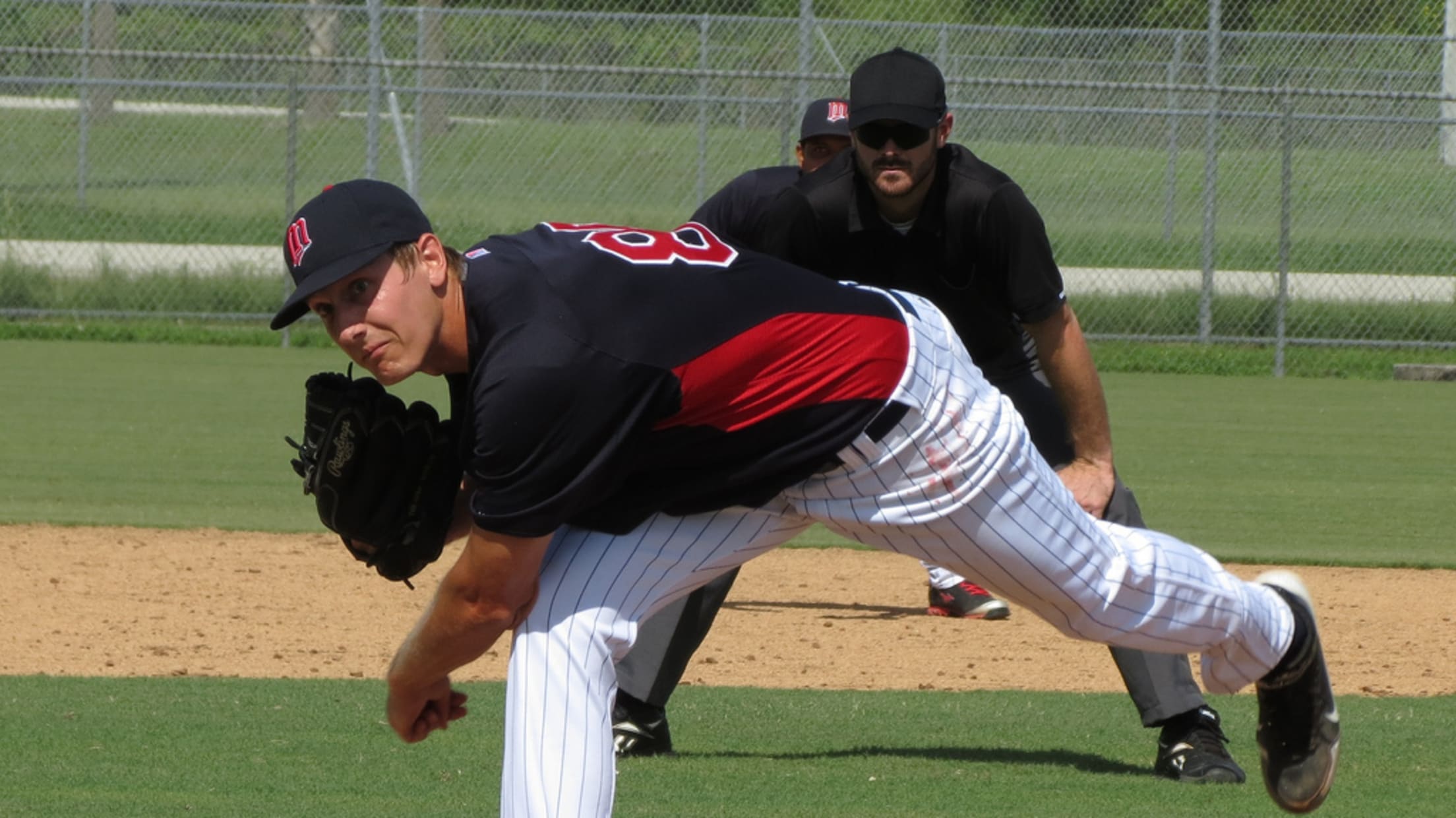 Mr. Baseball
Austin Malinowski
Centennial High School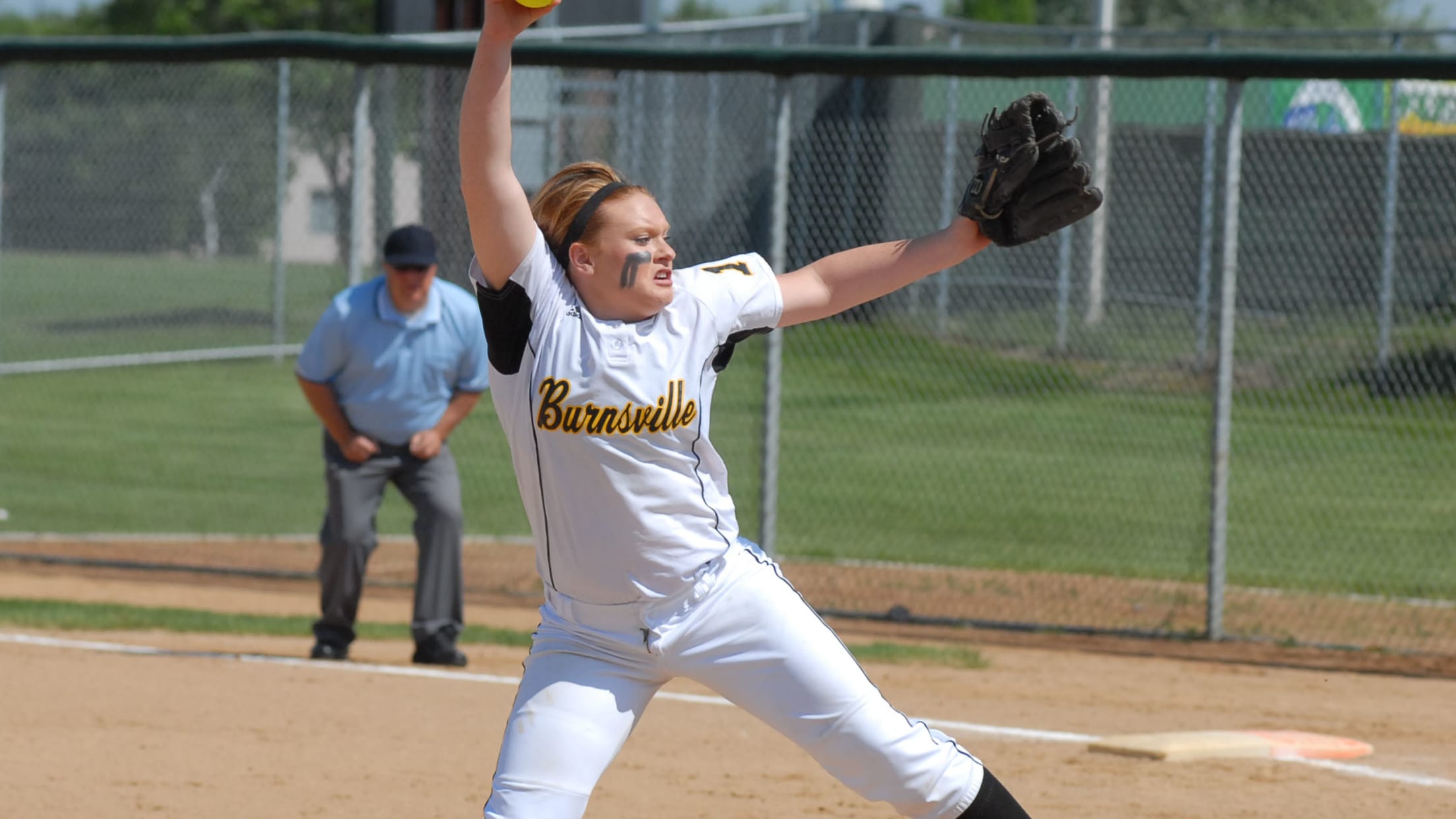 Ms. Softball
Kelsey Anderson
Burnsville High School
2010 Award Winners
Mr. Baseball
Chris Anderson
Centennial High School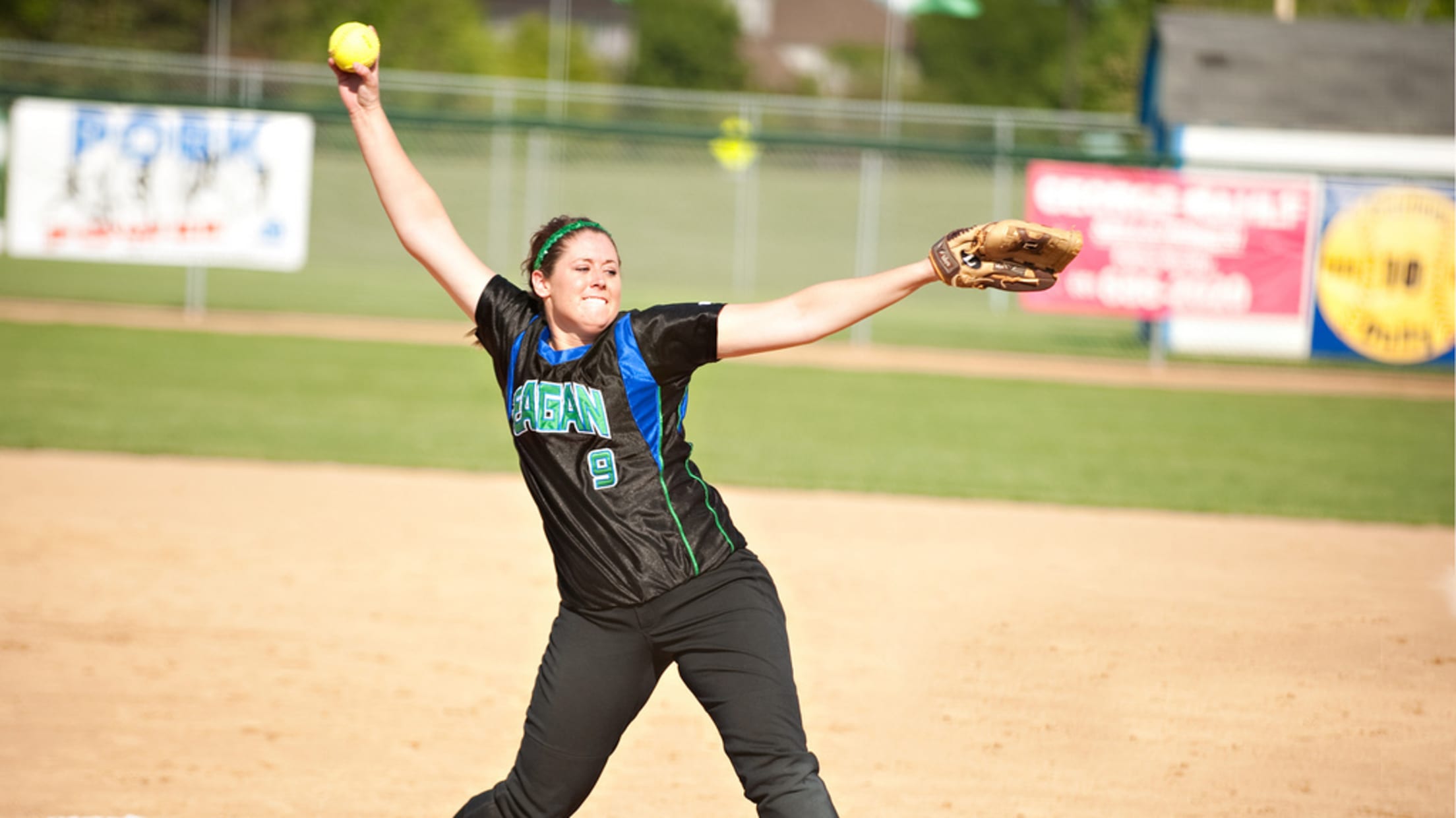 Ms. Softball
Sara Moulton
Eagan High School