Mr. Baseball & Ms. Softball
Play Ball! Minnesota Mr. Baseball and Ms. Softball Awards
In 2010, the Minnesota Minute Men and Play Ball! Minnesota began honoring the top Minnesota high school senior athlete in baseball and softball. Originally called the Mr. Baseball and Ms. Softball Award, the award was re-named the Play Ball! Minnesota Mr. Baseball and Ms. Softball Award in 2012 to recognize the support from Play Ball! Minnesota.
Each spring, finalists are nominated by high school and college coaches as well as professional scouts. Many athletic and character attributes are considered by the nominating panel, and these players represent the best players in the state. The award winners are announced at a banquet, presented by Nike, honoring the achievements of these top athletes, and the winners are honored at a Twins game by throwing out a ceremonial first pitch.
2019 Play Ball! Minnesota Mr. Baseball and Ms. Softball awards were presented to Drew Gilbert from Stillwater Area High School and McKayla Armbruster from Faribault High School.
Drew Gilbert was a star player for the Stillwater Ponies, and as a left-handed pitcher and center fielder he led them to the 2018 high school state championship. Gilbert also received Star Tribune Metro Player of the Year and all-state honors this season. He finished his senior season with 97 strikeouts and a 0.18 ERA in 49 innings. As a hitter, Gilbert batted .370 with 16 RBIs and eight stolen bases. The Twins drafted Gilbert in the 35th round of the Major League First Year Player Draft.
McKayla Armbruster's high school softball career lasted a rare six years as she competed for the varsity team starting in seventh grade. In 2018, Armbruster led the Faribault Falcons to the high school state championship. In her final season, Armbruster collected 17 wins with a 0.30 ERA and 292 strikeouts. At the plate she batted .343 with three home runs and 18 RBIs. For her career, Armbruster has a 1.31 ERA with 909 strikeouts in 98 games pitched. She also has thrown six no-hitters and three perfect games. Armbruster will attend Minnesota State Mankato and play for the Mavericks next year.
The 2019 Mr. Baseball finalists were: Will Anderson (St. Michael-Albertville High School), Will Frisch (Stillwater Area High School), Drew Gilbert (Stillwater Area High School), Adam Mazur (Woodbury High School), Ben Pedersen (Marshall School, Duluth), Trent Schoeberl (White Bear Lake Area High School) and Evan Shaw (Fridley High School).
The 2019 Ms. Softball finalists were: McKayla Armbruster (Faribault High School), Claire Bakkestuen (Forest Lake High School), Holly Blaska (Champlin Park High School), Torri Chute (Stillwater Area High School), Ava Dueck (Maple Grove High School), Olivia Hazelbaker (Farmington High School) and Bryanna Olson (Park High School).
2019 Award Winners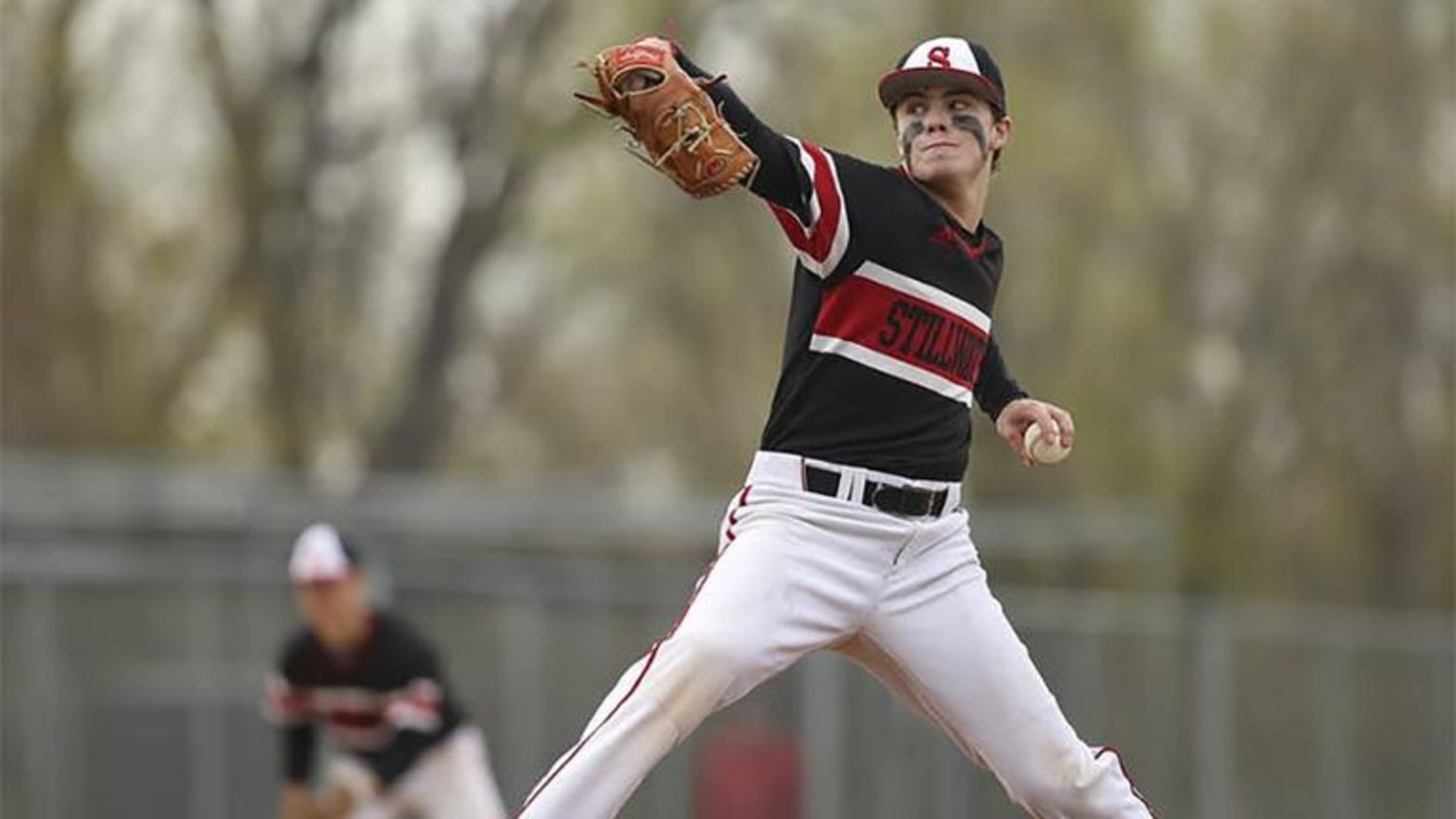 Mr. Baseball
Drew Gilbert
Stillwater Area High School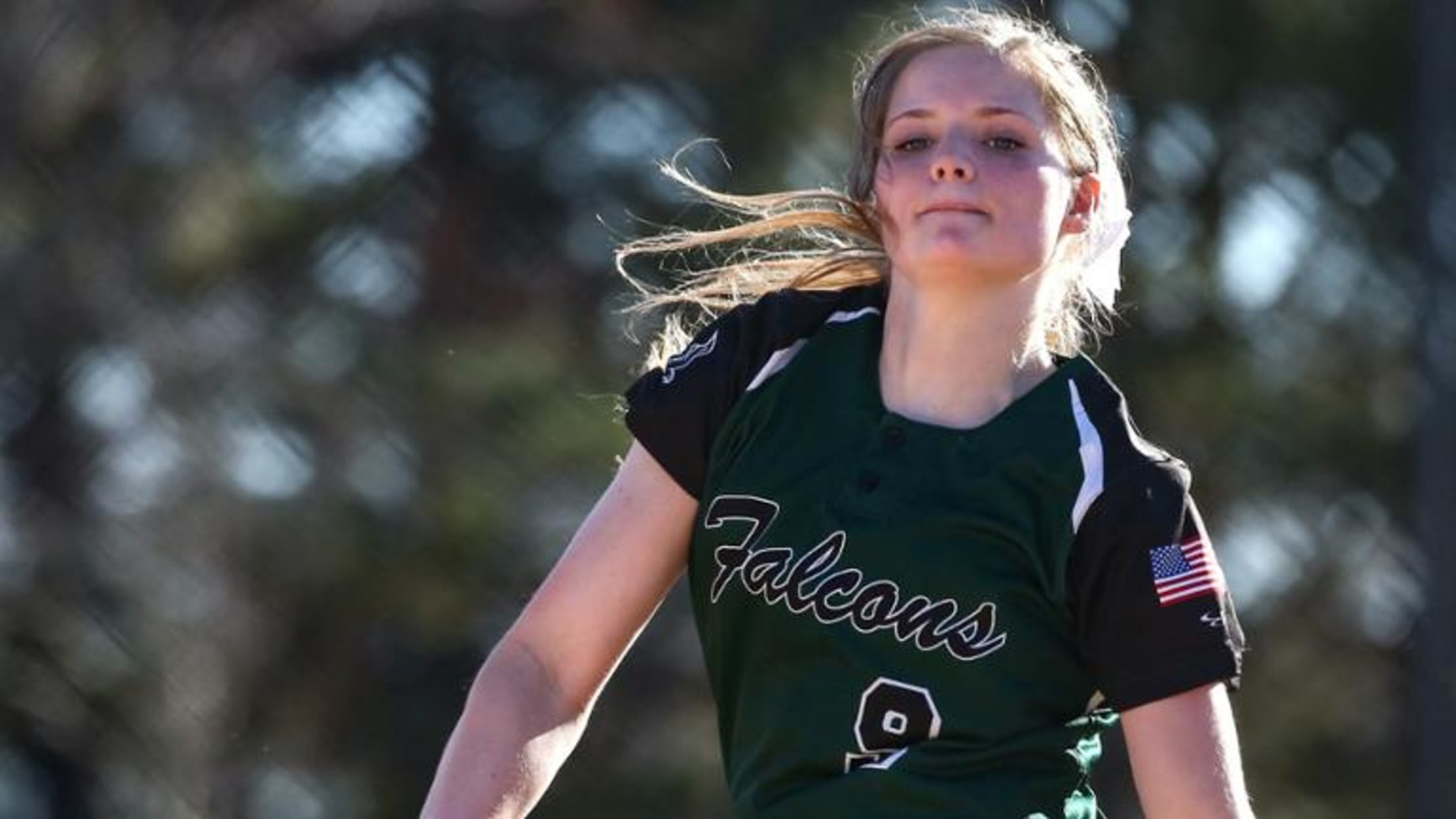 Ms. Softball
McKayla Armbruster
Faribault High School
2018 Award Winners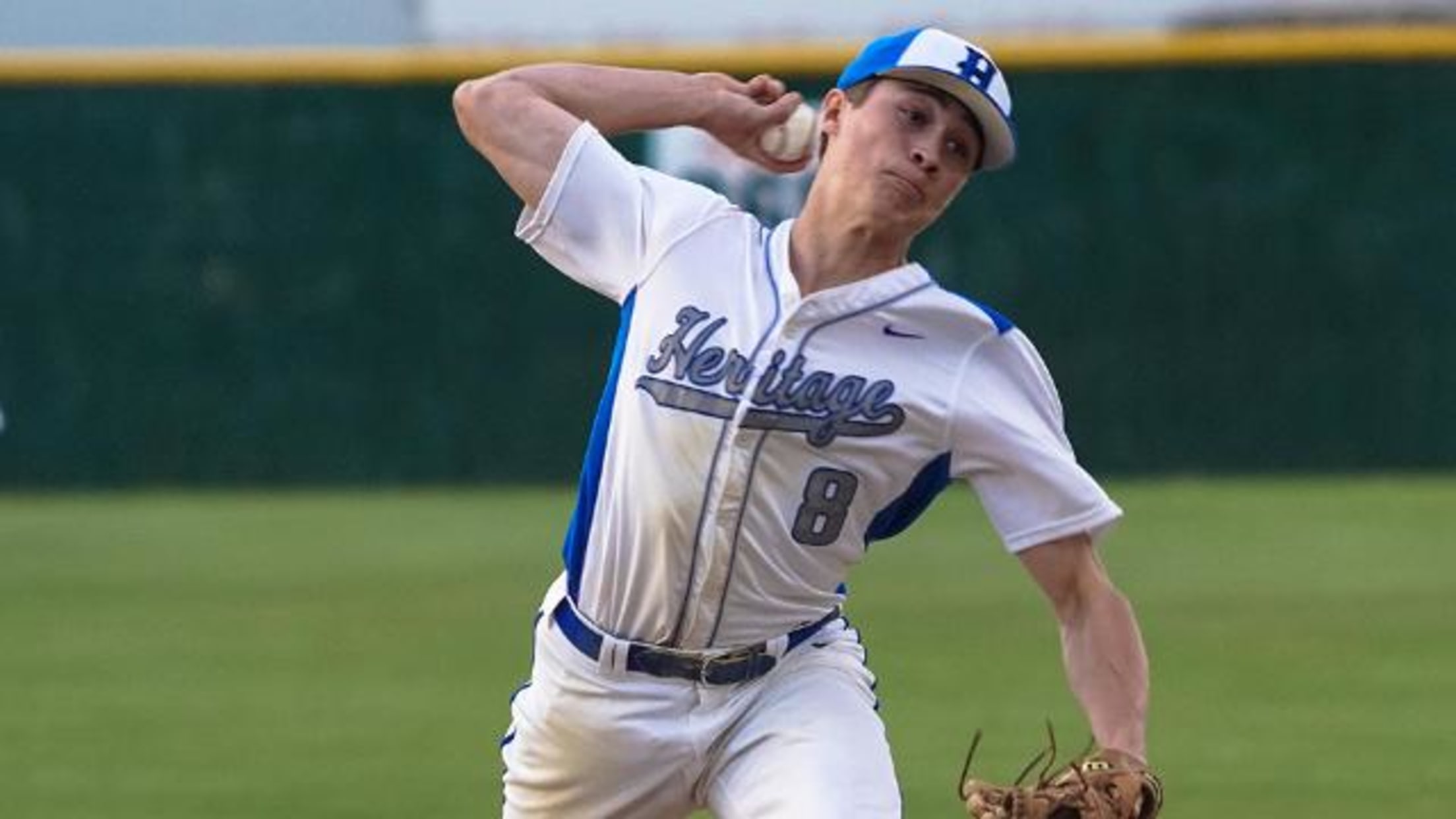 Mr. Baseball
Seth Halvorsen
Heritage Christian Academy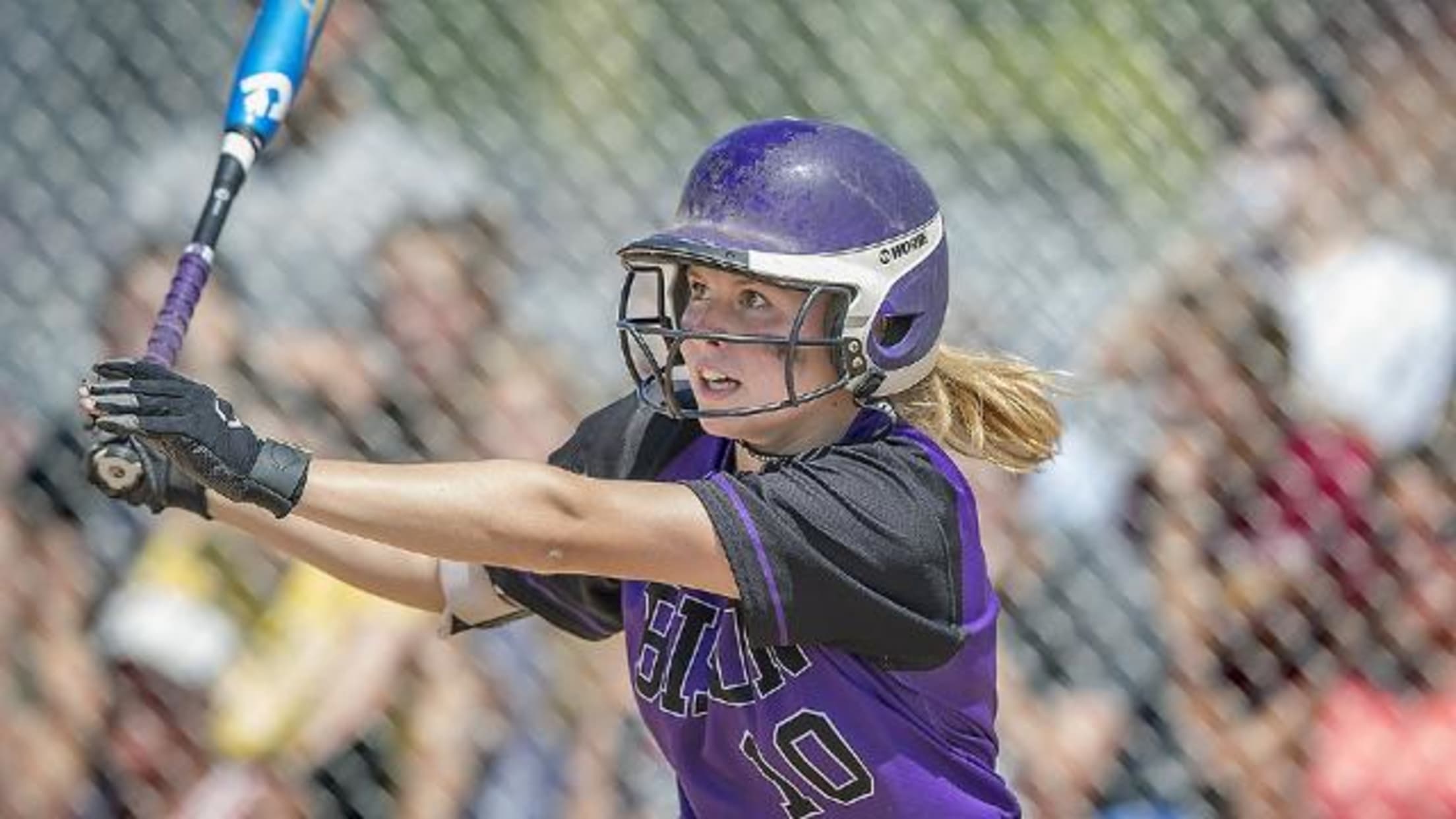 Ms. Softball
Emily Hansen
Buffalo
2017 Award Winners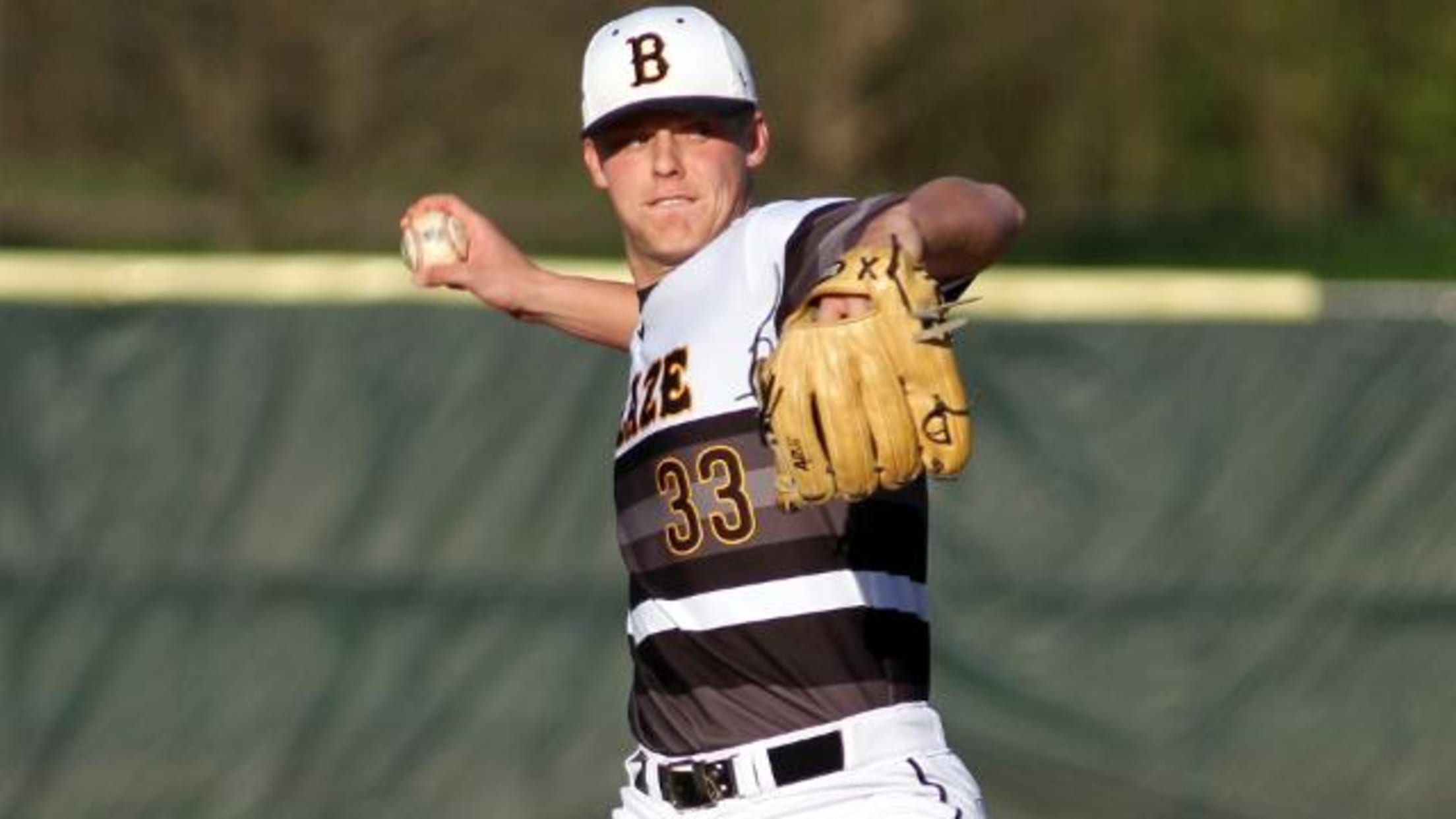 Mr. Baseball
Sam Carlson
Burnsville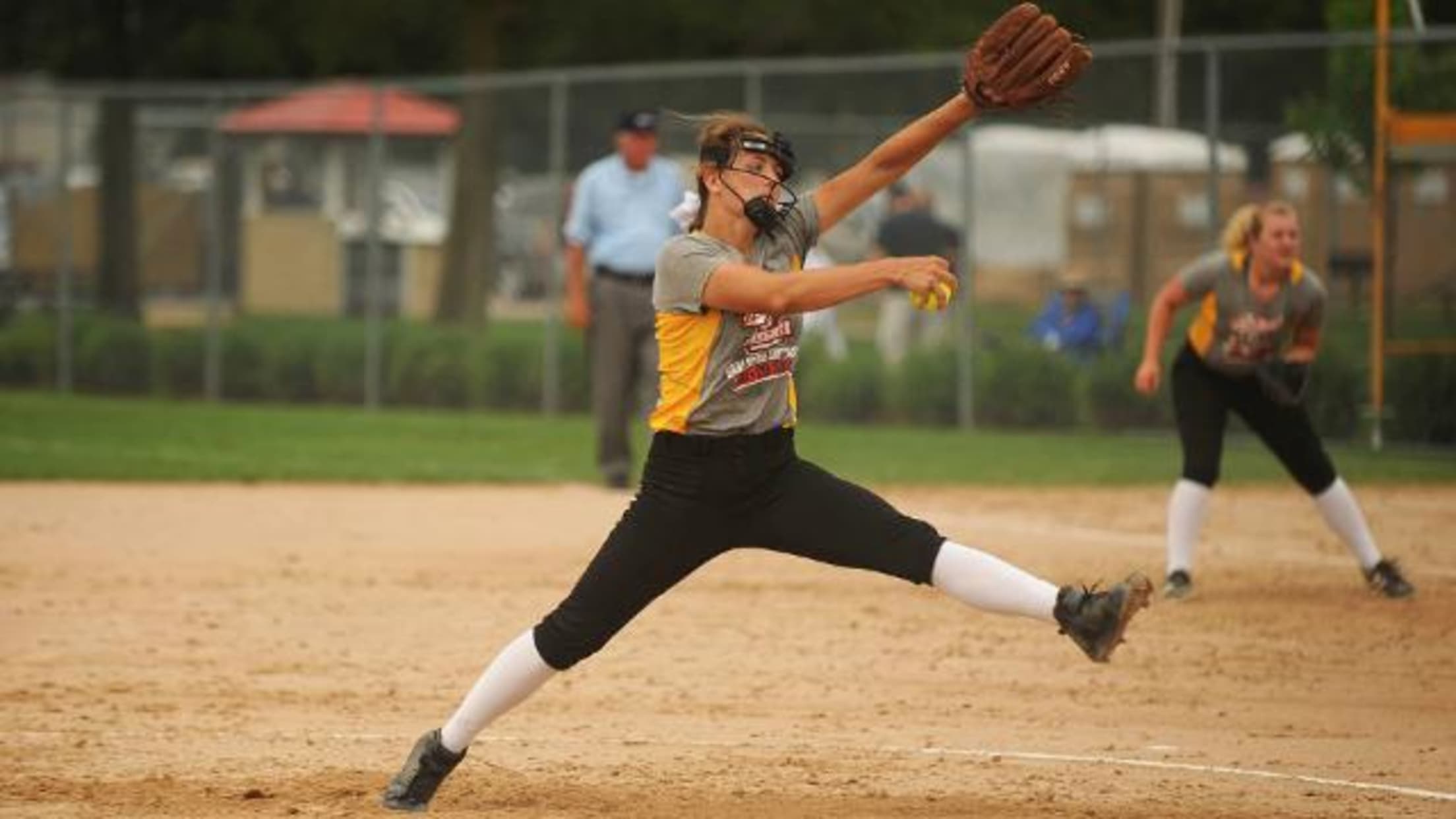 Ms. Softball
Amber Elliot
Anoka
2016 Award Winners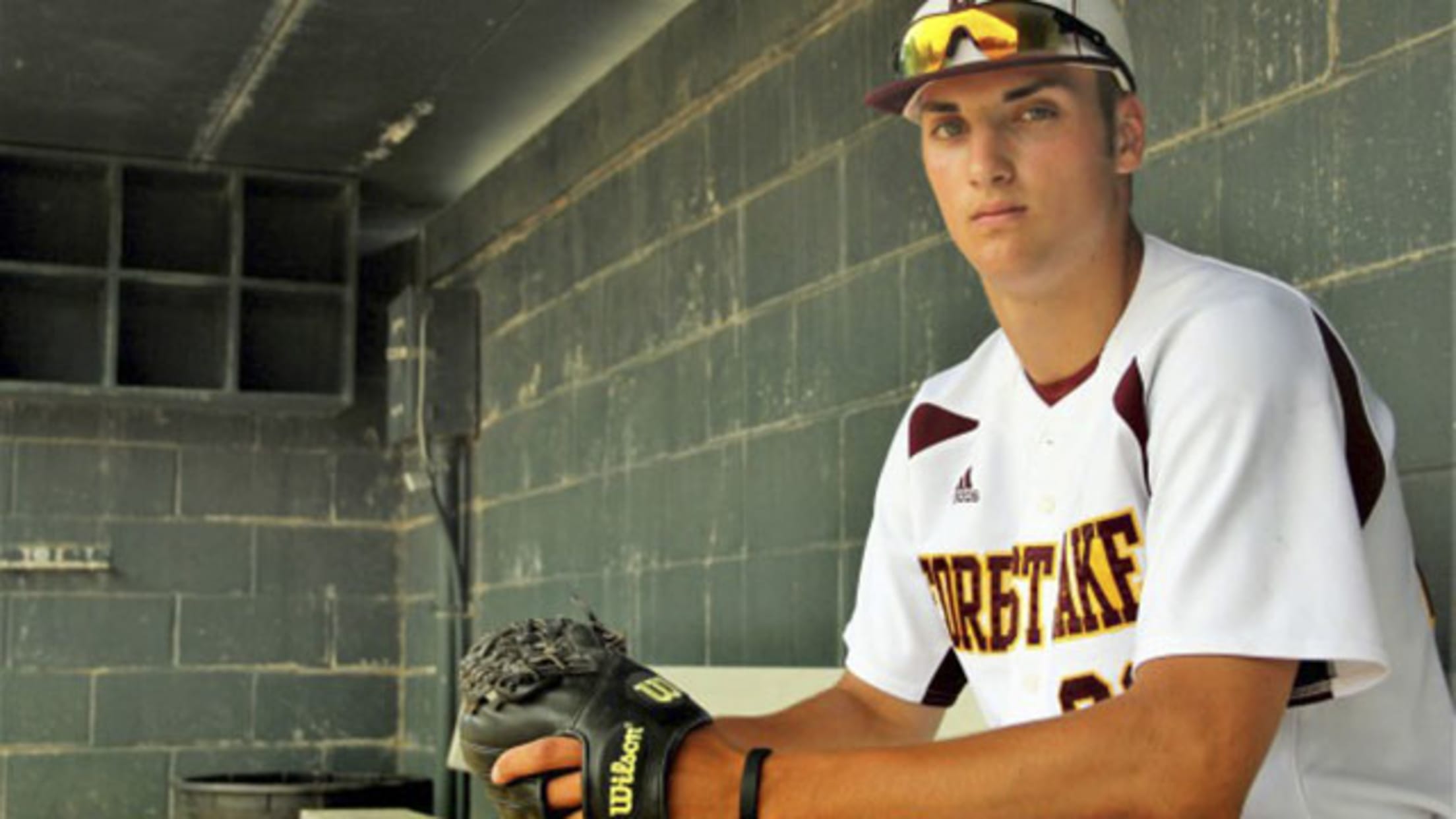 Mr. Baseball
Matt Wallner
Forest Lake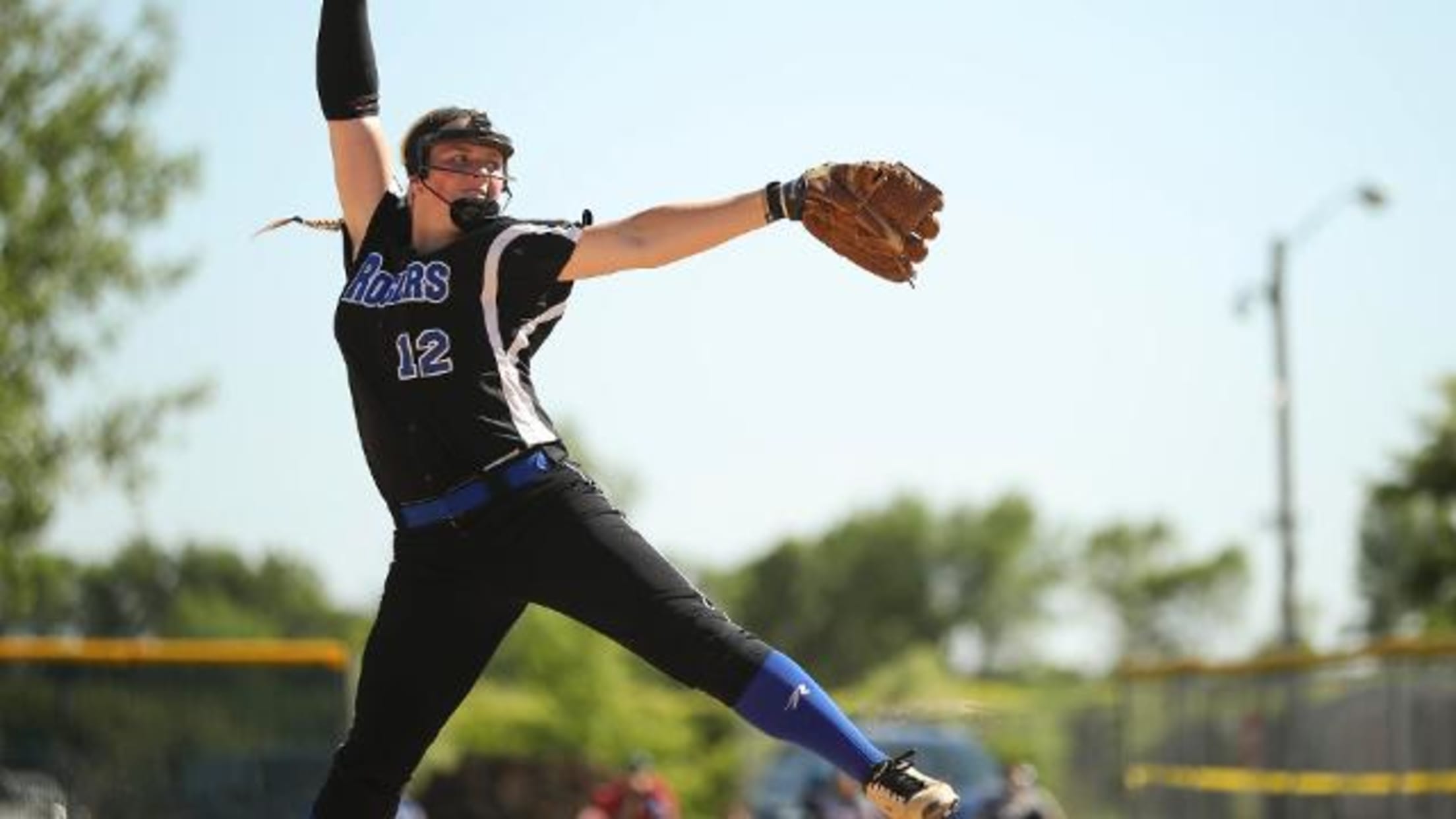 Ms. Softball
Katelyn Kemmetmueller
Rogers
2015 Award Winners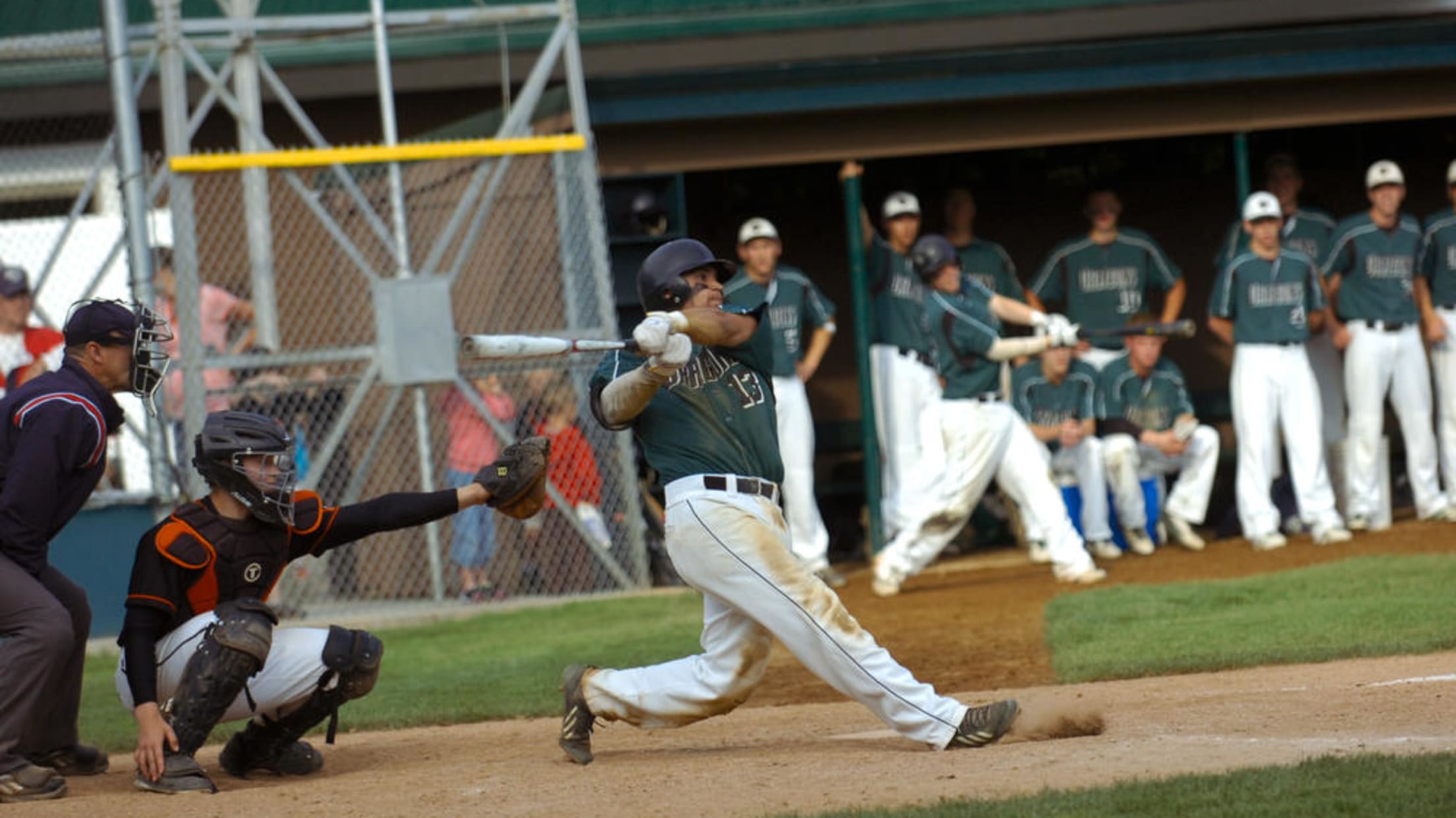 Mr. Baseball
Eddie Estrada
Litchfield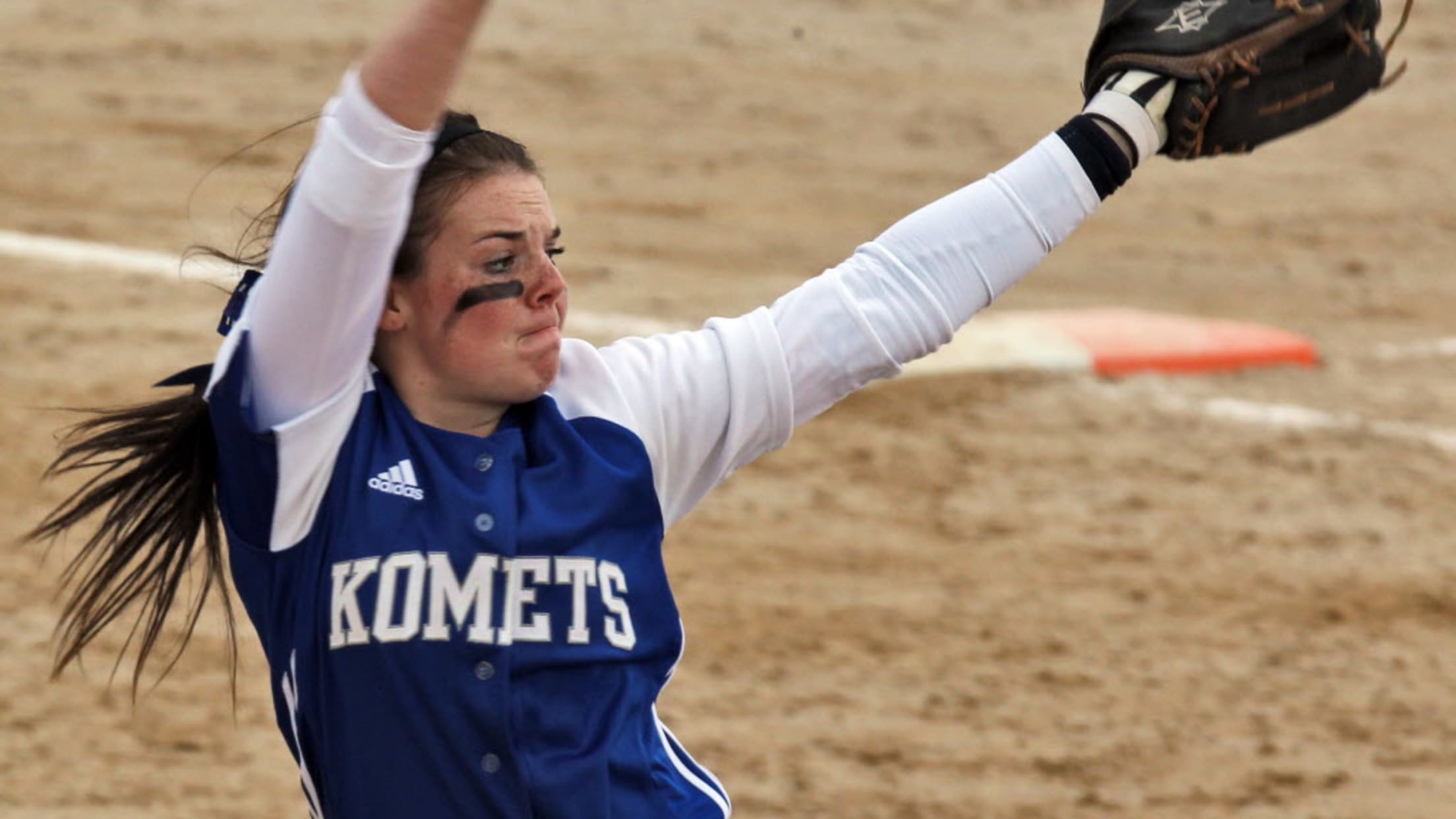 Ms. Softball
Maddie Damon
Kasson-Mantorville
2014 Award Winners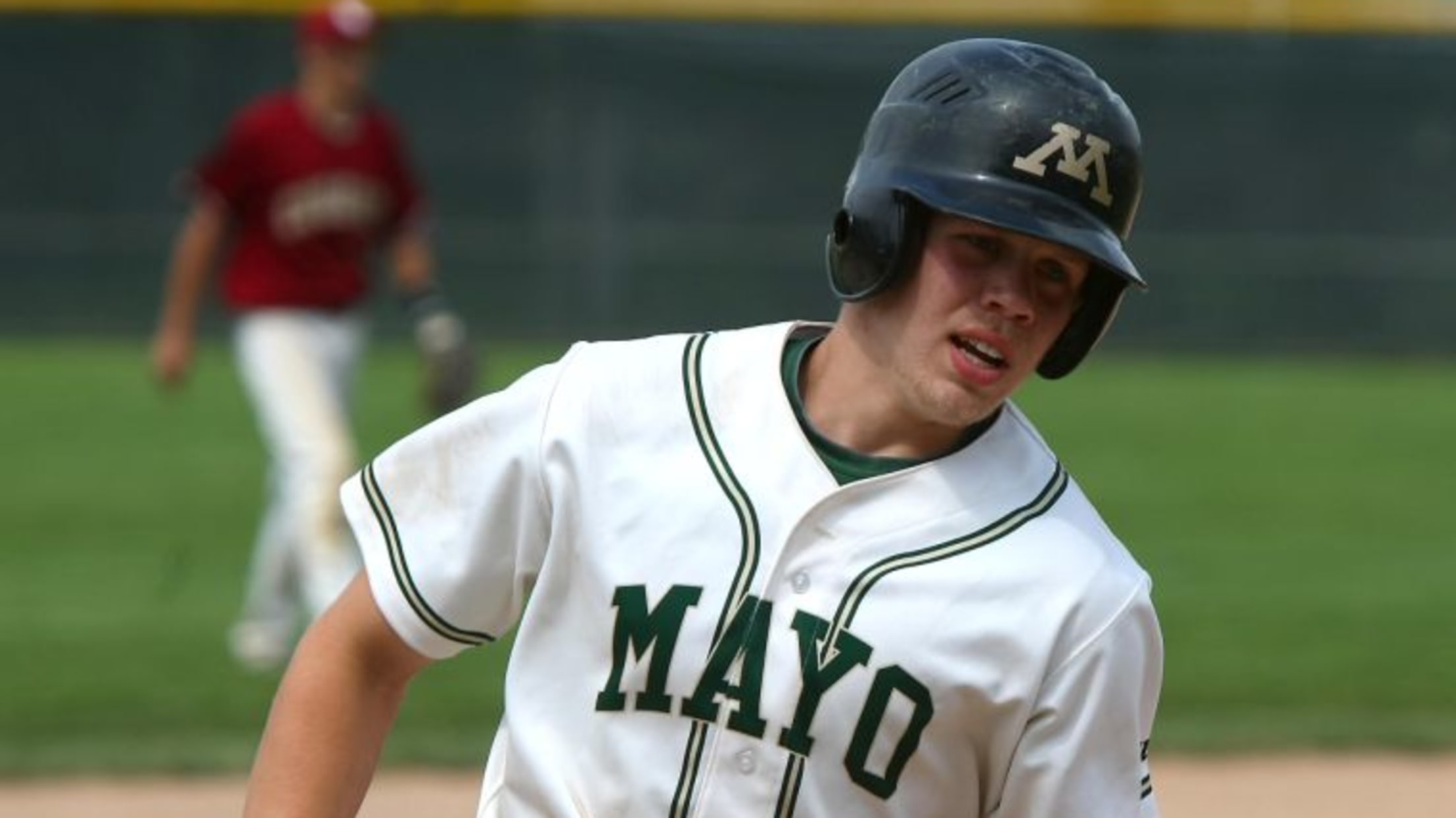 Mr. Baseball
Brad Mathiowetz
Rochester Mayo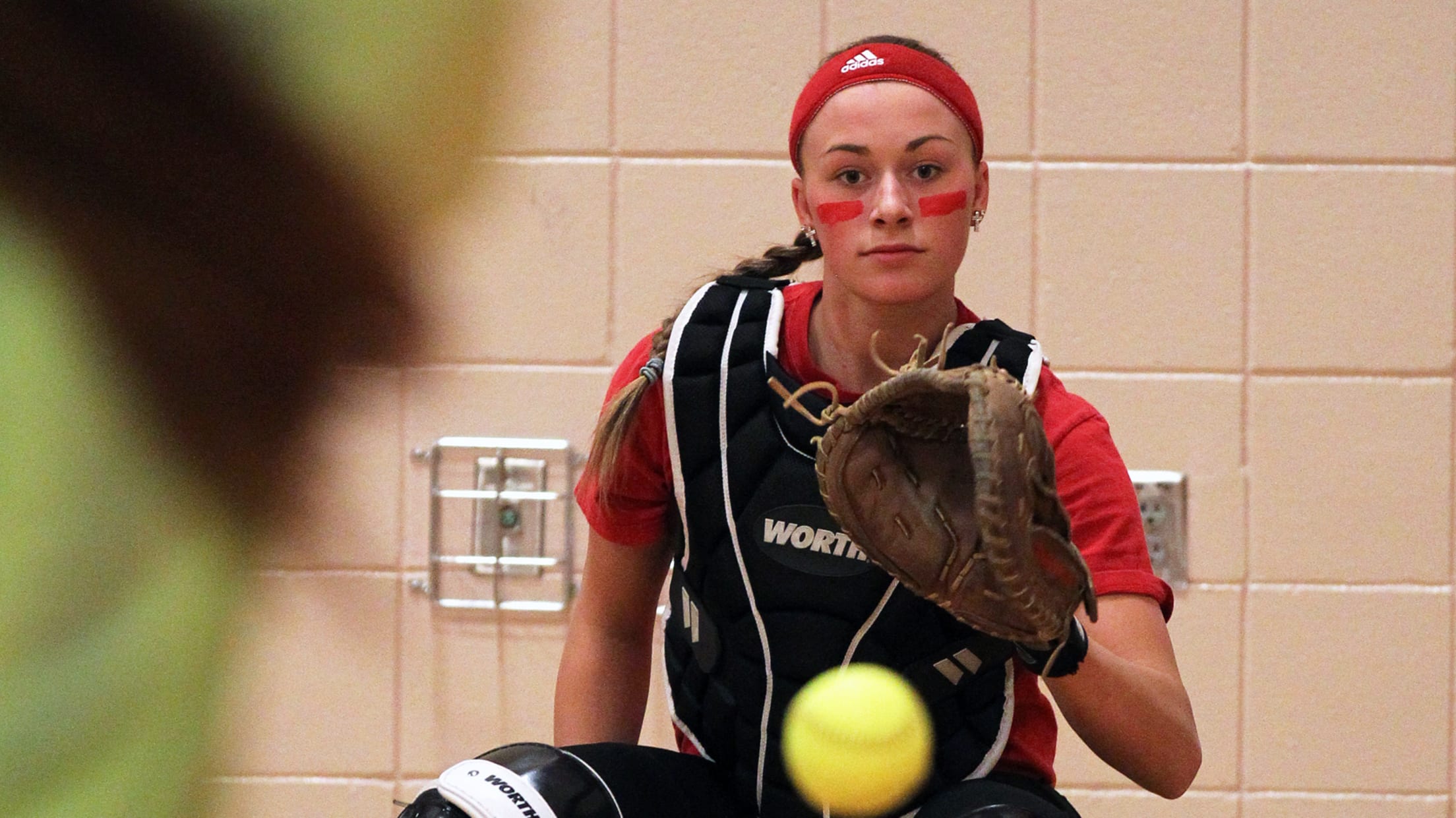 Ms. Softball
Erika Rozell
Lakeville North
2013 Award Winners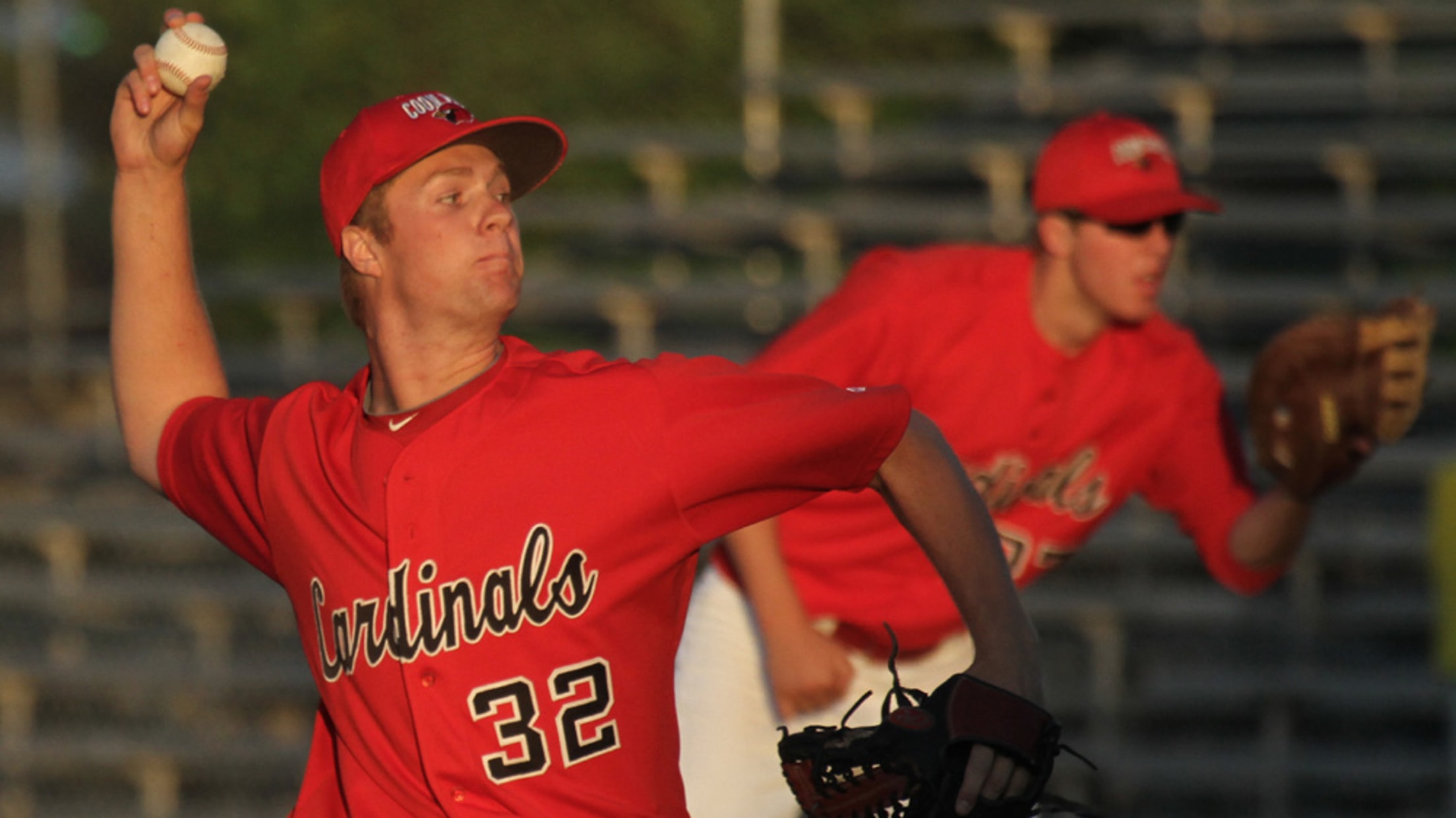 Mr. Baseball
Logan Shore
Coon Rapids High School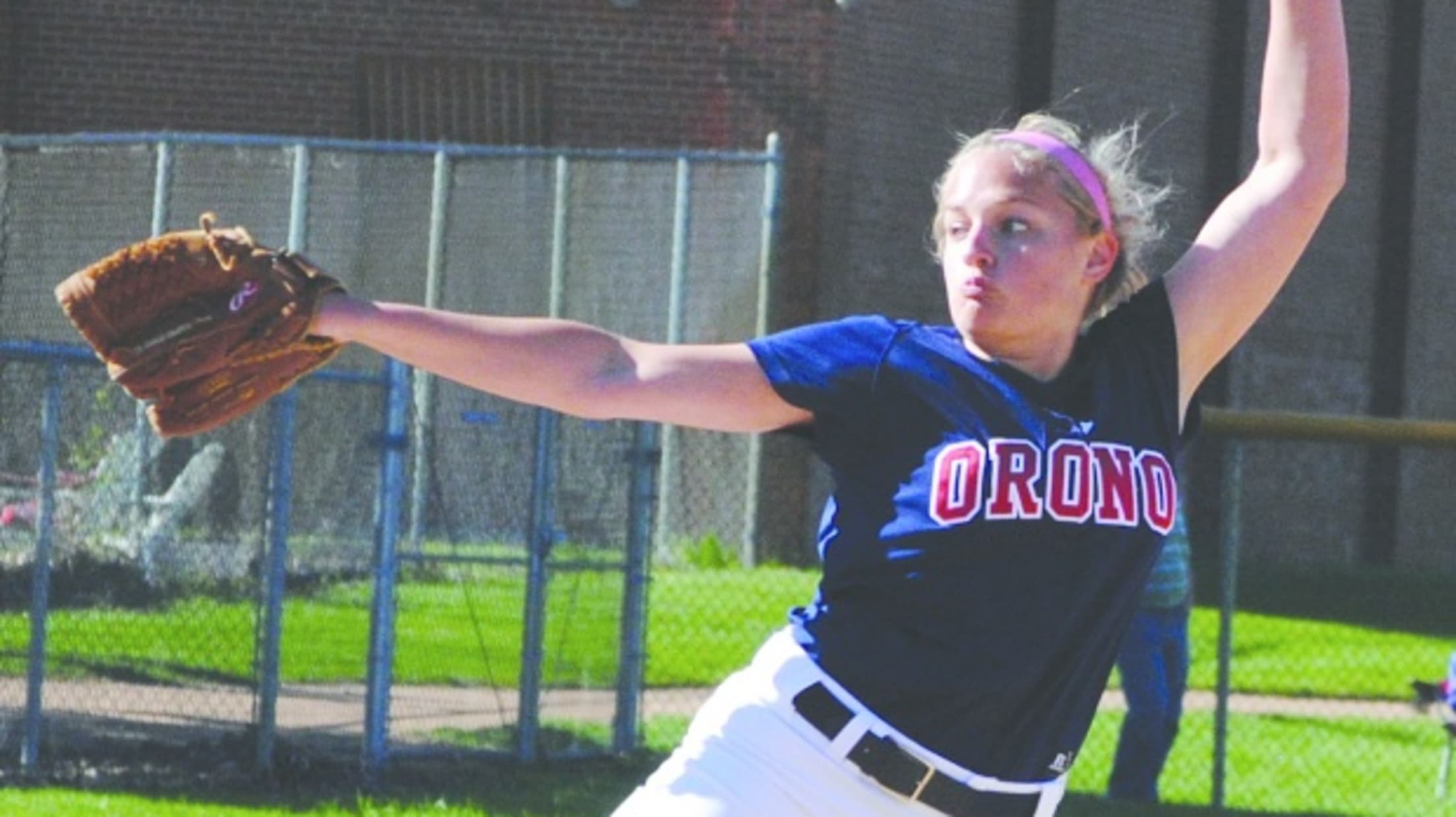 Ms. Softball
Samantha Hartmann
Orono High School
2012 Award Winners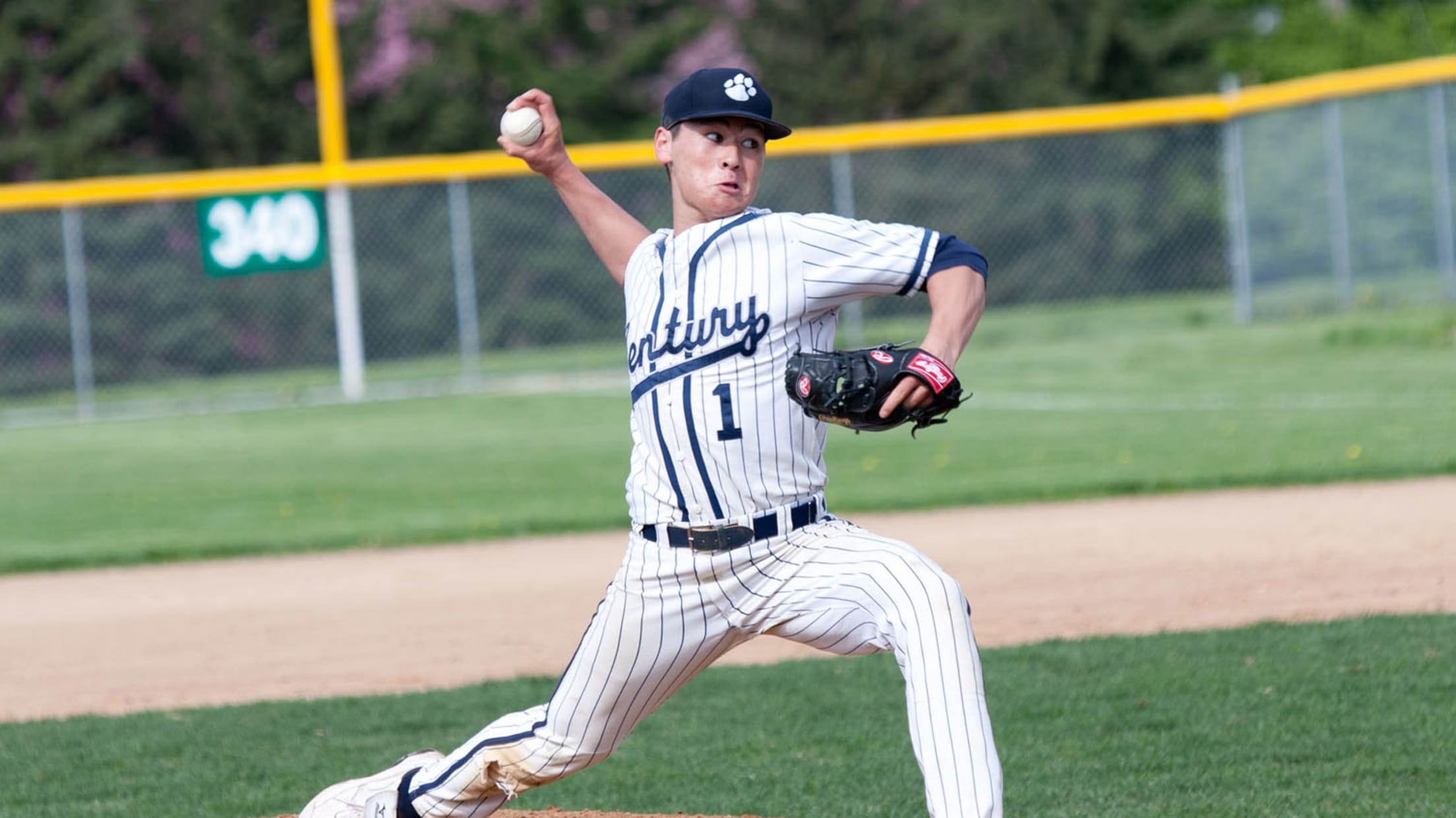 Mr. Baseball
Mitch Brown
Rochester Century High School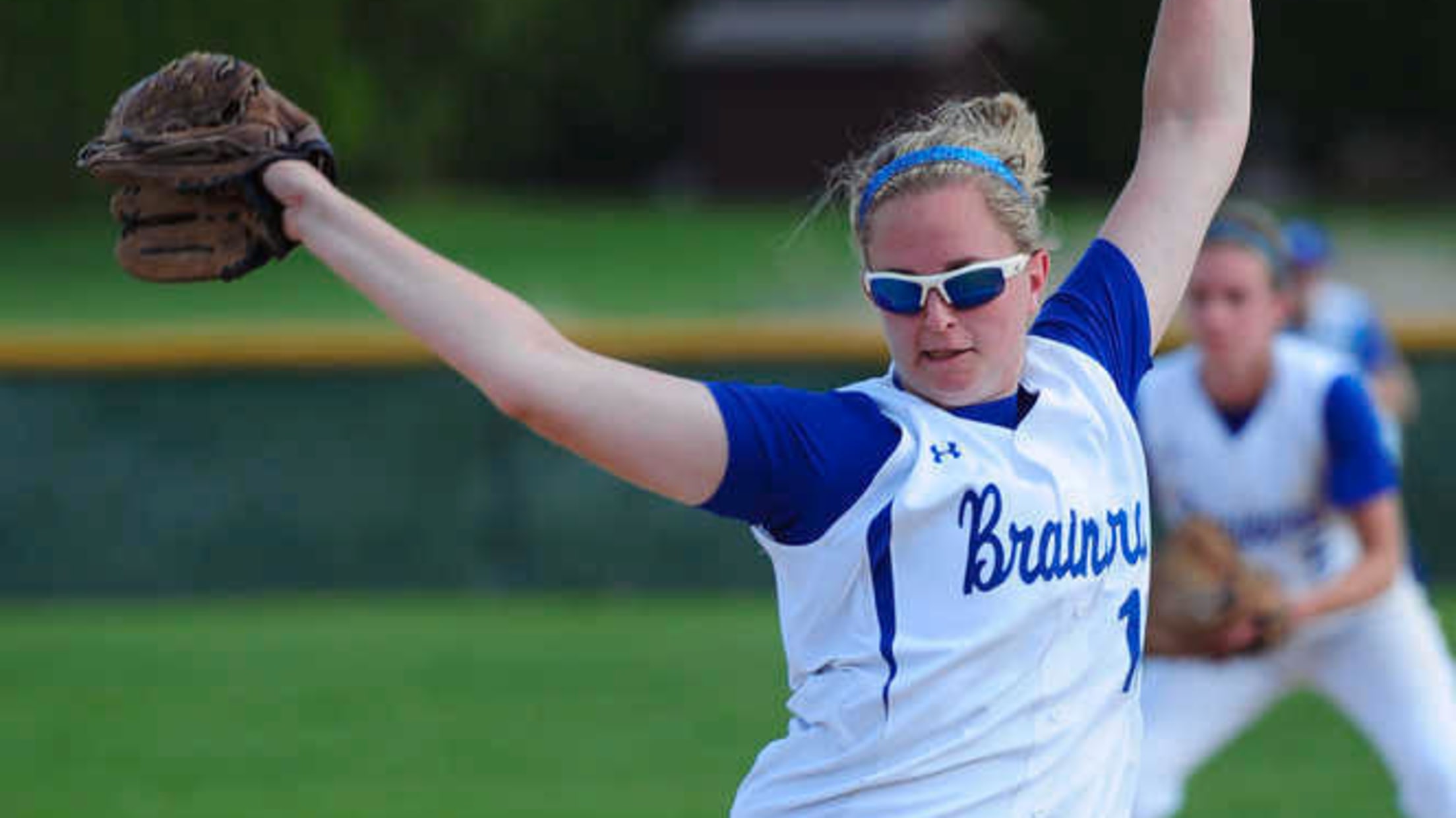 Ms. Softball
Nikki Anderson
Brainerd High School
2011 Award Winners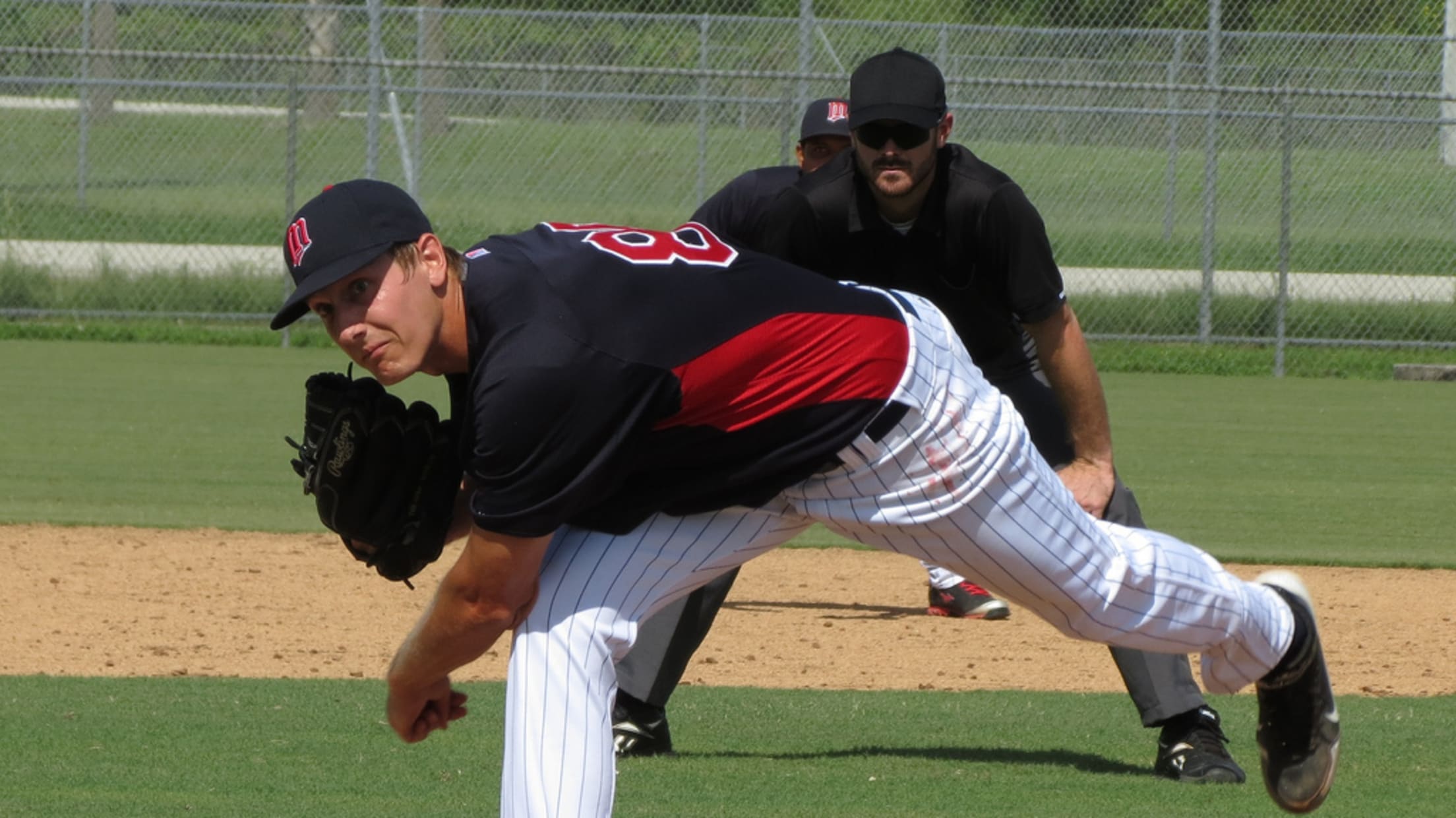 Mr. Baseball
Austin Malinowski
Centennial High School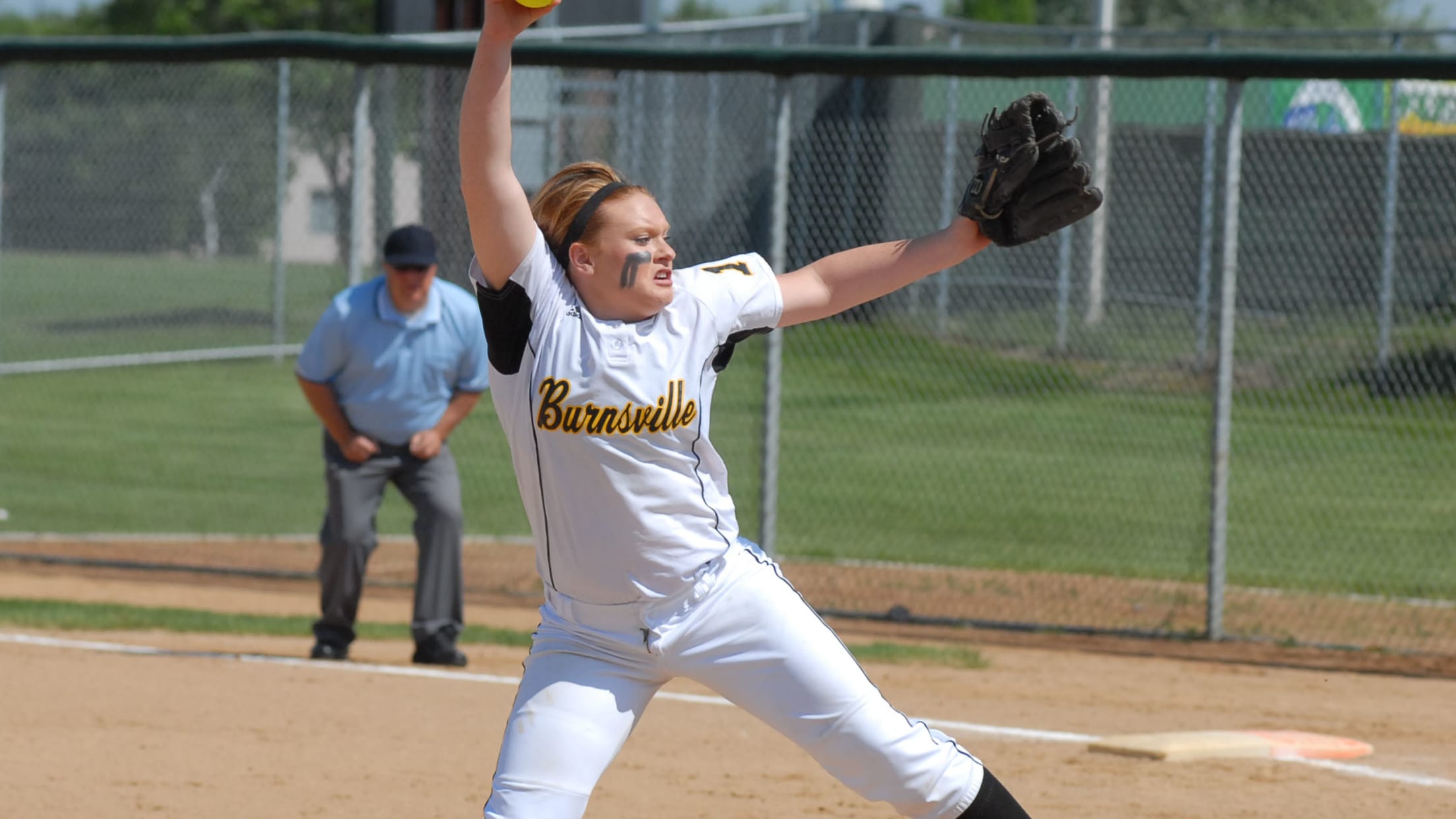 Ms. Softball
Kelsey Anderson
Burnsville High School
2010 Award Winners
Mr. Baseball
Chris Anderson
Centennial High School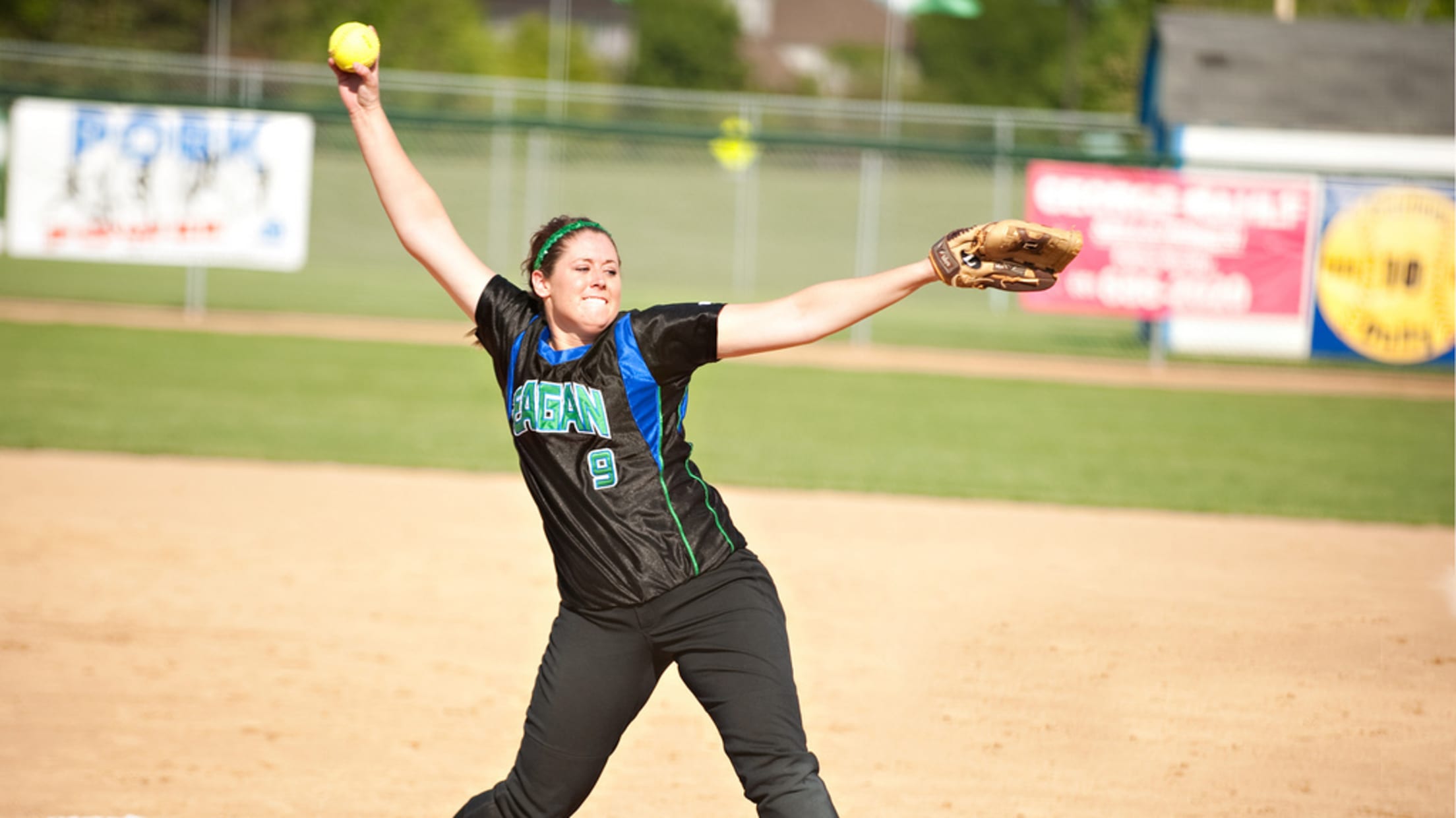 Ms. Softball
Sara Moulton
Eagan High School