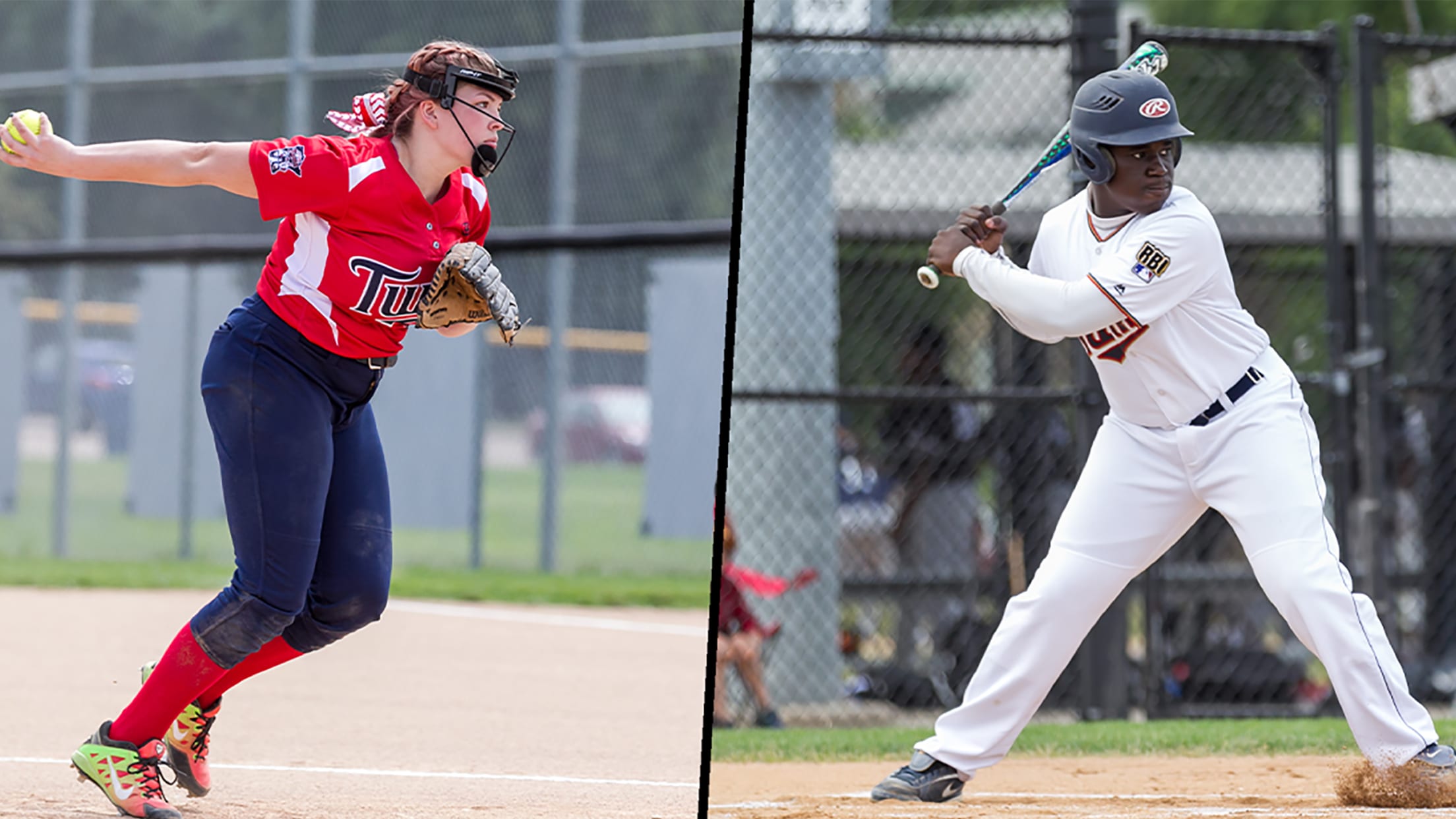 All-Star Program
The Twins RBI program offers an all-star experience for players looking for a more competitive opportunity.
The Twins RBI all-star teams are made up of players from the leagues that attend a tryout. There is no fee to play on the team and all expenses are paid by Twins RBI. You must attend the tryout to be eligible for the team.
The Twins RBI all-star program is for the following age levels:
Junior Boys Baseball - 15U
Senior Boys Baseball - 18U
Senior Girls Softball - 18U
The Twins RBI all-star teams compete in the RBI Central Regional Tournament where the winner qualifies for the RBI World Series. RBI Regional and World Series dates and locations will be announced soon.
Check back for tryout dates and information and contact us for any further questions.